I've been researching the whole thing for a while now... and saw something yesterday that I kinda liked the idea of. And after conversating with Ari (WarriorOfMetal), I decided to give these strap locks a try. They're designed similarly to the 'Marvel' strap locks seen online. These are made by Hennessey, which is owned by On Stage Stands.
First off, my problem with the 'popular' strap locks: Dunlops, I don't like the push-pin type of release mechanism. Schaller, I don't like how far they stick out from the guitar's body.
So I decided to give these a try: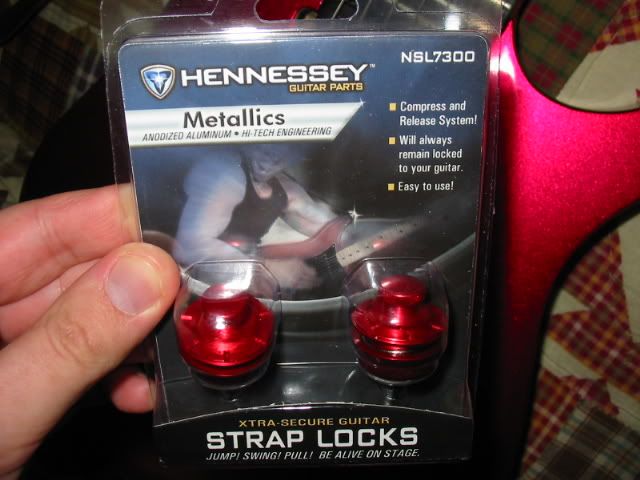 So here's what its going to replace: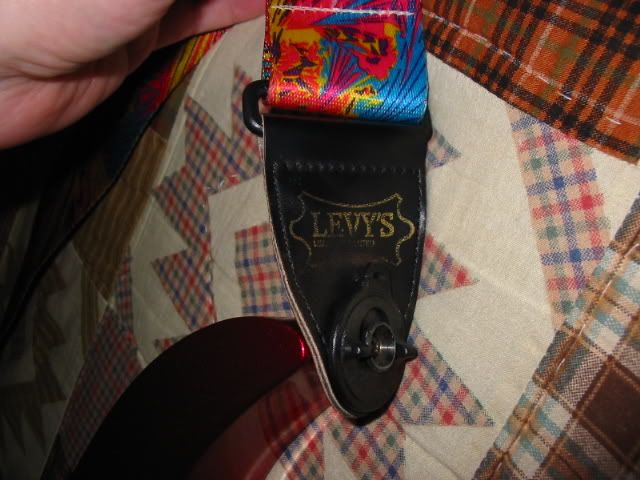 And I'll use my new 'Guitar Toolkit'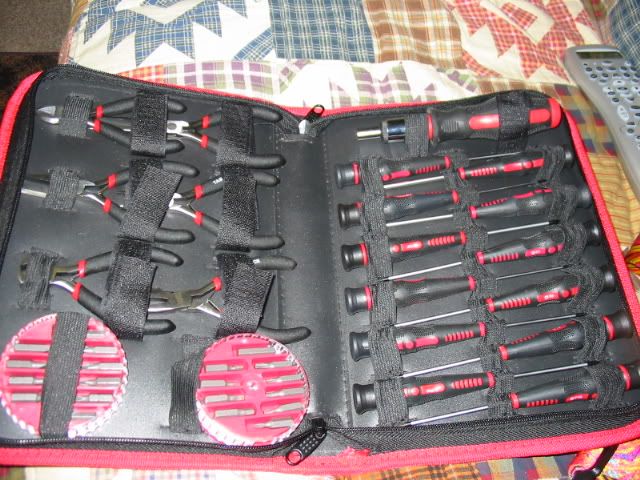 Skip the bullshit pics with the screwdriver (
) and here's what it looks like:
From the front: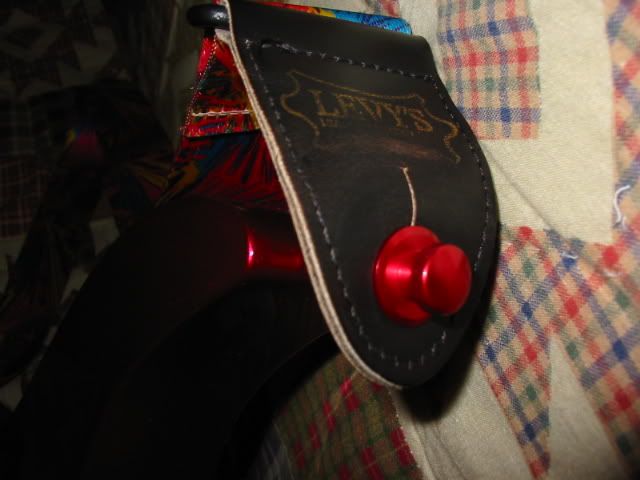 Here's the one on the back of the guitar: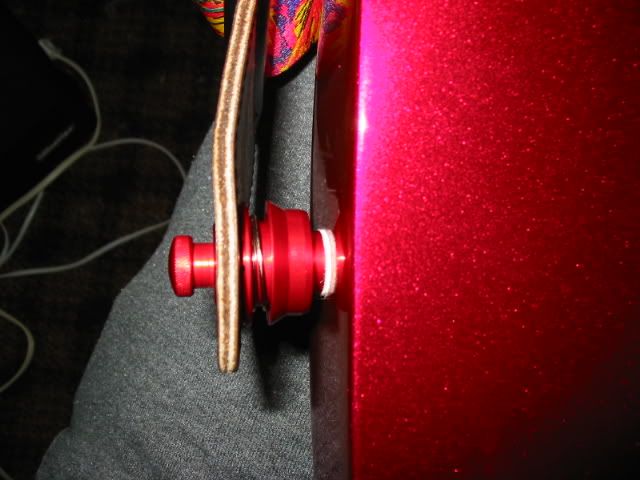 How to disengage it (Which I really really like the idea behind. Removes just about every 'accidental' chance of removal):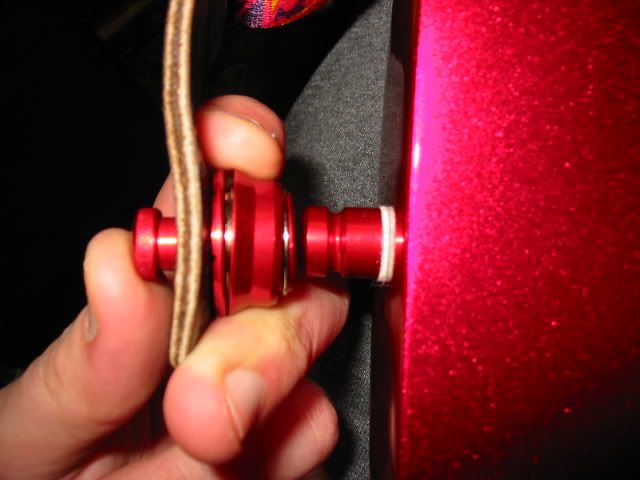 And then removed: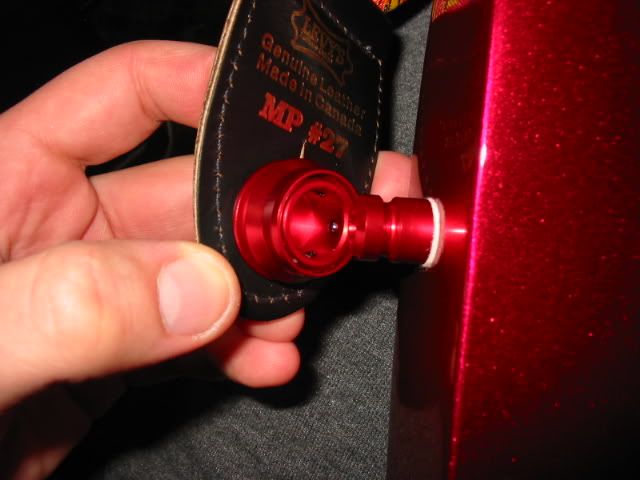 The distance of the strap away from the body has always been my biggest concern. This one is 18mm: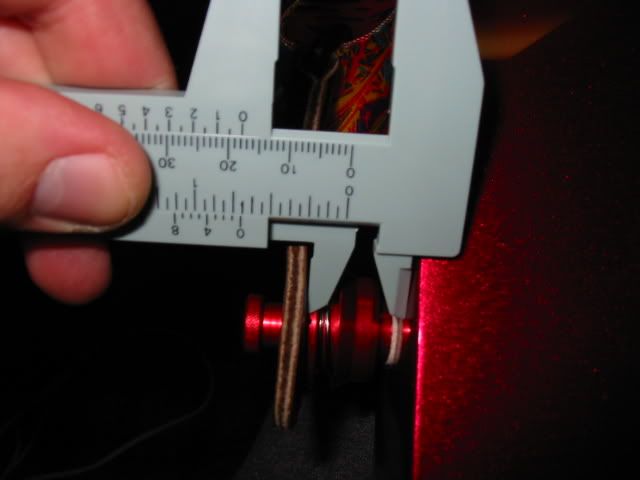 Anyone who uses Dunlops and/or Schallers, can you measure the distance between the backside of the strap and the body of the guitar? I'd like a comparison. I only bought the one pair to try. I plan on getting 4 more pairs (two for me, two for my bro) but only if we decide we like them. So I'm still going my research at this point.