I just discovered that Rio Grande makes these:
Which would be pretty awesome, but I don't think anyone makes a bridge that will fit it.... I tried googling it but I really don't know any company that makes one. You'd think Rio Grande would know this and also manufacture a bridge made for that pickup.
Am I just over looking something or if I try this, will I have to pay high dollar for a custom machined bridge?
Edit* Found this on another forum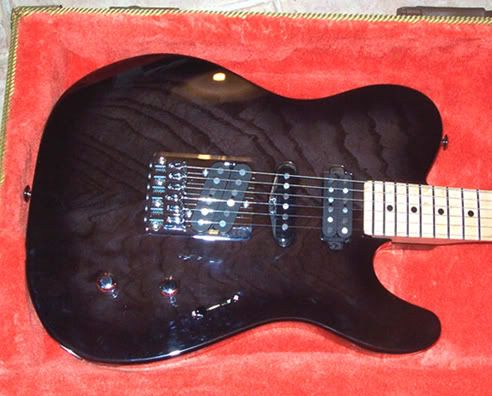 So they must have existed at some point. (unless the bridge was originally a regular tele bridge or custom made)