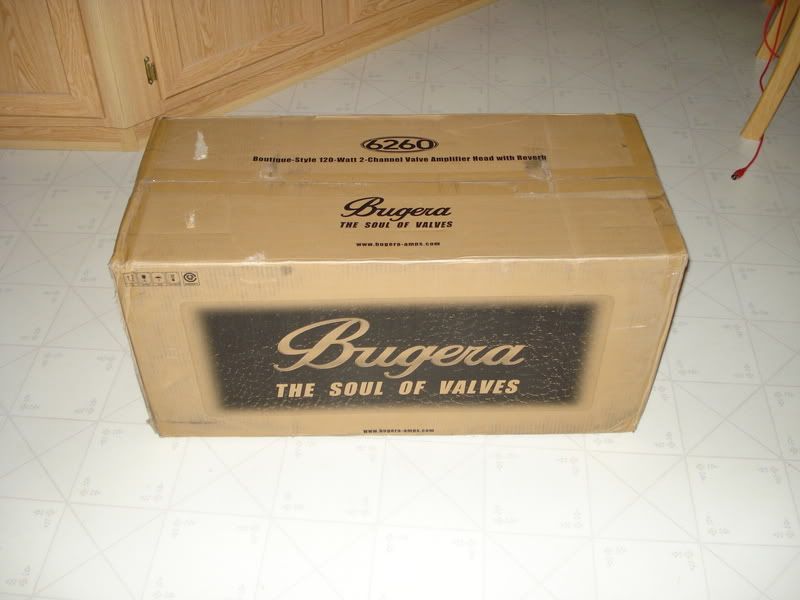 Hmmm, a box arrived.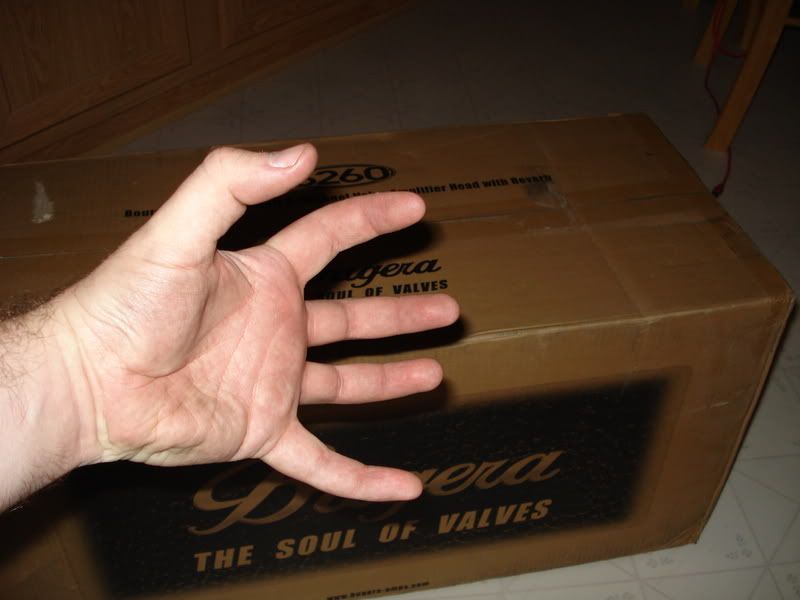 This will open!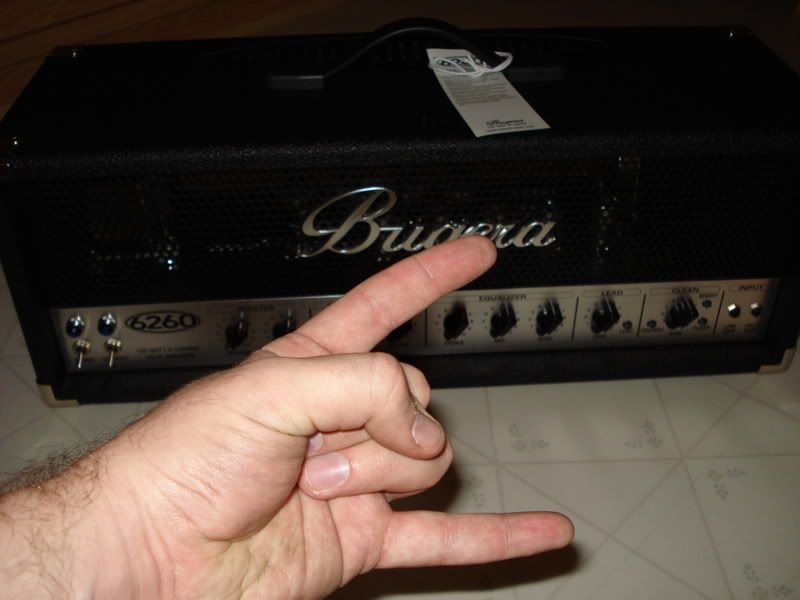 Another box.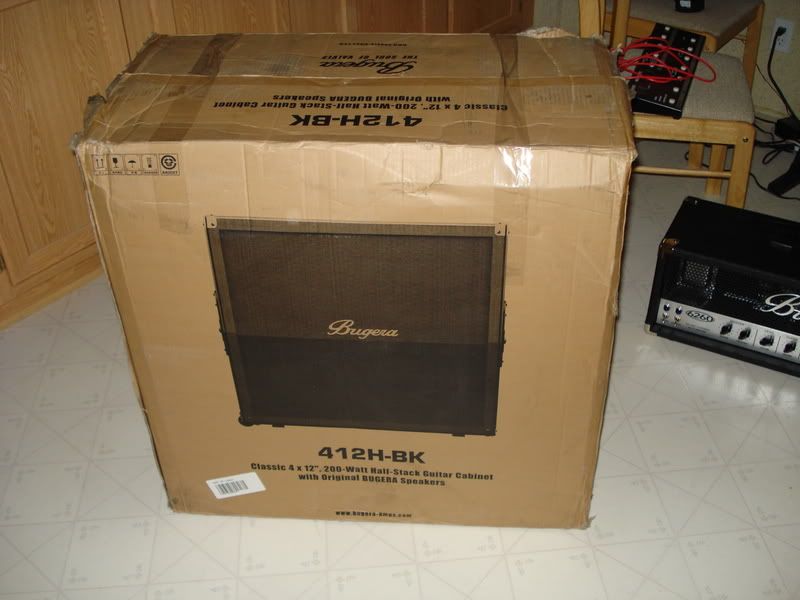 Let's do it again!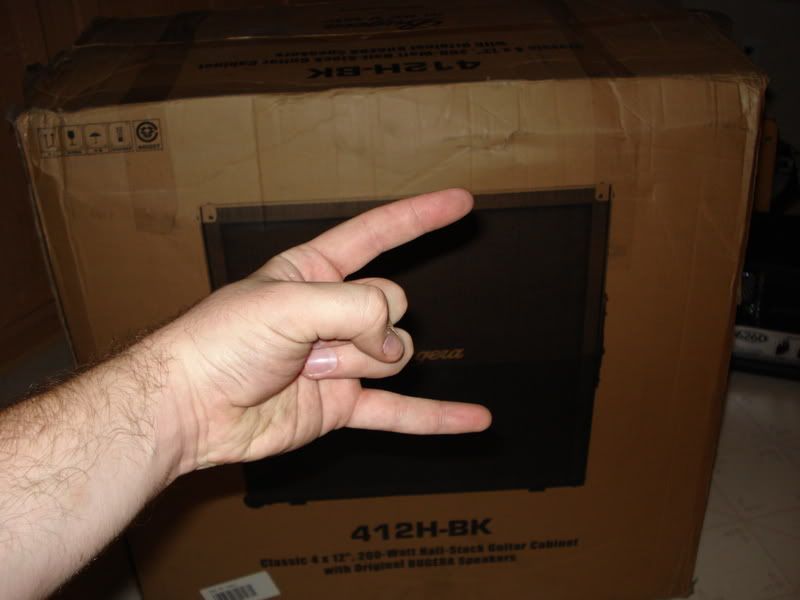 Dad approves.
I approve.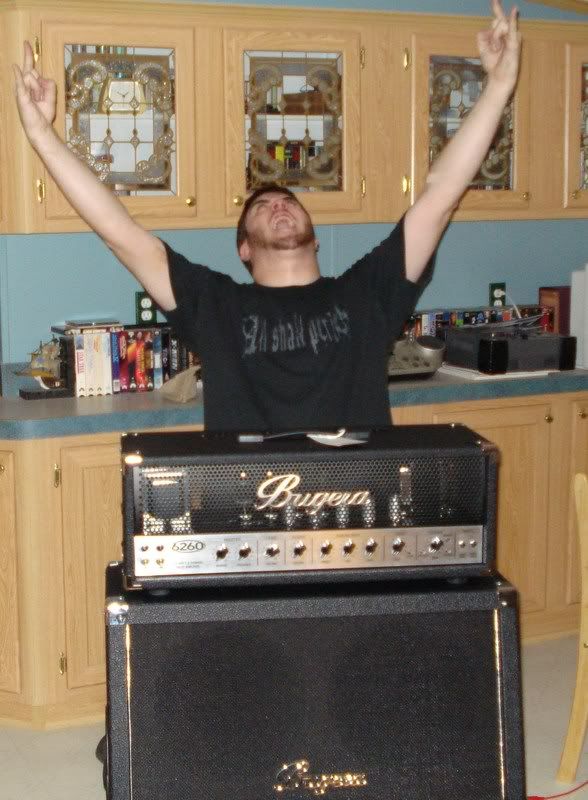 So I'll be running my the Bugera with my PODXT Pro, BBE Sonic Maximizer, and ISP Decimator in the effects loop and controlling the PODXT with my Rocktron floorboard.
This concludes Rick's Rig Redo.