FUCKING METAL!!!
I finally got to witness the power of my "fully armed and operational" rig of compact awesomsauce.
It's fugly, and incomplete, but your ears won't be able to repel CRUSHING METAL of this magnitude.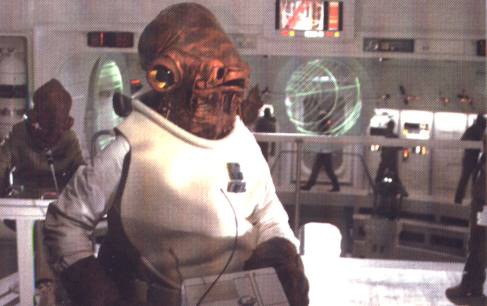 Instead of retarded pictures I'll just tell you what the fuck is going on. I got my Rocktron Velocity 300 in from Toronto, and my awesome girlfriend brought it to me last weekend. it took me all week to find time in between packing my shit to move in 2 days, and cleaning my apartment (so I don't have to pay someone less capable than me a full days wage to do it...fucking lease agreements) to finally get out to a band practice and take it for it's first test drive. It's just sitting on top of the rack right now, becasue, like a retard, I forgot my rackmounting nuts and screws at home, and I take the bus to the jam space, so there was no time to go get them from home before the rest of the guys got there. I should add that there will be no pics of the rig, just yet. I forgot the camera as well, so I'll try to have pics up by tomorrow night. That velocity though...
God Damn. I don't know what rocktron did, but this amp is just killer. I was skeptical about how much power I would actually get out of it, since my cab is 16 ohms, which leaves me with 170 solid state watts. Needless to say i had to push it a LOT farther than my previous 120 tube watt peavey XXX, but once it hit about 6.5, it sat in the band mix rather nicely.
I played through the set with the band once, made a few tweaks to my OD808, and rolled off a little gain, and with the help of the velocity's "Reactance" control, I fattened up my low end to a satisfactory level and it sounded pretty good for a couple songs. during the customary tuning break, i did a little extra tweaking with my 10 band EQ, and by fuck, I don't know exactly what I did, but it made that thing some kind of MEAN. Crunchy, growly, and fucking TIGHT. Like, holy crap. My XXX could never DREAM of being as tight as this thing, even with the bass at 10:00 (which made the XXX sound thin) it's not as tight as the ENGL+velocity and there's audibly MUCH more low end in my new tone.
Long story short, e530 + Velocity 300 + TD 2x12 = Some seriously awesome tone.
I'll have pics for tomorrow night, and MAYBE, just maybe, I'll have a quick rig demo clip on youtube for your enjoyment as well. my digital camera can't handle anything louder than talking volume, so I'll see if I can con my brother into doing a clip with his iPhone.