Finally pulled the trigger and replaced the Bugera 1990. Not a bad amp, all things considered, but doesn't compare to...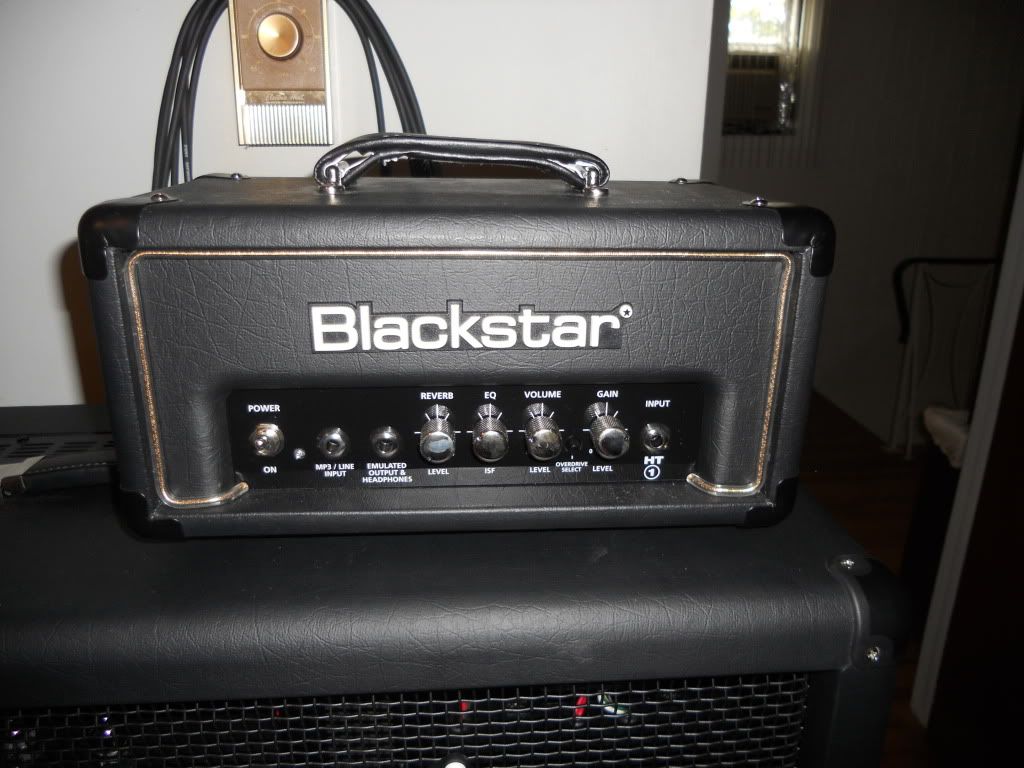 Wait... what is it sitting on top of?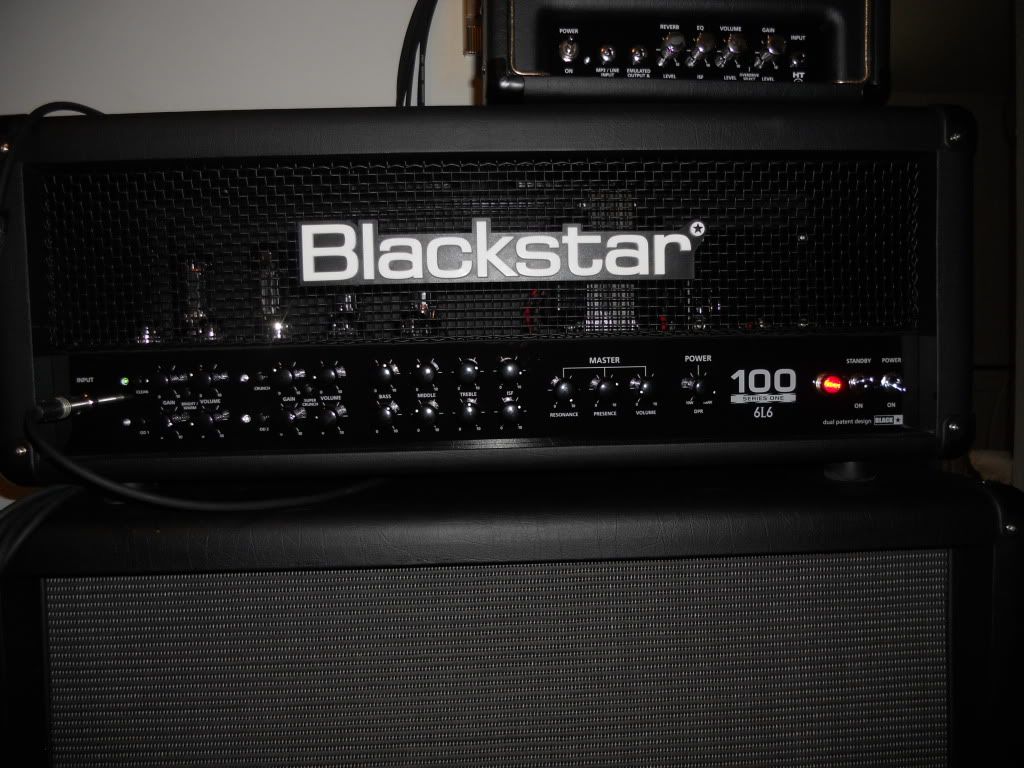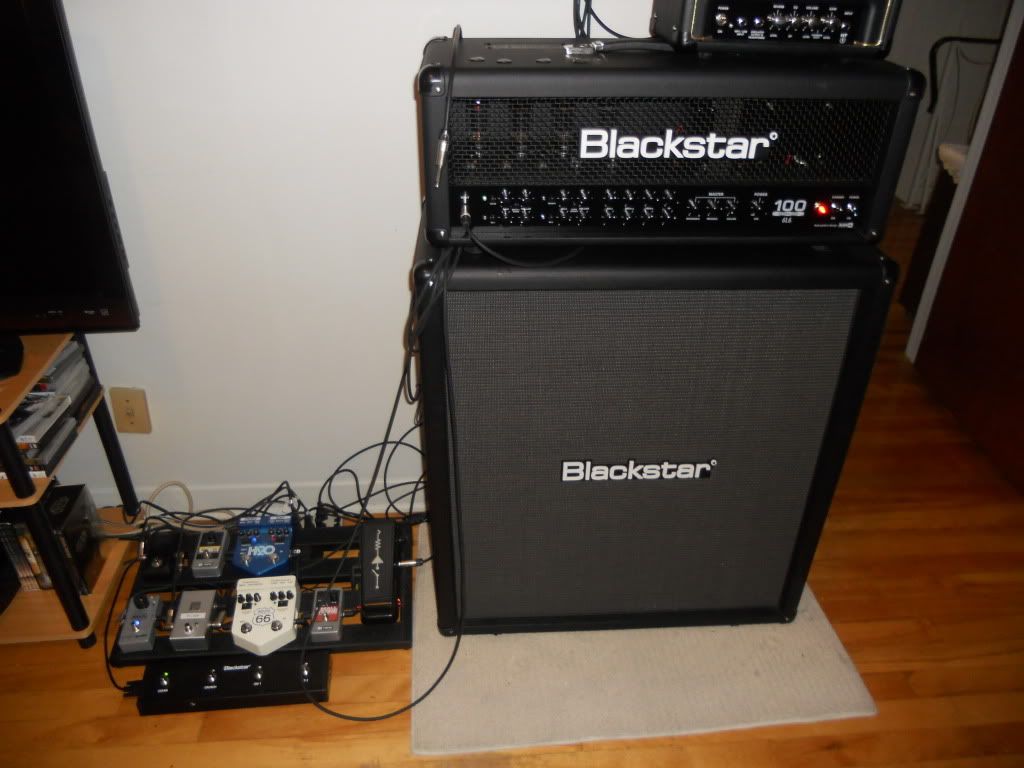 First "big boy" amp and I'm thrilled about my purchase.
Superb definition in the high gain tones although I find OD1 more usable than OD2 which has a more compressed feel to it. The cleans are pristine and the crunch channel has a nice vintage vibe. All in all, so far, it's a workhorse amp for me, any tone I need I can dial in.
One other thing I have to say is that this amp doesn't get as "british" as Blackstar might lead you to believe, but it still sounds killer.