I think I'm about to purchase an ADA Microcab but the seller doesn't have the power supply.
Can anyone recommend a place to purchase a 16v 300mA AC adapter?
Google searches keep pulling up 16v 1000mA adapters or universal laptop power supplies...
Back of the Microcab unit...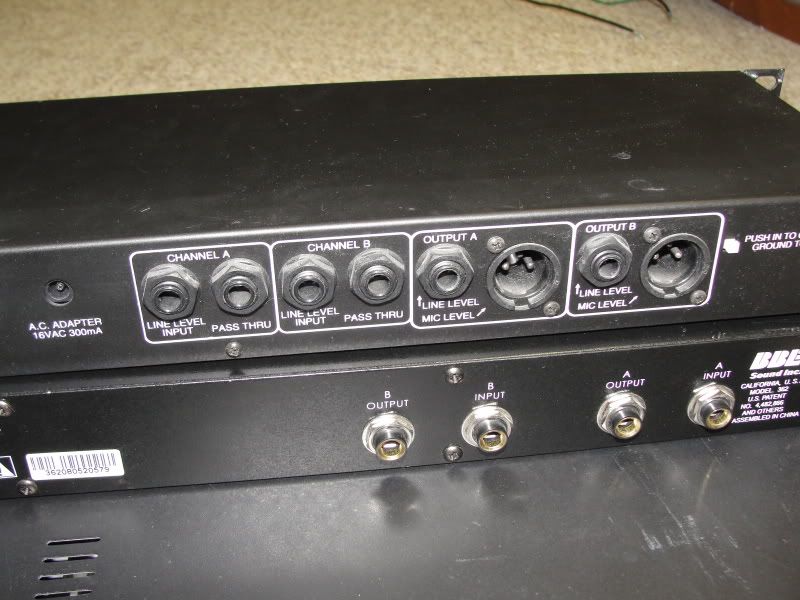 Hopefully the thing works and I don't have to make or mod my own power supply lol!