Posted on SS.org as well, but I dont come over here enough so felt like sharing the love
Today is a great day to be me!
To go with my Engl powerball & 4X12 i know have this beauty!
NGD x1!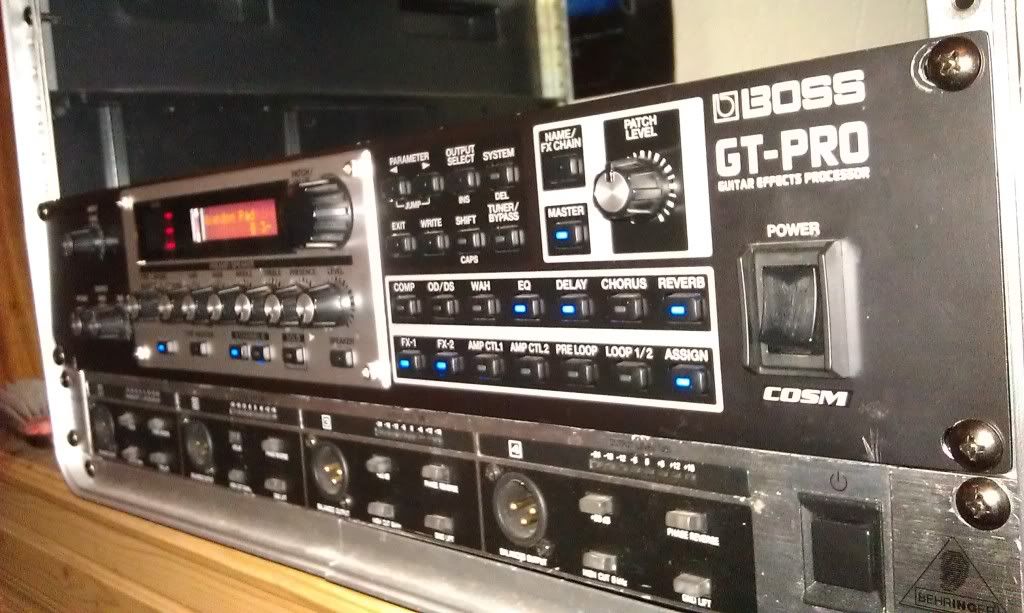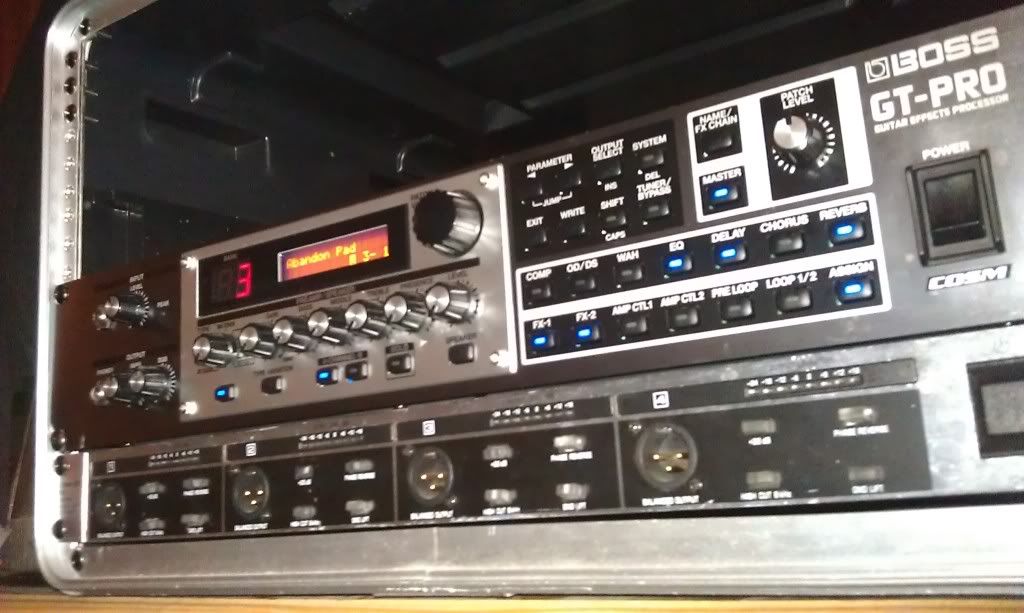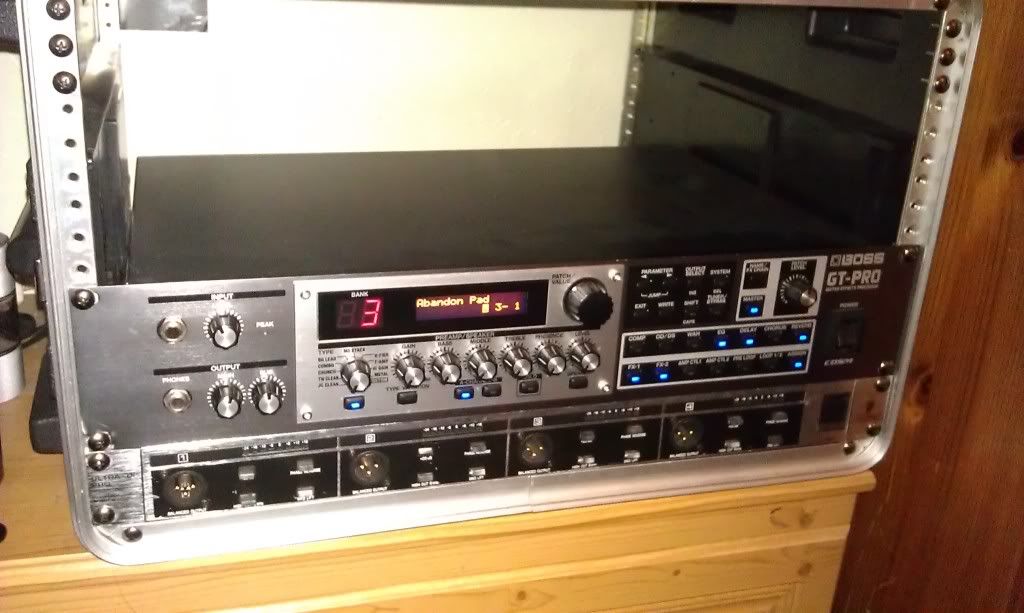 I've been wanting one of these for many a'year now! Could not be happier. Not only can it control my Powerball but iv been able to keep all my exact sounds which I did not want to loose.
But as I no longer needed my old GT8, Z5 and Morley Wah, I do need something to tame this beast.... !!!
NGD.x2.Fuck.Yes.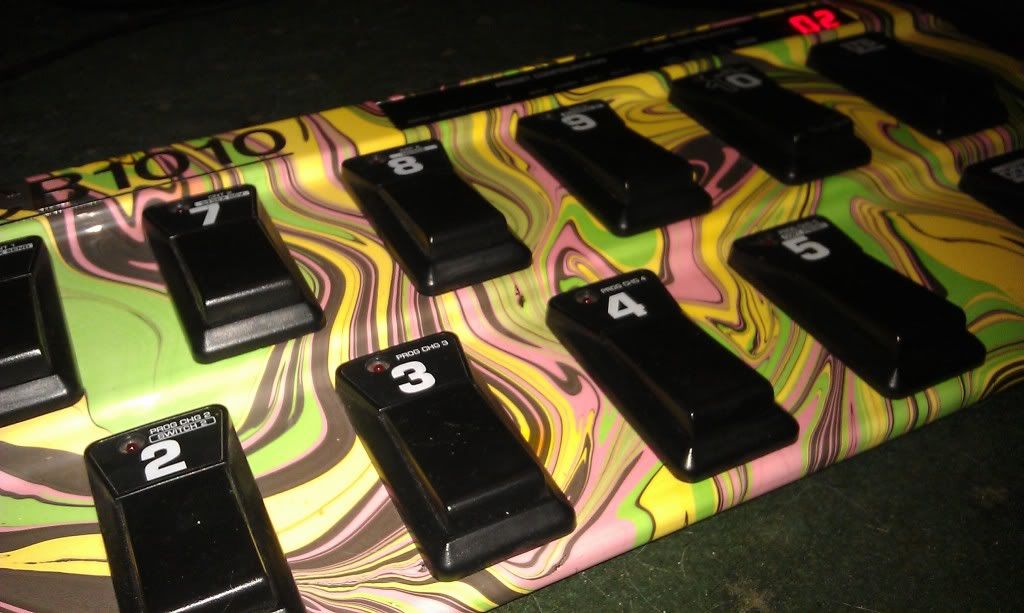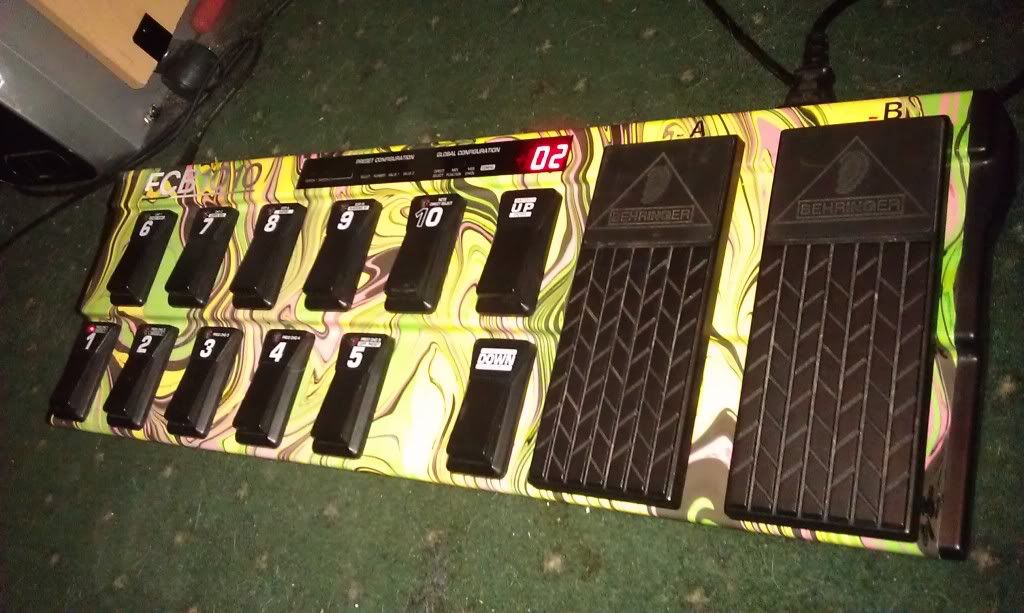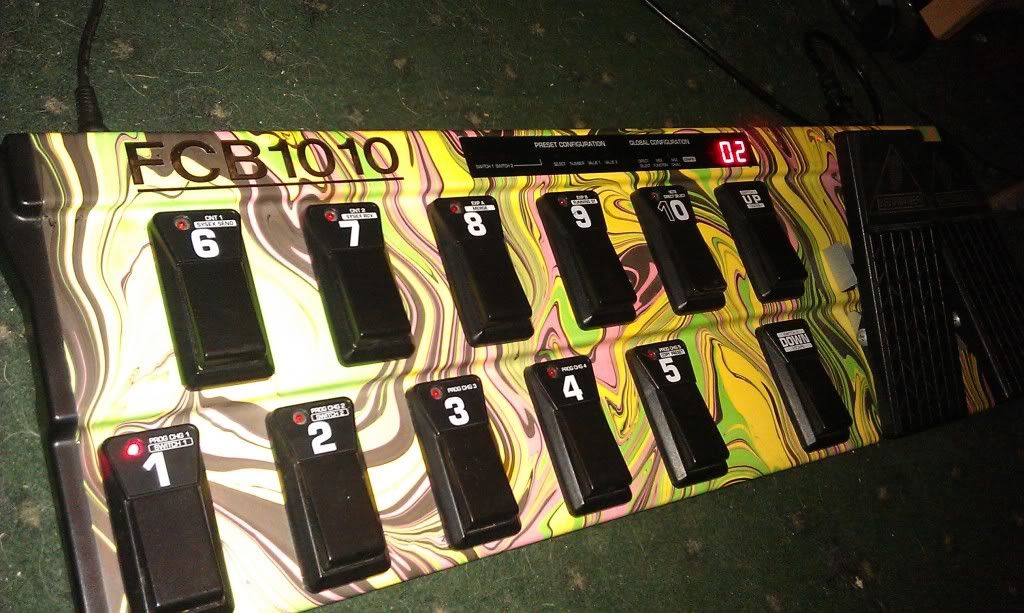 I sucked at getting a good correctly coloured pic with the flash on so here is one from the buyer:
Custom swirled FCB1010 MIDI controller
INCOMING UPGRADE! Thanks to
EurekaSound!
!
They have designed a chip to upgrade the FCB1010 so it is MUCH easier to program and fast in patch changes. Thatl be here in about a week or less
Also just over a month ago I went and got myself a lady. This also pleases me. NG(irl)D
beyond amazing musician too...
With this badboy due to land in about a month or so (incoming NGD x4)