I know most of you hate Bugera amps, but Thomann seems to have a sale on them and for 333 euros
I got the 6262 212 version + free international shipping - at that price it's a steal!
Couldn't find anything better in Poland (even used) and didn't want to risk buying used gear internationally (no warranty).
So far, the amp sounds pretty good. It's my first tube amp, so I was pretty much blown by the difference in sound vs solid-state amps.
I wasn't able to crank it the way it's made to be played, but even at lower volumes it sound good.
Anyway, to the pictures: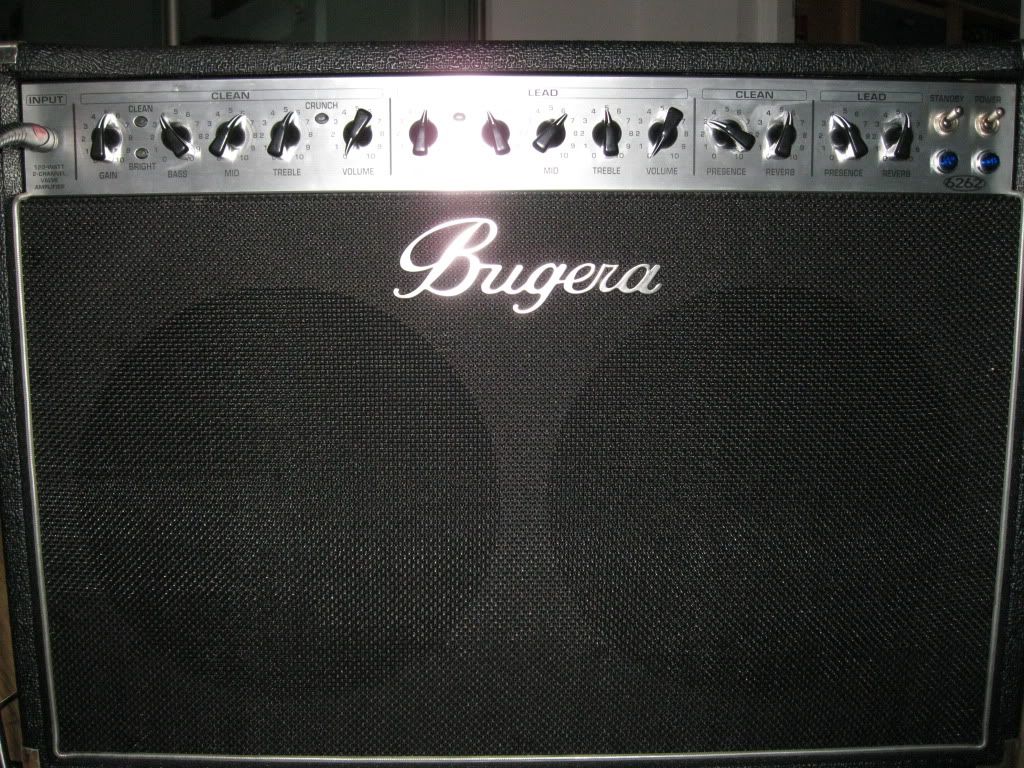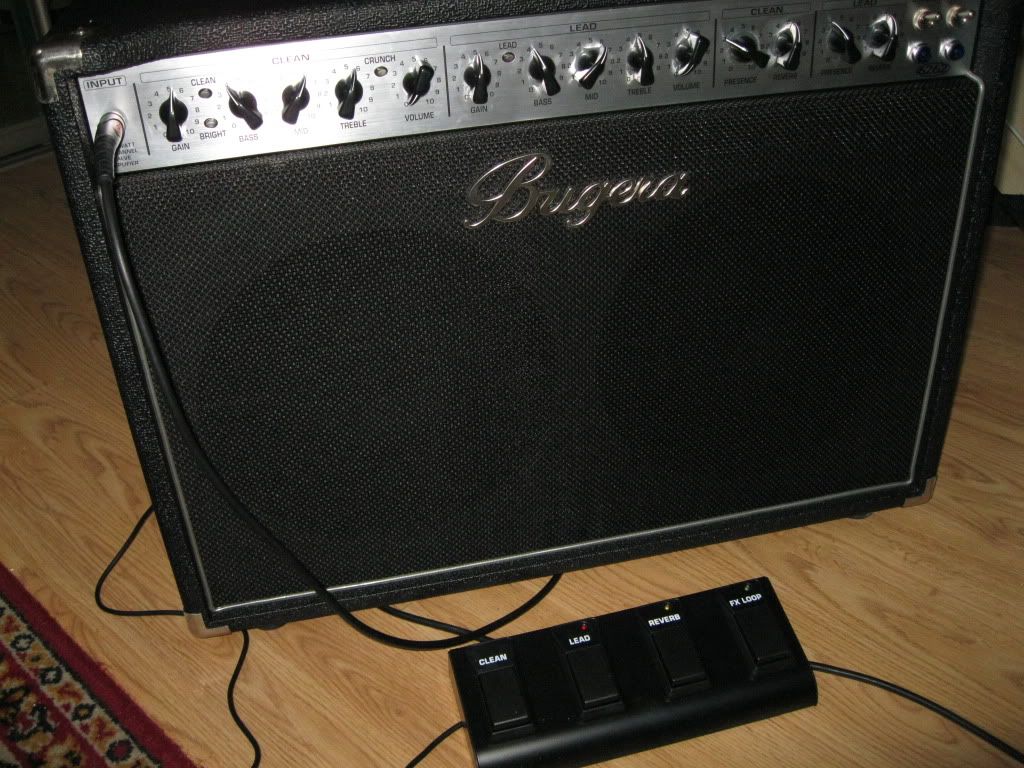 Now, go on and release the hate!