I got something today. Hmm . . . what is it?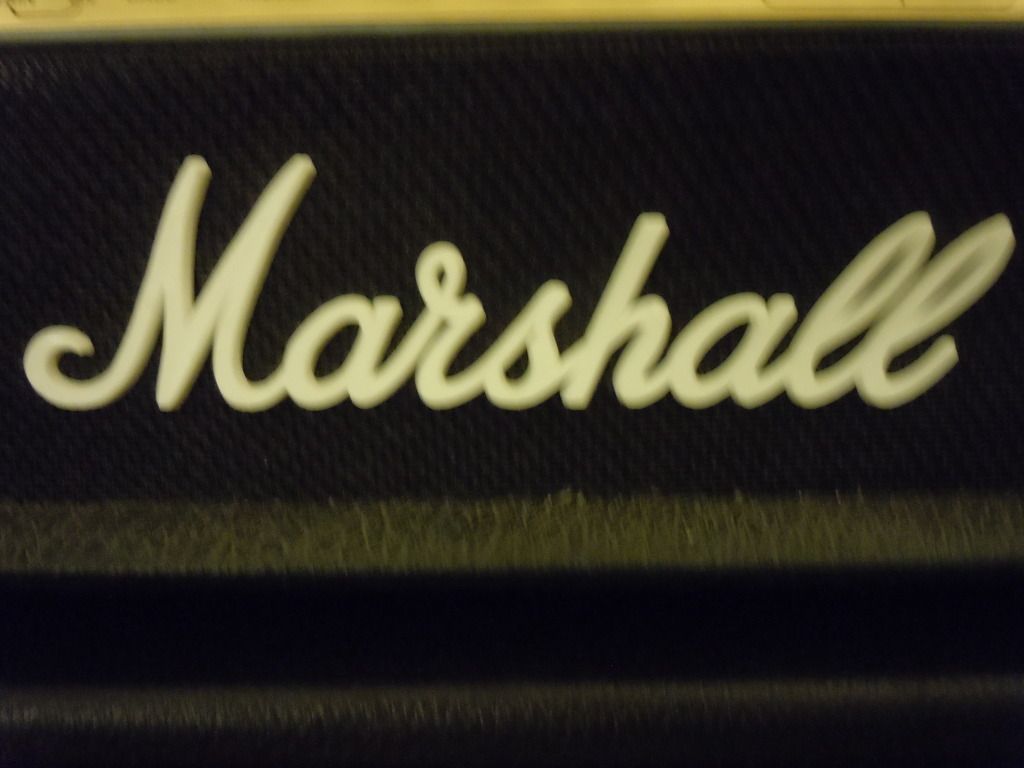 Well, it's clearly a Marsahll
An oddly shaped Marshall, at least in proportion to my 5150. . .
OH SHIT! HE DID! I got myself an 8100.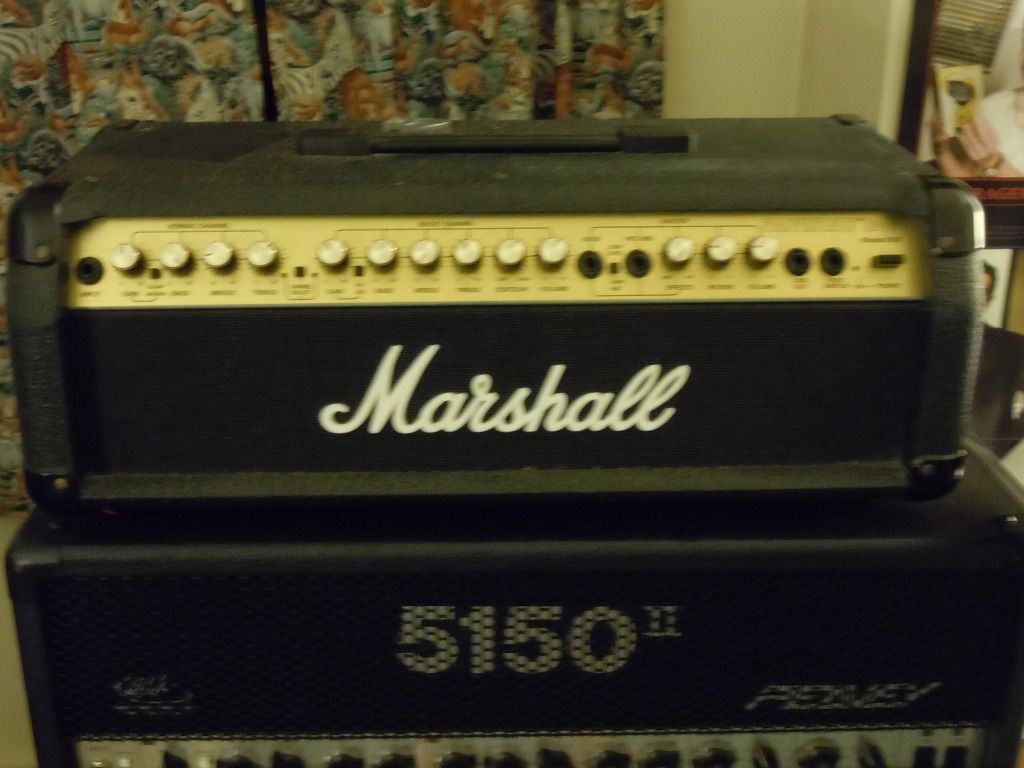 I know that this ism't the most perfect amp in the world, but I've been after one of these for months, and I finally managed to knab one. I'm selling my VS100 and the cab this came with to my friend, and that shoudl put me in a decent position for a while.
The sound is actually notably different from the VS100, WAY more raw, and the channel are more versatile, since the clean has a gain, and a crunch switch. I haven't gotten to fully explore this amp yet, but it's basically the sound I would want to play old school death/thrash/black metal and punk. The cleans are good too so I can cover everything else. I think this is basically the most versatile amp I've ever had, and if I can find a footswitch for it I'll be extra happy.
I decided to get it because while the 5150 is brutal, it can only really do modern metal sounds and hard rock, and well, I'm just a bit more complicated than that.
Cheers! \m/