Holy fucking Jesus balls.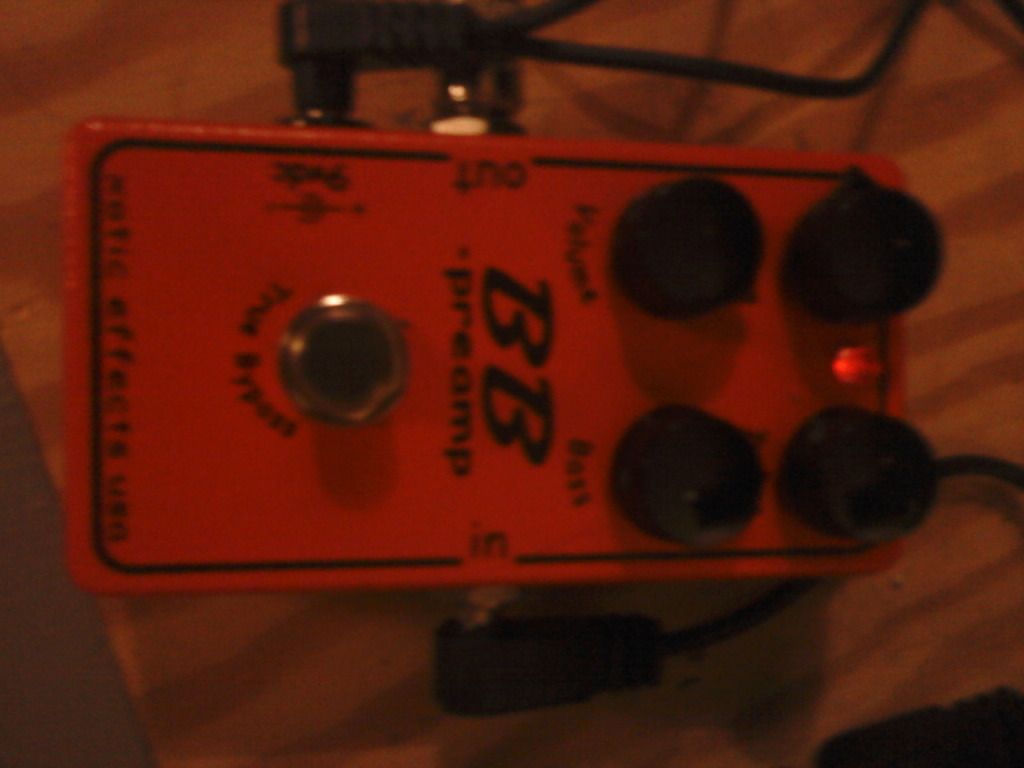 I completely shit myself when I plugged this thing in in New York, and I did it again today when I played it in front of my friend's Marshall after nabbing one cheap off ebay. I was a little disappointed when there was a chip in the enamel on each knob, but I quickly forgot, because this is the ballsiest Overdrive/Distortion I've ever heard. Who knew something modeled after a Marshall Bluesbreaker could be so fucking awesome at everything? And you can even make it sound like a tube screamer if you turn the bass and treble down to get a mid boost.
I am actually experimenting with using the gain on my 5150ii at the very bottom of the 1 on the lead channel right now. I just dime the level on this, which provides 30 decibels of boost, and then put the gain at 9:15ish and DAMN, instant thick lead tones, and it really lets the color of the amp shine through, instead of making it sound like "high-gain amp + tubescreamer".
It's got so much boost it's a little tough to blend the distortion of my amp with it, but that's just because I like to bring the level on my pedal up high, and this thing is a boosting monster. It fucking loves Marshall's by the way, and will definitely be my go-to boost now.
In summation: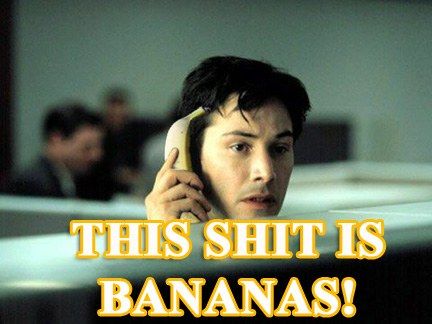 I'll do a less biased review in a couple days here once I mess around with it more, and probably post another one of my terrible webcam videos, because I don't have the coin to get the audio interface yet.