Oh man, what a day. I've been making cables and stressing like crazy over this thing, but it's finally home!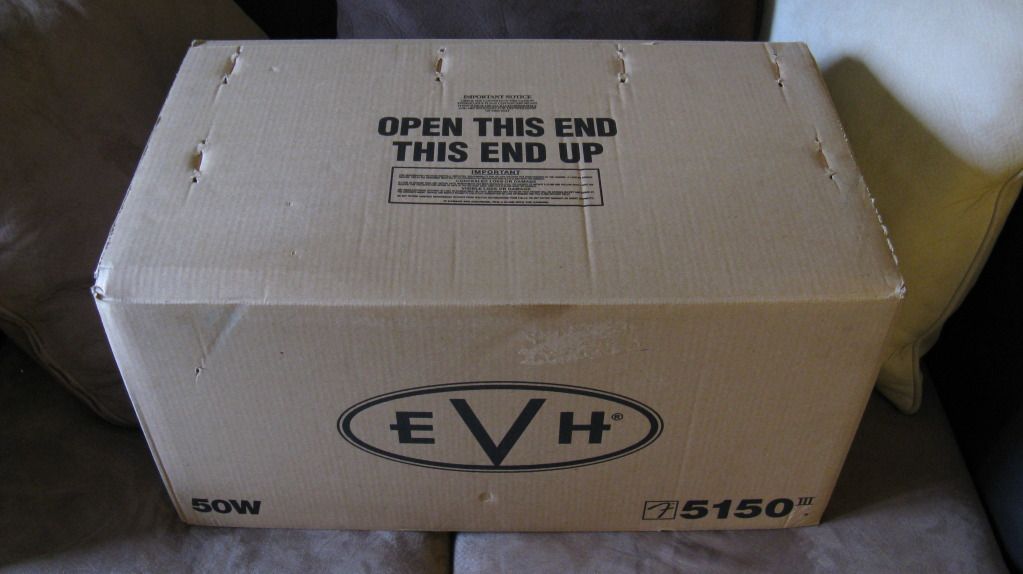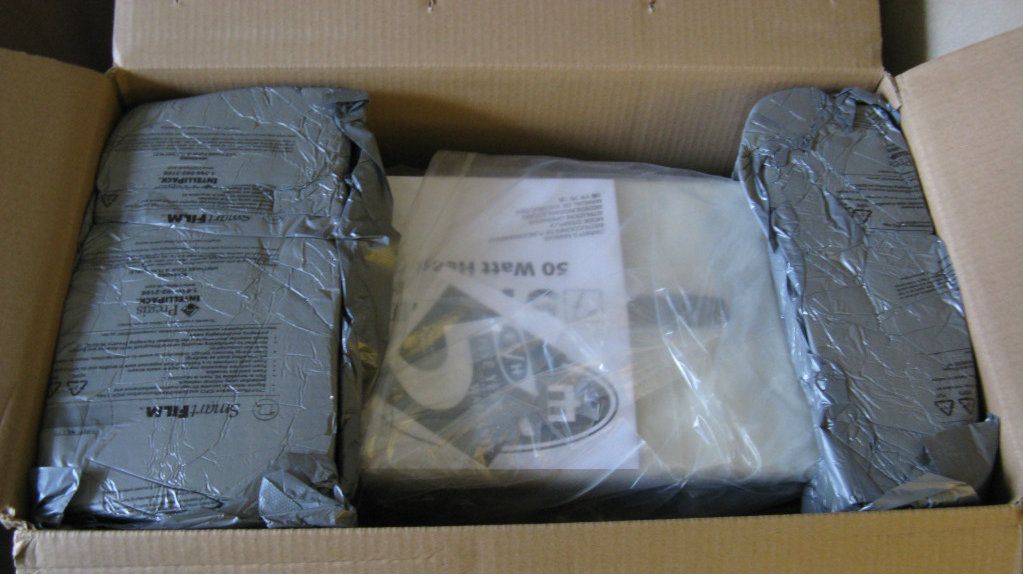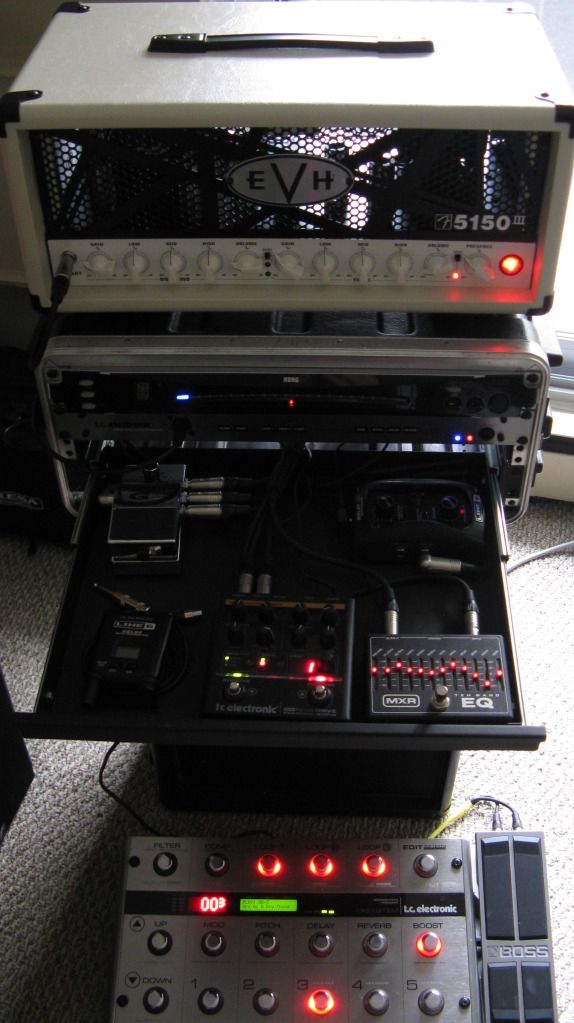 Unfortunately, about 20 minutes after setting it up, I had to tear everything down because a guy came to buy the "PROBLEM?" randall 2x12 cab I was using as my home practice cab. I'll comment more about the amp and rig and shit when I get it out to the jam room tonight.
Random question though, anyone out there with one of these? Mine squeaks when I power down. If I remember, I will grab a video at the jam space. Doesn't seem right to me, but I've heard a few of these shipped with bum tubes. Seems pretty noisy to me too, but I never got to properly mess with it so the real test will come later.
Total play time: 7 Minutes