Steve just sent me these pics of my finished cabs and I'm going to be picking them up at soon as I grab some chow and how on a bus.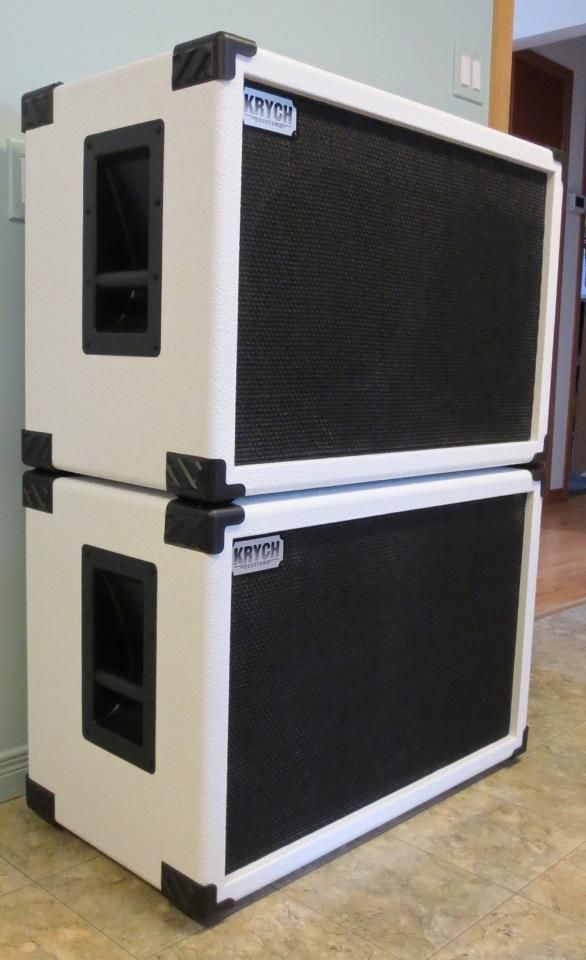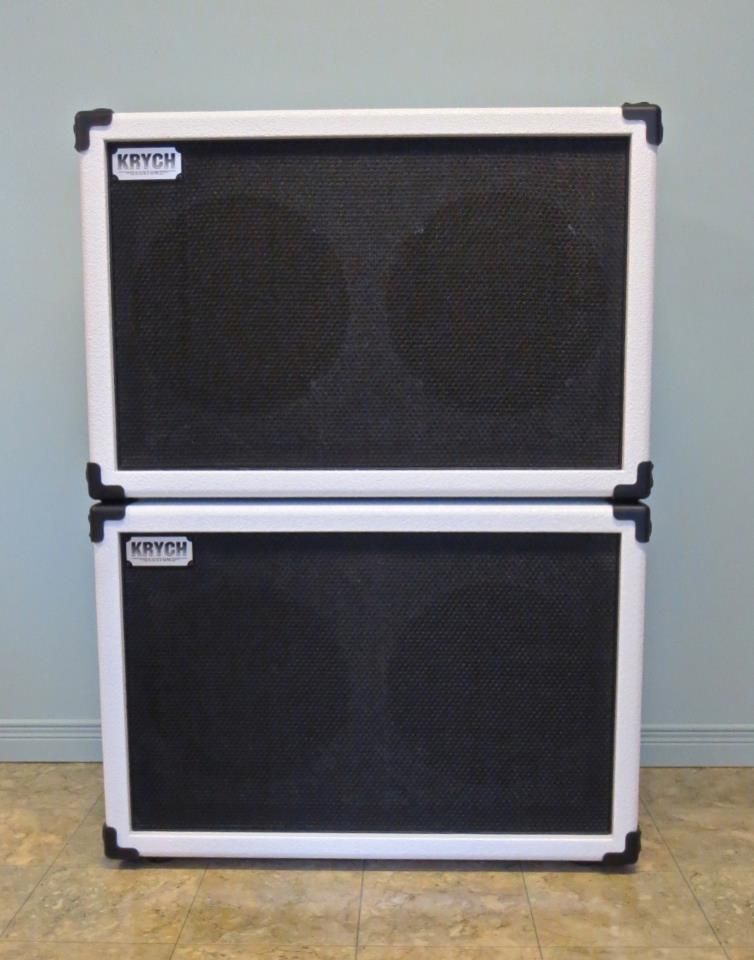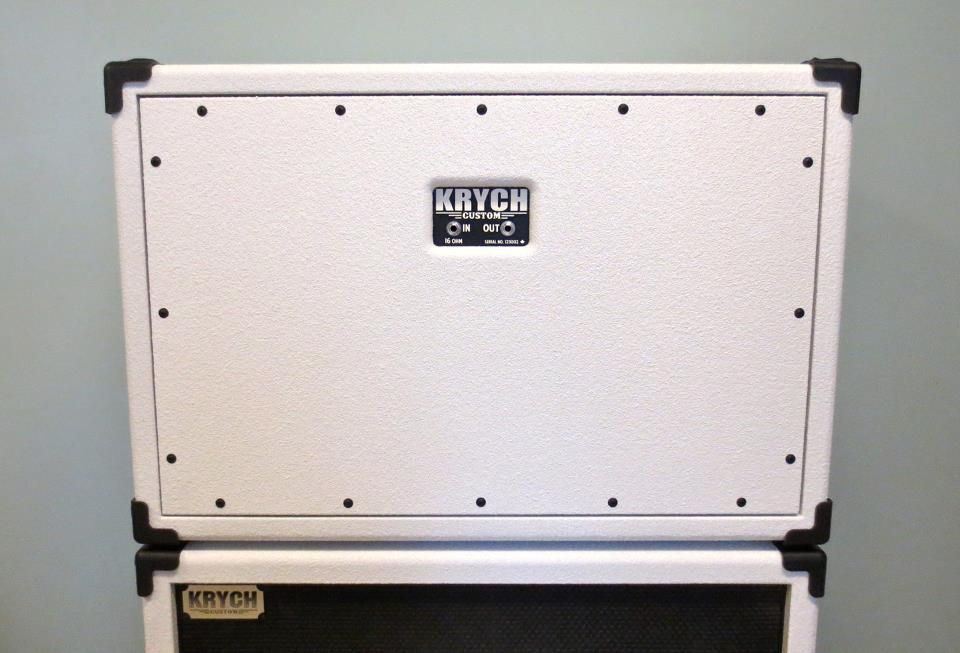 Specs? Specs.
30"w x 20"h X 16"d
Triangle Bracing (pics below)
Removable Grill
White Line-X
Stacking bass cab corners
XL side handles
Top Handle
We're doing a blind speaker choice test with a few different ones so I don't know what's in these cabs yet. Gonna see what I like best, and find out after.
Here's a pic of the top handle (taken before the cabs were actually finished)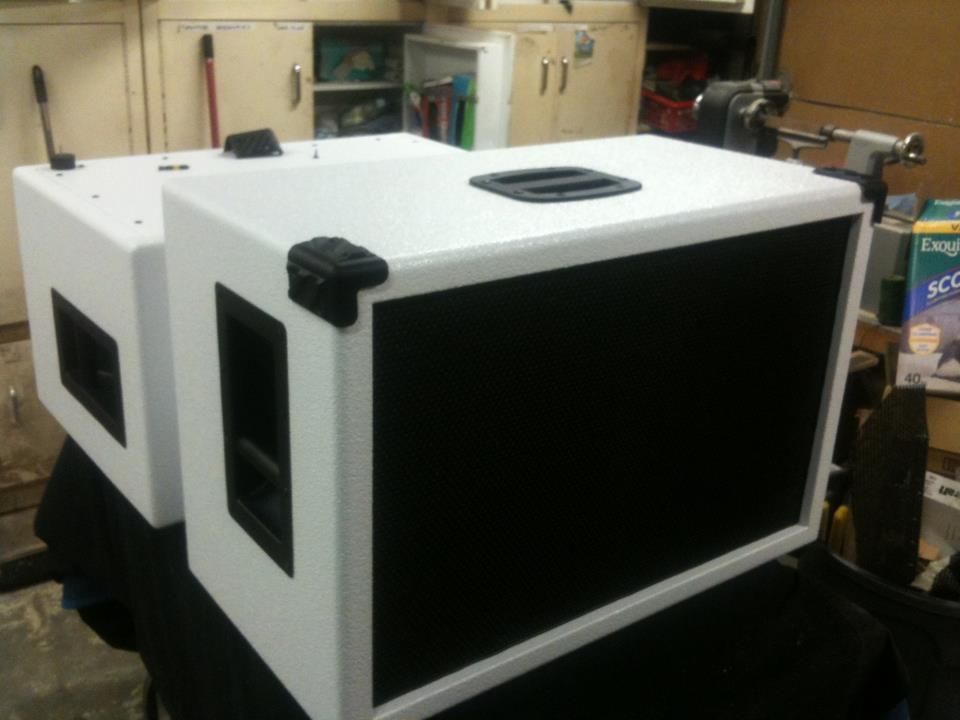 And here's a pic of the triangle bracing.
So happy to finally be getting my hands on these. I will try to update this with pics and/or videos from the jam space tonight as well.