I've never ever seen one of these in the UK so when I saw one pop up I jumped on it, luckily it coincided with me needing a more portable amp (more portable than a half stack, this thing still weighs a fucking ton
).
I've been searching for a Model T for years and passed up the chance to get the 100W head version of this amp a few months ago because it was the fender version, boy do I regret it!
I've only had a few minutes to play it but this amp is awesome; the dirty channel is goddamn filthy, I can't wait to muddy it up more with my RAT.
The clean is so clean you could eat your dinner off it, its super glassy but if you roll of the tone knob it gets kinda VOX like, which is cool.
Anyhow, onto some pictures: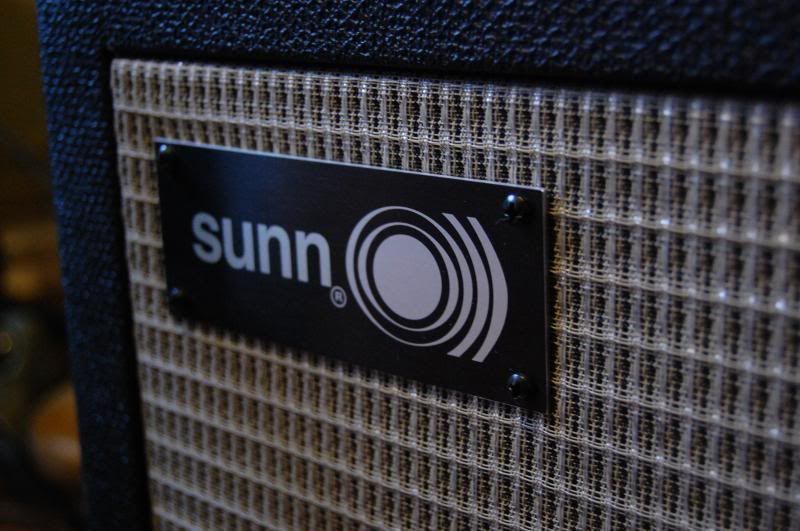 I still hope to get an original Model T, but I certainly will not ignore another Fender Sunn on the off chance one comes up, I cannot wait to take this to practice tomorrow.