well! been looking for a nice little tube bedroom amp. this little guy popped up on the c-list and i hopped on it. its a freaking fantastic little thing. it easily overpowers the two 1x8 cabs. until i hook it up to my 4x12 and its loud as ....! totally unexpected considering the size and that its only 20 watts!
here is the head. tiny little thing.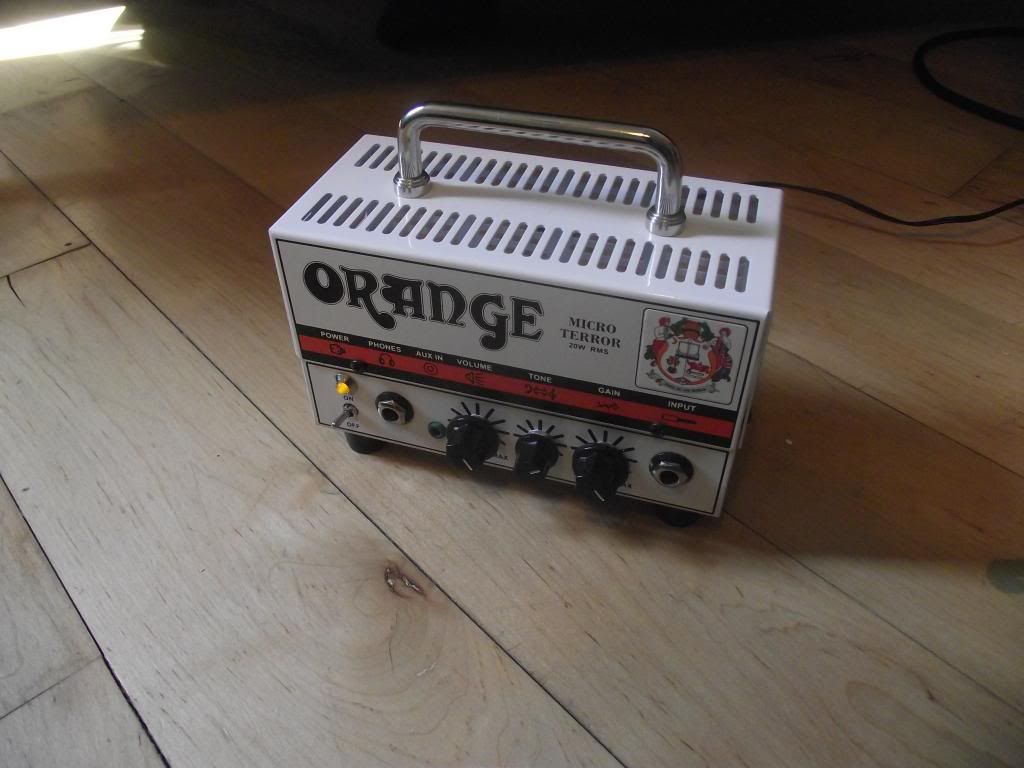 one of the wee li'l cabs.
and the whole shabang!!
if you have never seen one of these here is one of my guitars for a size comparison.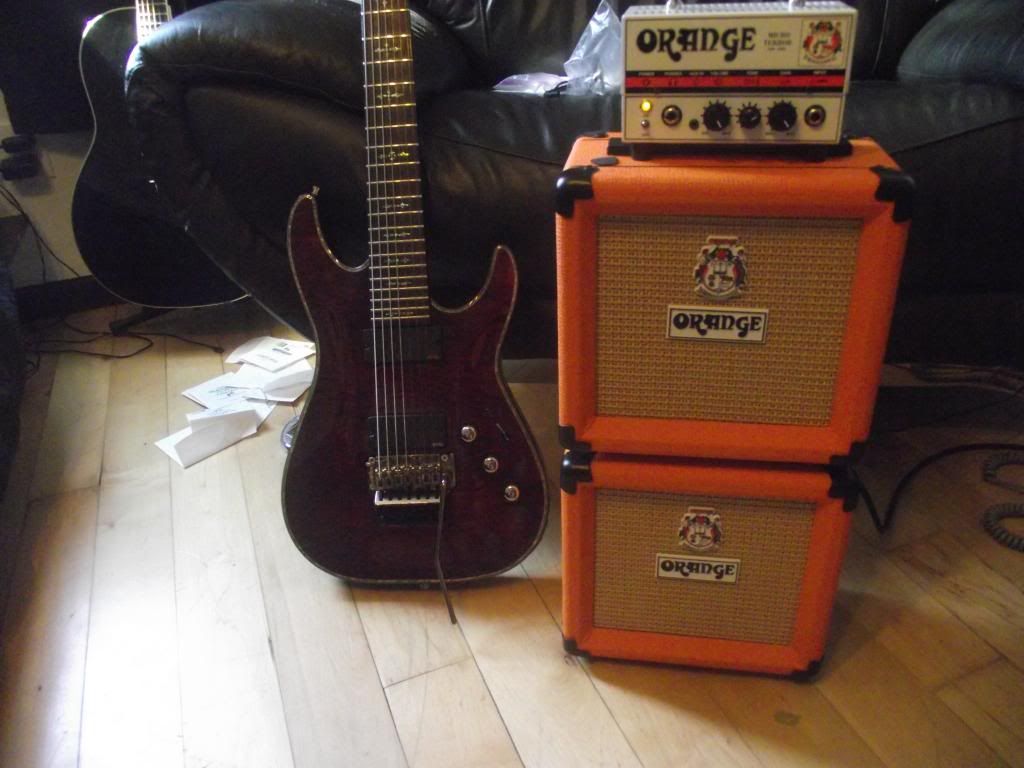 some more pics.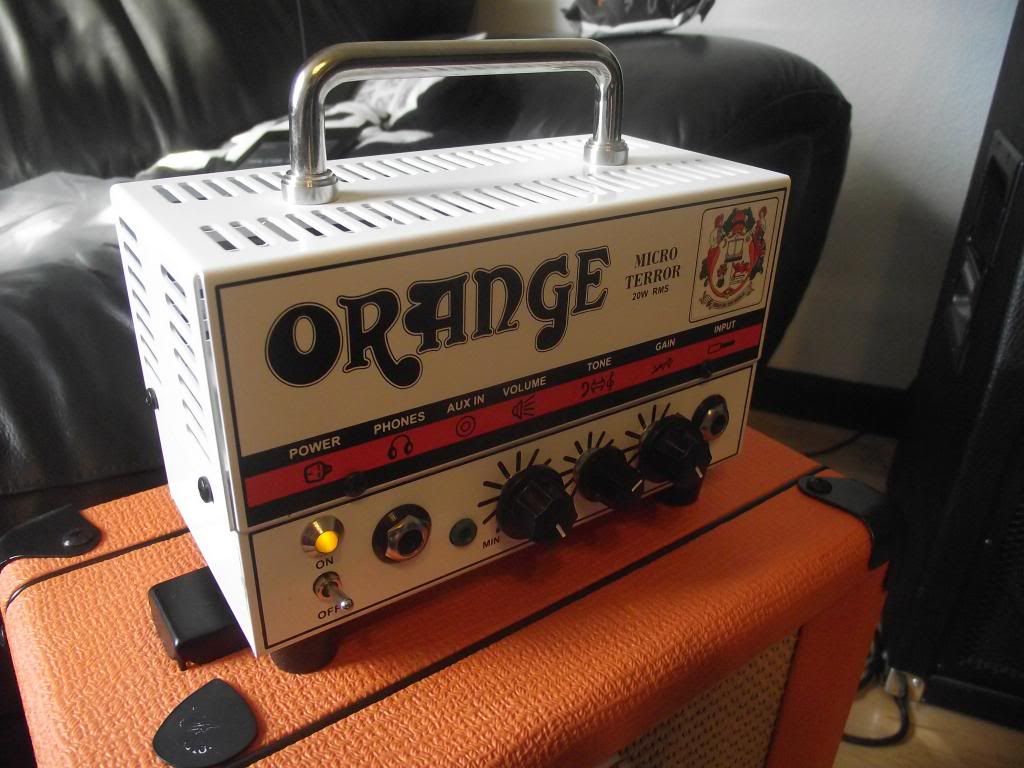 what do you guys think? i am very pleased with this amp,especially considering how tiny it is. or should i say micro.