I recently posted a ZOOM HD16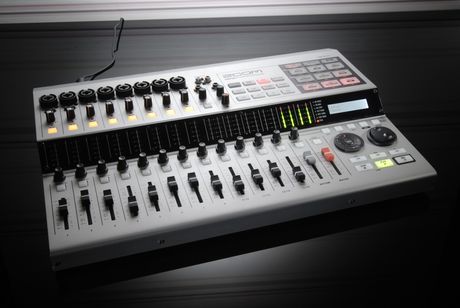 on Craigslist (I've had it for a couple years but never use it) and I've gotten the usual lowballers, but I've had an interesting offer recently and I'm not sure if it's worth it. I paid around $600 for it a couple years ago, so the lowest I was willing to accept was $300 --which I think is fair.
Anyway, I've never delt with overdrive pedals, or actual stomp pedals in general, really, much less modded ones. But this guy offered me $200 plus an early 2000's Ibanez TS-808 with the "Analog Man Mod" ---Not really sure what the difference is between that and stock. But he said he has all the original parts that were replaced for the mod, so I can either restore them if I don't like the mod, or sell them off.
The height of my experience with the TS808 is that it's a stomp effect on my Digitech GSP1101 that I've only used here and there. And I'm sure the digital recreation on the 1101 isn't quite as good as having the actual pedal. But I'm kinda iffy on whether or not I would be happy with it, or if I can even use it with the 1101.
What do you guys think? And how much of a difference will I really notice?
And if there's any other info you might want to throw at me, feel free!