So look here, I got something in the mail today.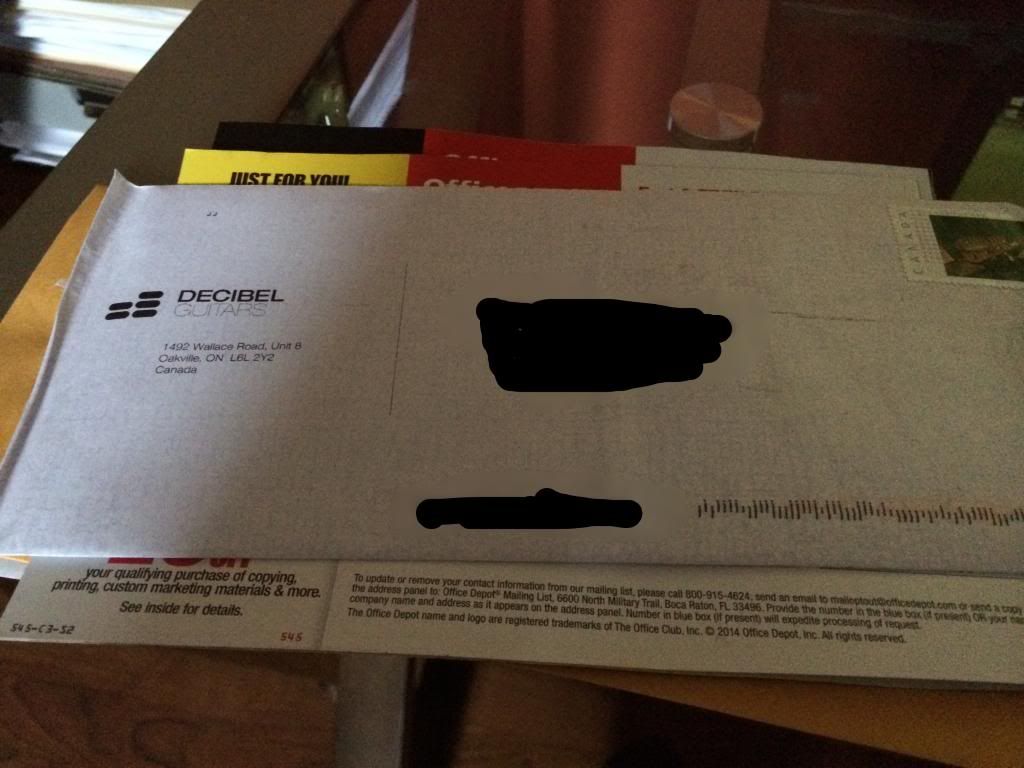 Upon closer inspection, it looks like it's from Decibel Guitars!
Alright! Some carbon fiber plectrums!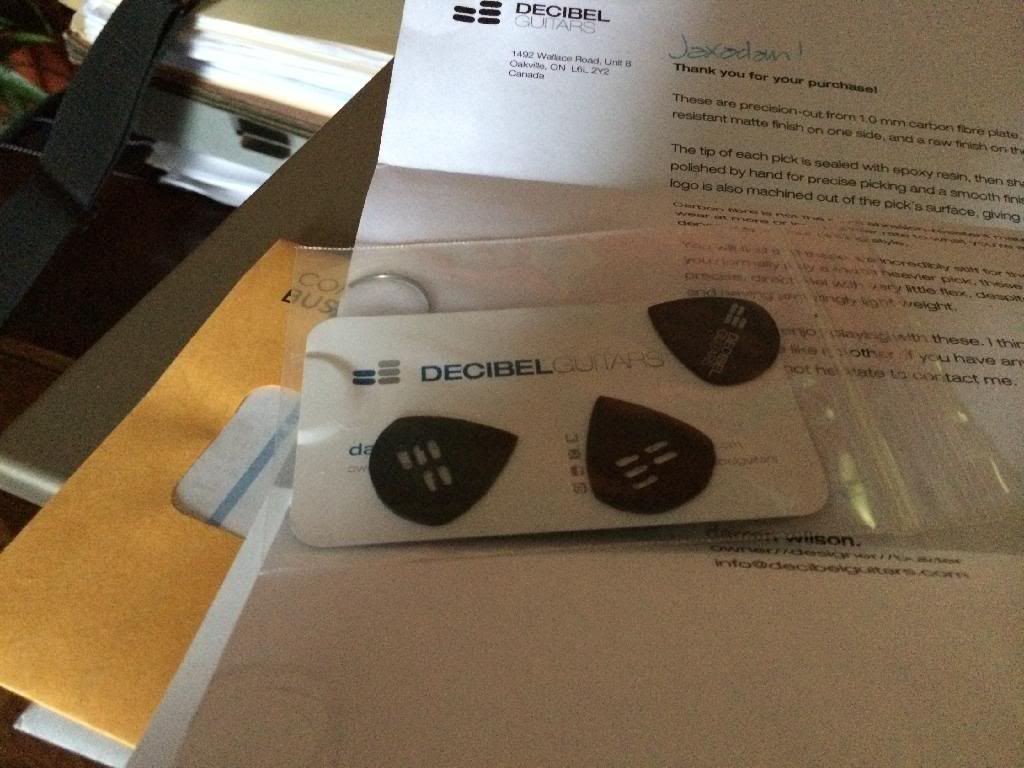 Let's whip this bitch out.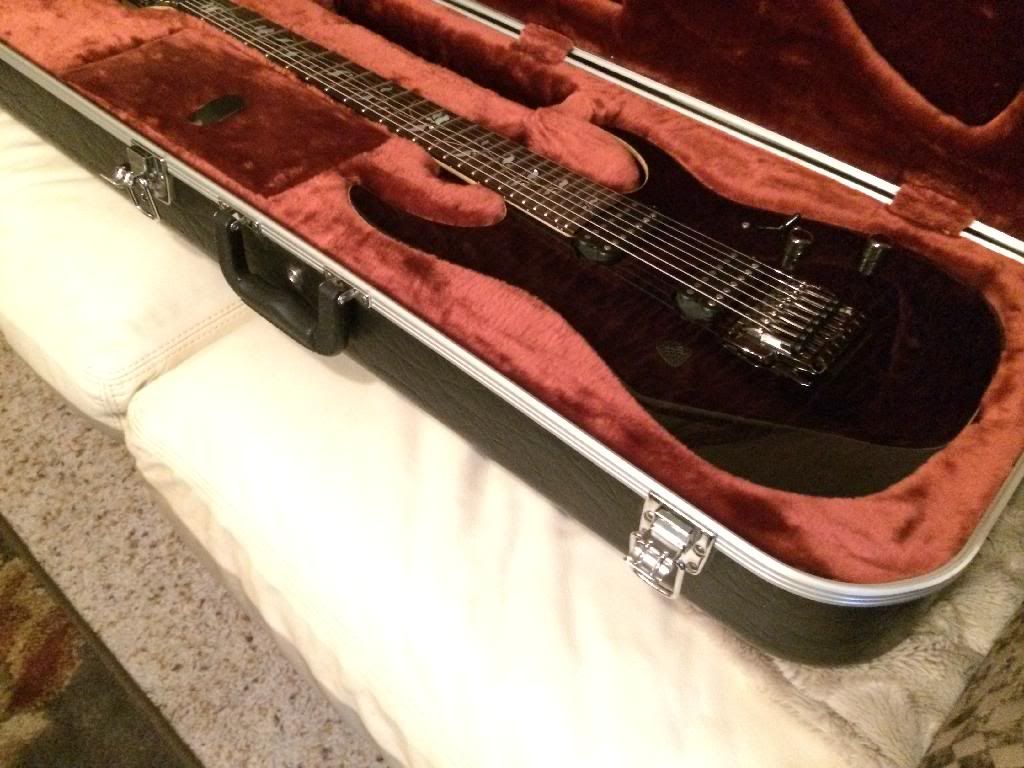 Fancy!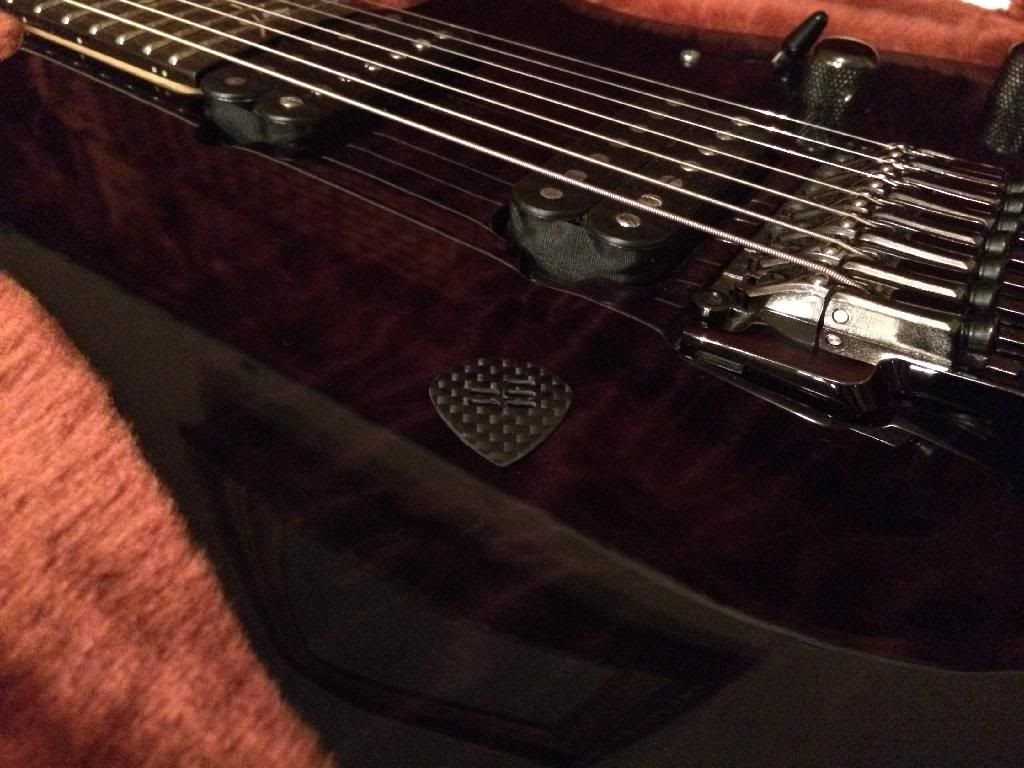 And now for the grande finale. I don't play anymore. This is the most playing I've done in years.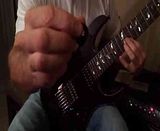 If I had to use one word to describe them, it would be aggressive!