Hey all, I'm the one usually posting questions and asking for advice, so here! Have a bit of content!
There's a thing going on with handmade picks by Gravity, Hufschmid and whatever. All pretty funky and I had a pick I made from acrylic on the laser cutter in DT when I was 12 (hence the "You rock" wannabe badass rocker thing going on!) so I had decided to contour it to make it better playing about a month ago: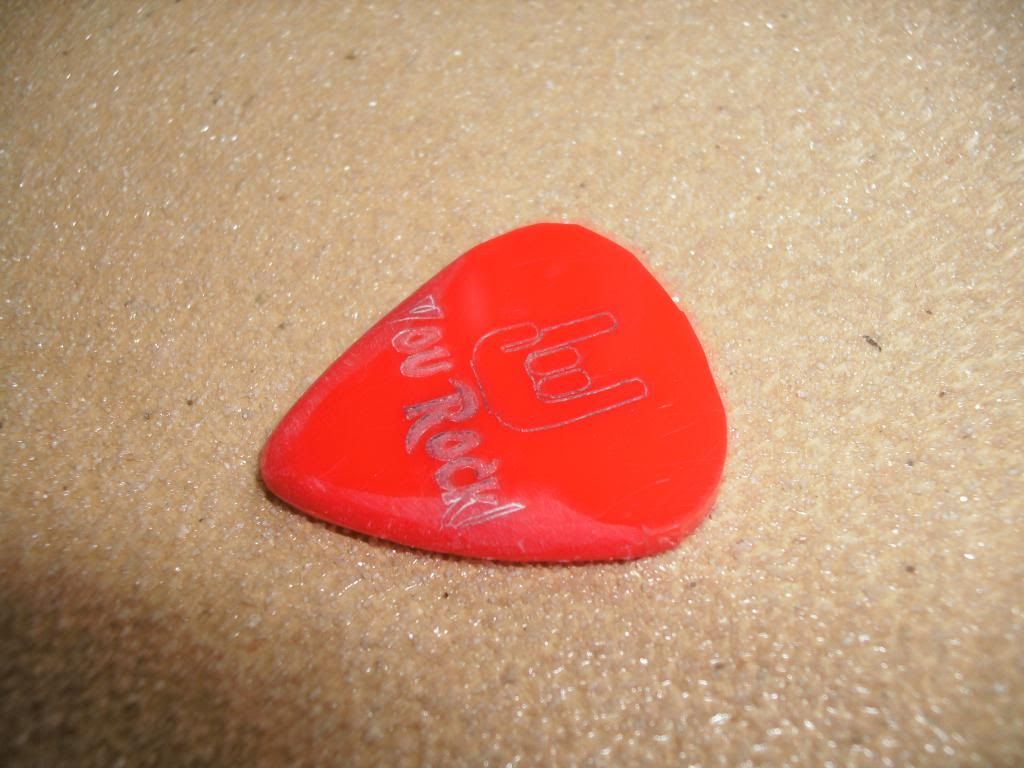 I then drew a centerline to make it somewhat symmetrical: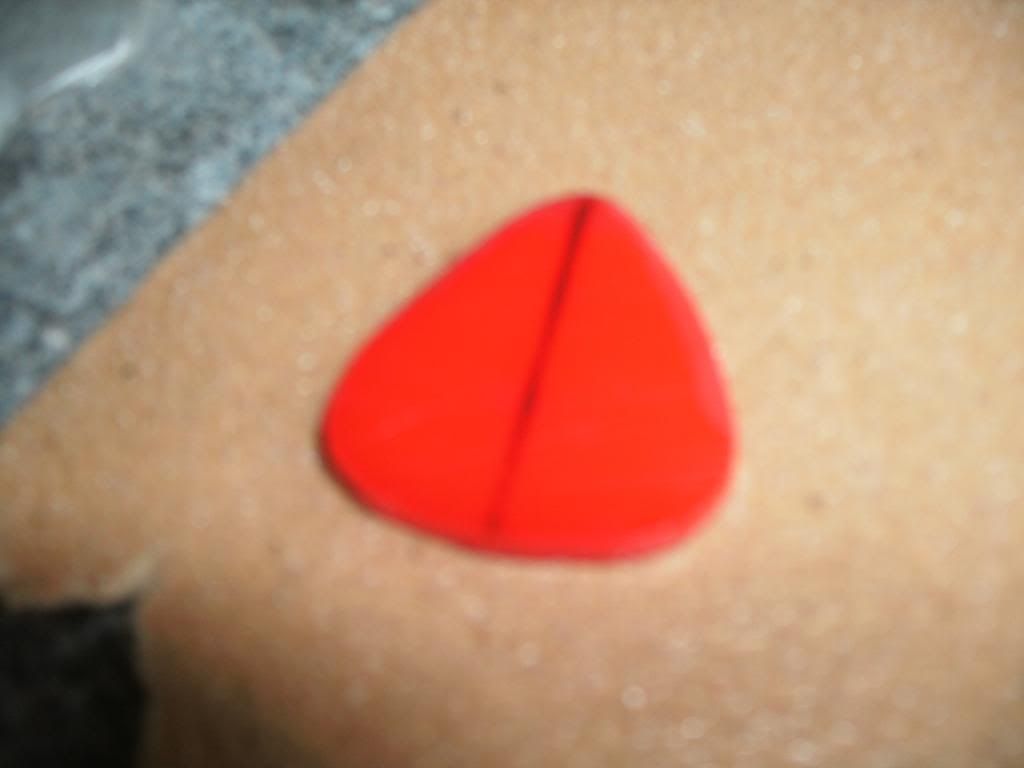 Here's the beginning of the shaping; sorry for yet another blurry image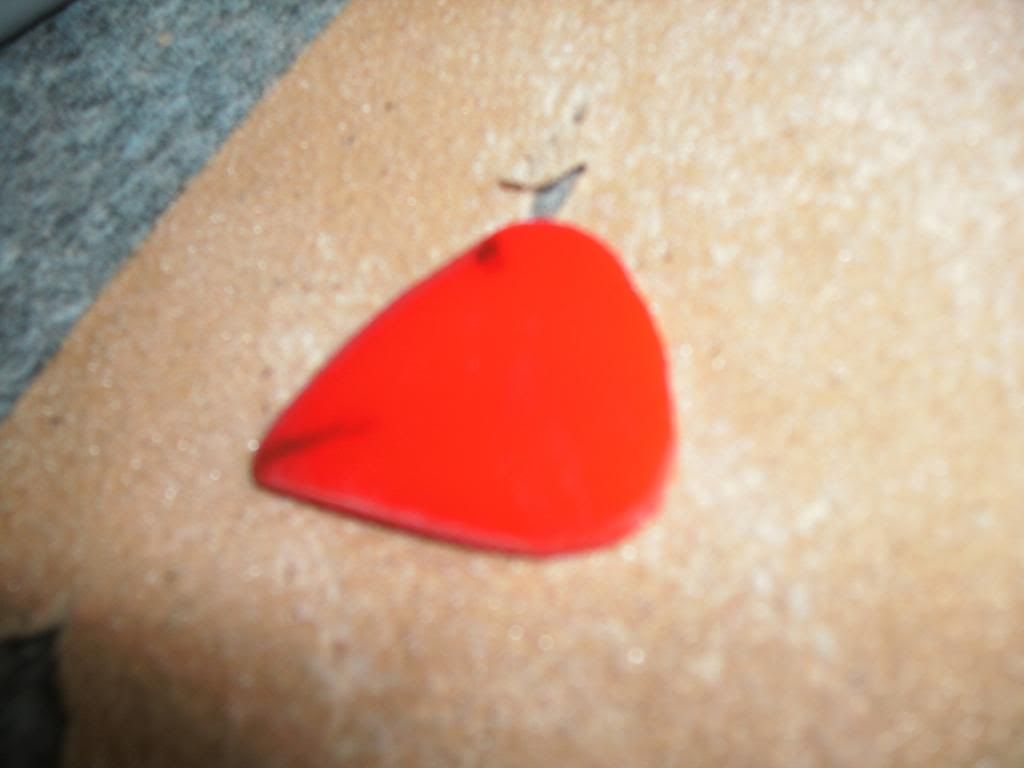 More shaping: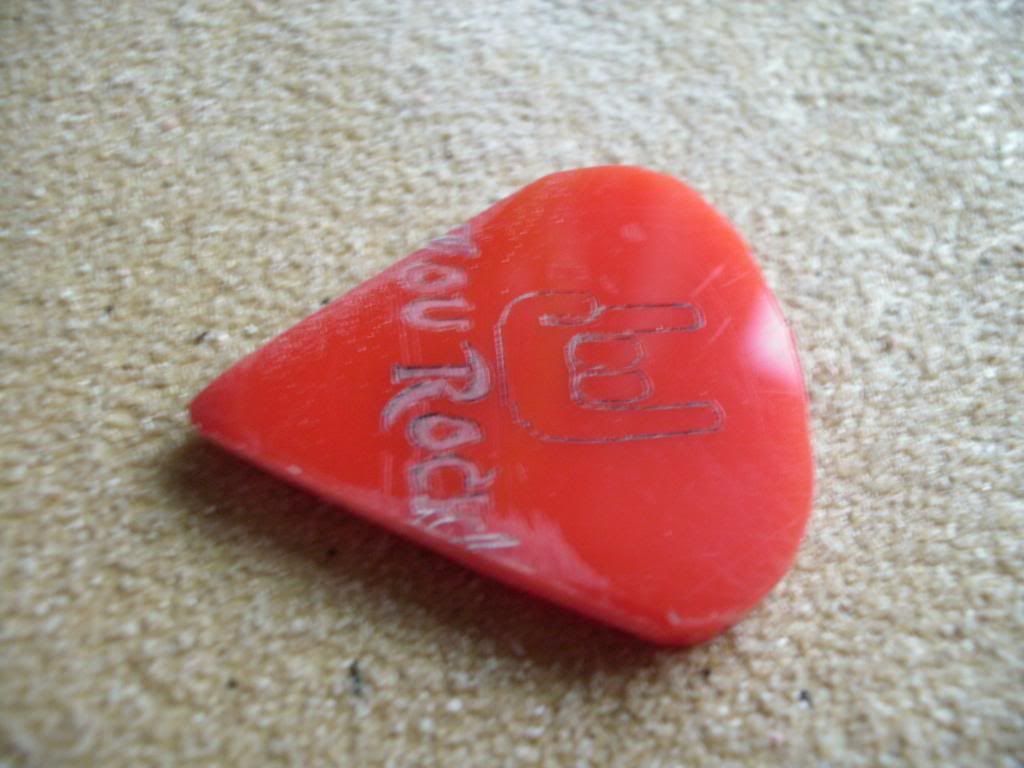 And this, I believe, is when shaping was done.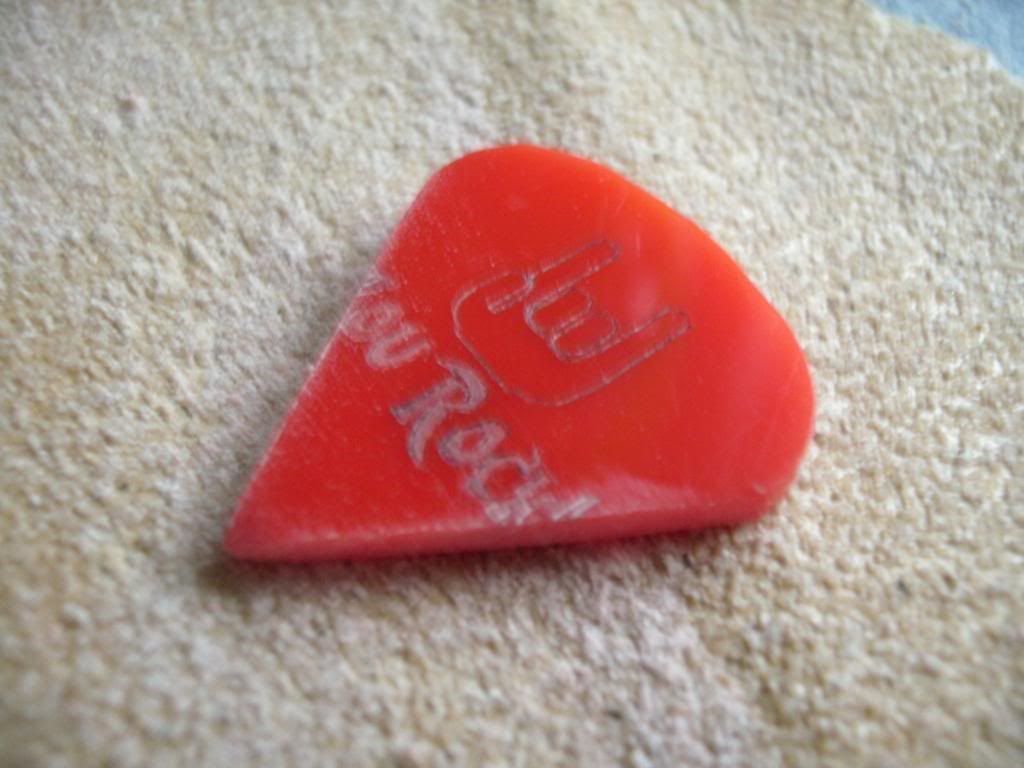 Started contouring it for improved playability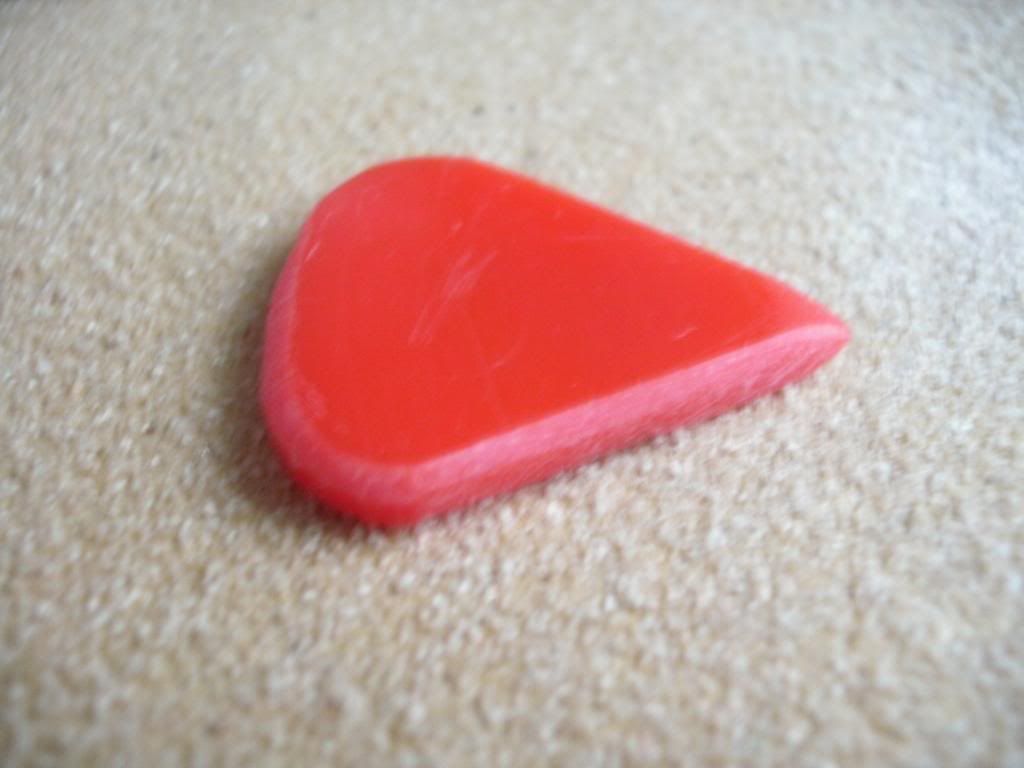 Both sides done: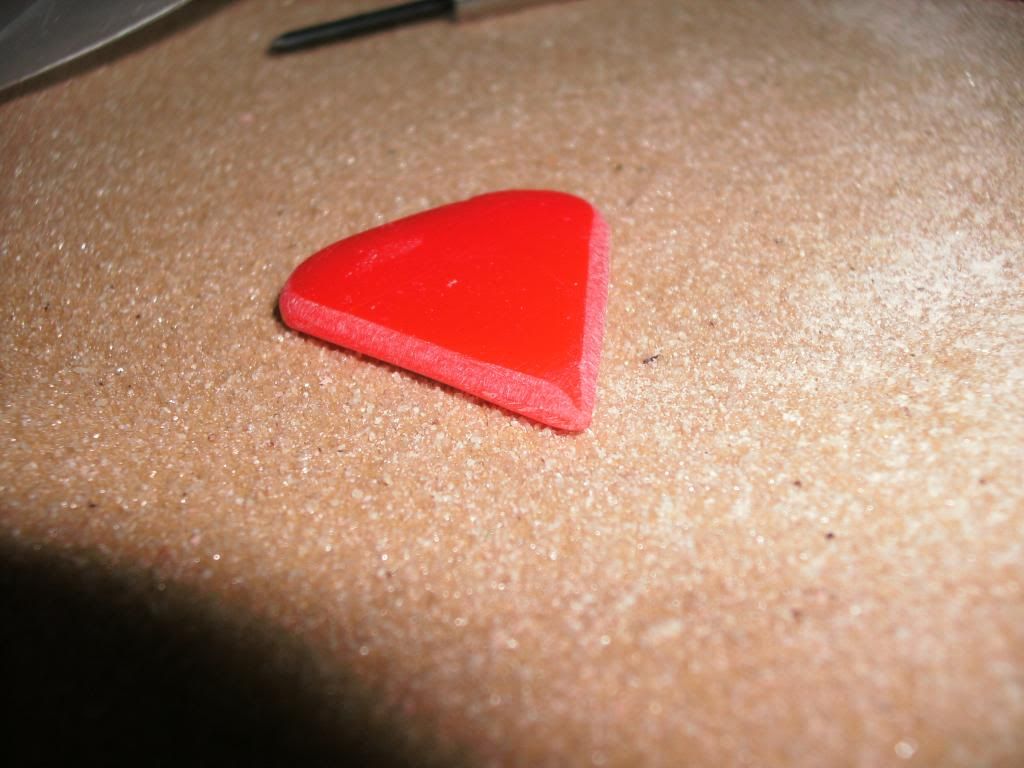 Looked rougher than Brixton so I decided to try to buff it with an old sock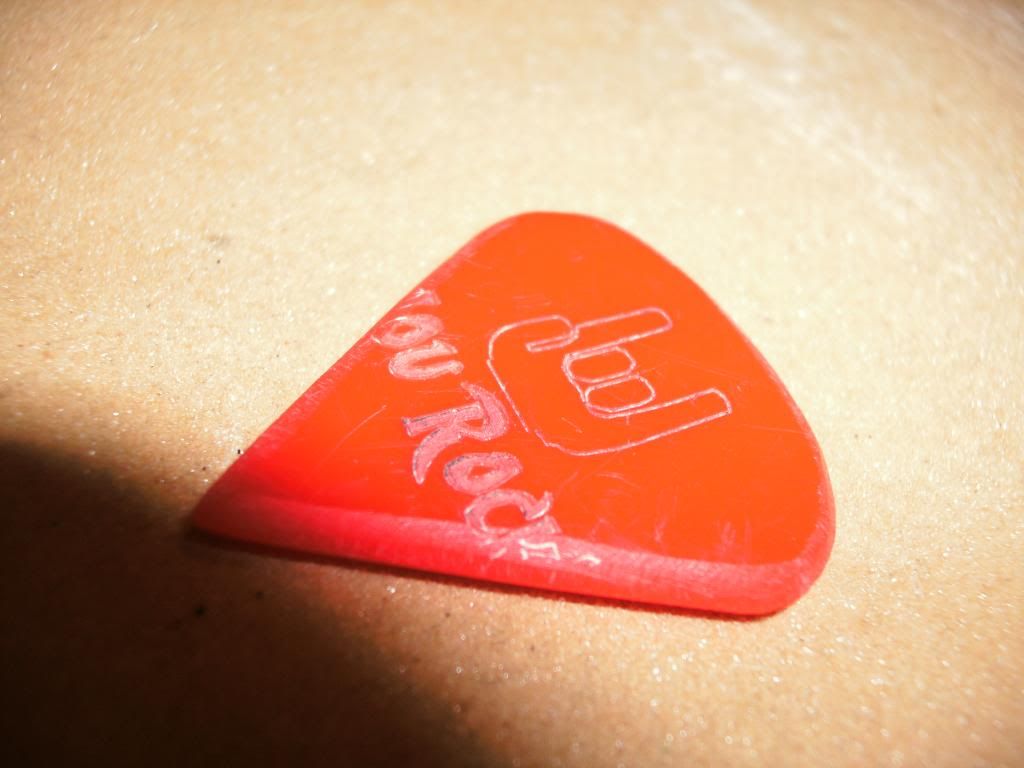 And here's the final result after having been sanded with some relatively fine sandpaper for a matte finish: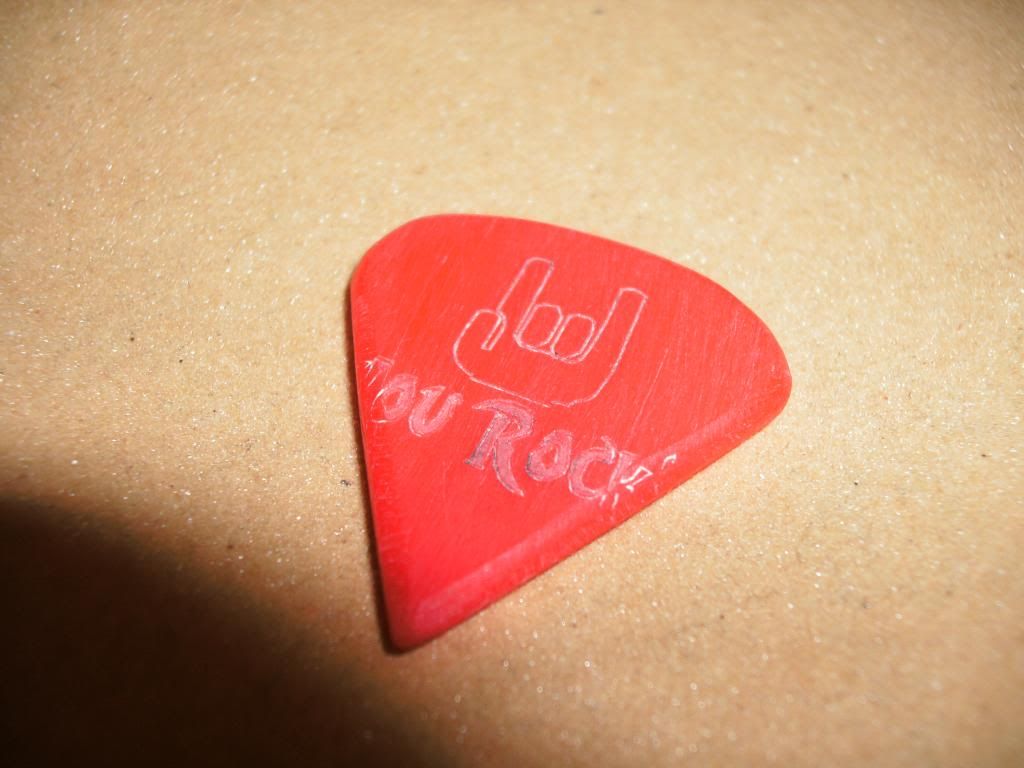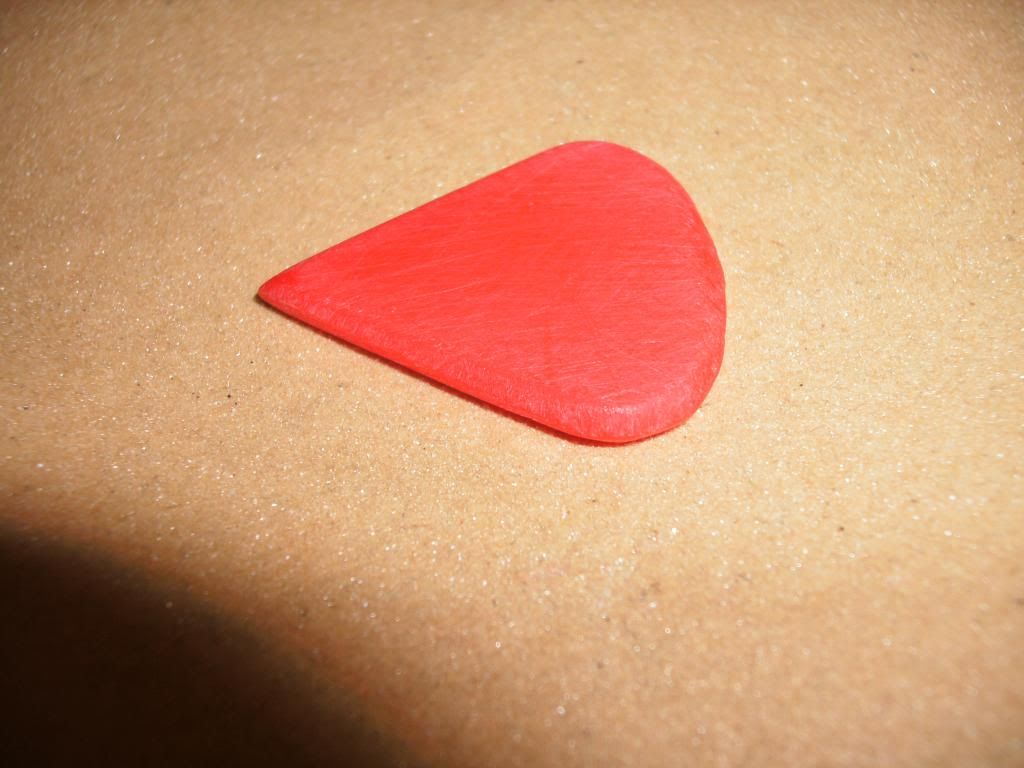 The idea came from combining my favourite aspects of Jazz (size and precision) and Sharpie (more to hang on to, playability's also nice.)
Pretty pleased with it as it plays nicely and doesn't look too bad (I'm a noob when it comes to making picks)
Cheers for checking this out!