OK before i begin, you must play the below video on loop while reading this thread to get the full effect...
http://www.youtube.com/watch?v=z8qxoe31wmA
Now, any of you that have seen my previous thread about converting my old fallen angel combo into a head will probably appreciate that i really needed to upgrade my rig to something a little less embarrassing.
http://www.metalguitarist.org/forum/...pic-heavy.html
After 7 dying trees posted his NAD for his Randall RM100 it got me gassing for a Randall too, and while checking out some modded modules online came to the conclusion i liked the tones from the Framus Cobra mods the best - didnt sound quite as good as the real thing, but i was really digging it. I priced up a 100 watter with 3 modules (including the cobra module) and it worked out to be around the £6-700 mark. But after checking out some prices this wasn't that much less than getting the real thing, and the tones a real cobra has were similar to the modules i wanted to put in the randall anyway (fender clean, SLO/5150 tone).
I got a bonus from work and decided i really needed to retire the fallen angel, so I got in touch with the awesome Cassidy and here it is..
It came with an awesome but hefty flight case. seriously i could ride this thing down a mountain.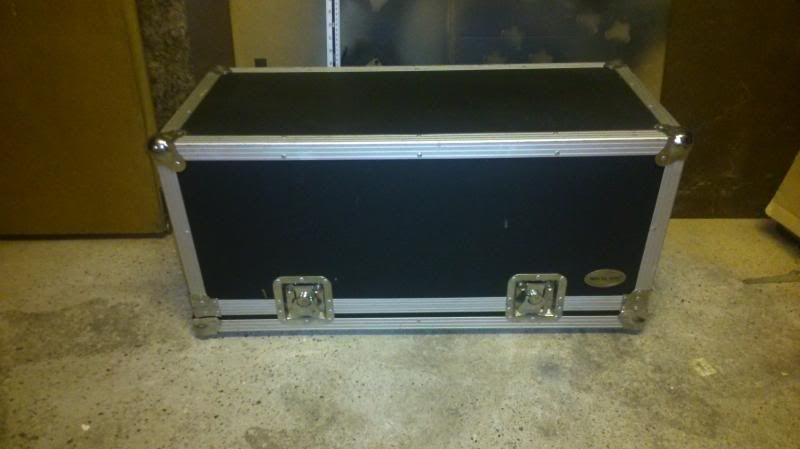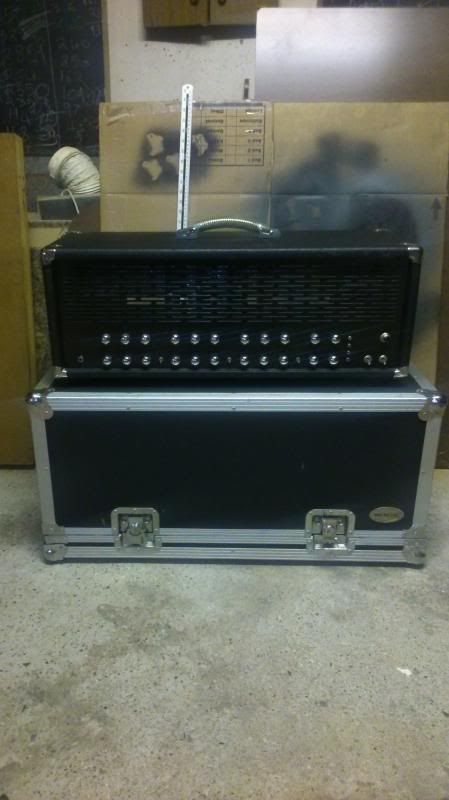 Black face (not racist).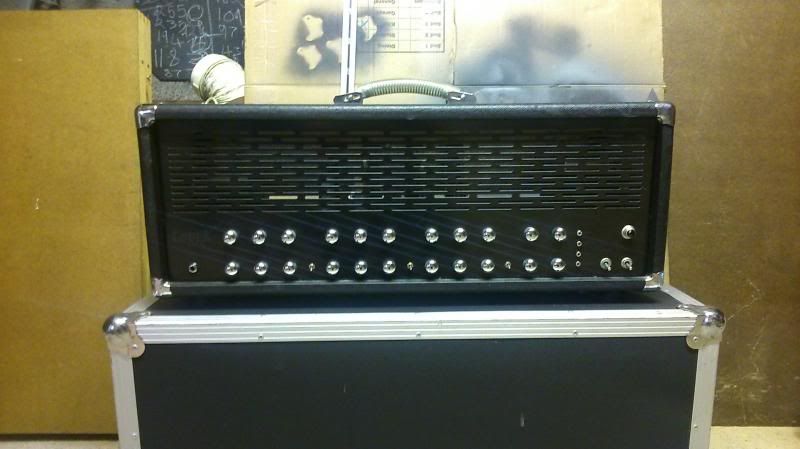 Obligatory Ola angle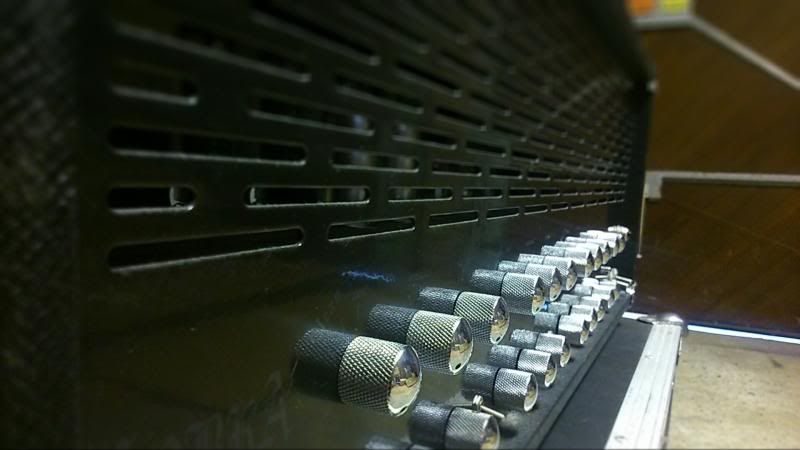 I haven't had a chance to properly crank it, but that will be happening wednesday at our next practice. now I've got the task of hunting around for a decent 2x12 and speakers to compliment it. I've got 2 nicely worn in v30's i've had for about 10 years, but have read a lot of users have bad experiences with these and the cobra. Real greenbacks are only 25watts a piece so i have to run a 4x12 with these which I dont have space for. So i'm thinking of going eminence Legends - either the V12's or GB128 greenback clones in a good 2x12. If anyone has any experiences - good, bad or otherwise - please feel free to chime in
and Howdy to any other Framus users.
MODs; feel free to change my user name forthwith to 'Cobra Commander'