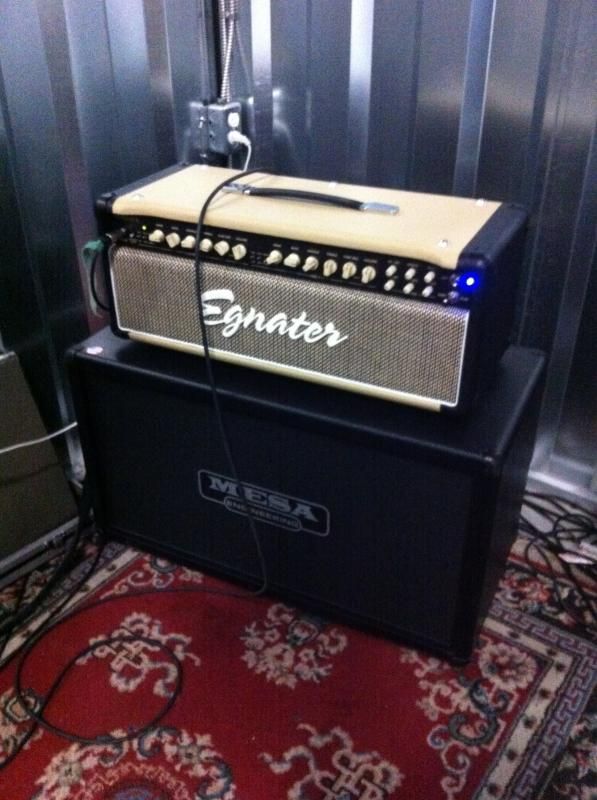 Not much to say here that most of you already know. This thing kicks ass.
My bassist has been using his Ampeg 2x10 a lot lately (since he's usually DI-ed into the PA anyways and just needs a cab on stage for his own monitoring), and I used another band's 2x12 at a recent gig and found I didn't miss my 4x12 at all.
I'd already been planning on replacing my 21 year old Peavey 412MS (great cab, probably impossible to destroy, just too aggressive for what I'm playing) and this makes it way easier to comfortably bring all of our own gear to shows.
I'm planning on bringing my whole rig home to record some samples and make some videos for the band's channel showing off my guitars and rig and how I use it all, so I'll post those here, as well.