So in light of the other thread asking about converting a 4 ohm cabinet to another impedance, I figured that might be a lot of wiring. So i decided to check what there was at the local Sam Ash/GC/Craigslist/etc.
Found one of these for sale: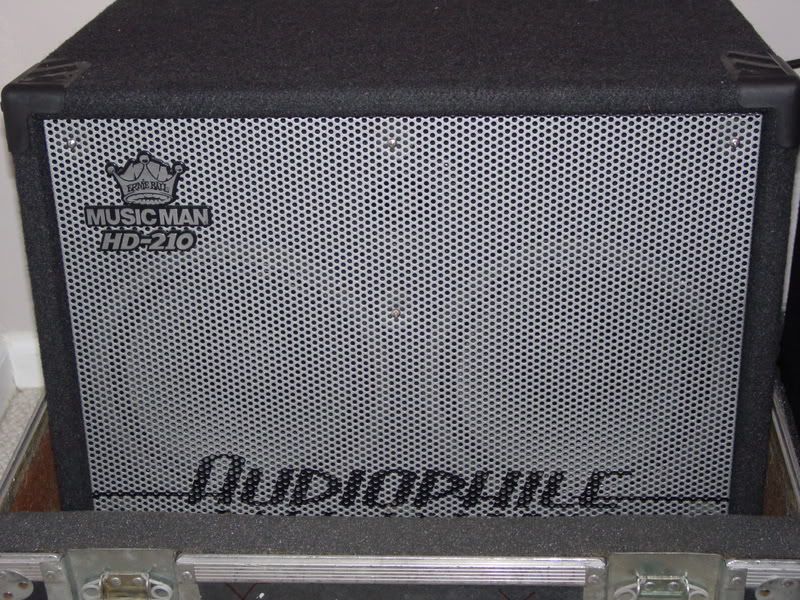 (this isn't mine, but it looks exactly the same. Mine's in the car and I have to take it to practice tonight. Not moving that shit more than I have to
)
These were designed by Marco de Virgilis, the guy who started MarkBass. Features Neodynium speakers (but still weighs like 55 lbs) made by B&C. 350watts @ 8 Ohm. Ported in the back. Sounds great. traded in my carvin cab, so i got it for 100$+tax out of pocket.