I stayed home from work today and this morning I decided to cruise the local craigs list adds. Someone had listed on early Jcm800 with matching 2X12 cab. So I emailed him and asked him if he'd sell the cab alone and if it was all original.
yes to both so I picked it up today. these old Jcm 2X12's are all pine except for the back piece and sound much better than the ones that are all MDF. It's in good shape and sounds pretty good with my JVM, these speakers seem to really come alive when you start to run some juice through them. I think I still like my Recto 2X12 better but they sound pretty good mixed.
It's got the Original G12-t 75's I may yank one and throw in a g12h-75 creamback if I keep it , but these earlier ones seem to sound a bit better to me than the current 1936cabs that are out there.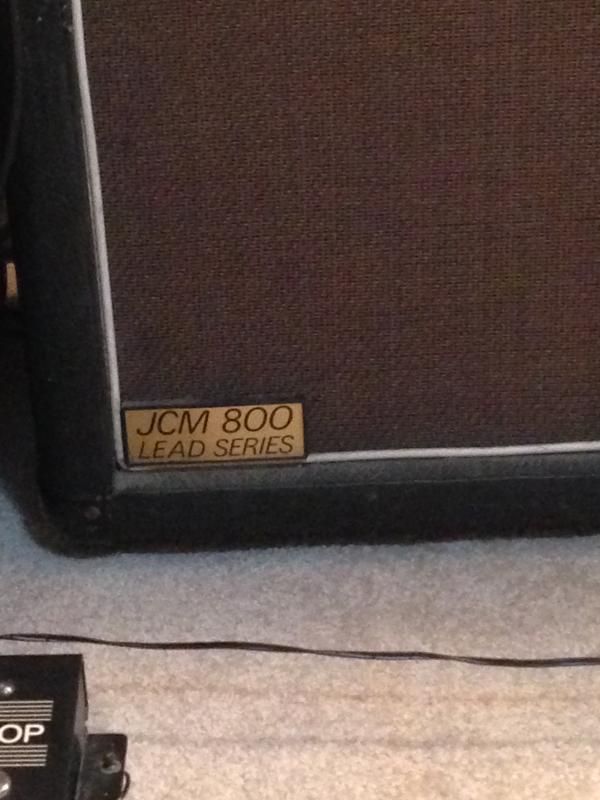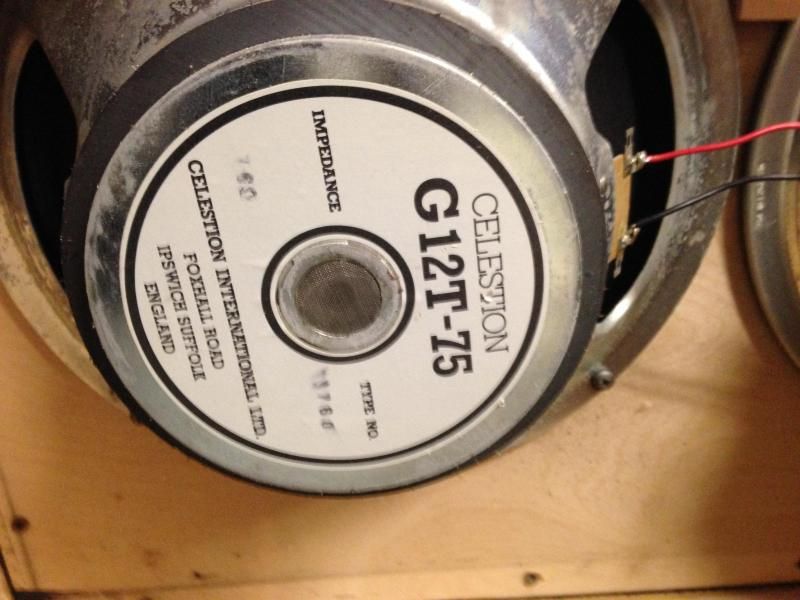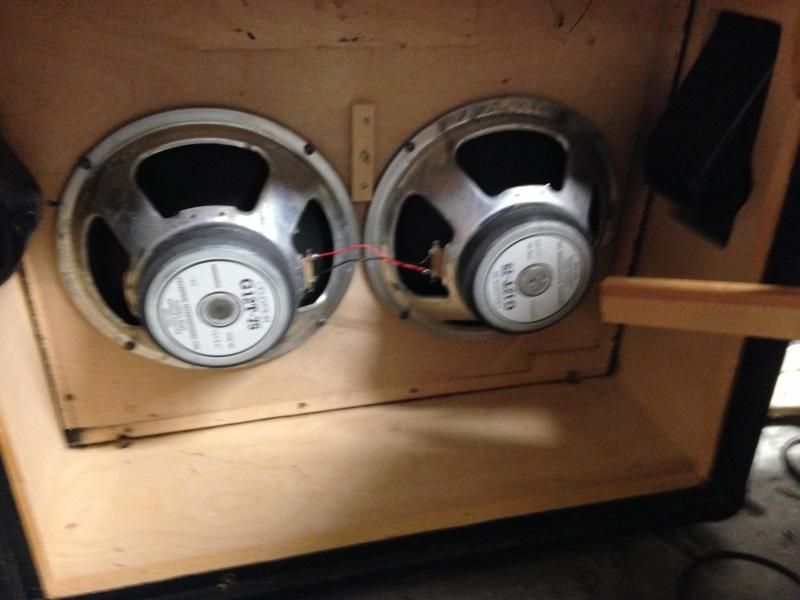 the Mrs. is starting to get a little pieved with me