I too have bought a Mark V:25. Bought it from Matt's music totally expecting to have to wait a few weeks and they found some in the warehouse like four hours later and sent that one.
I've only been playing about an hour, but I like it so far. I've always had trouble dialing in Mesa amps, and this is the first that I've actually owned, so hopefully a few reads through the manual will help me learn whats going on.
This thing is tiny. Here it is with my JCA22H.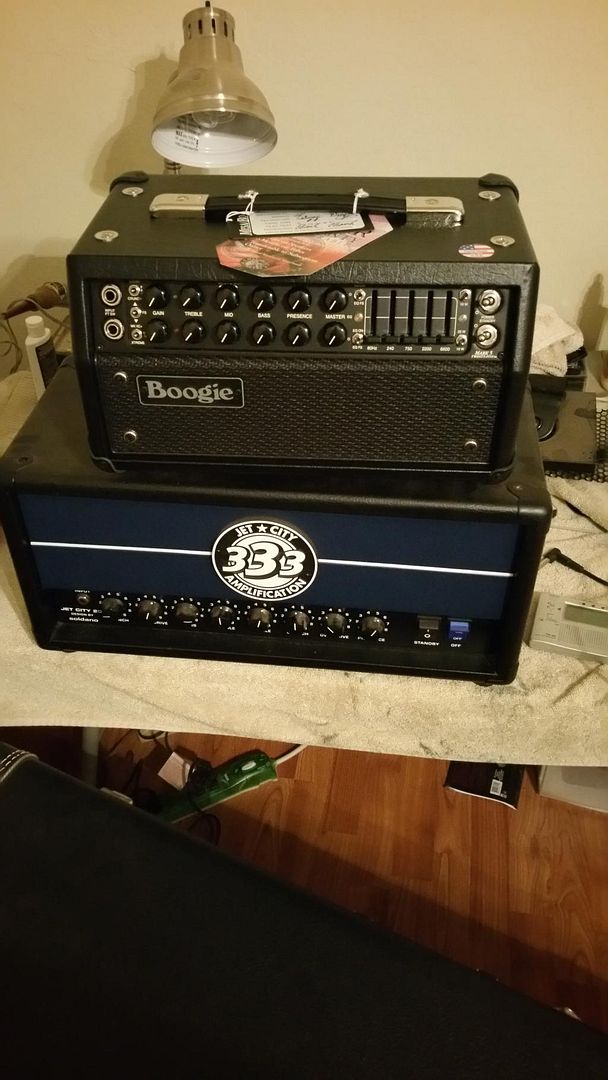 I'm really impressed with the build quality, nothing feels cheap. There is a TON of shit put into this thing, switches and knobs everywhere. I can't believe its this small. I'm dreading having to change the tubes.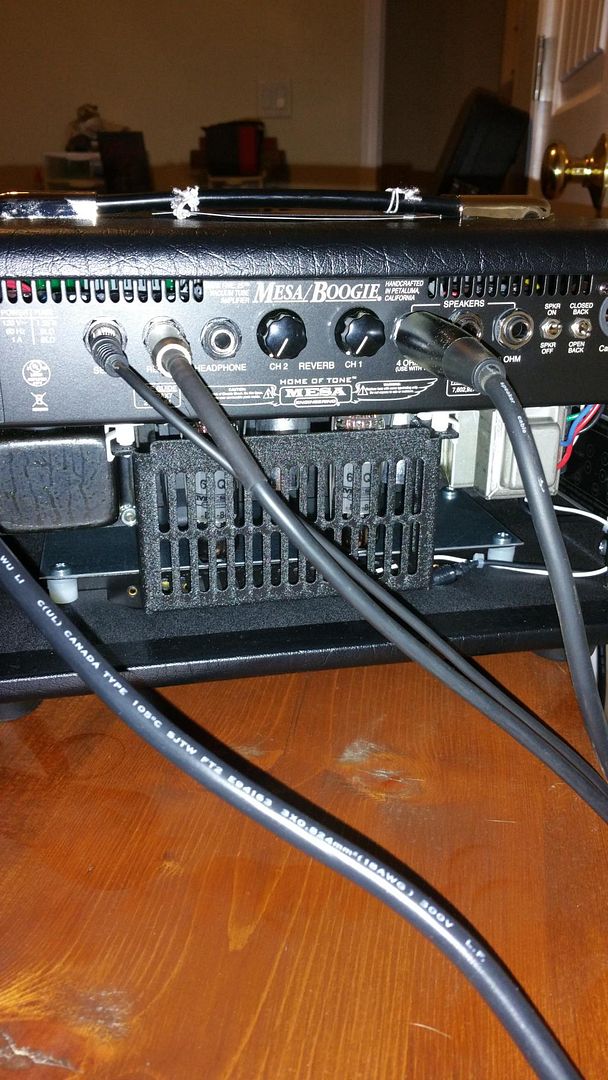 This is my setup for now, I sold the JCA to a coworker to make my wife feel better about the purchase, so its gone tomorrow.