This thread is for the pieces that haunt you in your sleep. My biggest regret is my 6505+, followed by my old tube rig. Then some fiddles here and there. It's crazy how much gear I've gone through...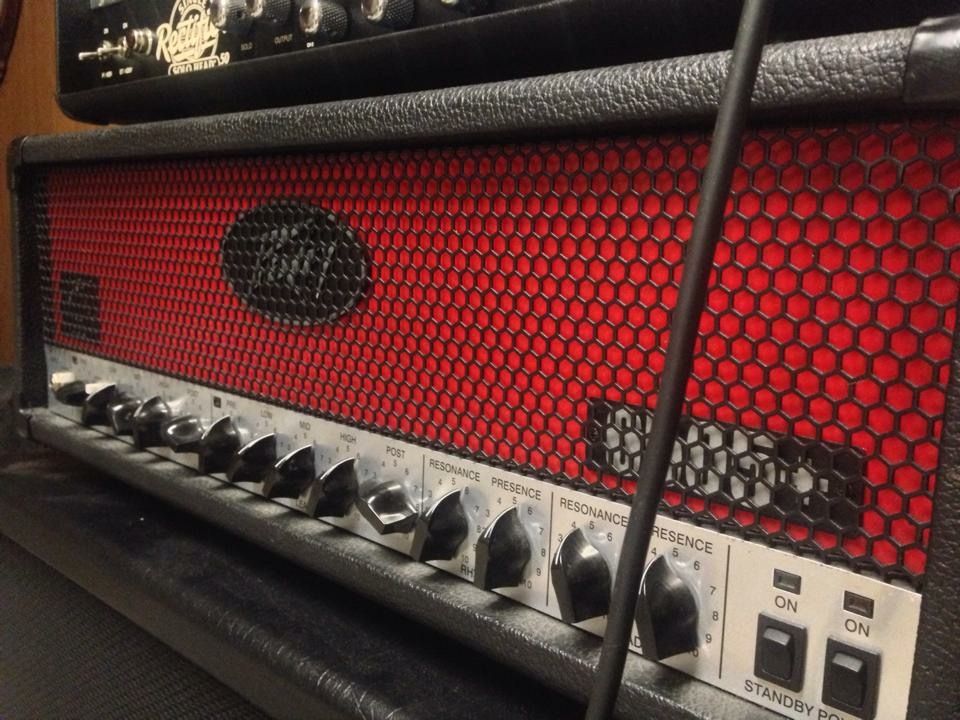 The Damien FR on the right was the first guitar that I had chosen to buy. Fucking miss that fiddle.
And basically everything in this picture... Sold everything here but the strat/Prestige to fund the AxeFx, traded the DKA for my poweramp, and sold the Mesa because my asshole ex guitarist said I could use his cab...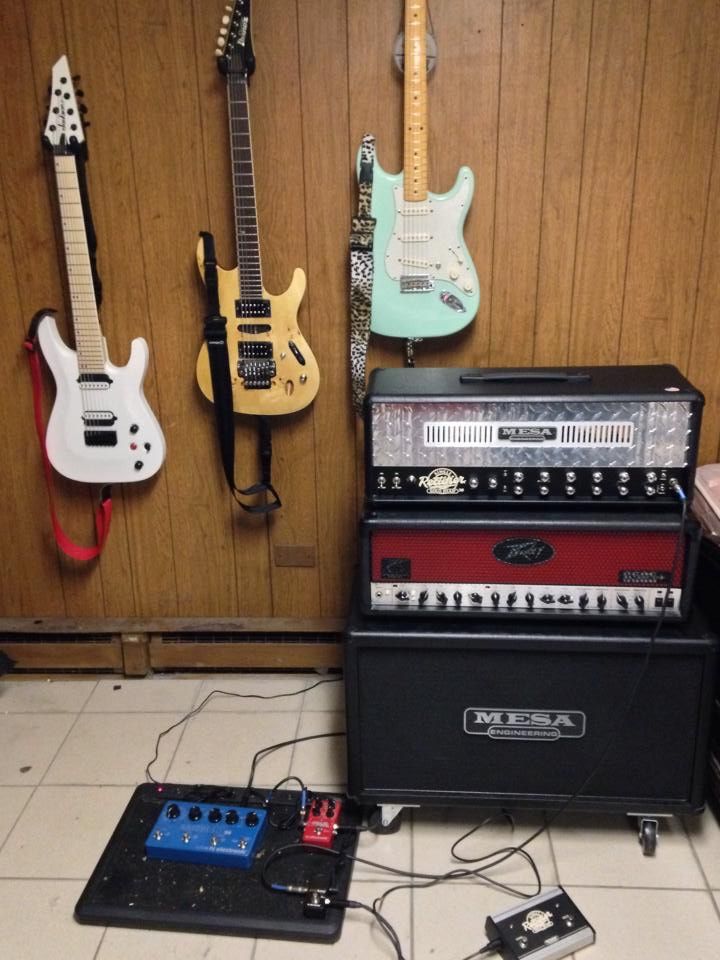 And man, was the mini recto fun while it lasted...
And this was my favorite rig aside from my current rig. Keely compressor made the cleans useable, the Jack had a phenomenal sound, and the rig really did it all.
I thought long and hard last night and I decided I should really hold onto my guitars, be patient and save more, instead of trading up/down, and regretting dumping stuff. Ironically, I don't regret dumping either of my Prestige's...