Hi all, sorry if this is in the wrong section. I'm not quite sure where a question like this should go.
Anyway, I built my custom last year and I took it back with me from Scotland in a Ritter Gigbag which I wouldn't trust for taking it to gigs as I'm pretty cautious about damaging it.
Its body is relatively small. I think a bit smaller than an RG: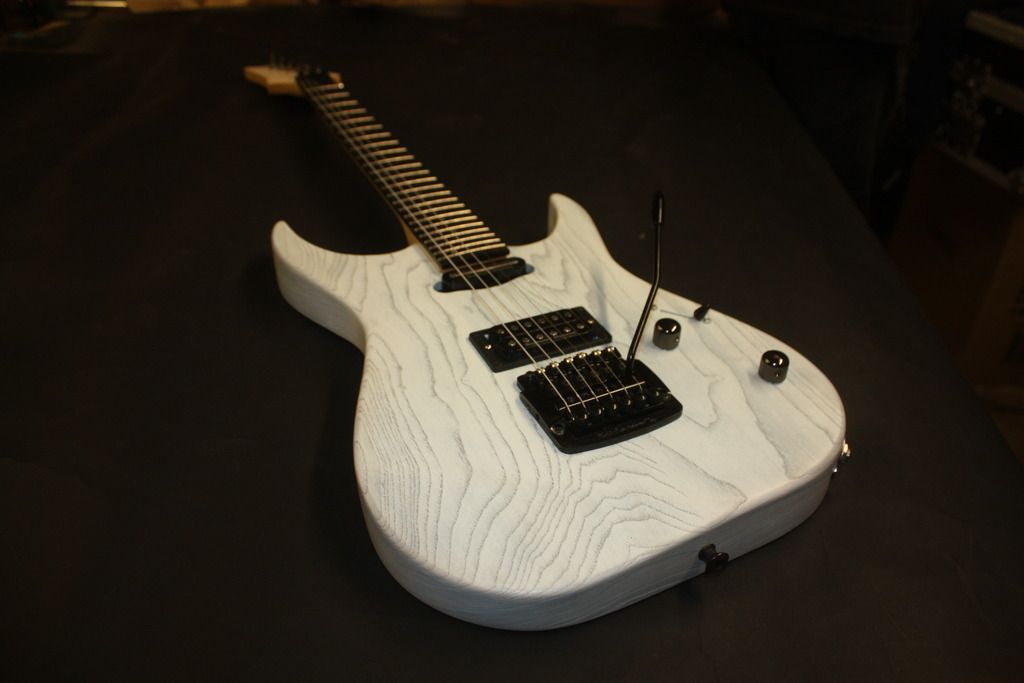 But the issue is that its headstock is pretty big, despite being based off the RG 'stock and so it actually nearly stuck out of the gigbag that I took it back in: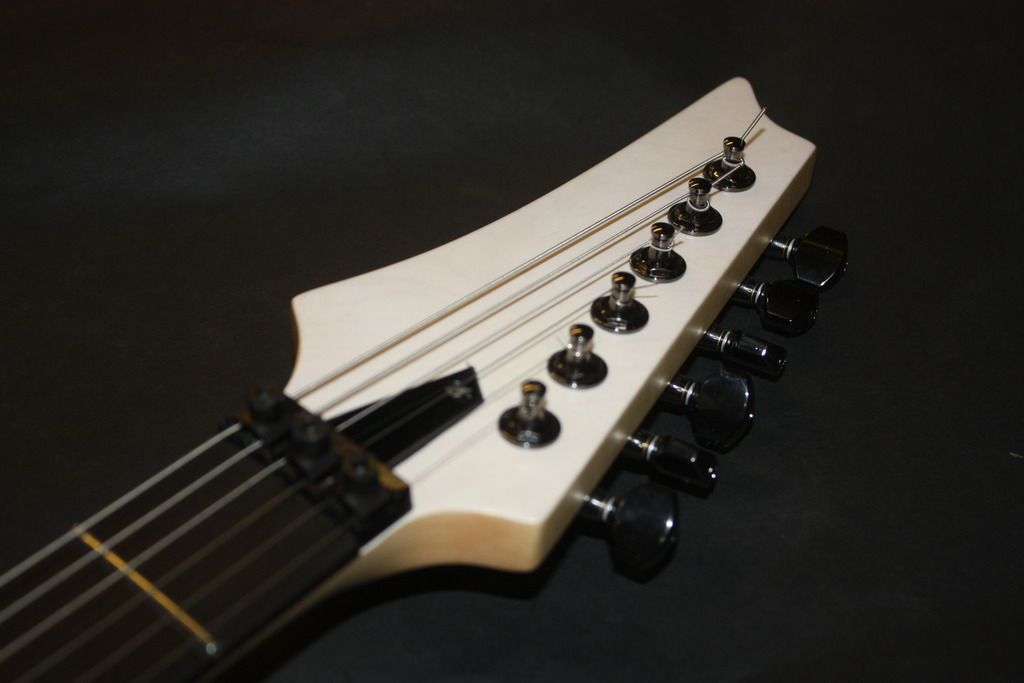 Does anyone have any recommendations for a sturdy hardcase that would fit a fairly large headstock without being one of those cases designed for extreme shapes?