Picked this up the other day for an awesome price - came with fu3 footswitch, flight case and a step up transformer as it's built for US voltage.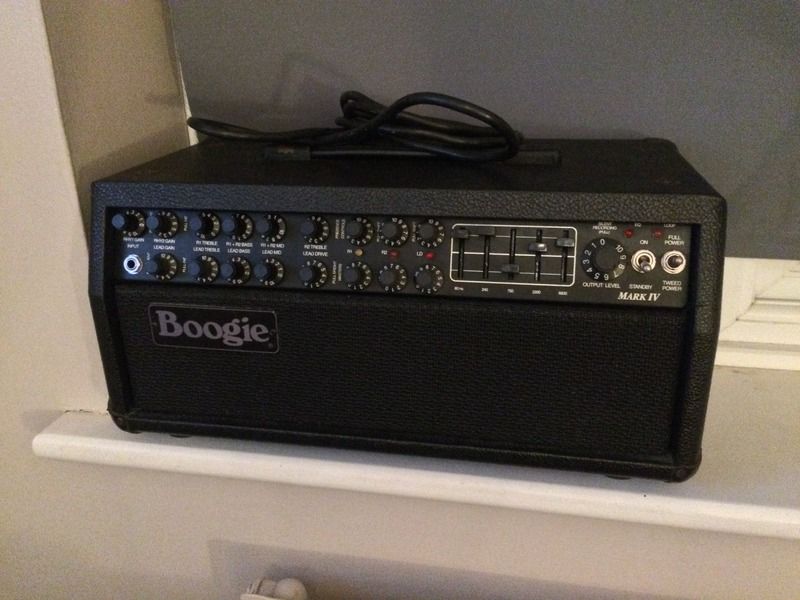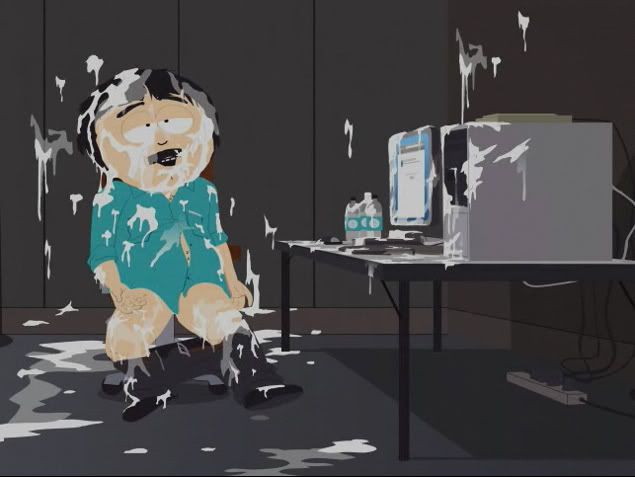 I've not really cranked it yet, but it sounds friggin awesome!
Sorry Drew, I know your mark V gas is getting pretty strong at the moment (not sorry).
Now i just need to sell the studio and 50:50 to pay for it