So, I have quite a few high profile gigs coming up in the near future, so it was time to update the rigs of doom. All were ordered between yesterday and today.
First we start with this for the stadium gigs:

Why stop there? We need to have a club rig as well being that we are all about scaling down for easy load ins/outs: (props go out to Mr. lee for helping sneaking this one by the wife
)

Wait..... we need cabinets to go along with these monsters of the low end. Lets add two of these: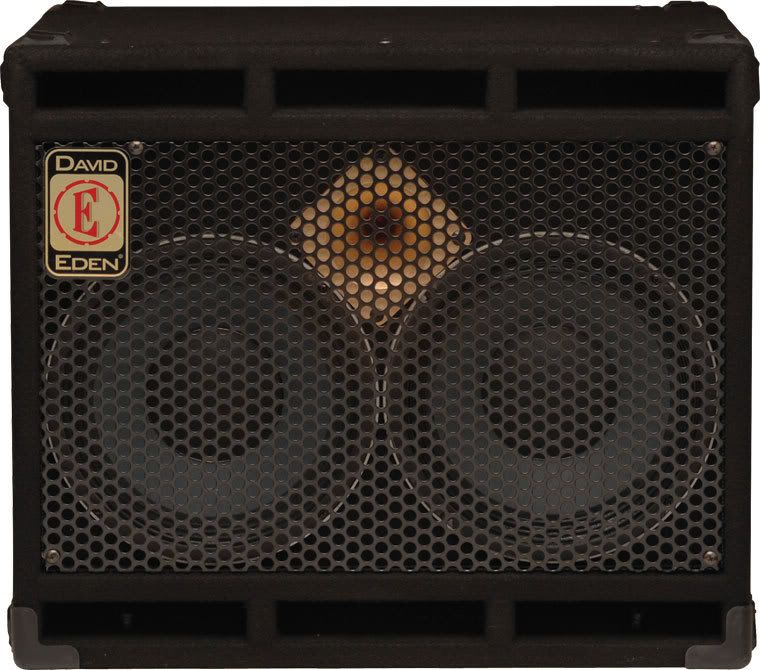 Can`t stop there....throw two more of these into the mix: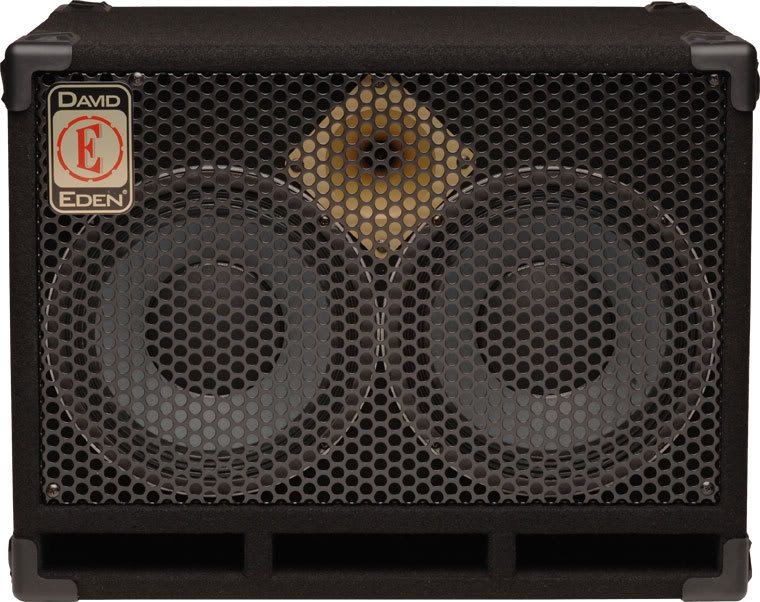 All four 210`s will be used with the WT1205 (1200 watts) for the stadium gigs.
Two of the 210`s will be used with the WT550 (700 watts) for the club gigs.
Big Bottom.
It`s on!