After 12 years of searching & patiently waiting, I finally scored the mother of rare Universes. Thank you to Steve for selling it to me. And thank you to Mike Sherman for the restoration!
Here's some pics of when it came in today. This is Seattle, so of course, it was rainy outside. When we get a clear day, I'll snap some outside natural light shots.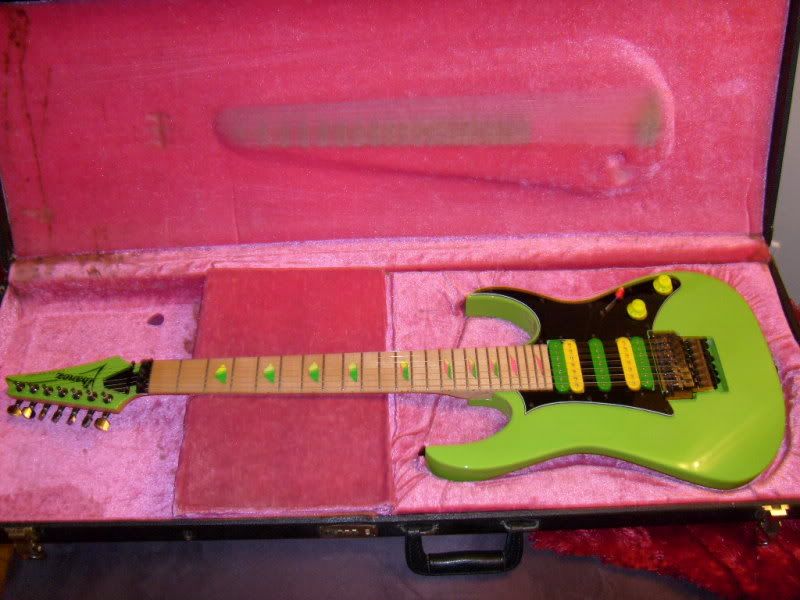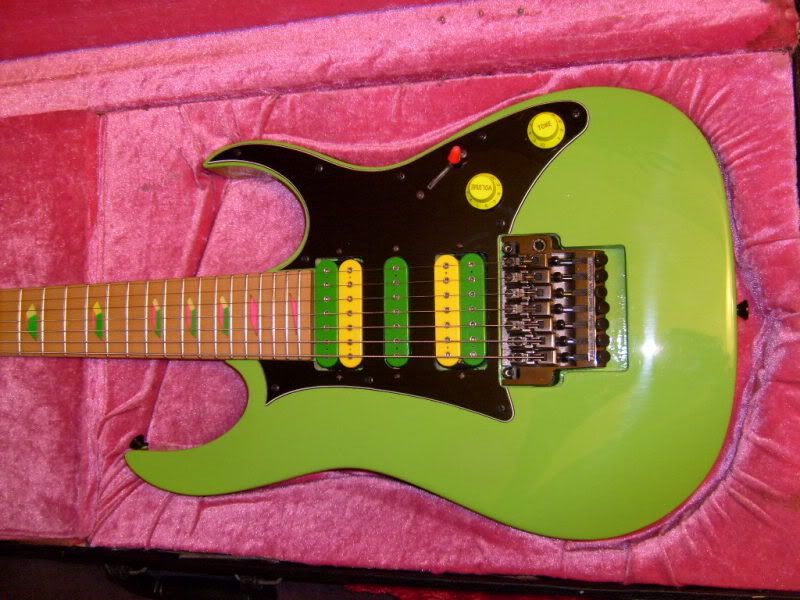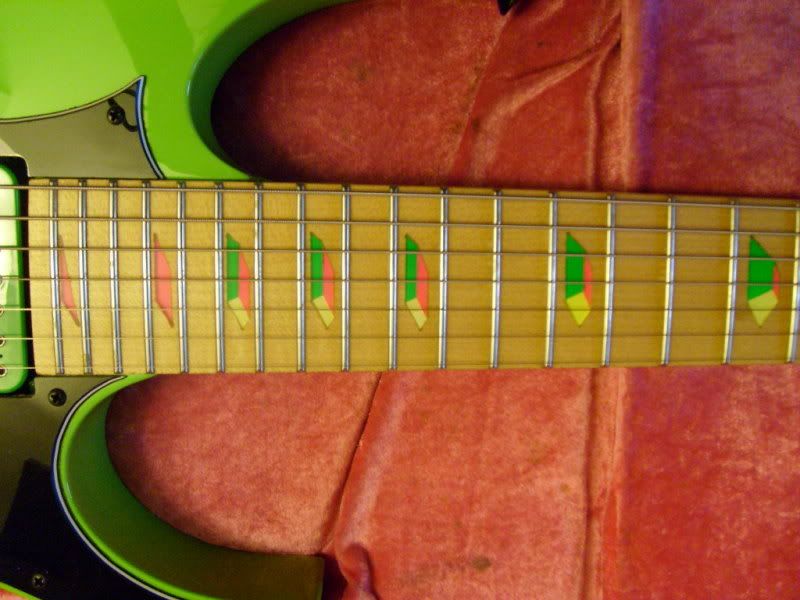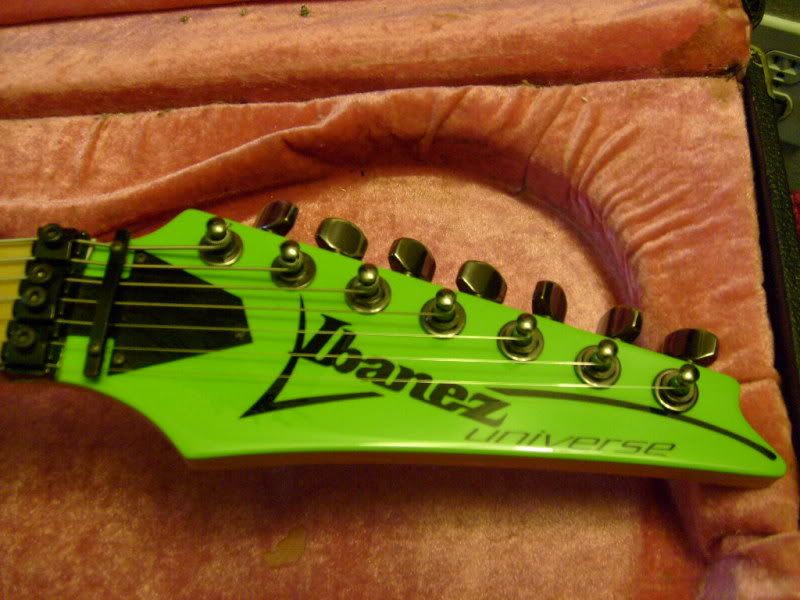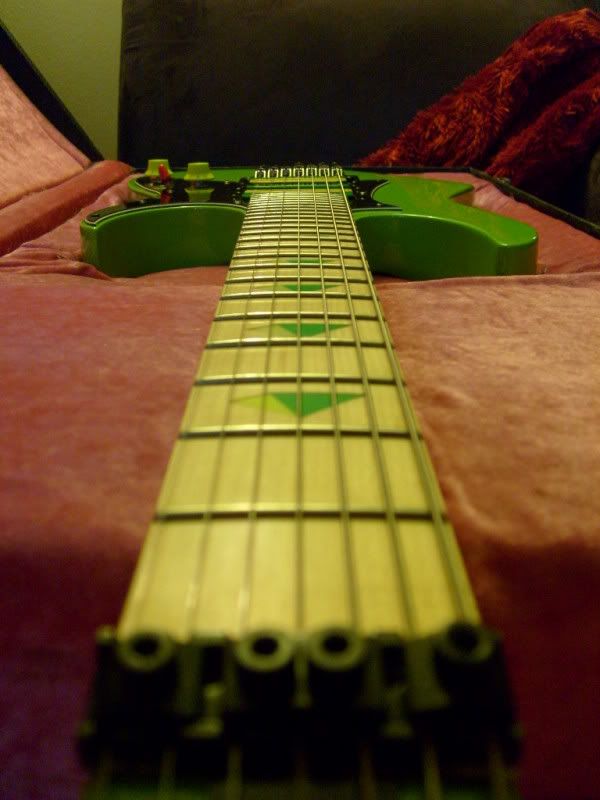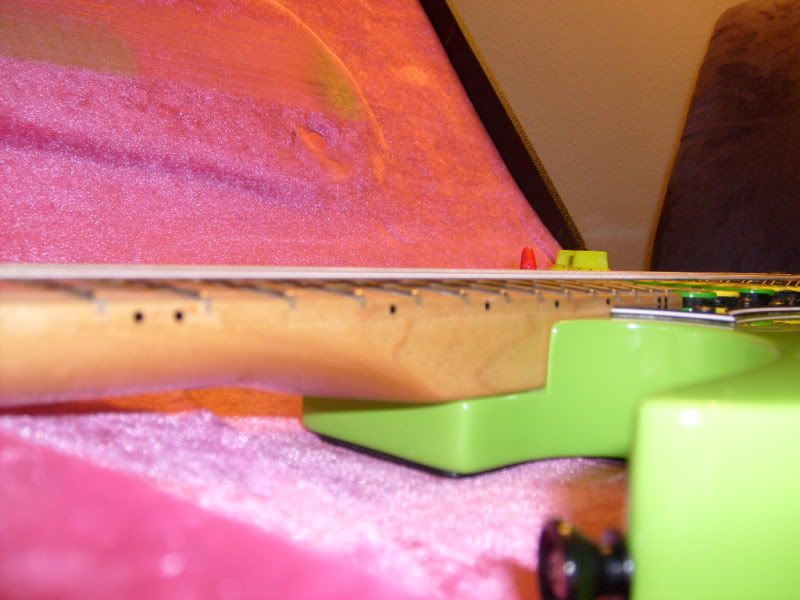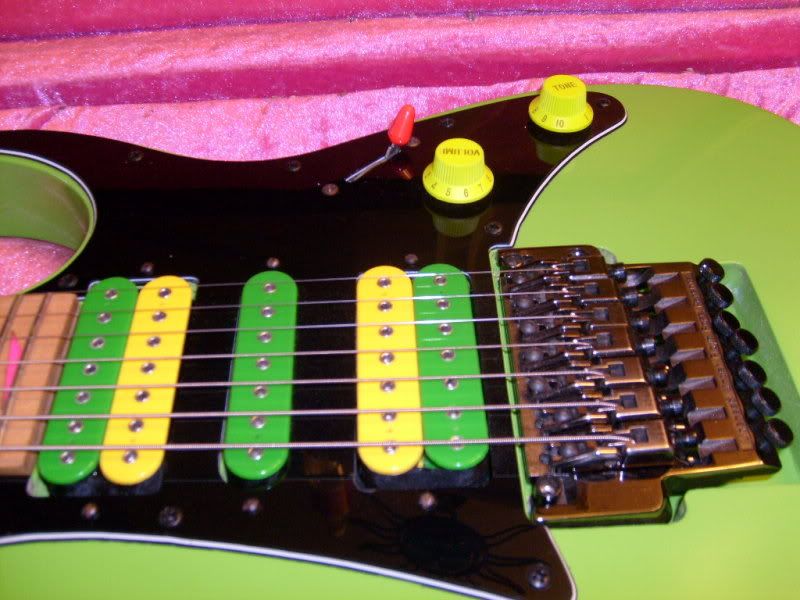 <<<< This is one very happy boy.