So as you all know, I sold my '91
PWH
that I acquired from Rich Harris. I did this because I wanted Eric Gavel's MINT one.
Pics~
He packed it well!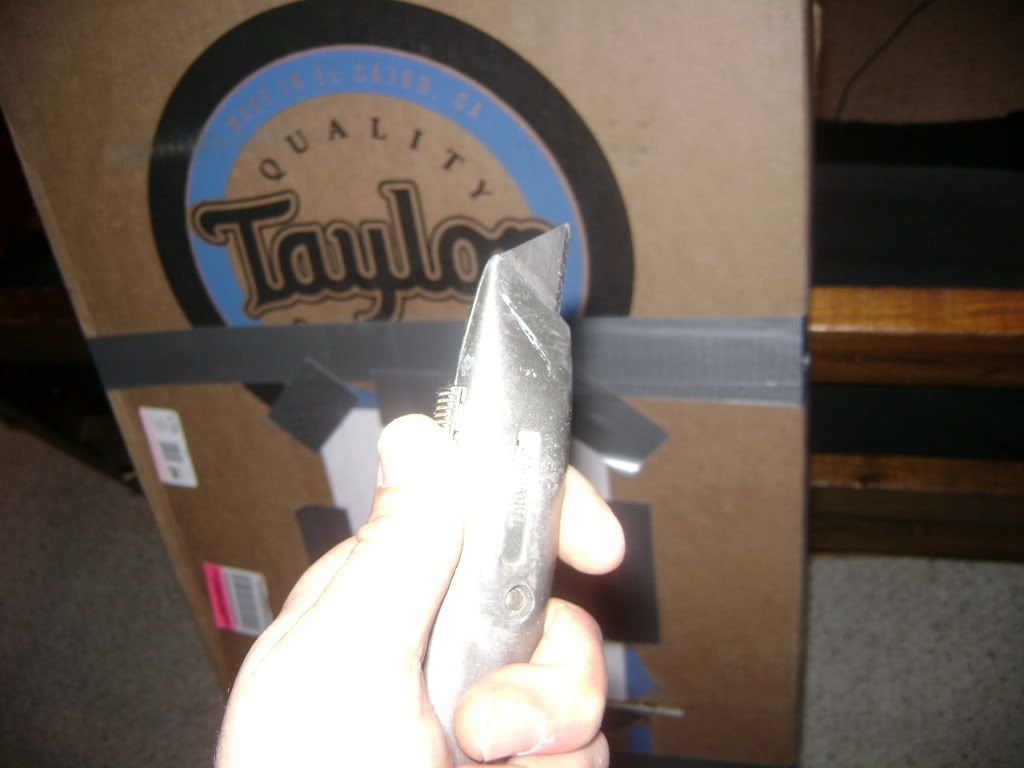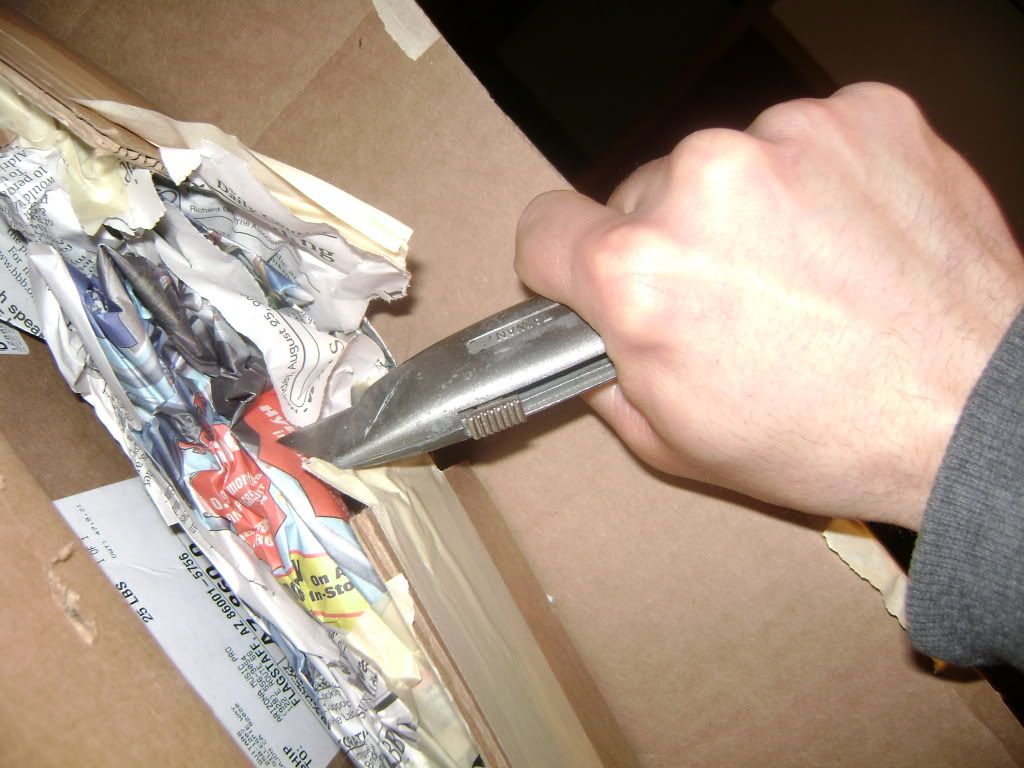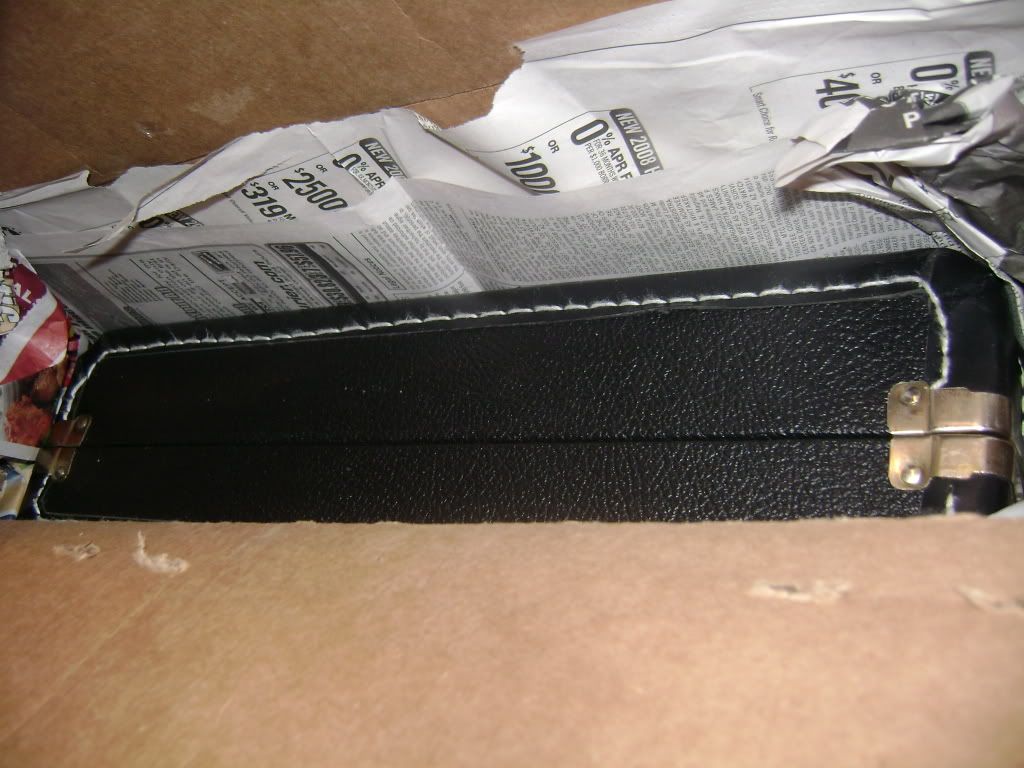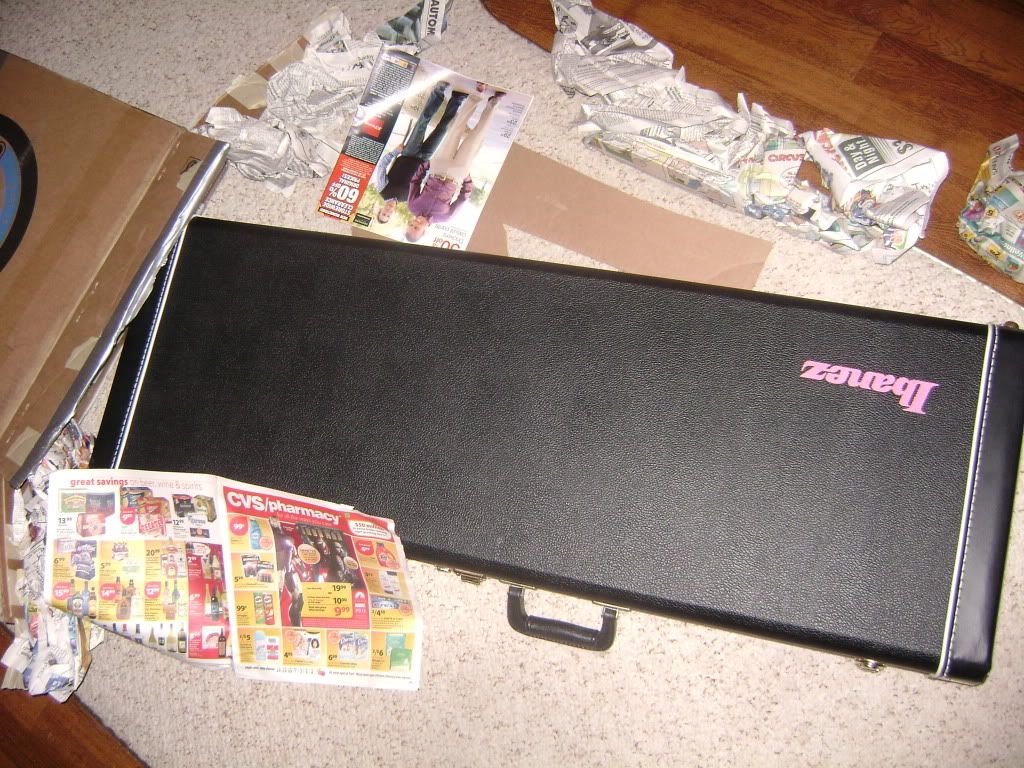 MINT case.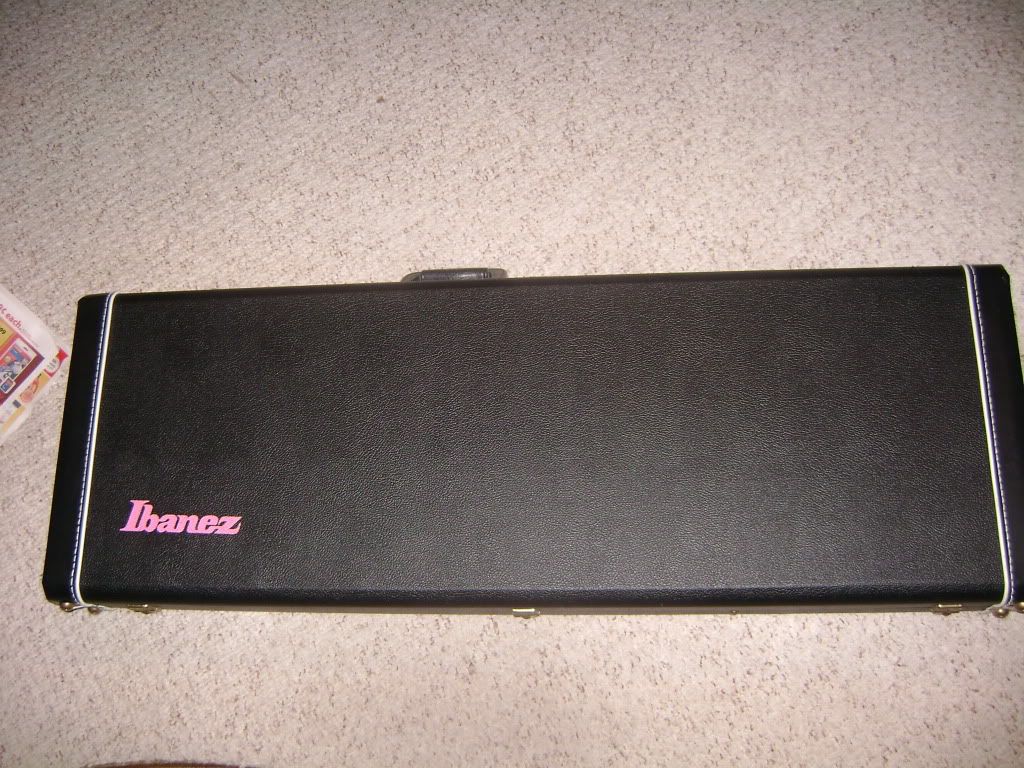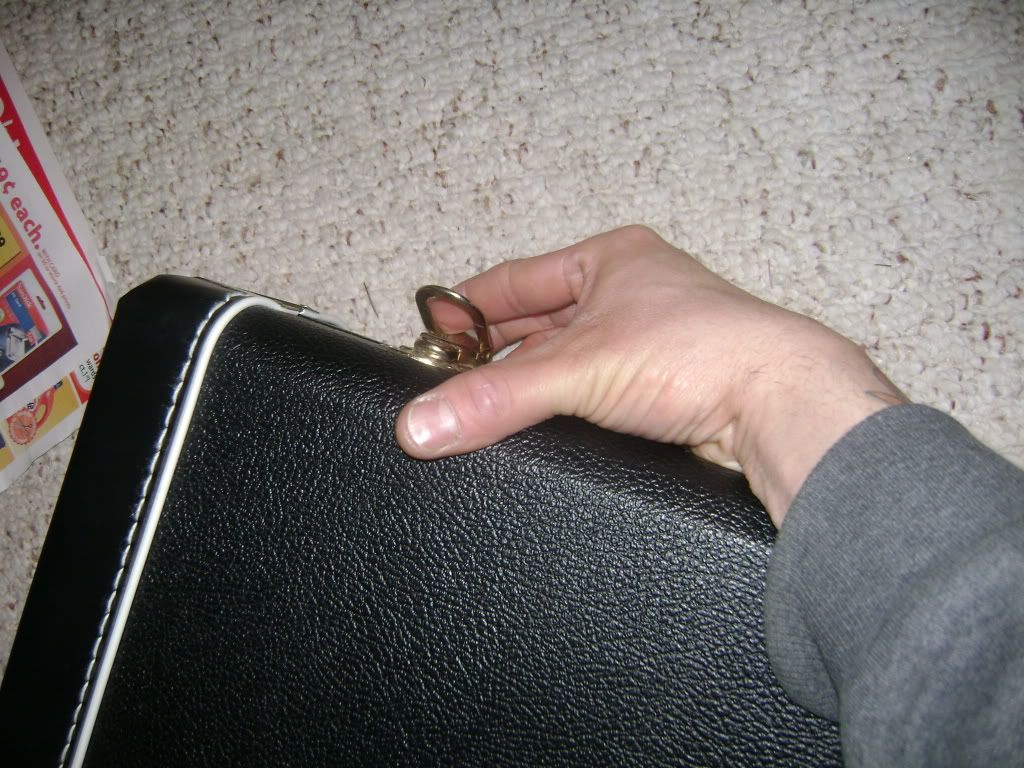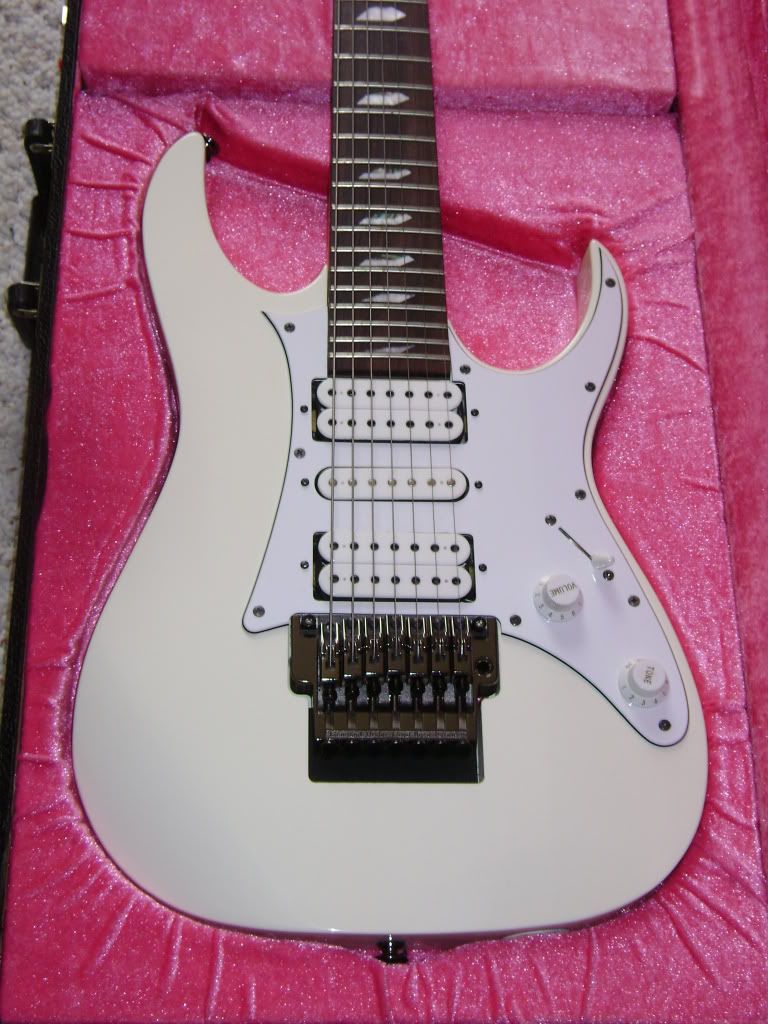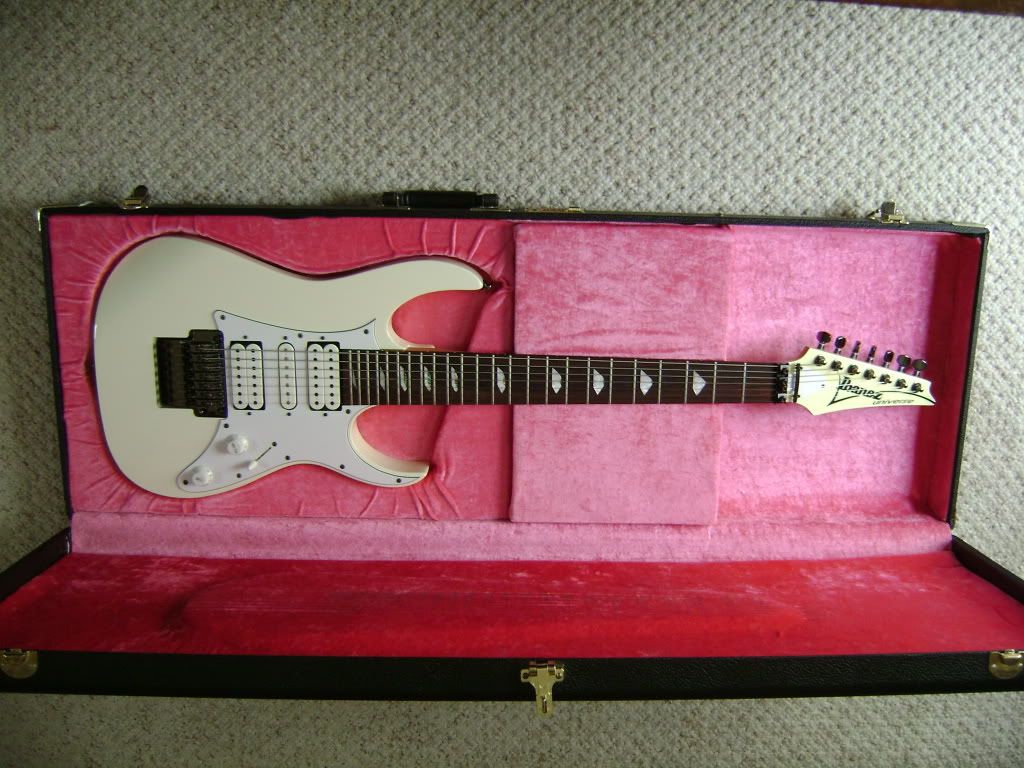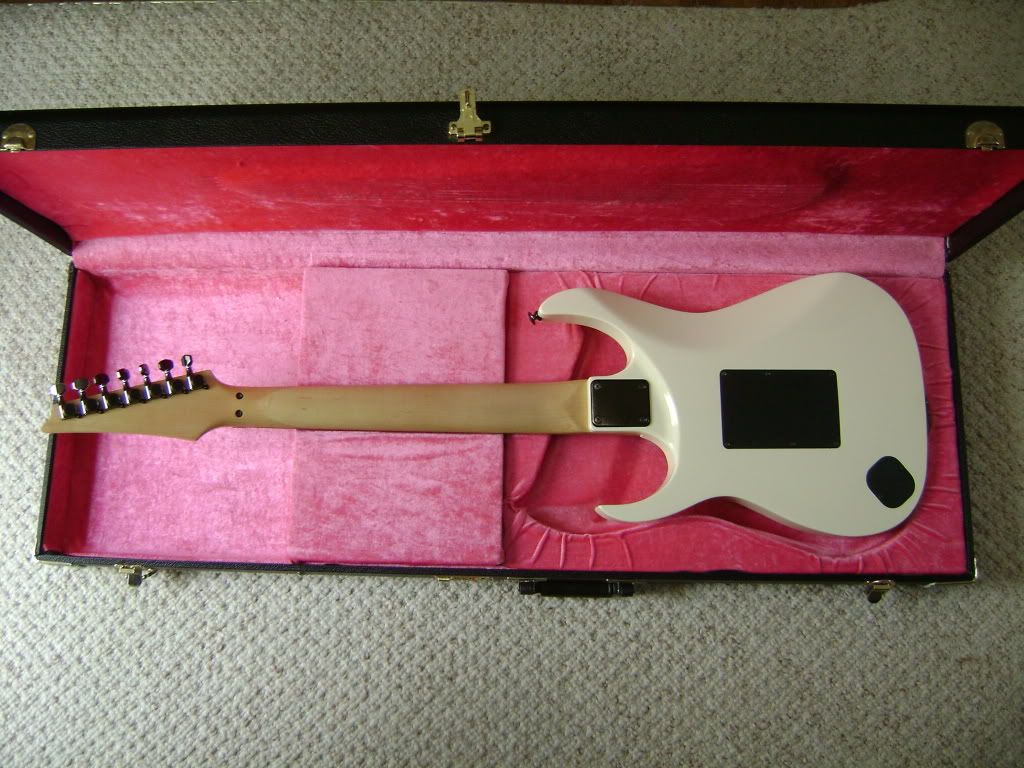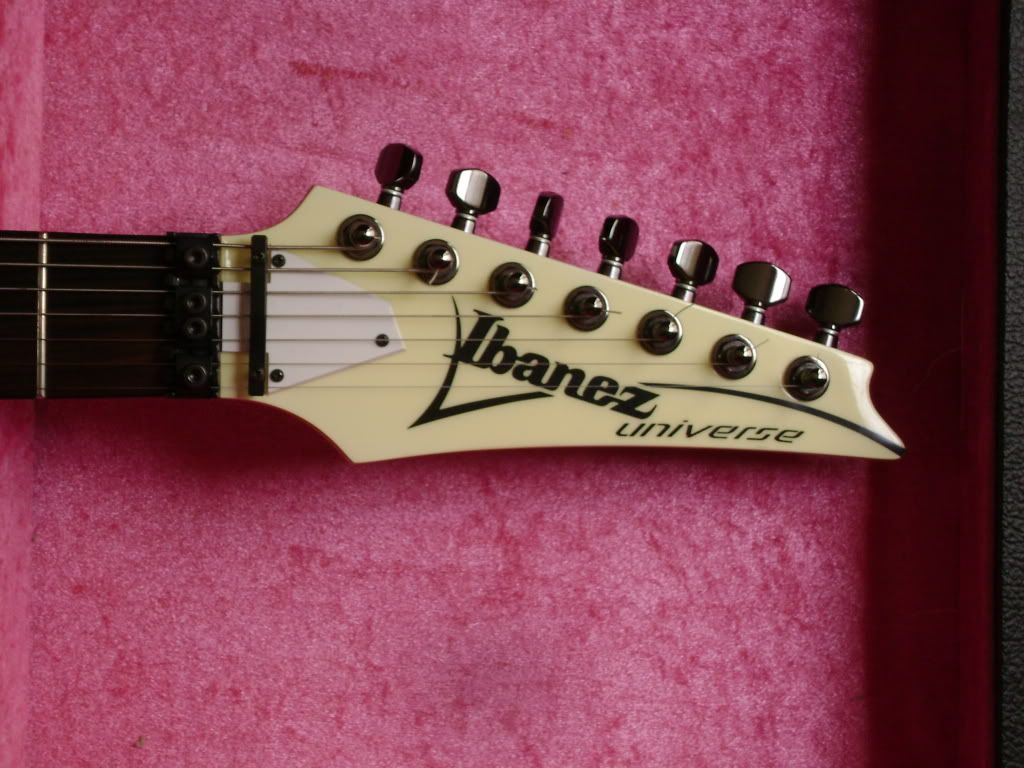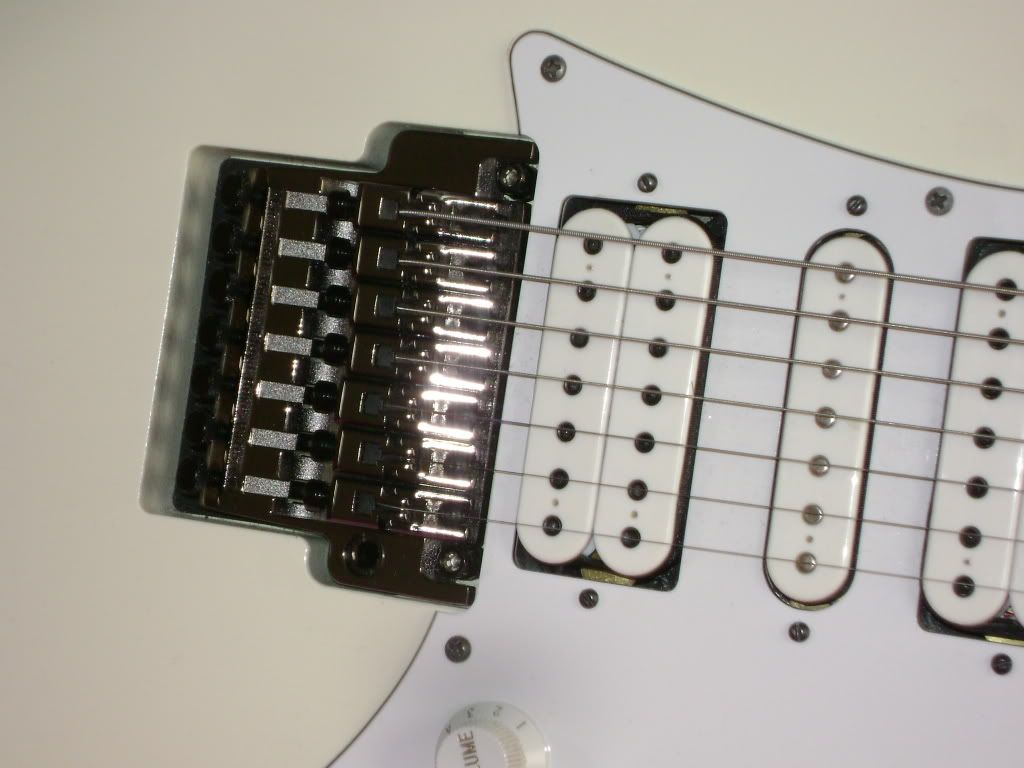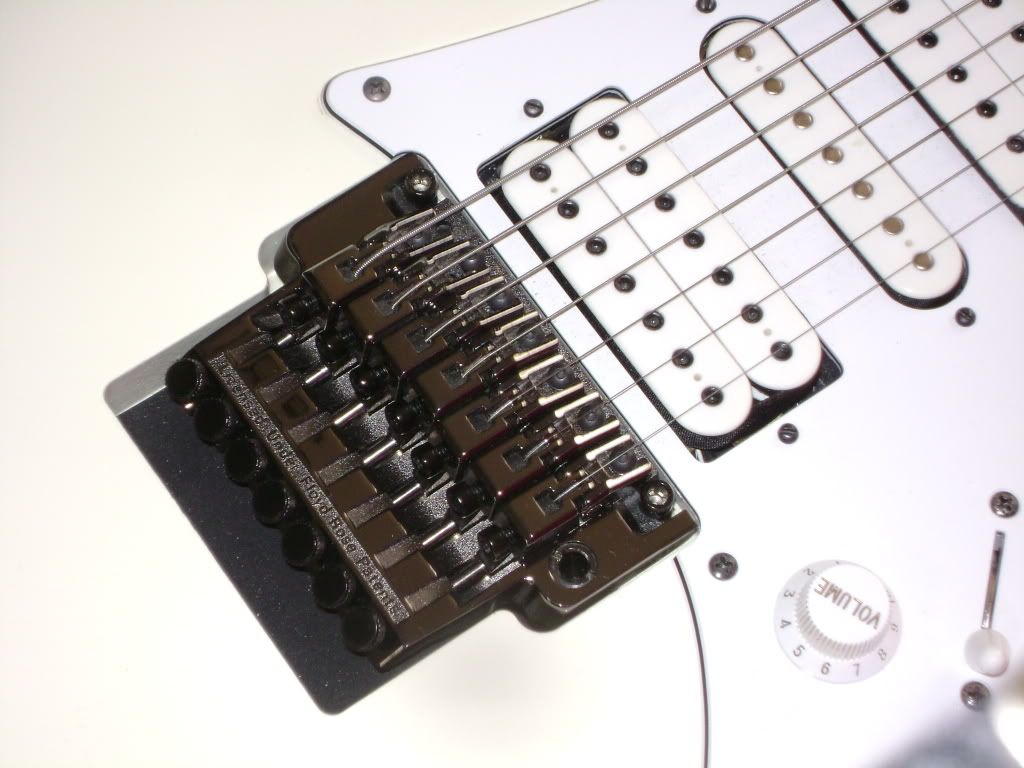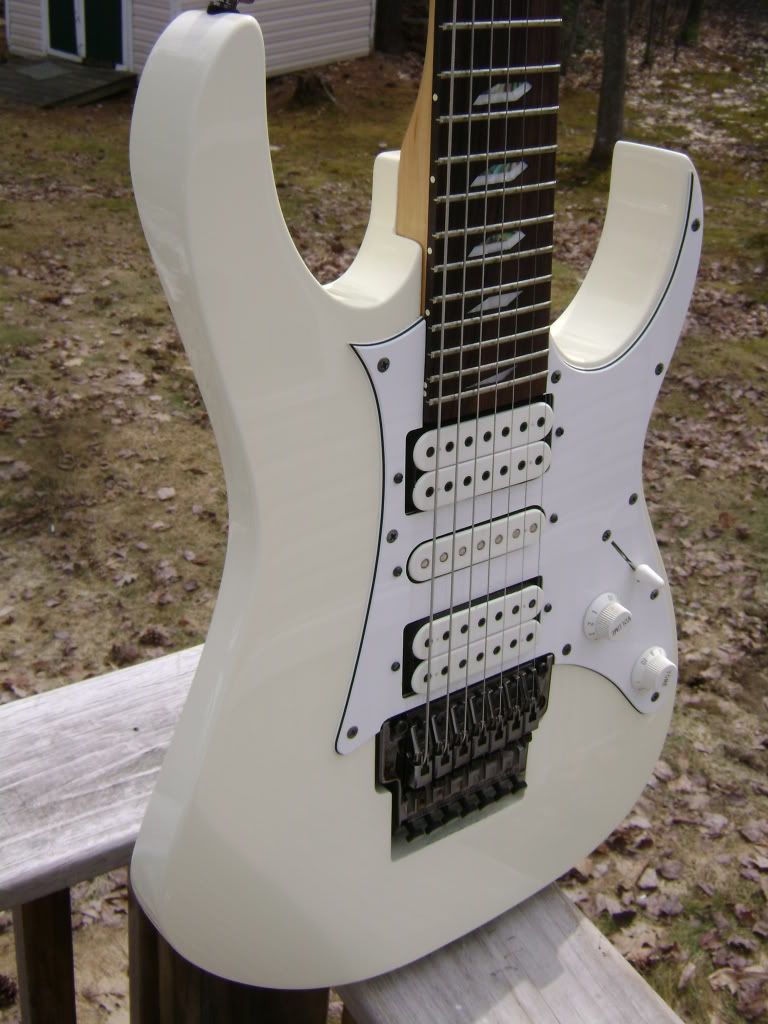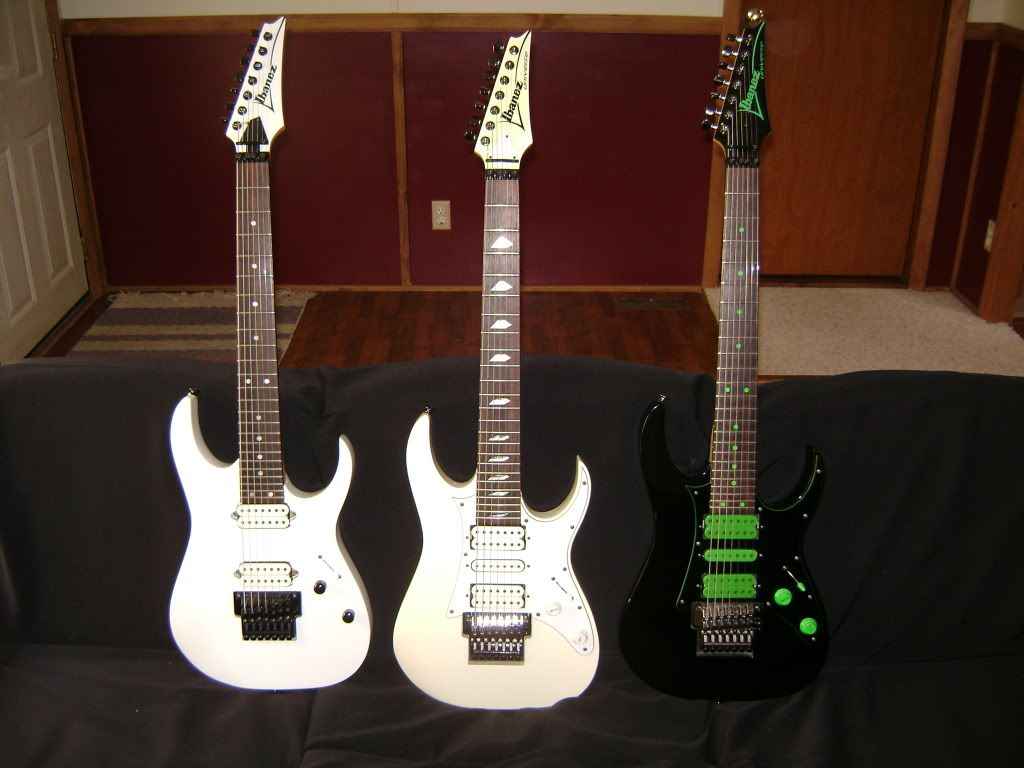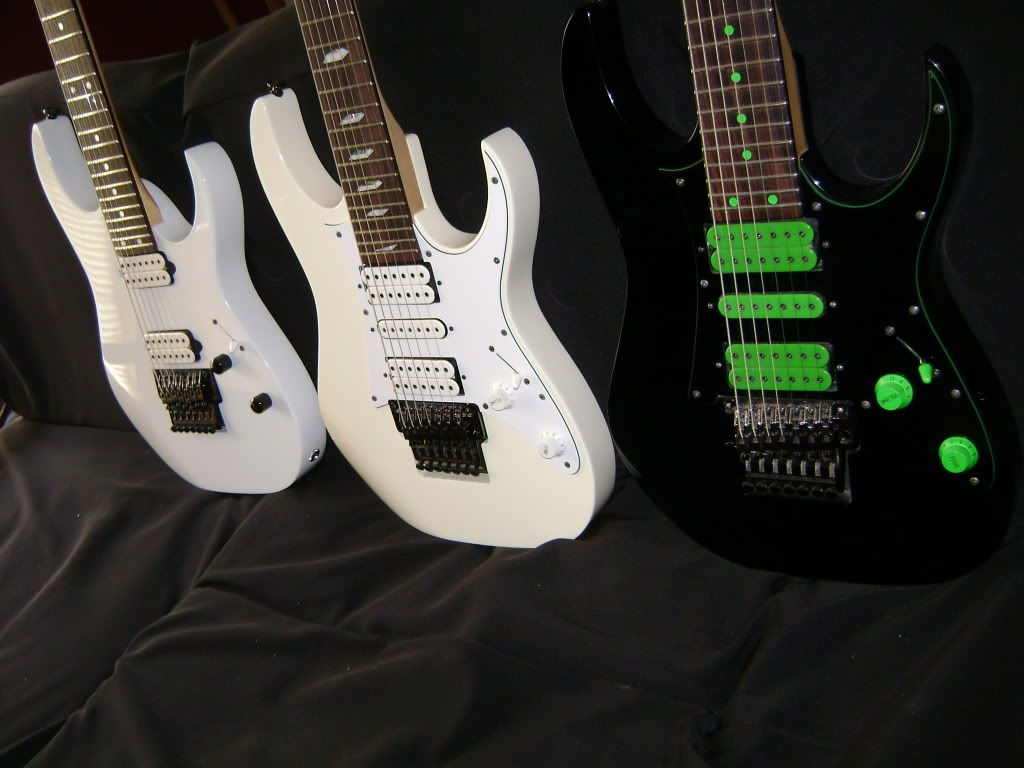 I am so afraid to even touch this guitar. Hands down the nicest one i've ever seen. I tried to look for flaws. Zero flaws. Absolutely flawless. For an 18 year old guitar, this guitar looks brand new.
I thank Eric Gavel for selling me this guitar, he's a good guy and he was totally awesome to deal with. Thank you, Eric!