The fro0ts of my last tangent:
Better pics of number 1: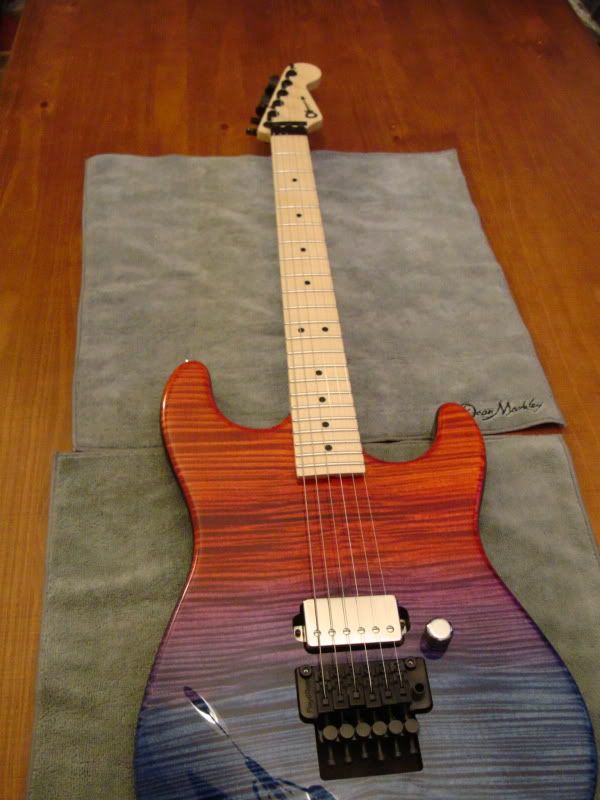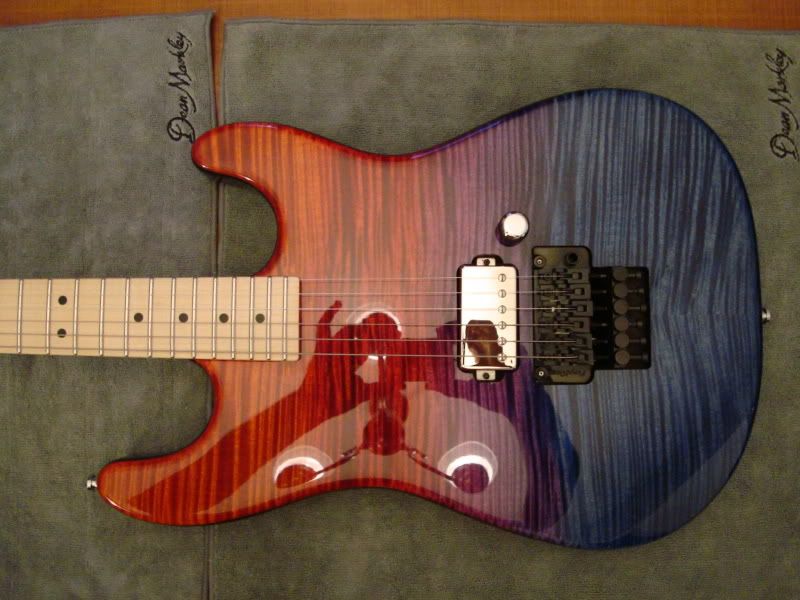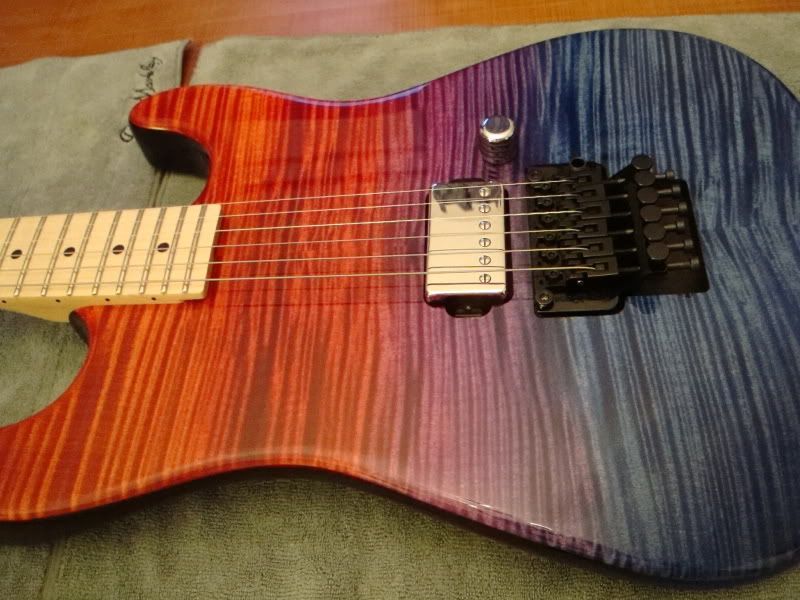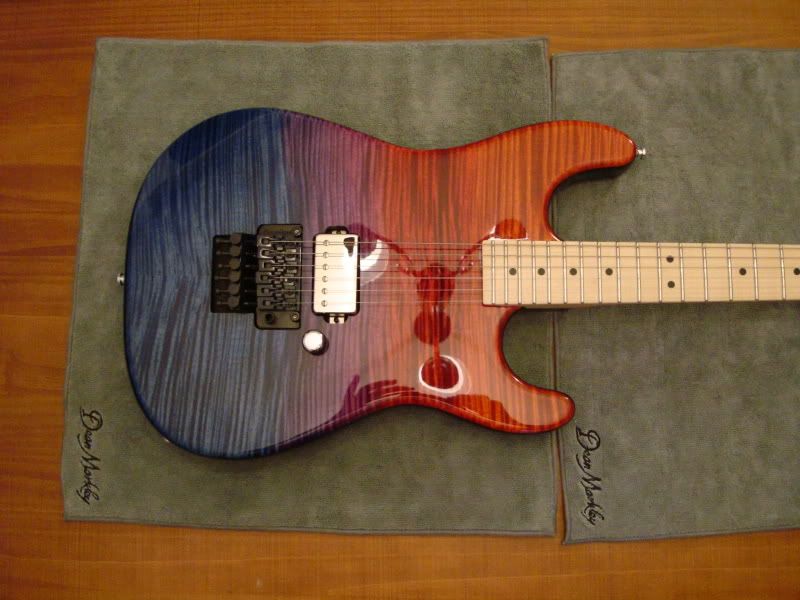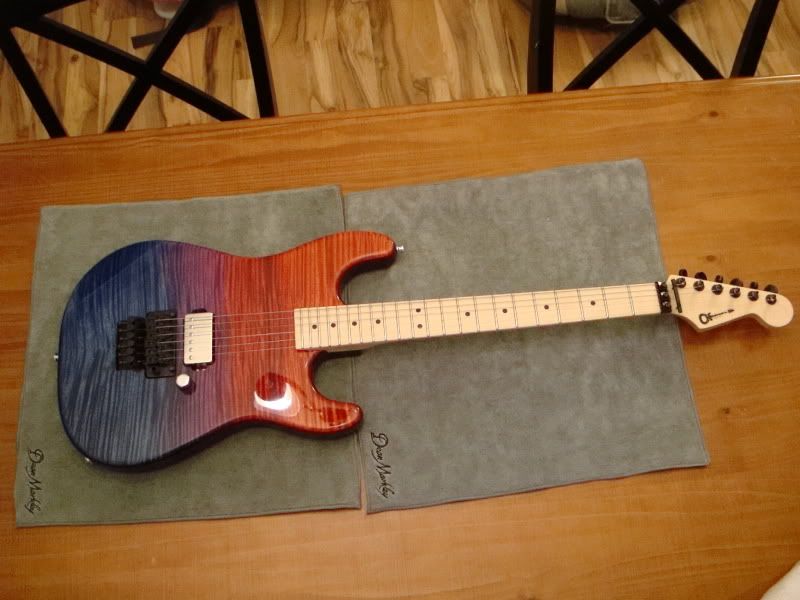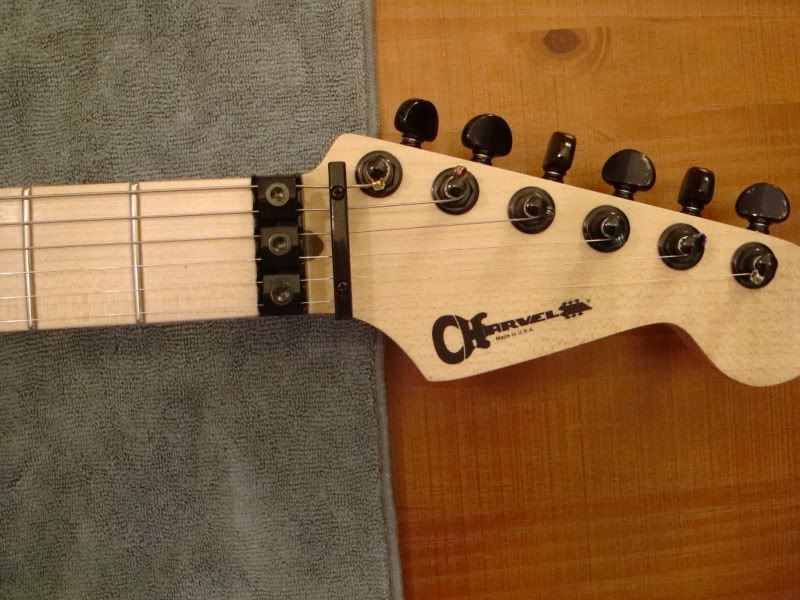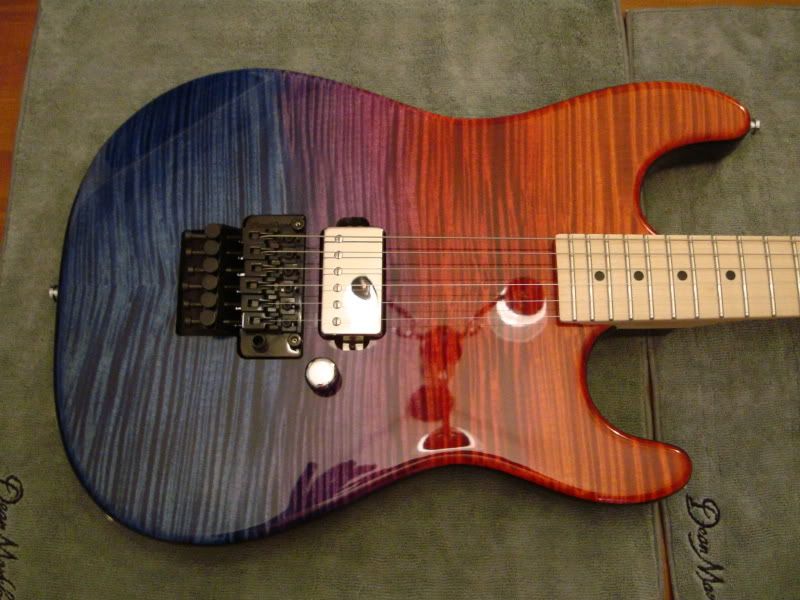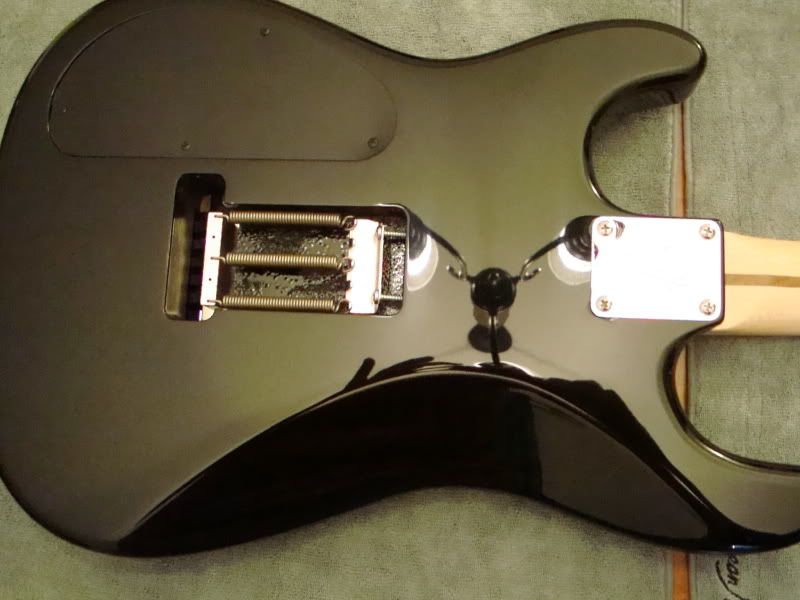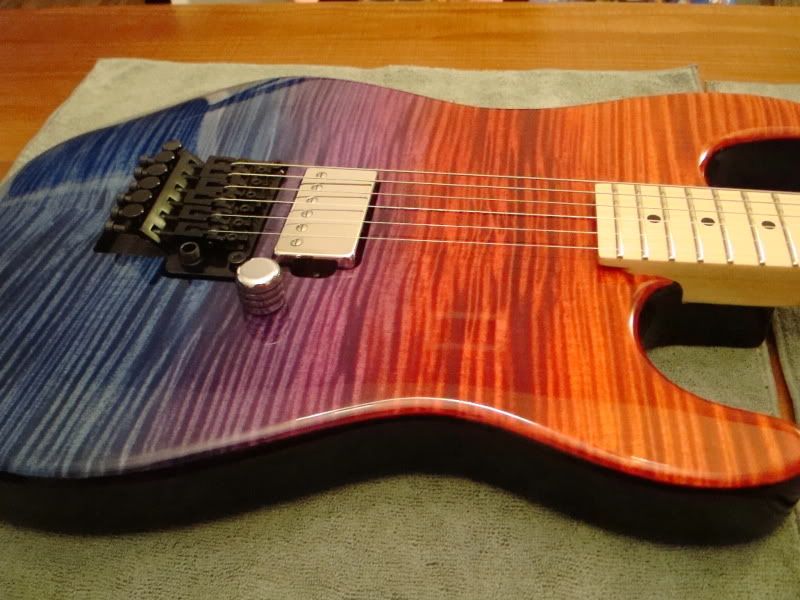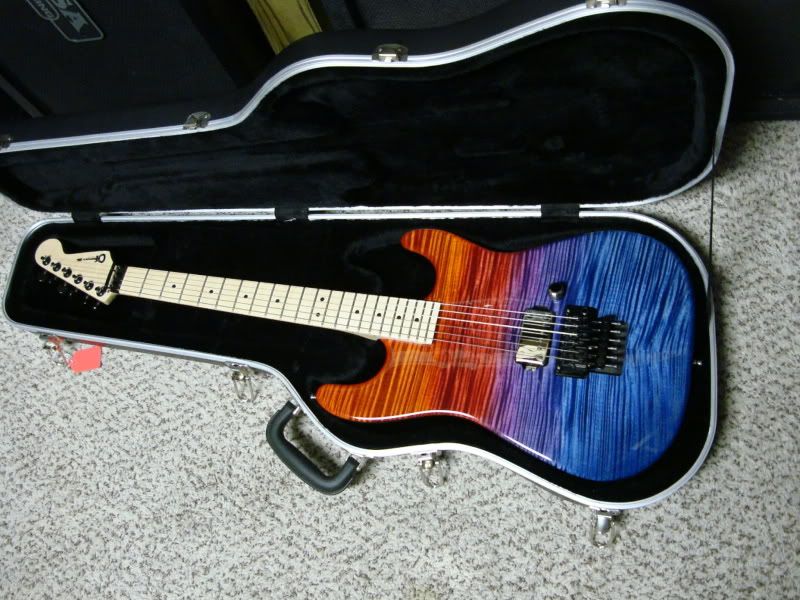 Number 2, currently with Nipples for clearcoat and assembly:
Number 3, Fucking perfect as is.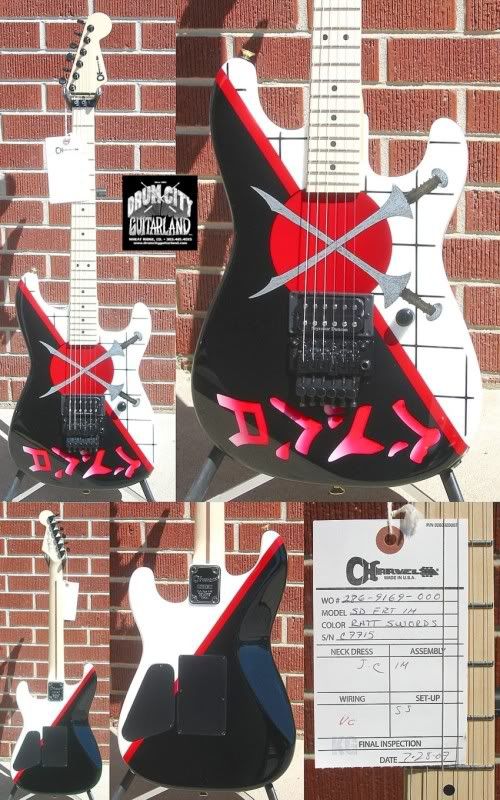 Number 4, which will be this neck and this body. Gold hardware will replace the black, and the black hardware will go on Number 2.