No picstory. No boxes. No packing peanuts. No assembly. No bullshit!
Here's the project I bought from Lee. I took the pieces & had my guitar tech put it together while I was on vacation. Little final tweaks done by my best friend & yours, Donnie.
THE STATS
:
BODY: 11-piece Mahogany, Ebony, Spalted Maple, Cherry and Walnut
NECK: 5-piece Maple w/ walnut stringers
FRETBOARD: Quilted Maple
Pups: Dimarzio PAF 7 & Air Norton 7
Bridge: Lo Pro Edge 7
Misc: Gotoh Locking Tuners, Dunlop Strap Locks
Clearcoated by Sims Custom Shop
Why see the guitar not getting used? This fucker is born to rock & man, does it ever!
With further ado, here are some pics from my 7/31/09 gig.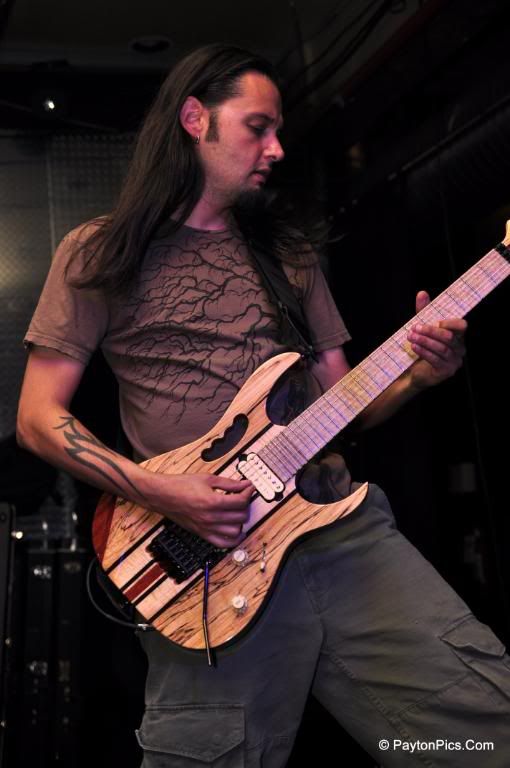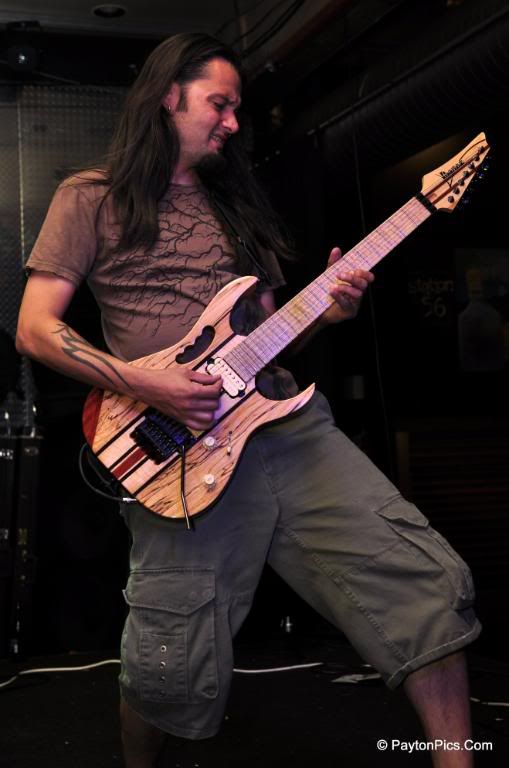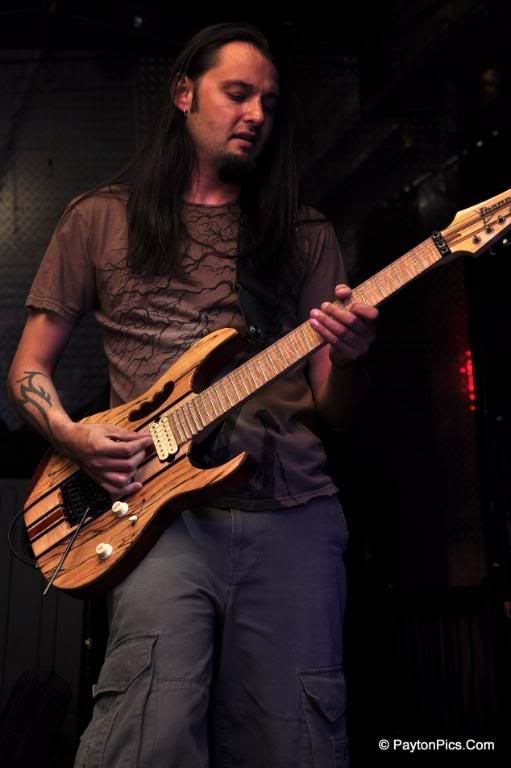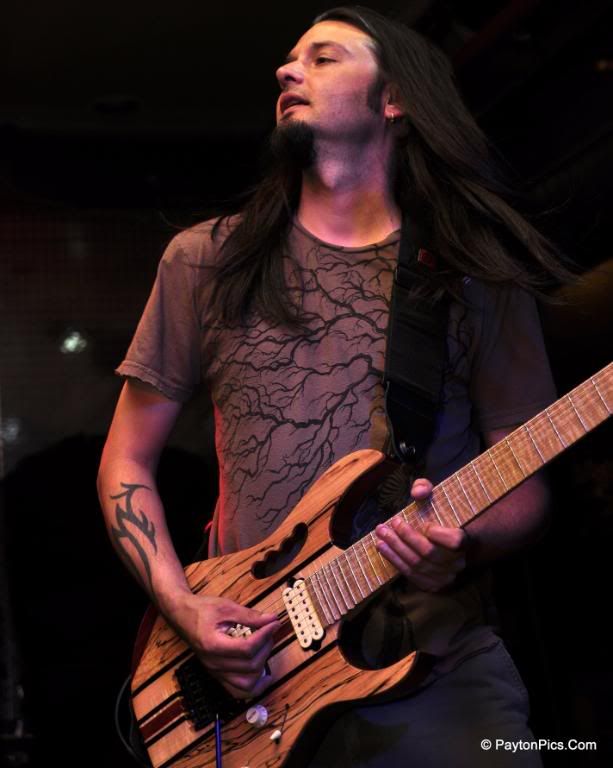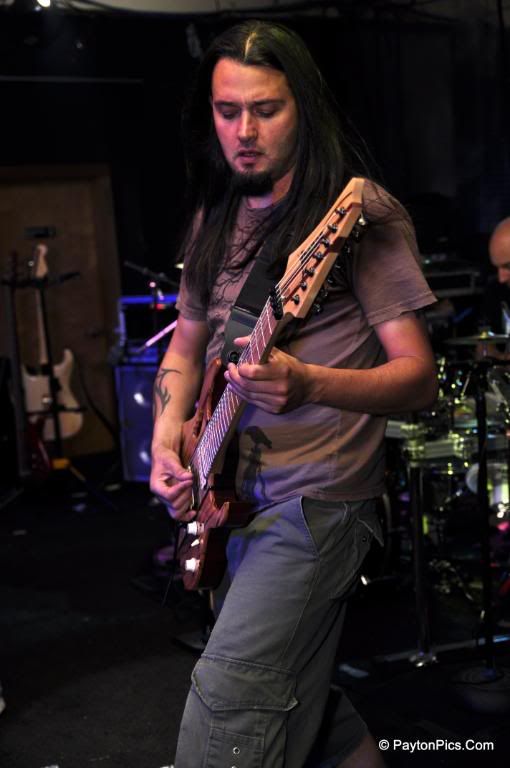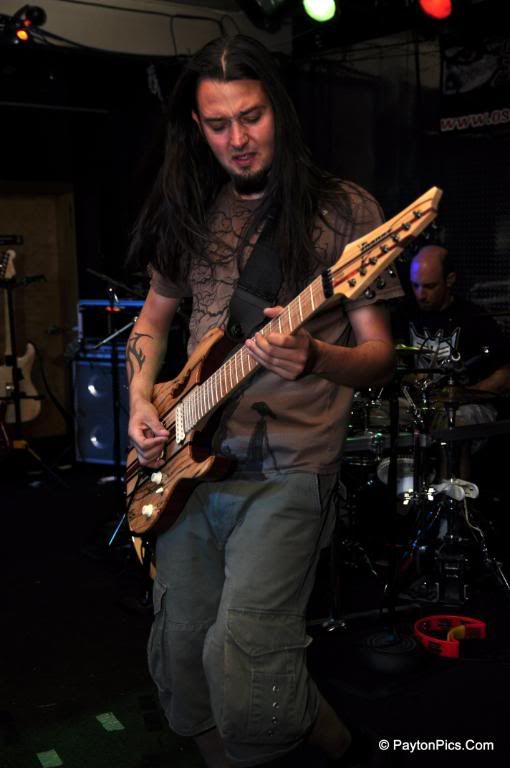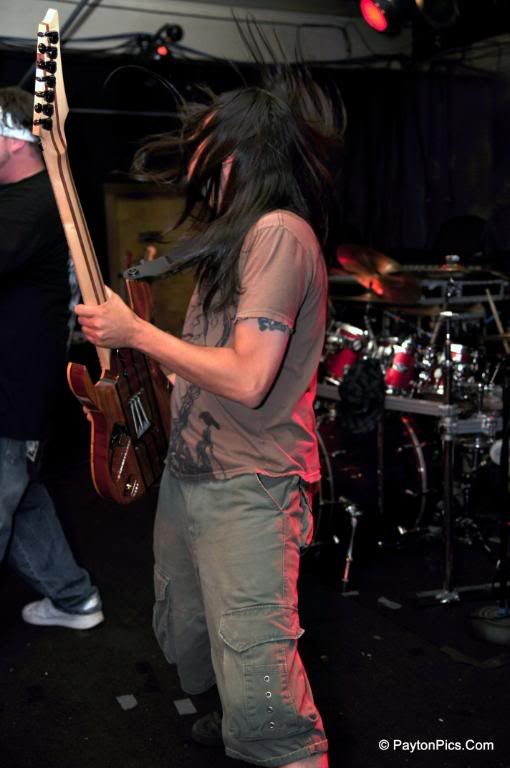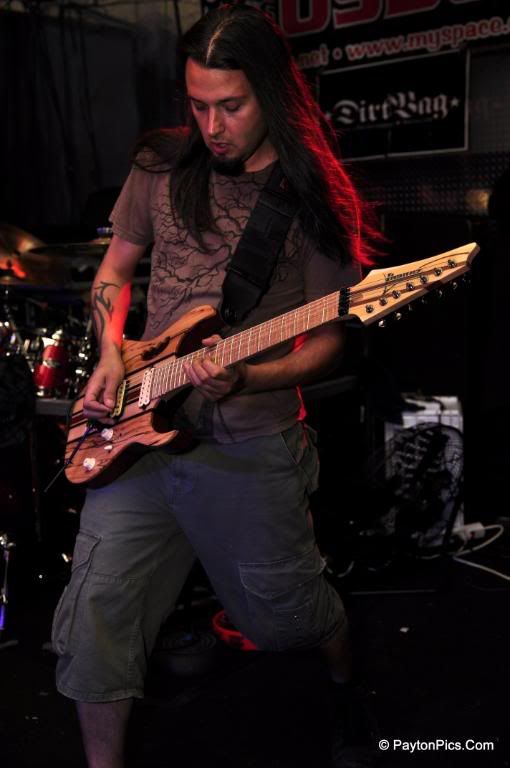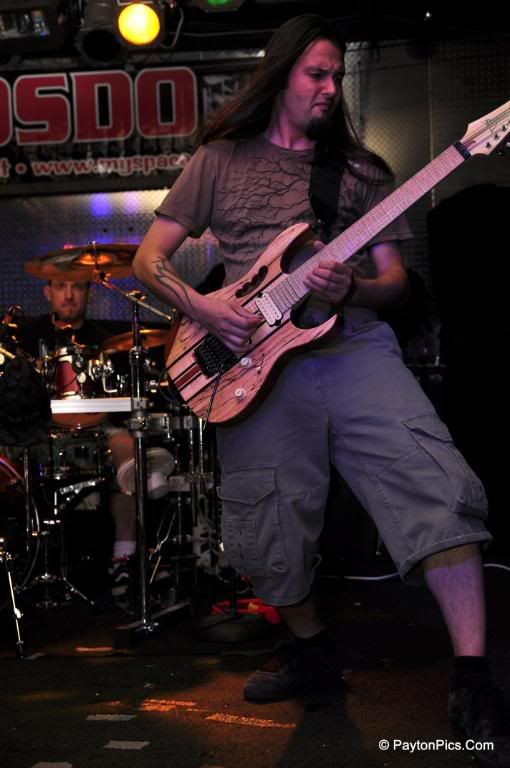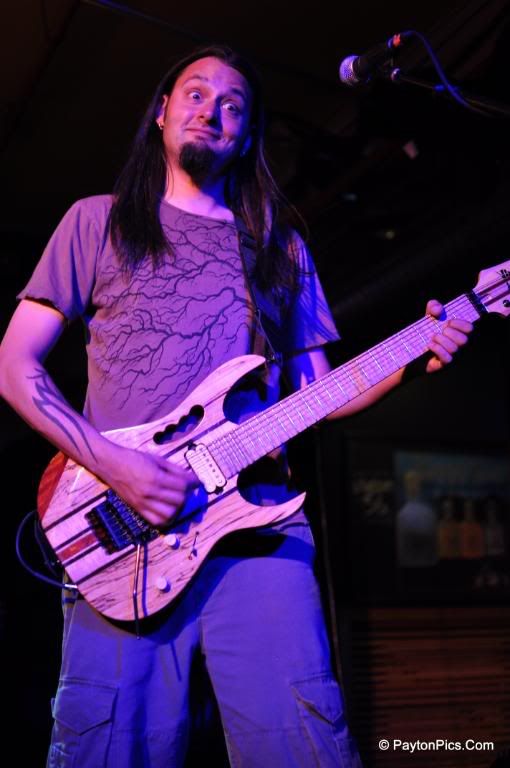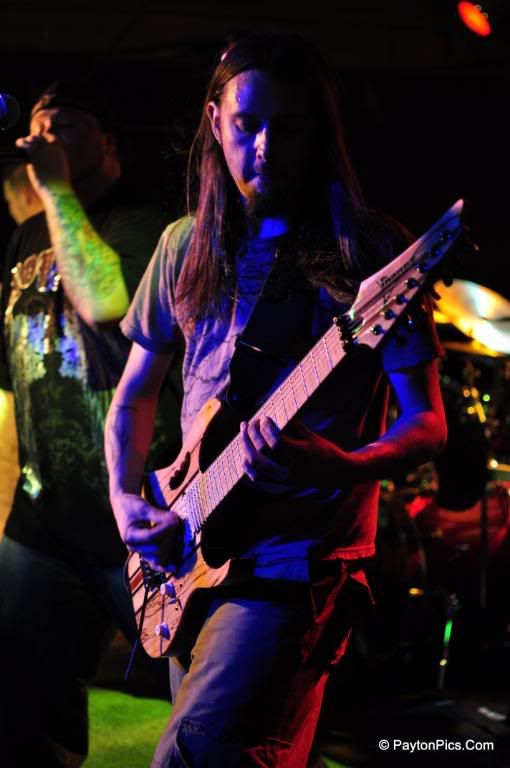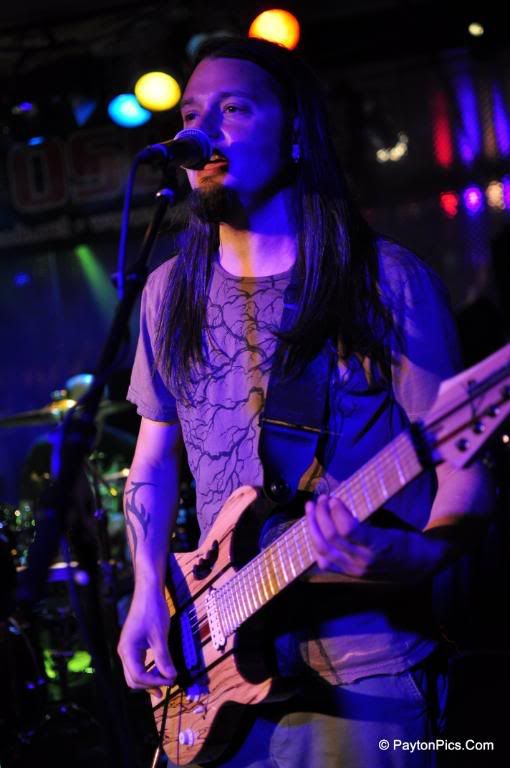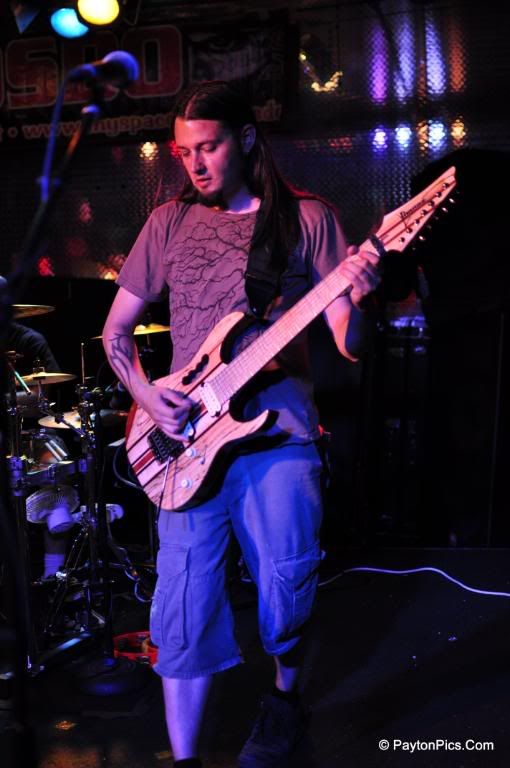 ...Stay tuned for the next post.