I made a multiscale recently, its 27" bass and 25.5" treble side with the straight fret at 10.
to be quite honest I had never even played one before I made this, since making it I played it and instantly loved the feel, there is nothing to "get used to" you just play and the frets never seem wrong.
I am considering making a batch of these kinds of guitars, what would be of interest to you ? 6 string, 7 string, other scales etc.....
pics of the multi...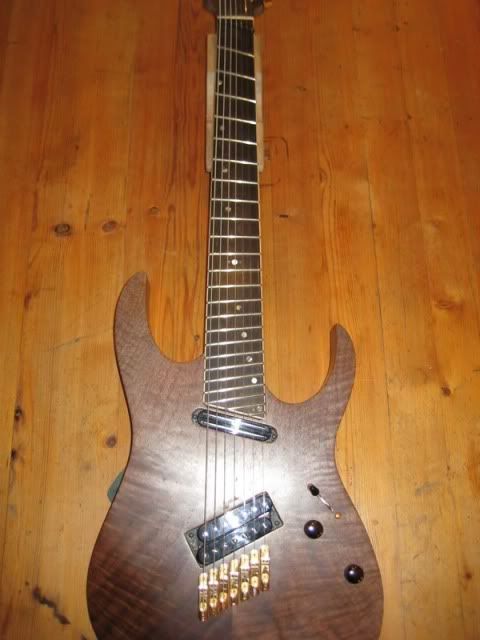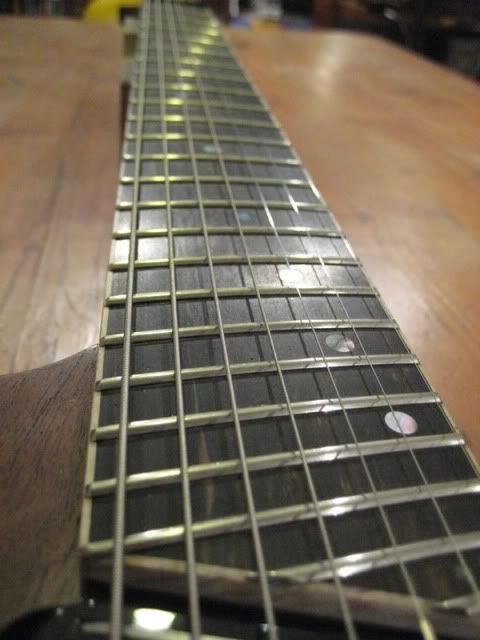 and would you
actually
fork out the cash for one ?