I haven't set it up yet but wow the neck is thin as hell
also the rosewood is bound with black binding which is interesting. It also has huge frets. EMG 81 might come out...not really sure, might transplant the X2N into this.
Anyway enough chatting on to the pics.
Also thanks to jacksonplayer for being super cool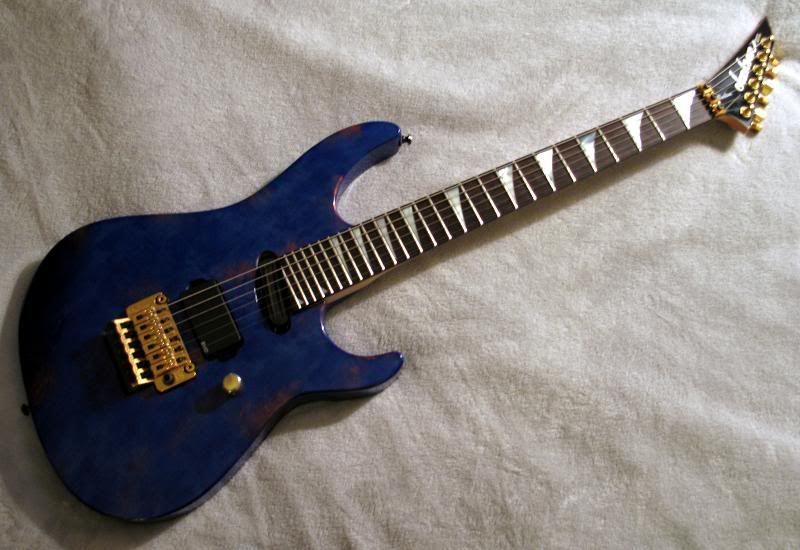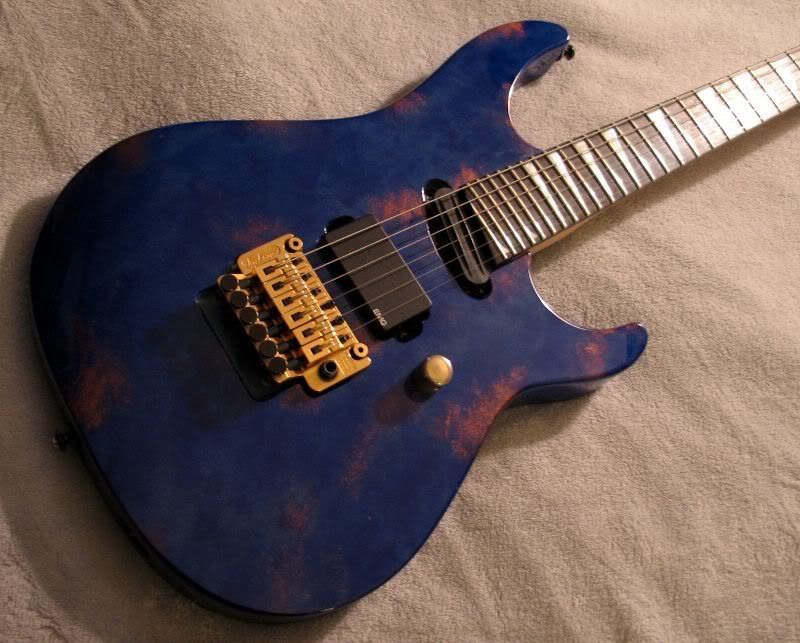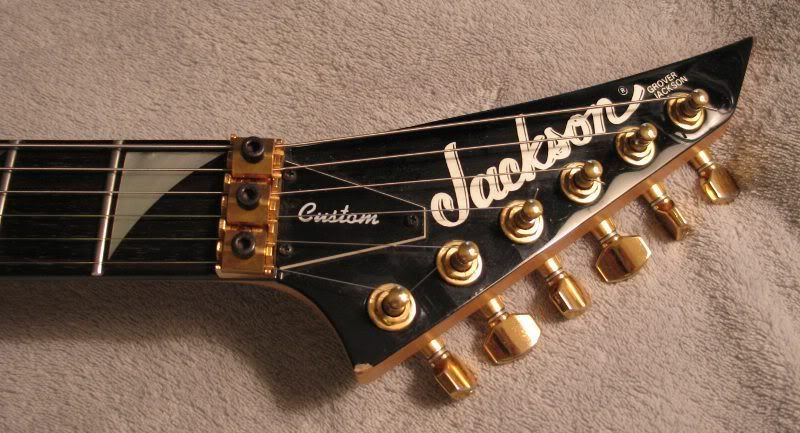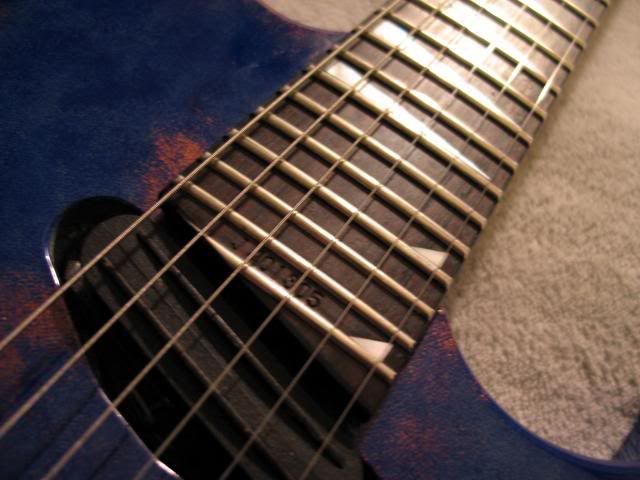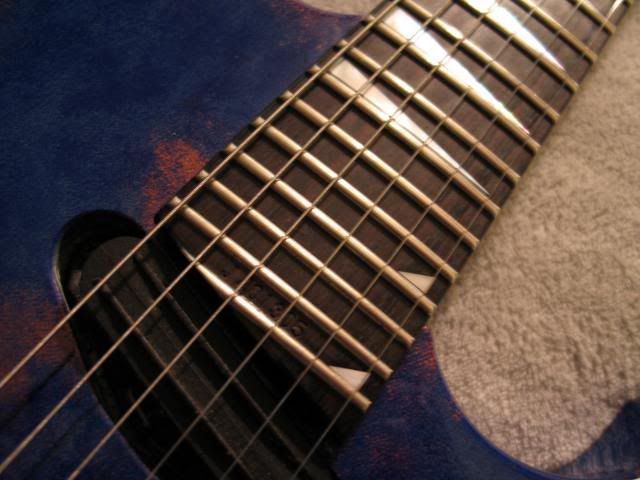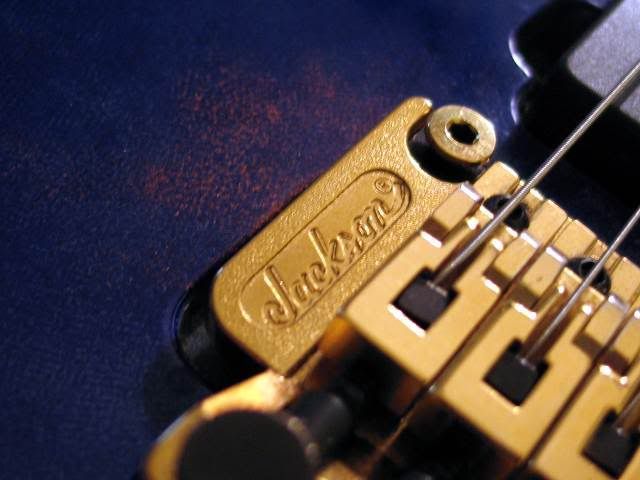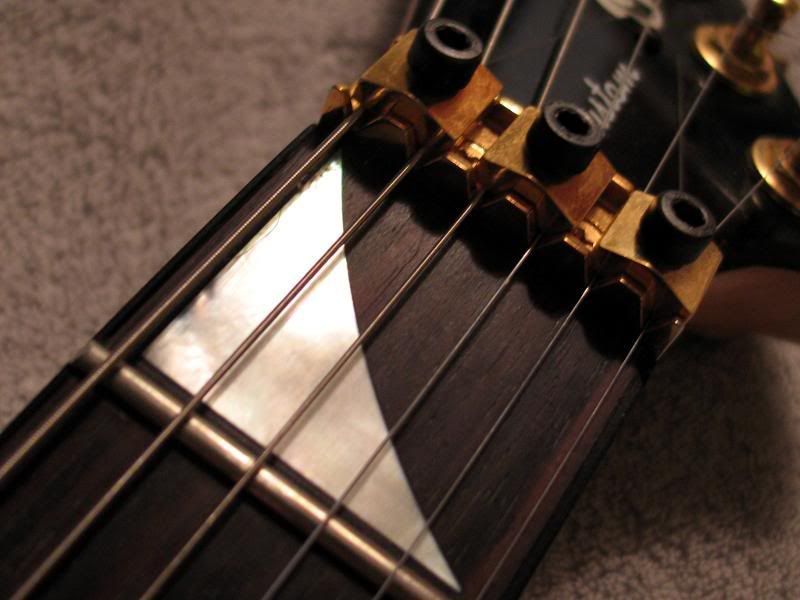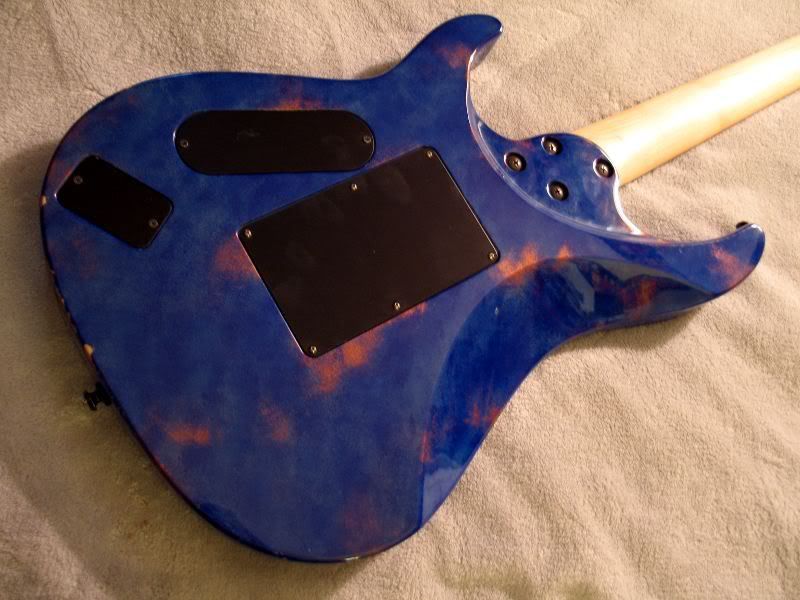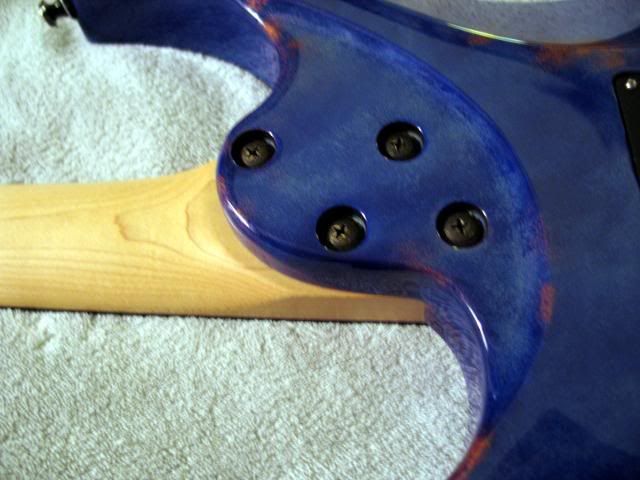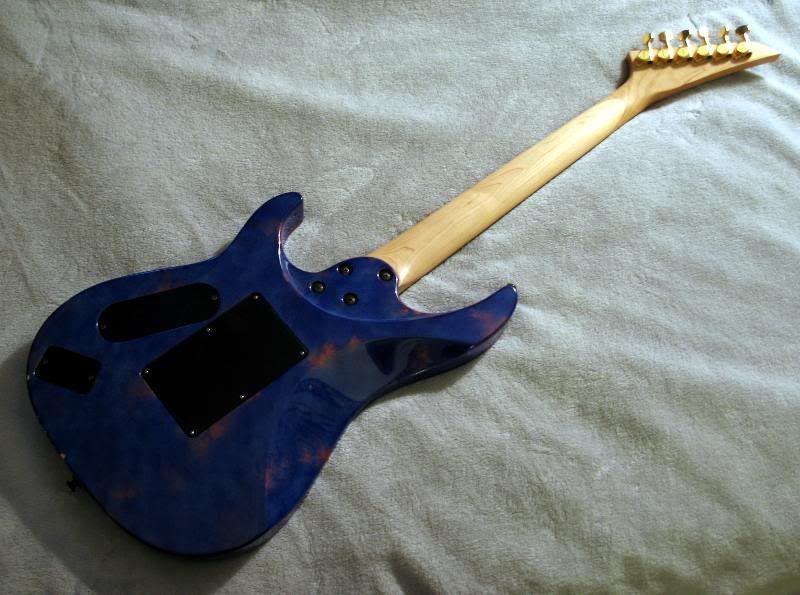 And with the Maverick:
Body carving on the Maverick is better (it is really the best of any strat shape)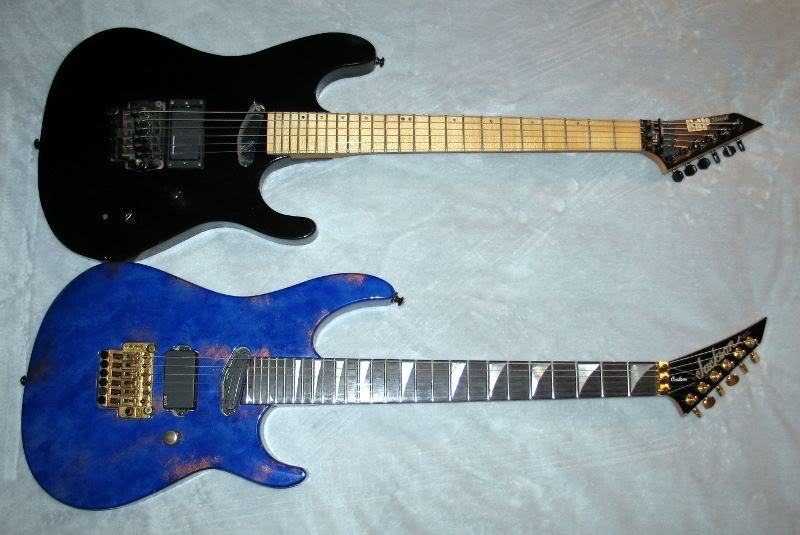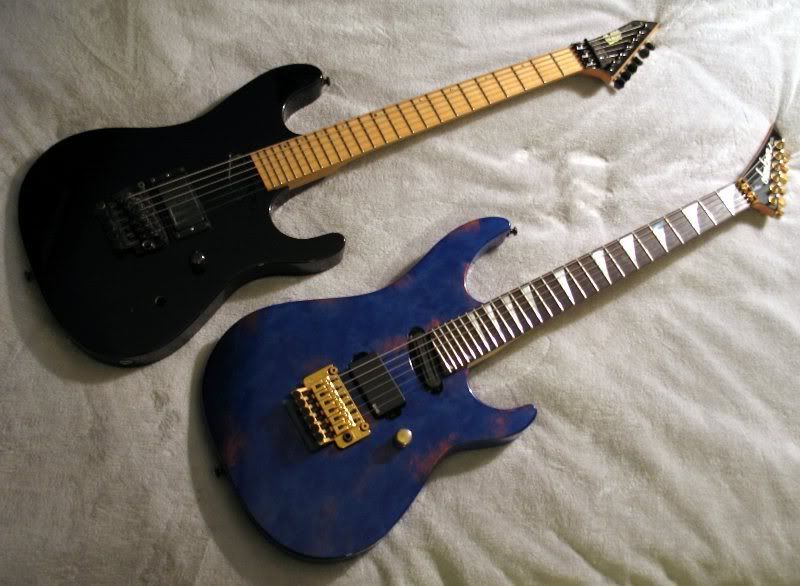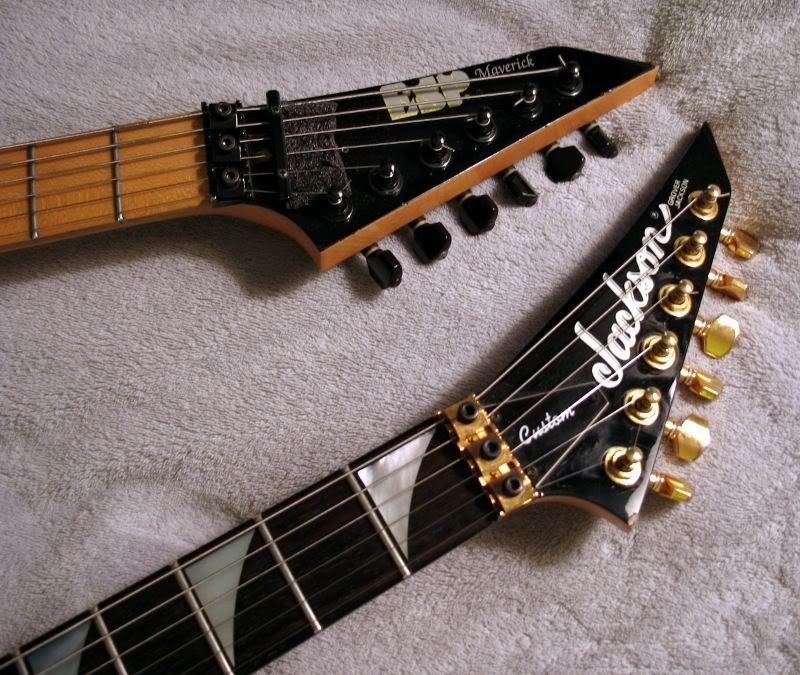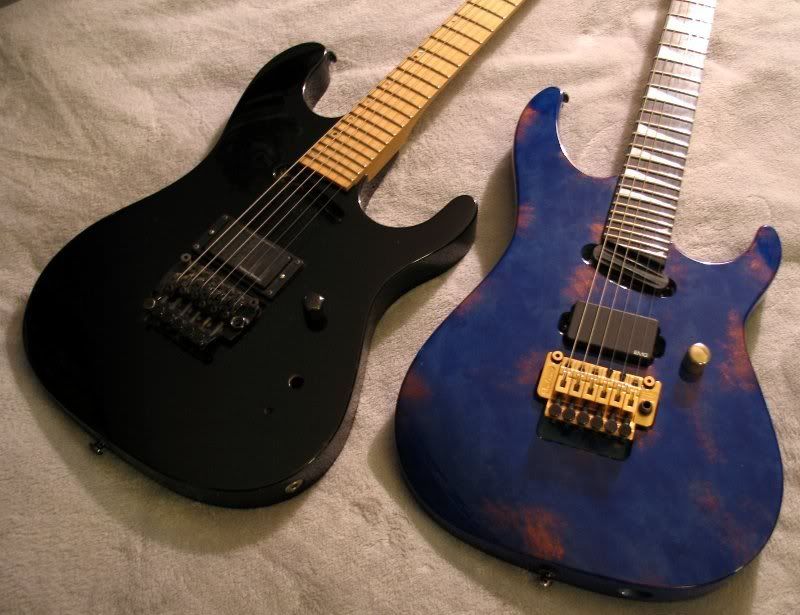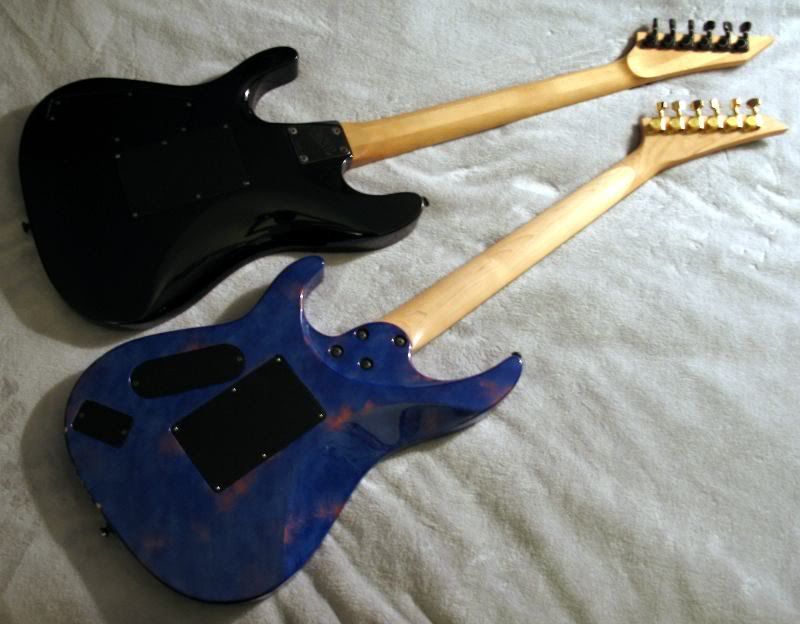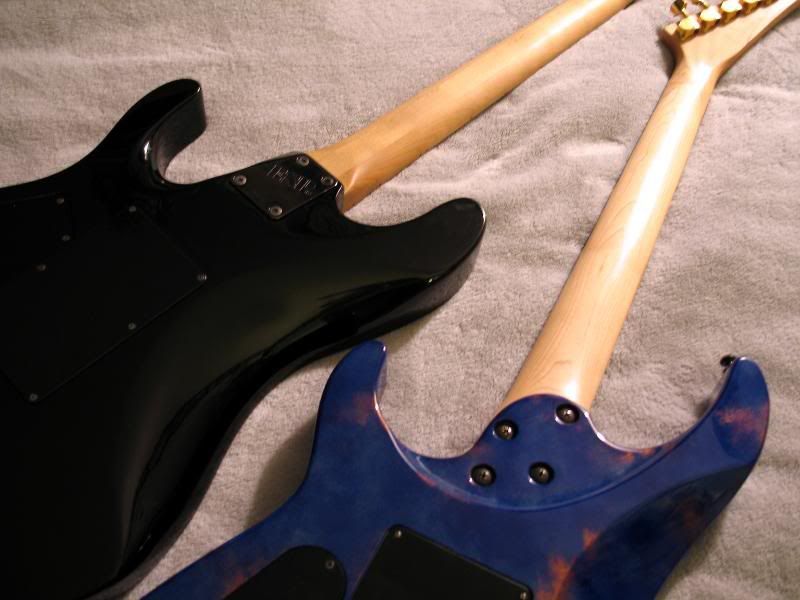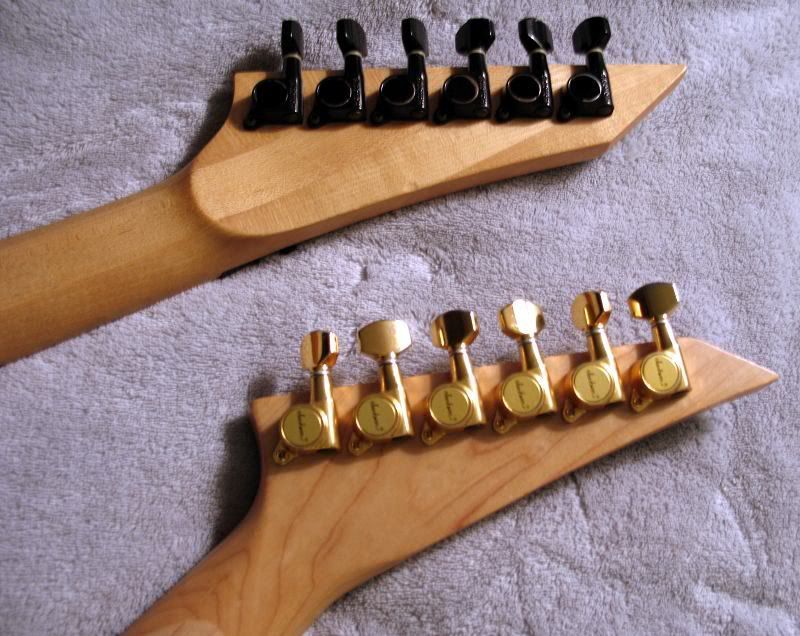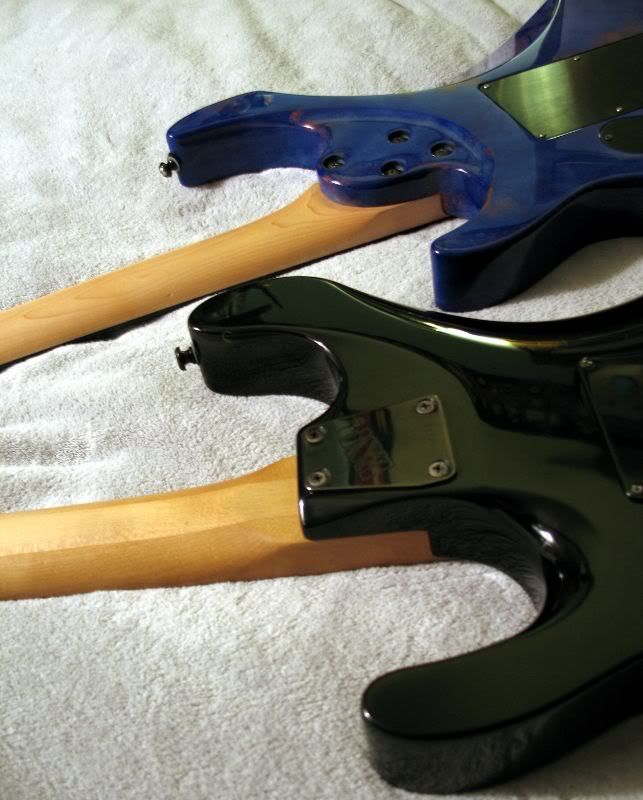 2 1024x sized pics from the ones above
http://img.photobucket.com/albums/v1...con/falcon.jpg
http://img.photobucket.com/albums/v1.../falcon0-2.jpg