Found these tonight, so I figured I'd post them.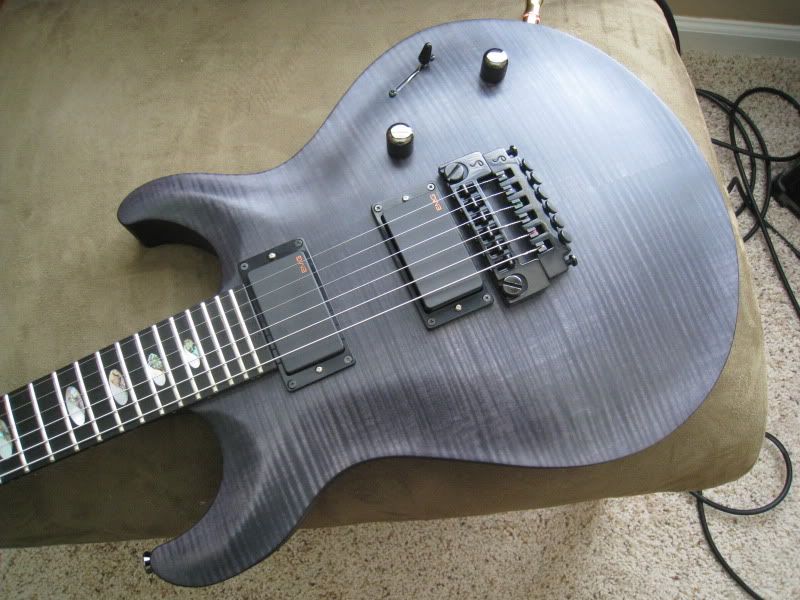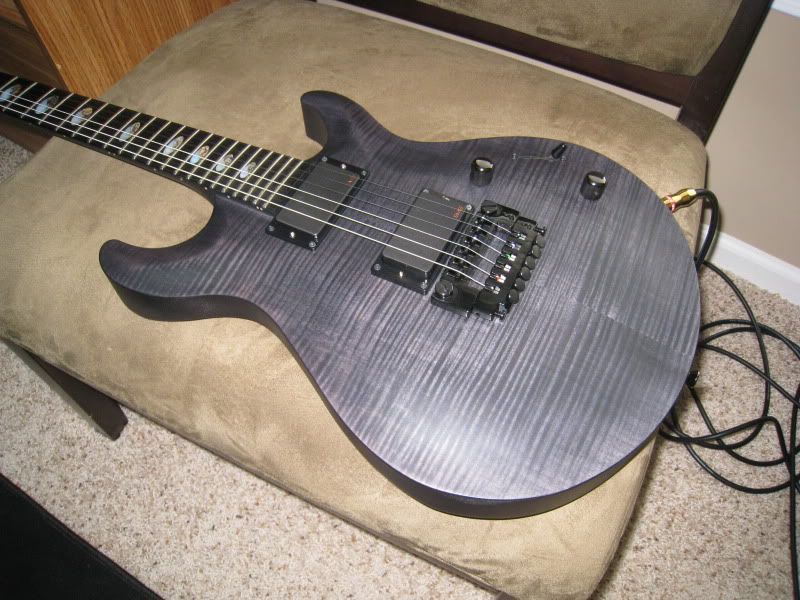 I pulled out the PH-R and PH-N and threw in an EMG 81-TW and 89 and put in two push-pull pots for some more variety.
It's a screamin' demon. The PH-R to me sounds pretty close to a passive 81 and a JB cross, so I don't really notice much of a difference, except for a little bit of tightness. I also did an 18 V mod, so that probably helps. Put 10-52's on it and tuned it up to drop C (from the factory drop B setting).