I have not had a guitar in nearly 3 months.
That has now changed thanks to Leon.
He was kind enough to ship his 7621 to the land downunder.
And for added giggles, The guitar shipped from the USA arrived quicker than a CD I ordered from within Oz.
I ambushed the postie as he dropped this off.
I get all stoked and jump in my car.
Then i read the back, it says pick up at 4 pm.
At this point I look for someone to blame.
I pick Drew, as it seemed the logical choice.
So I jump in chat and talk old school Ibanez roadstars with Leon.
We both agree they kick ass and I should buy my old 1 back.
So I go and line up that deal.
I then look at the clock and it is close to pickup time.
I do the deed and get the goodies home.
I open the box, and what do i find.....
The fucking motherload of packing beans.
Leon is a master of physics,
as he was able to somehow fit 15 semi trailer loads of packing beans into a box that can only possibly hold a garbage bag at most.
I reported this to my government, and they have taken it as an act of packing bean war.
It's On.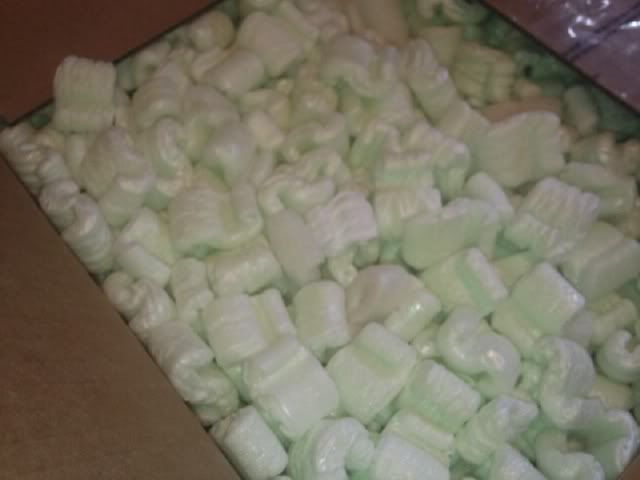 After 4 hours of removing beanies from the tardis shipping box like thing Leon sent me, I found a solid object..
EUREKA!!!!!!!!!!!!!!!!!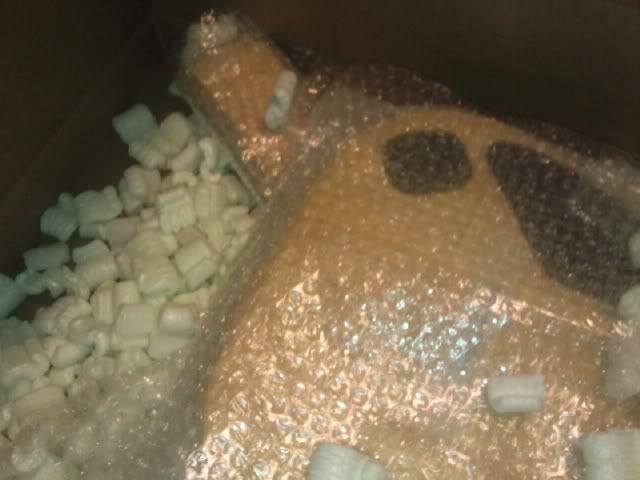 What have we got here.
No need for me to do anything but bolt the neck on.
Win.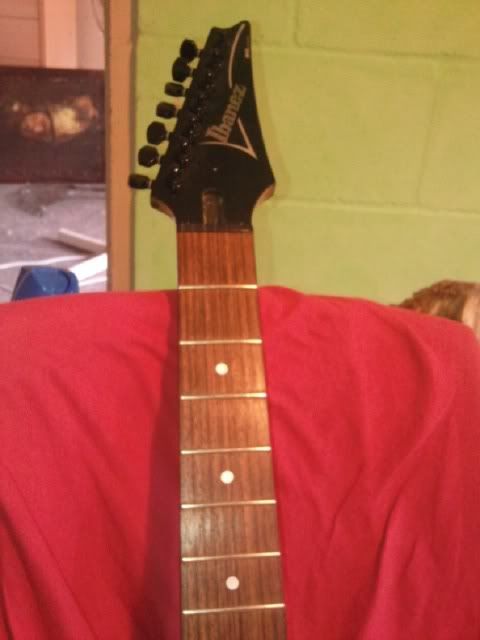 And then I remember, I needed 1 thing to make it all happen.
Strings...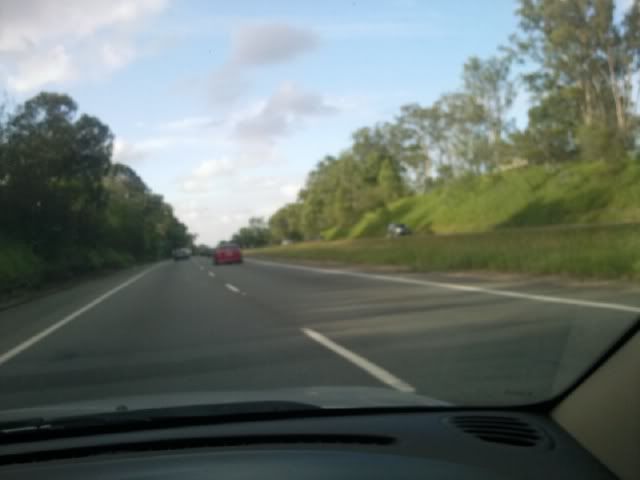 So Off I go for an hour round trip to get elixir strings that are so overpriced my butt still hurts.
While I was there I also fainted when I saw the 2 new P.R.S guitars in stock.
Really nice inlays with rosewood necks.
$25000 dollars per guitar.
After getting up from the fainting episode I drove home and strung up the 7621.
I also scored a Cort acoustic off my Dad this week.
I will take some more pics when it is daylight.
Thanks Leon.
Its a great player...I am stoked.