Meet Jackson Soloist J0726, born June 5, 1985.
No, I couldn't resist, and no, I didn't technically "need" another fucking Jackson in the house.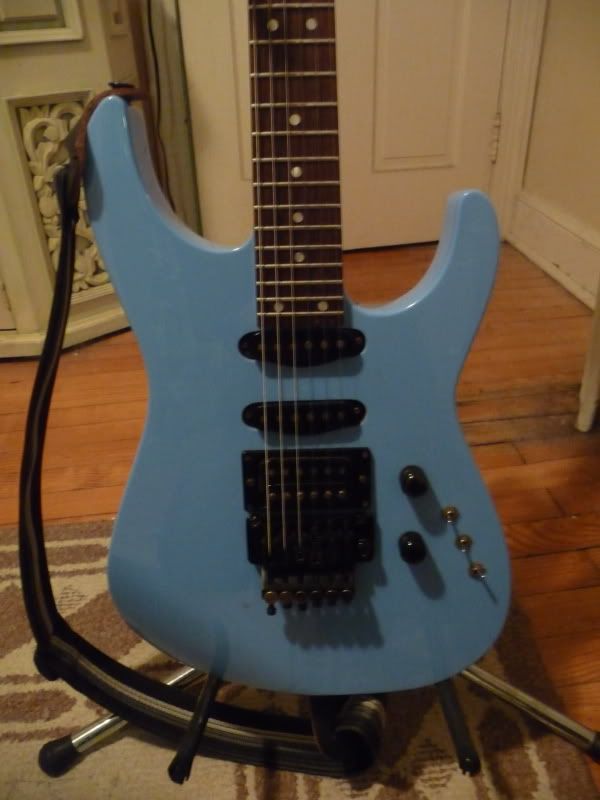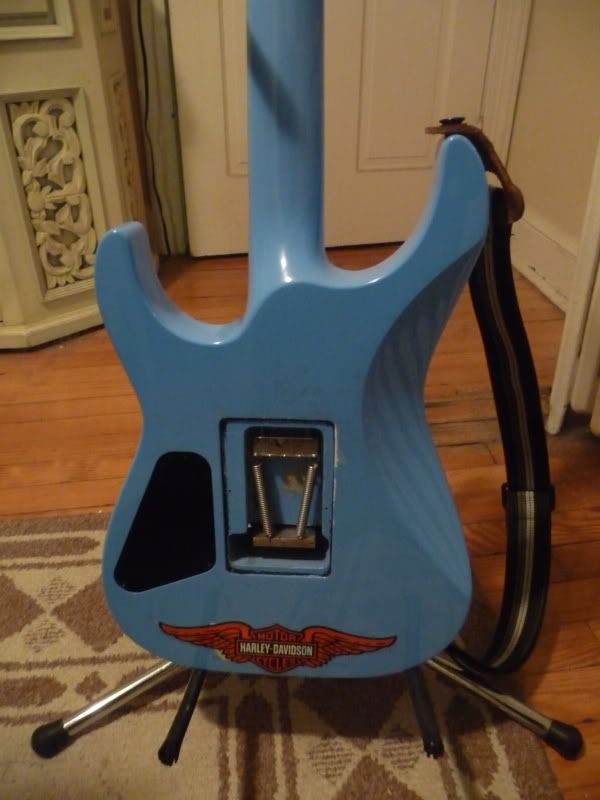 That stupid sticker has to go. Soon.
And yes, I'm still in the process of getting other stuff up for sale--and probably a little more of it, because of this.