Well I got a little something delivered from UPS today. Lets see what it may have been.
Puppy wants to see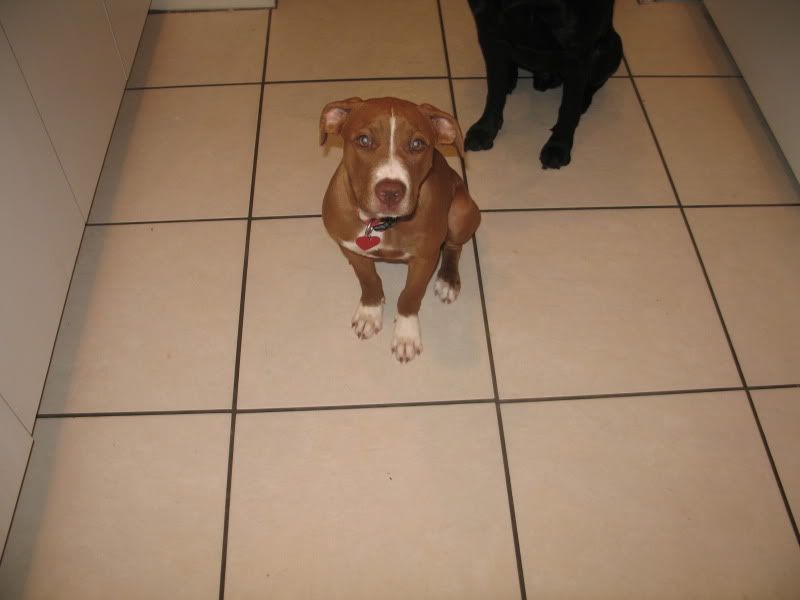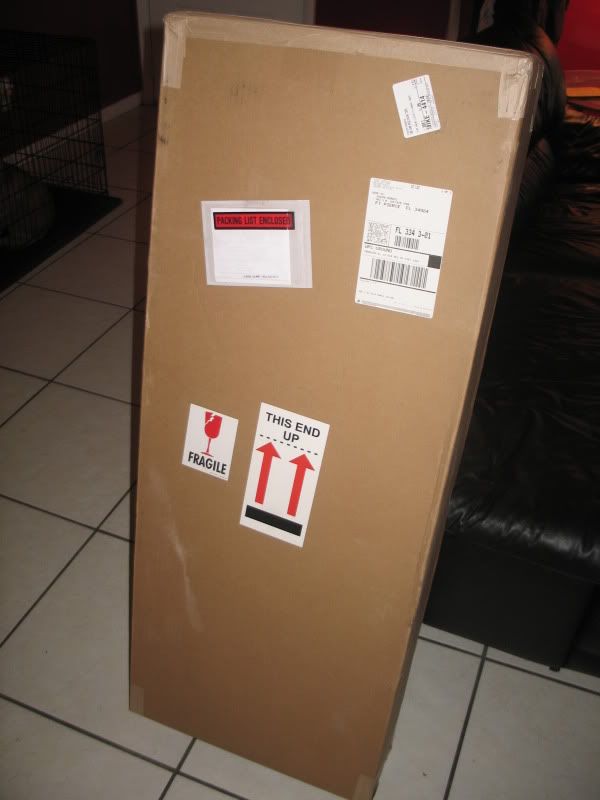 Need an opening tool
Hmmm it's a case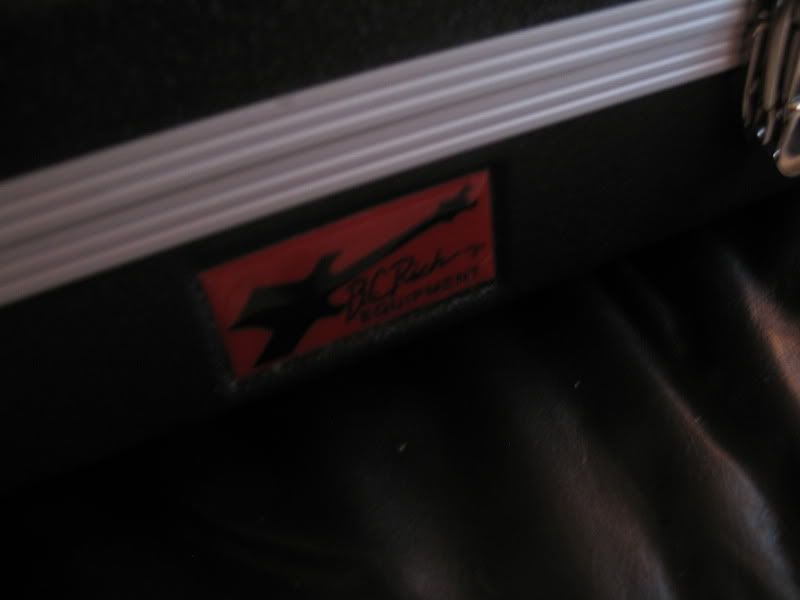 One latch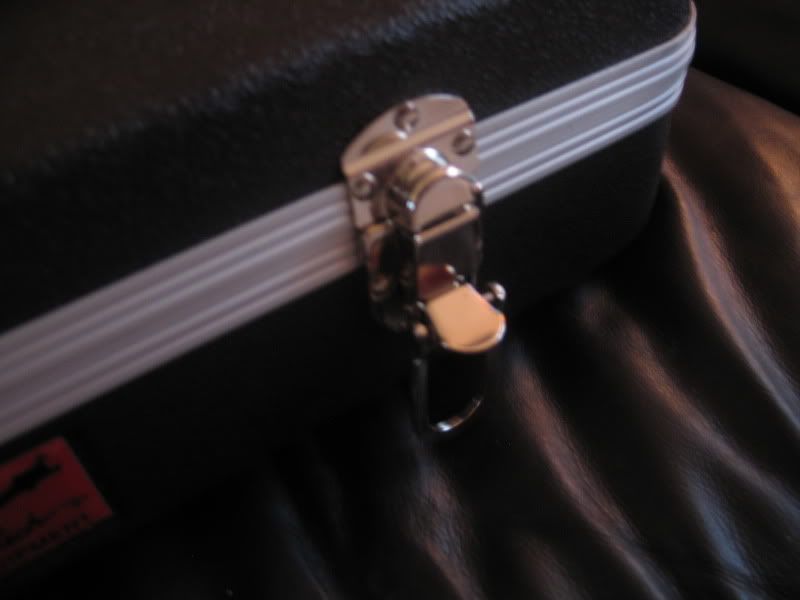 Two latches
A key?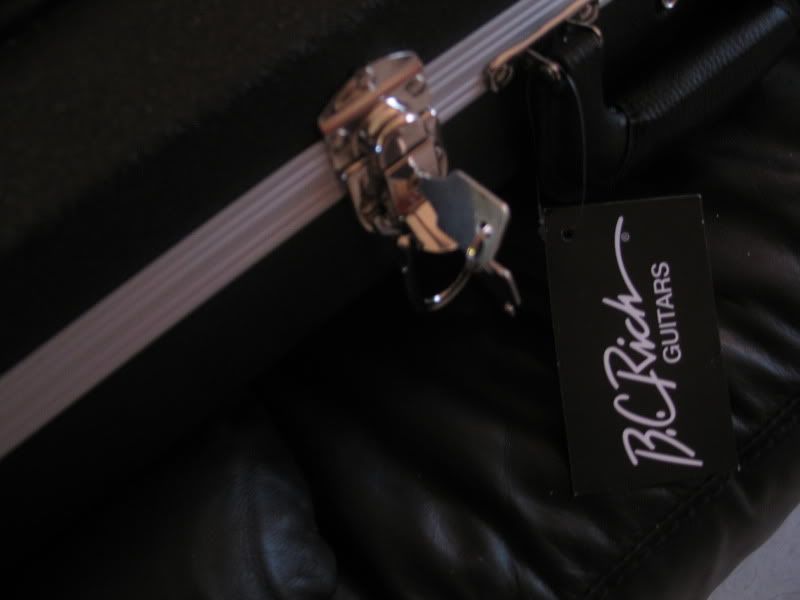 MMMM yummy
Some outdoor shots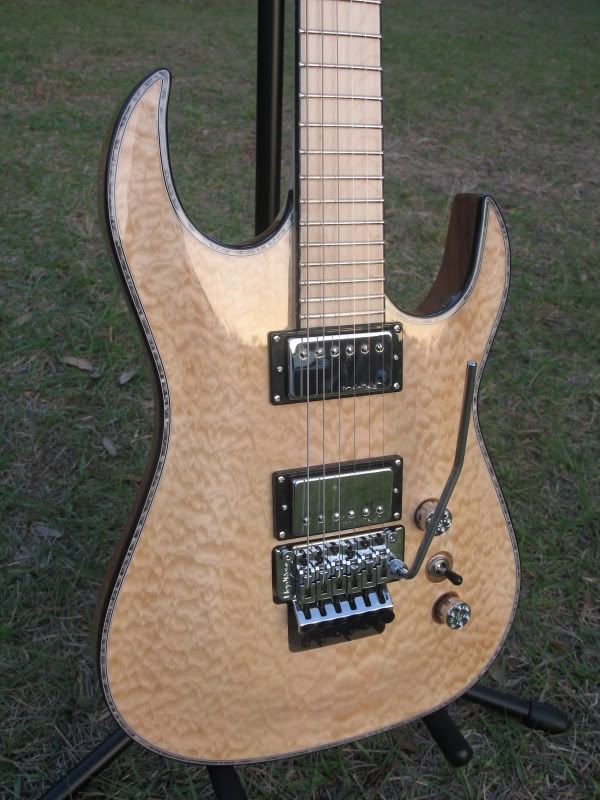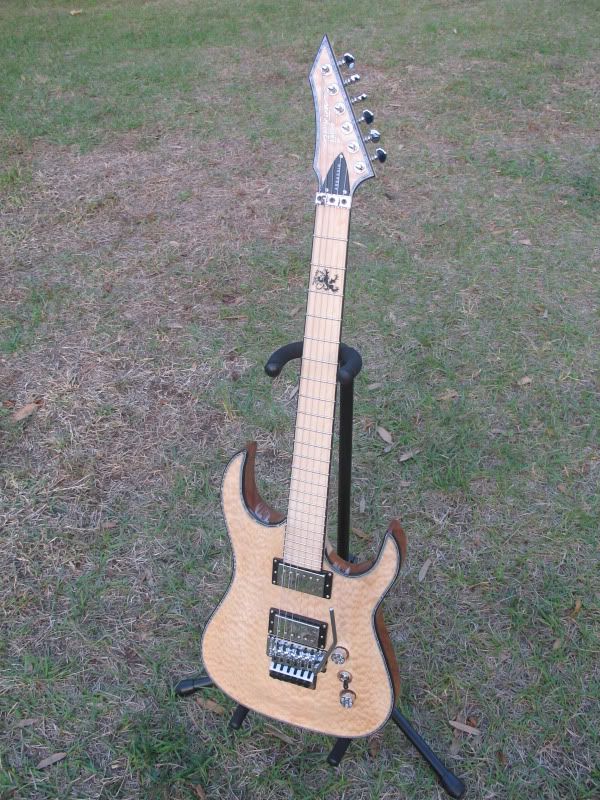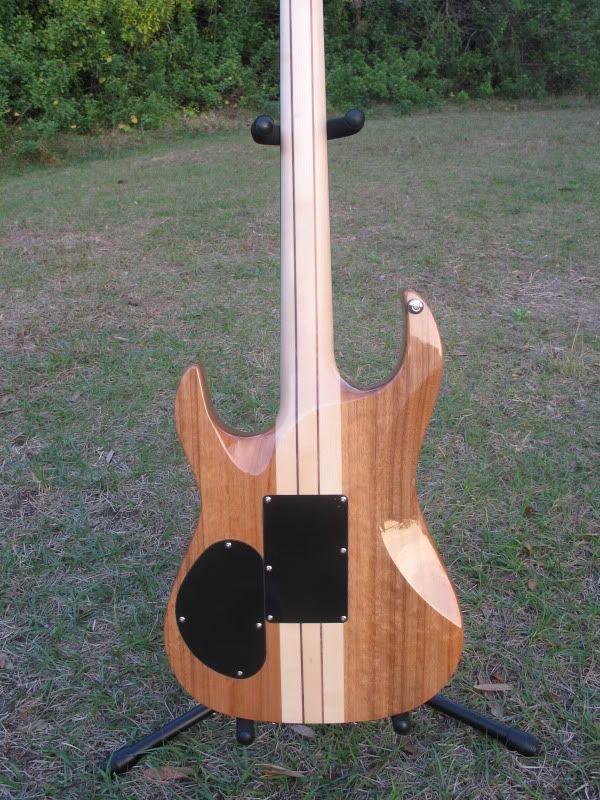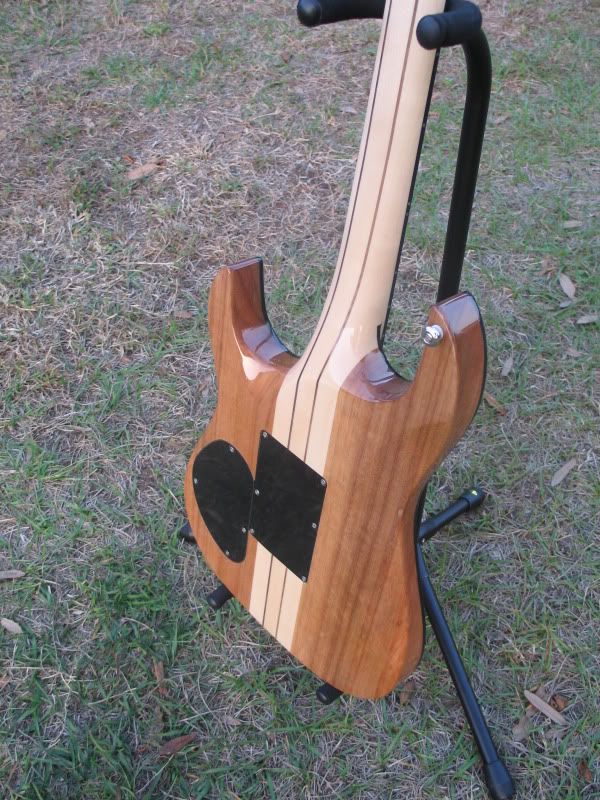 First impressions are that it's pretty awesome. Neck is fantastic. The back of the neck is satin and it is quite thin. It's the shred profile and I love it. The guitar is pretty heavy and quite resonant. The Rockfield Mafia pickups strangely enough are quite nice. May leave em. At least for a while. Sounds nice clean and distorted. Cleans are great with the coil tap and distorted they are thick and meaty sounding with great harmonics. Build quality is nice. Not perfect, but nice. Upper end Korean for sure. On par with LTD and Agiles good stuff. Really the only flaw is on one side where the binding meets the neck, but it's not too bad.
Overall I'm VERY happy so far especially for just over $800 w/ the hardcase.