Hey guys. First, Pics: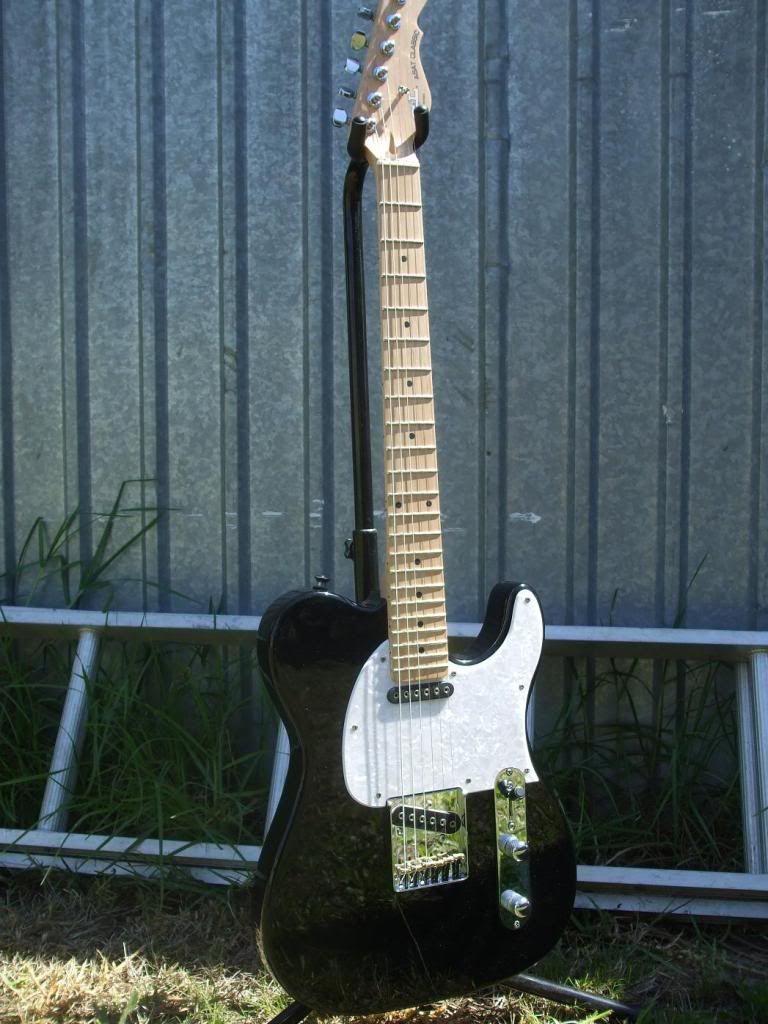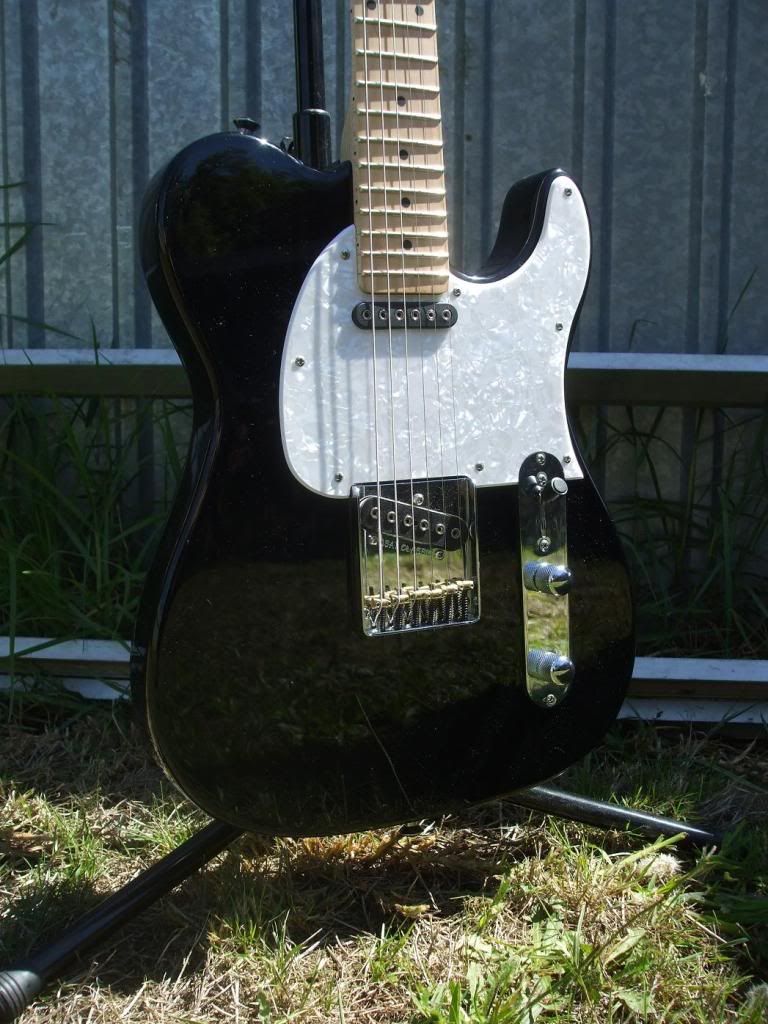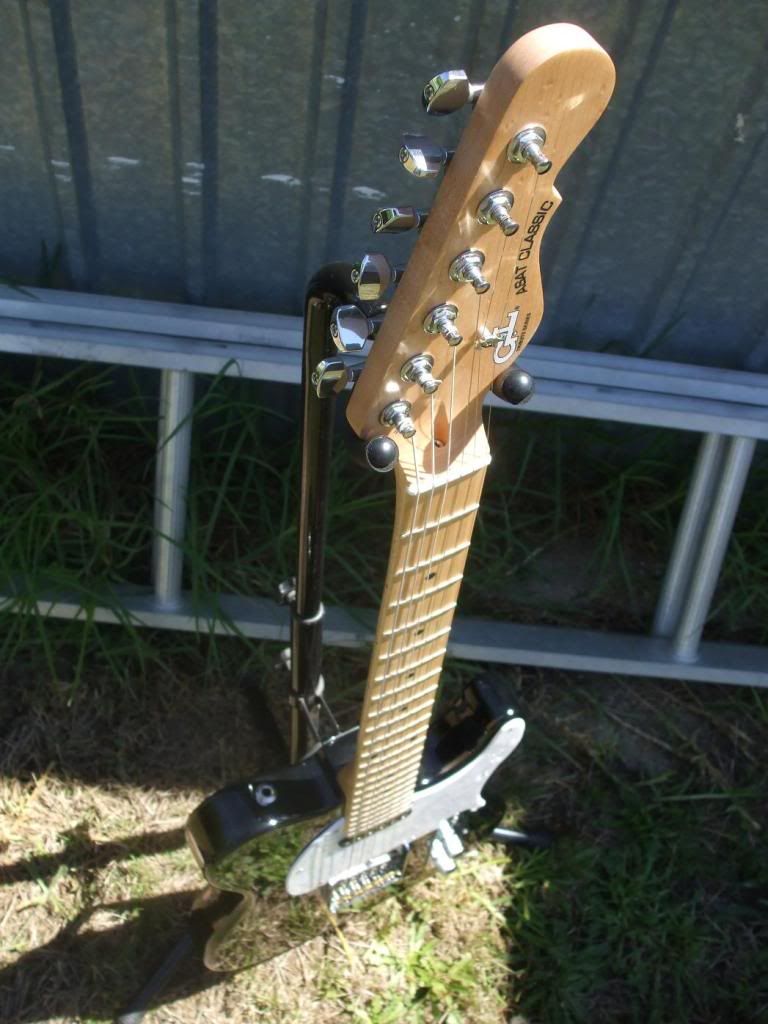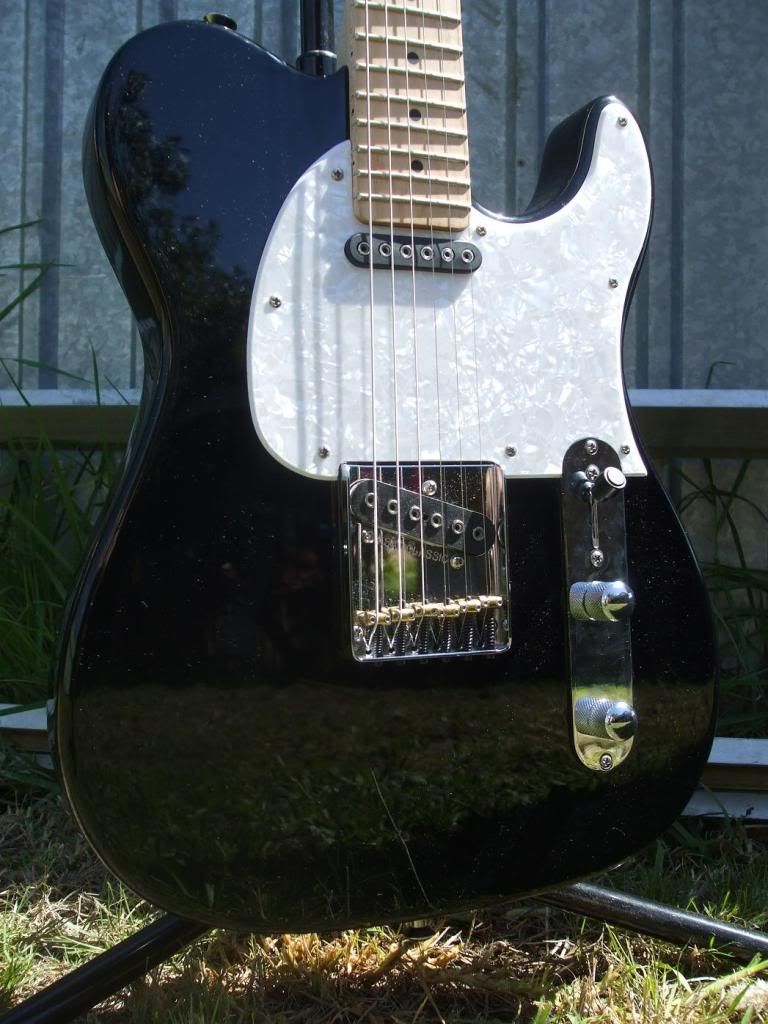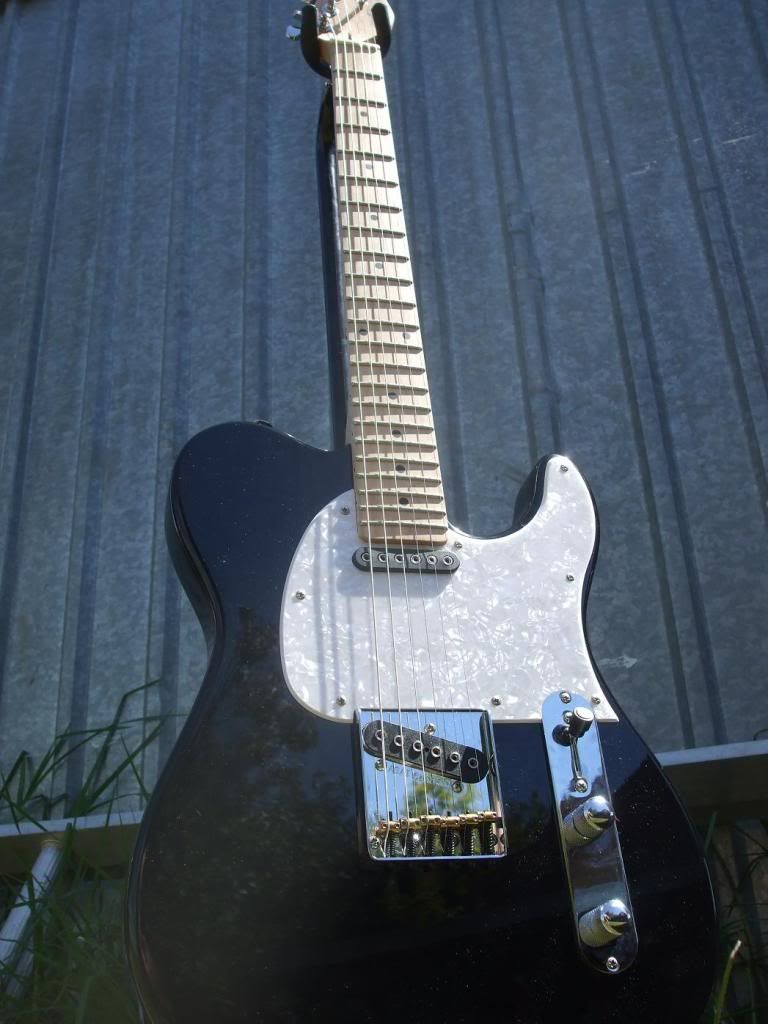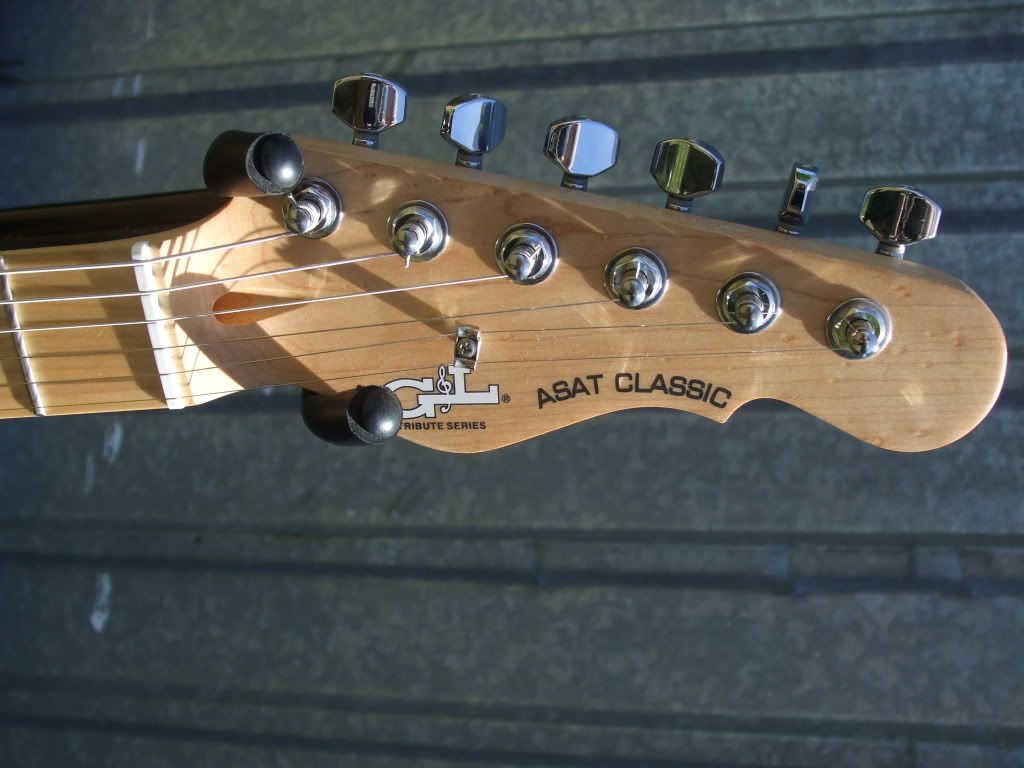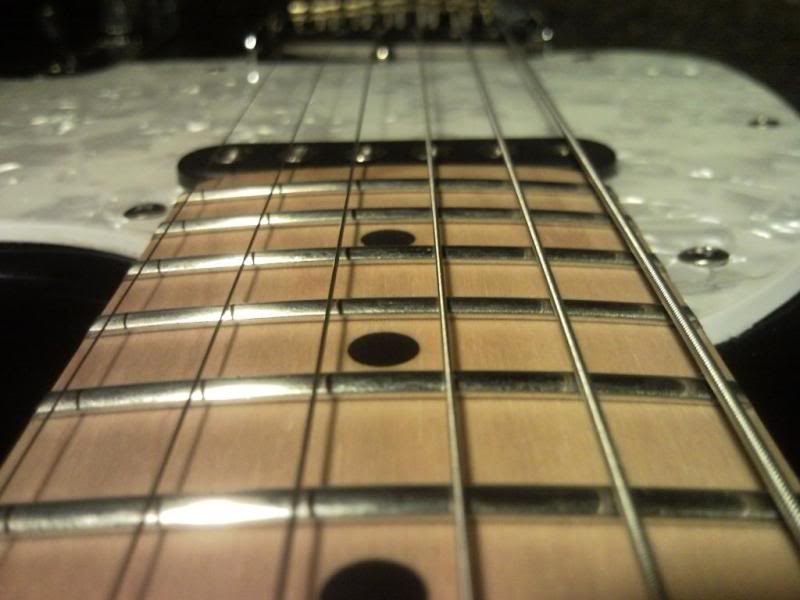 I don't usually do big NGD's but with this one I also have a question regarding single coil pup replacements and what works for what style etc. The factory neck pickup I'm enjoying, the bridge pickup I'm not. I've always had guitars with humbuckers (with the exception of an RG560 and an SF470 - ex HaGGuS
) and have only ever researched and bought replacement humbuckers. I have NO idea about single coils. I've heard good things about the Duncan tele single coil replacements but I'm interested to see what a couple of you guys believe to be good replacements for covering a lot of area, musically.
I'd love the tele to be decked out with pups which could do the following, and do it well:
- Some jazz/Fusion/Lead
-Blues lead and rhythm
-Classic rock (Pink Floyd, Rolling Stones, Dire Straits)
-Lots of ambient thickness
Or other tones within the stylings of APC/Tool, Clapton/BB King, Pearl Jam, Devin Townsend Project stuff.
Any assistance in this would be greatly appreciated.