So i have just purchased an RG2570MZ CAB
and here it is...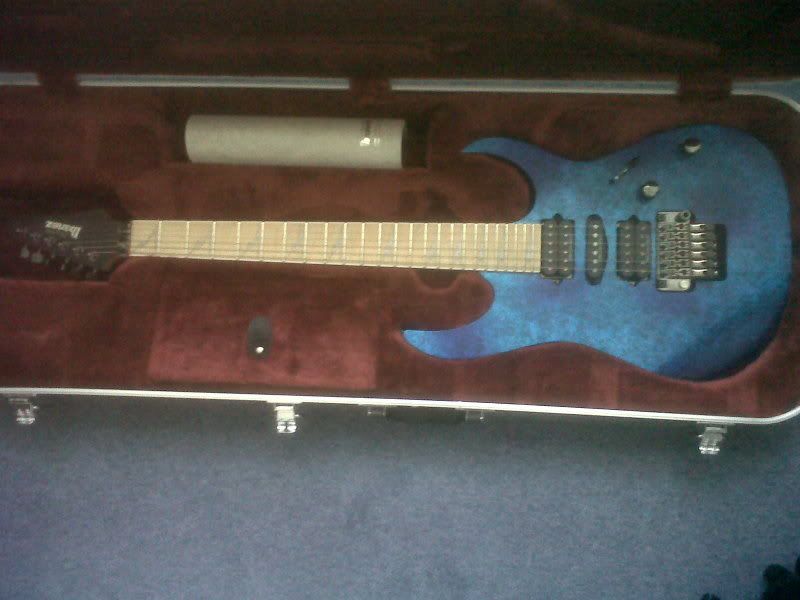 i know its poor quality i'll take more if i keep it.
But im thinking of returning it and going for a plain old RG2550Z mainly because from what i hear you cant really clean a maple fretboard other than just wiping it down.
Is this correct? Id rather have rosewood in that case as i know i can take care of it.