Had the chance to snap some pictures with a quality camera yesterday so figured I'd throw them up in their hi-res glory for you guys!
(First one is just to give you an idea of the size of the guitar next to a person, I'm 215lbs currently, and yes I know I look like crap but I just got out from 15 days at the hospital last night when I took them!
)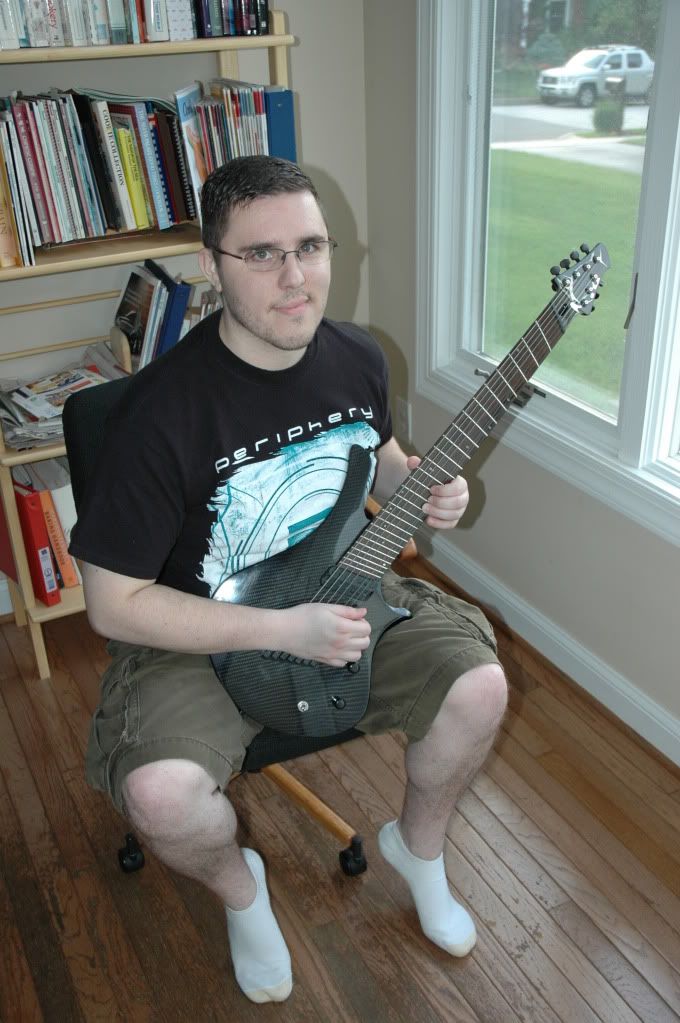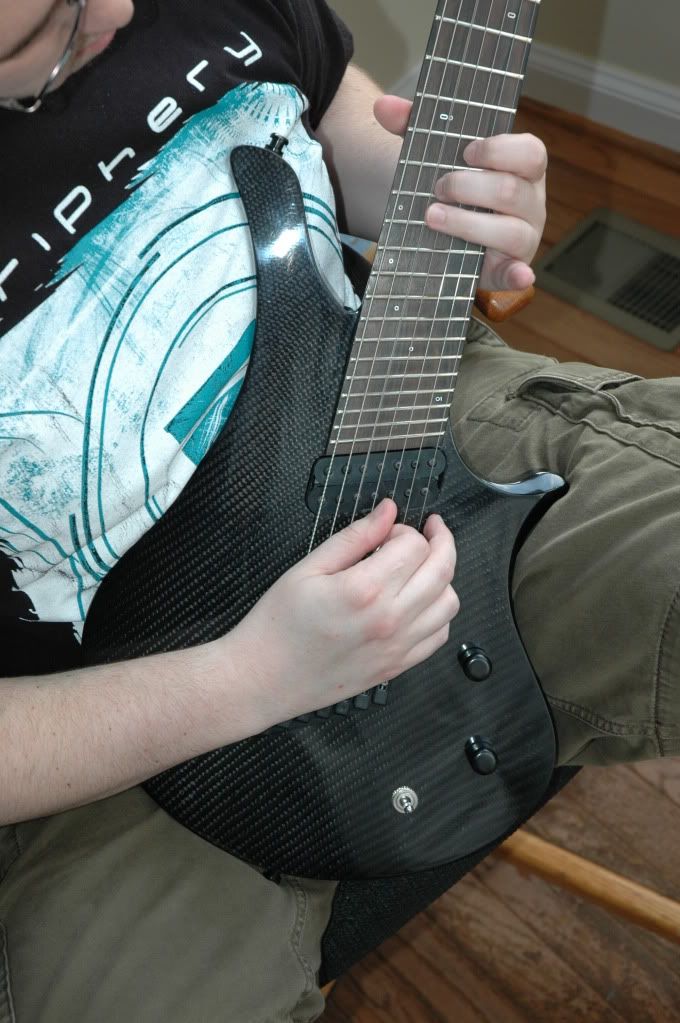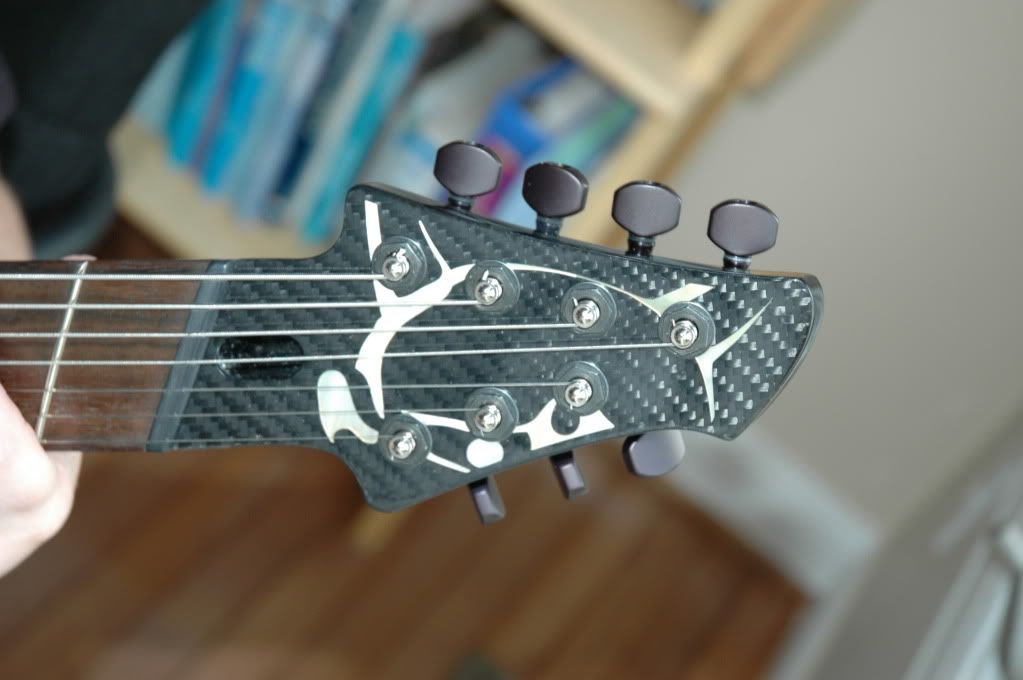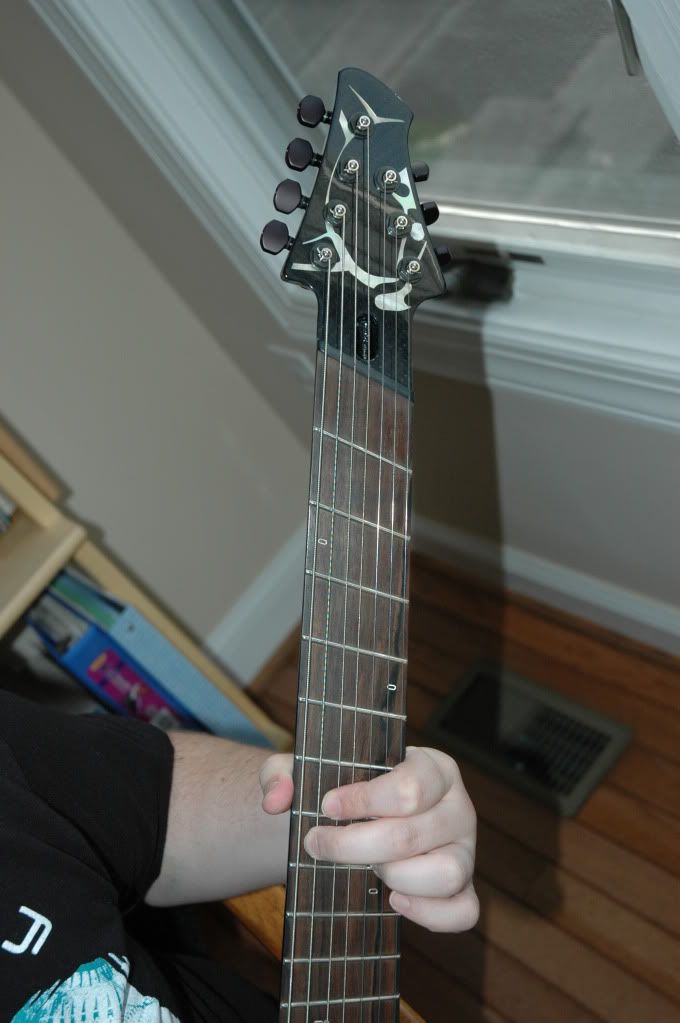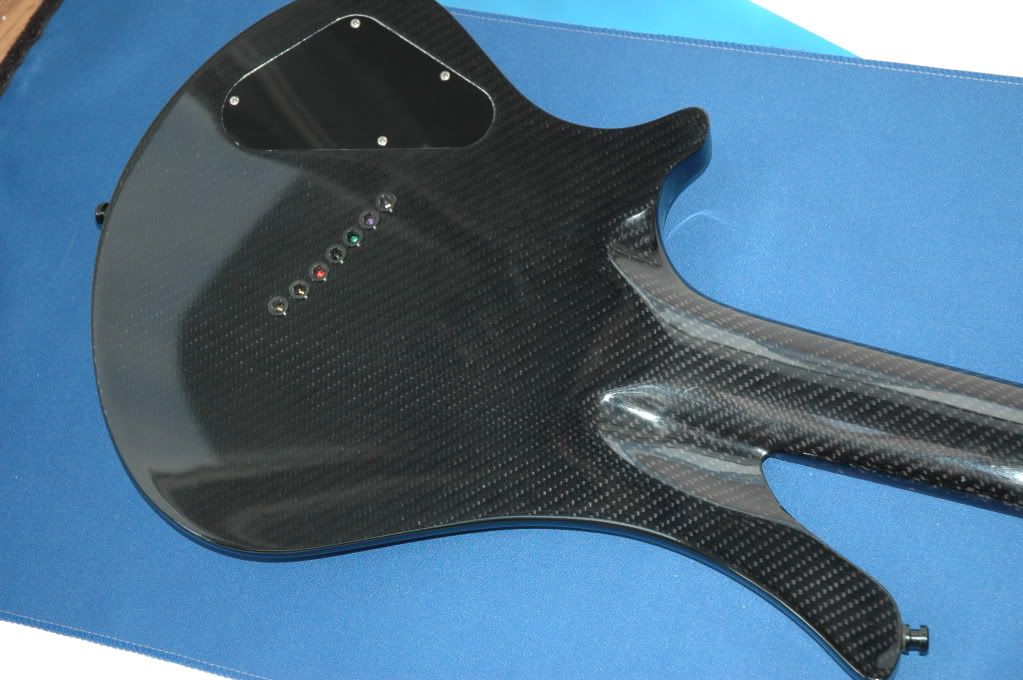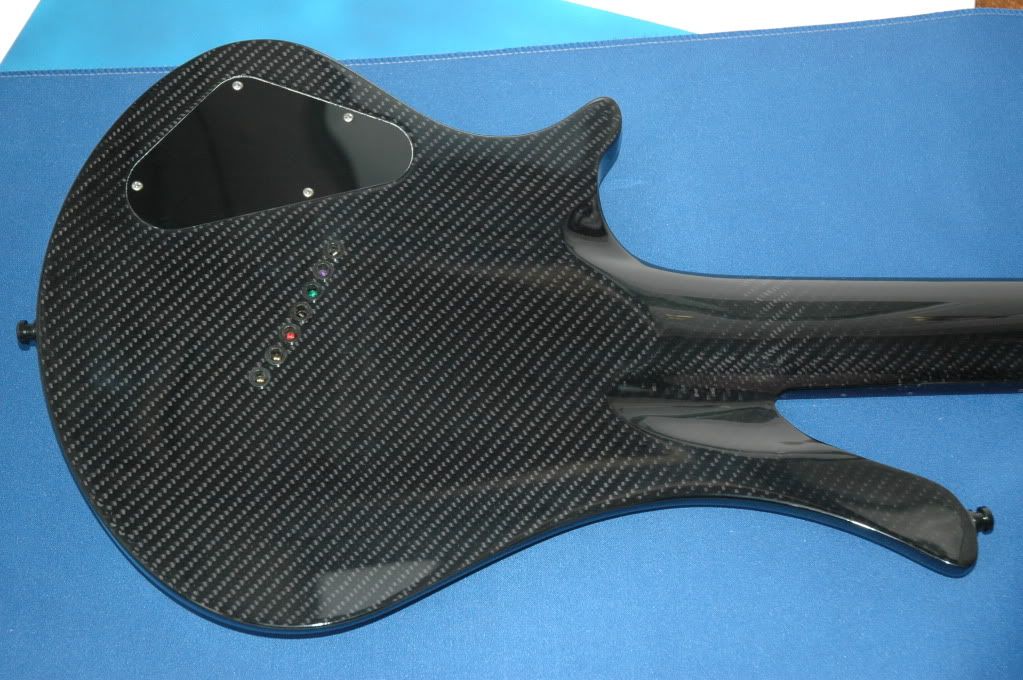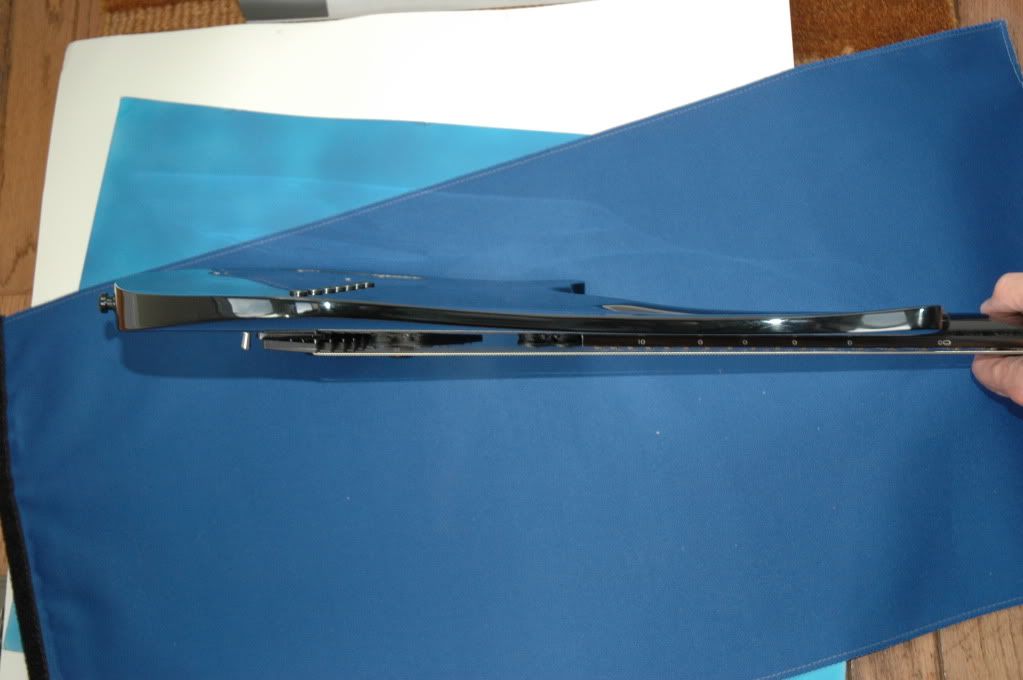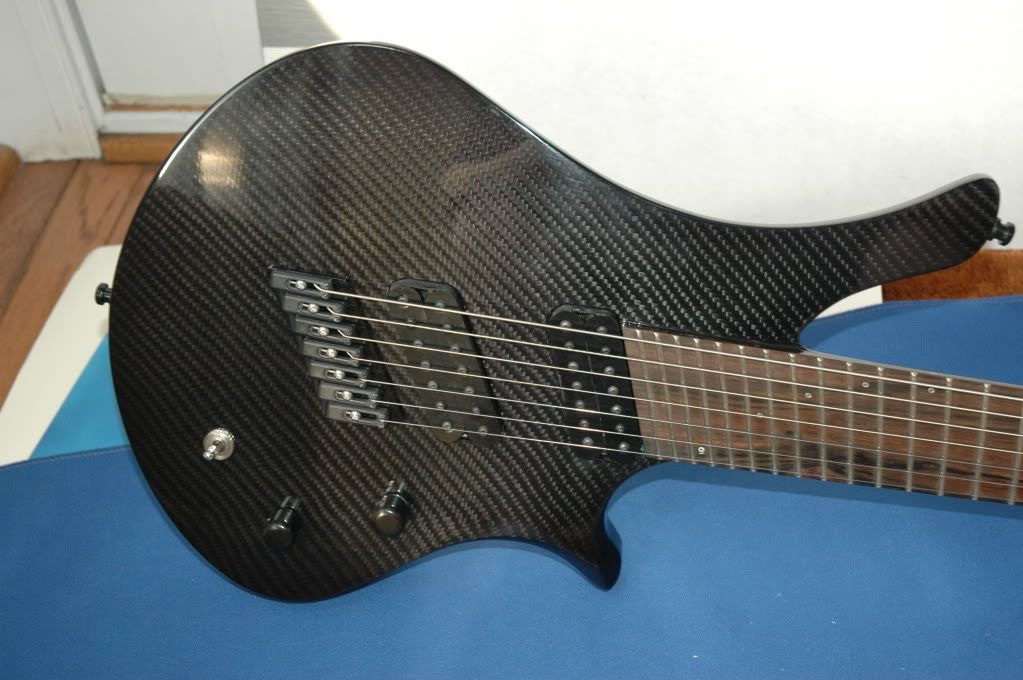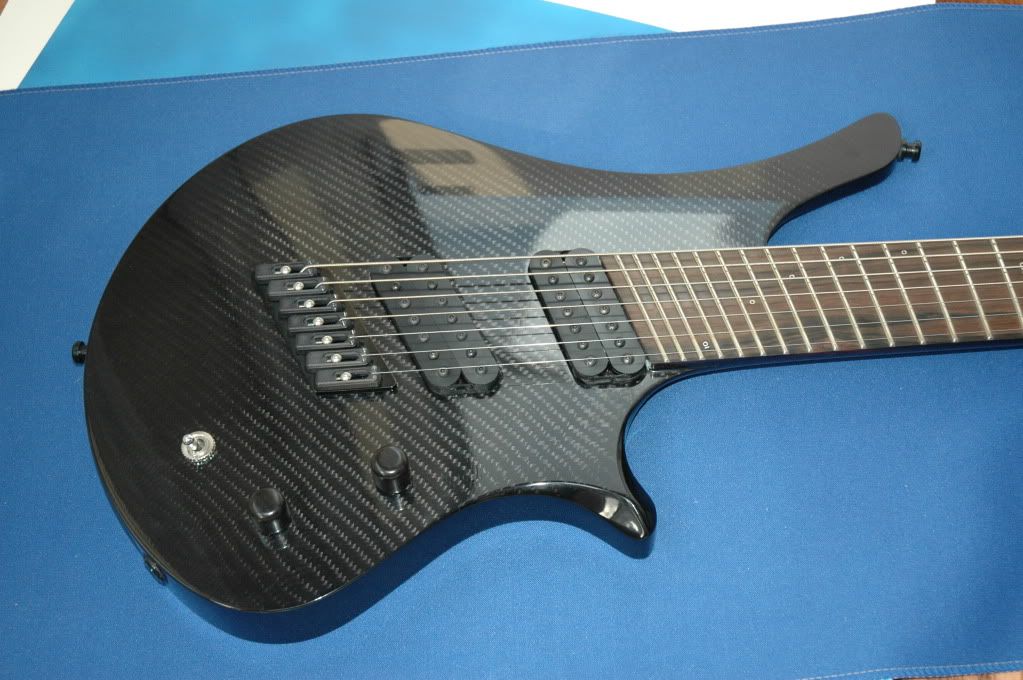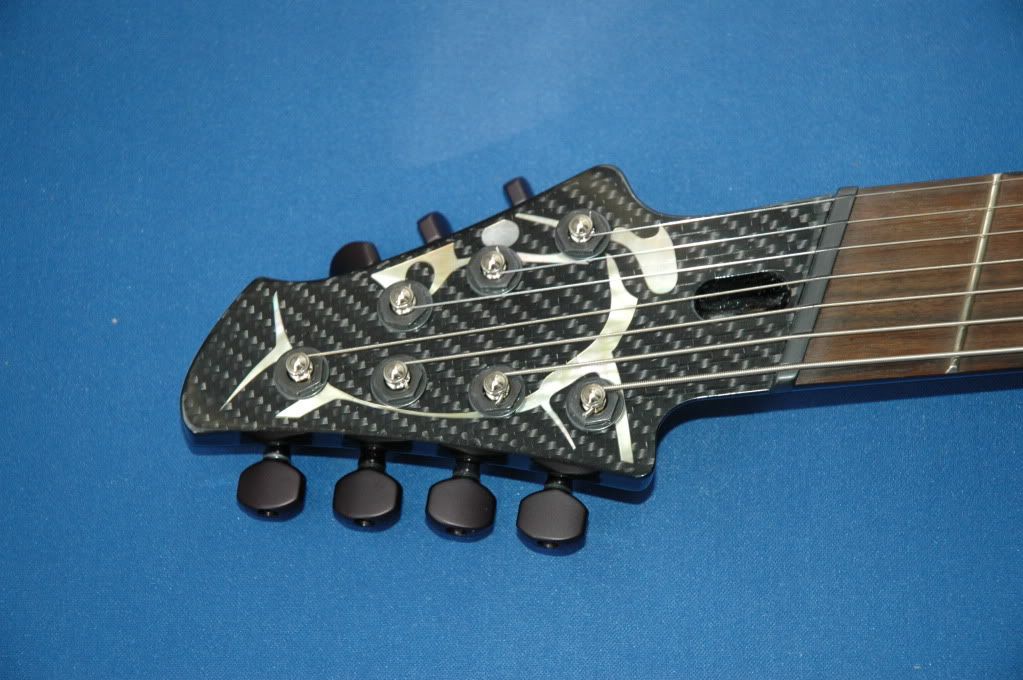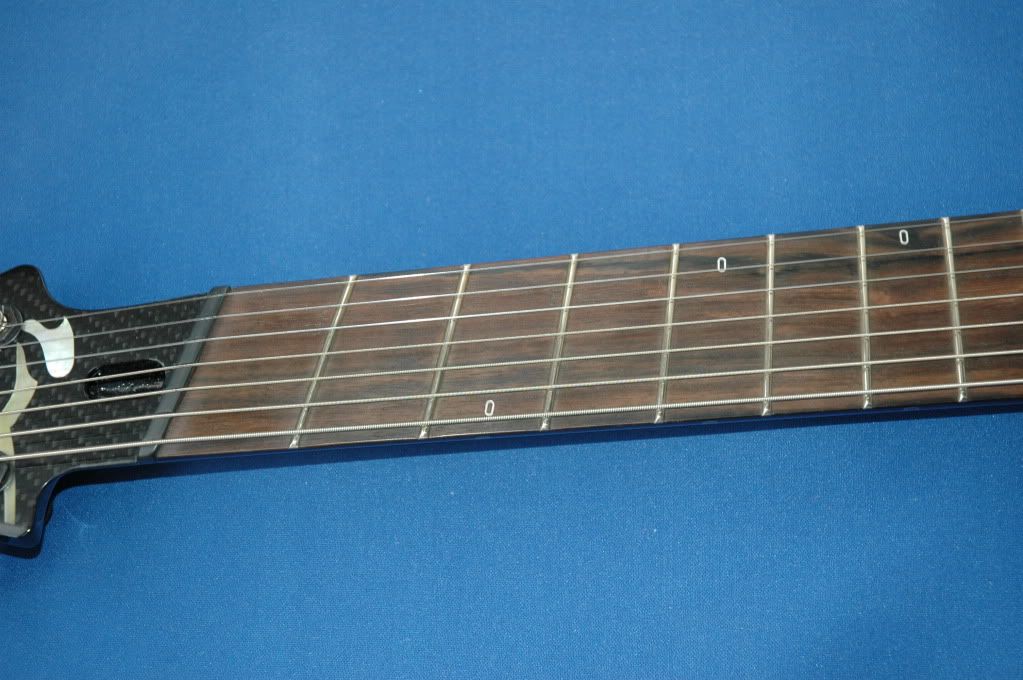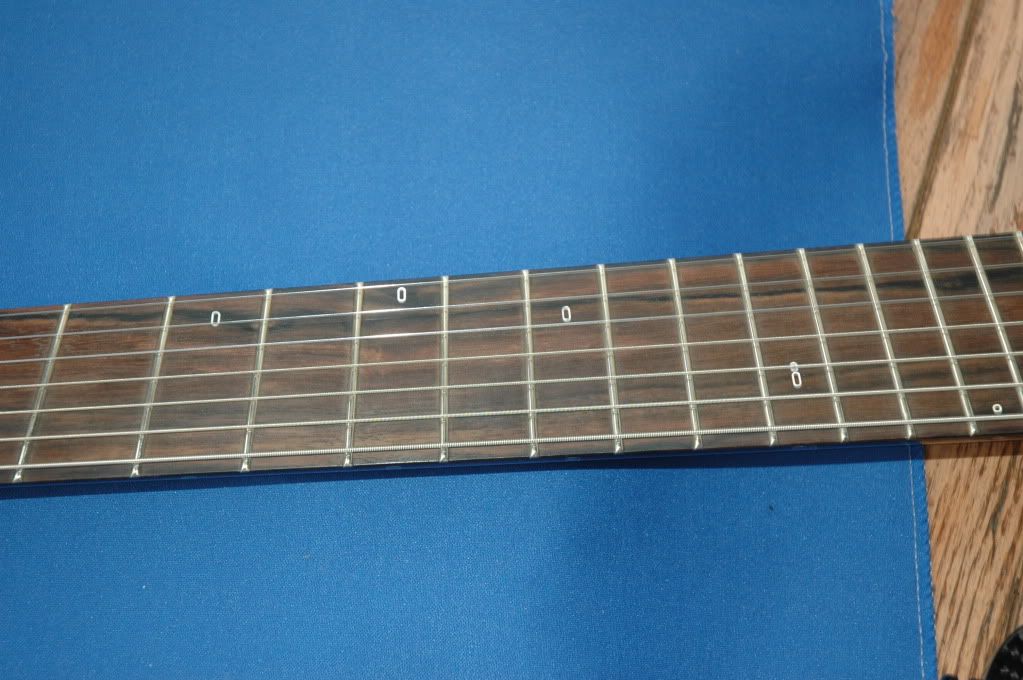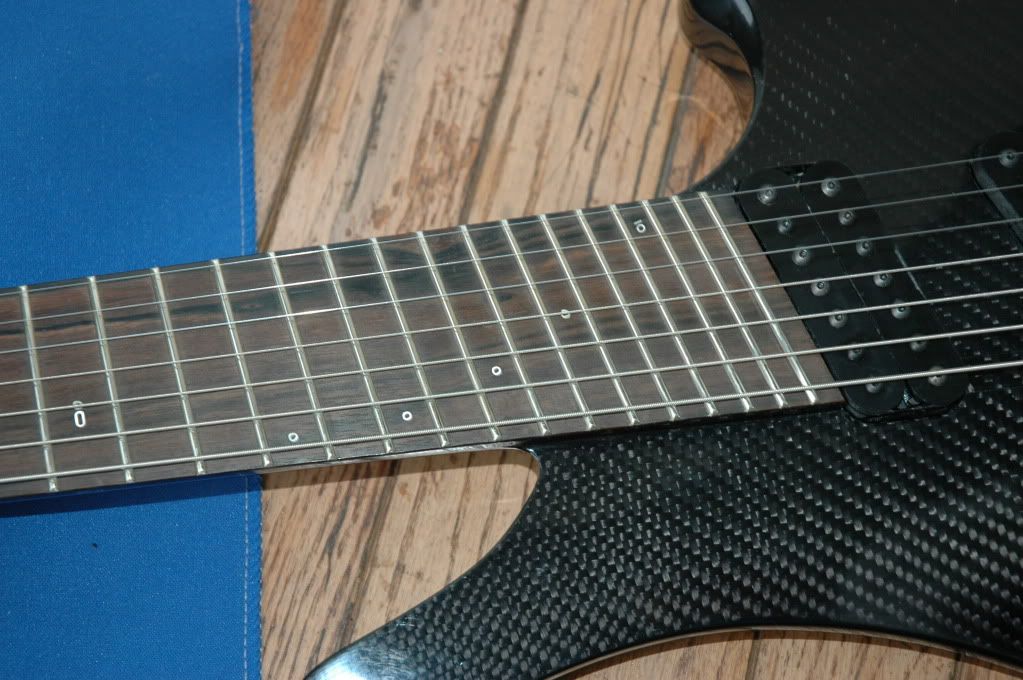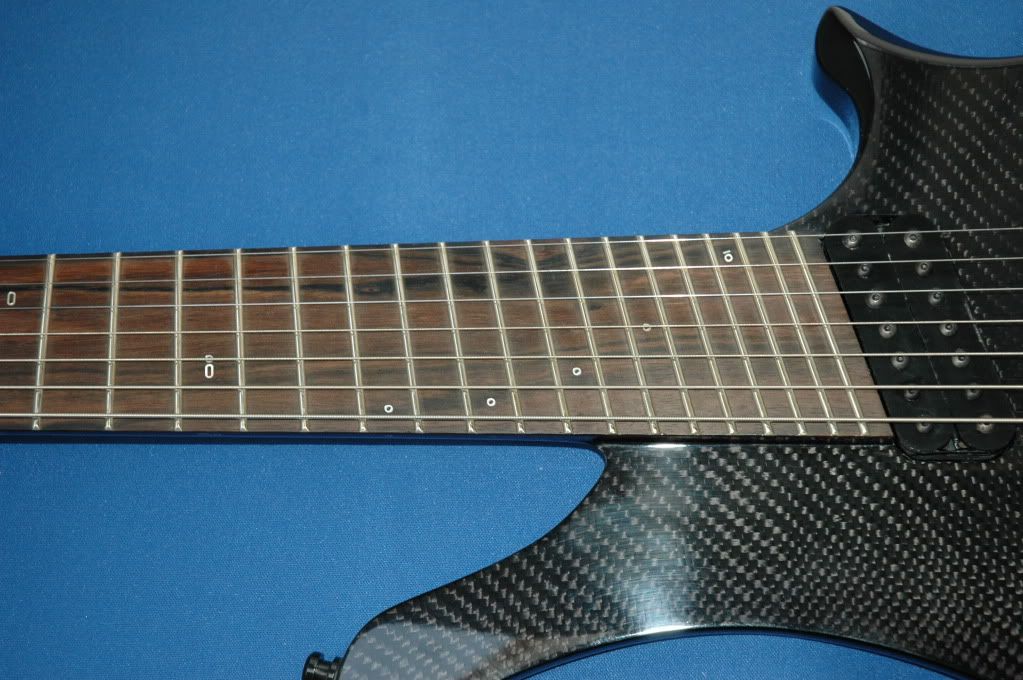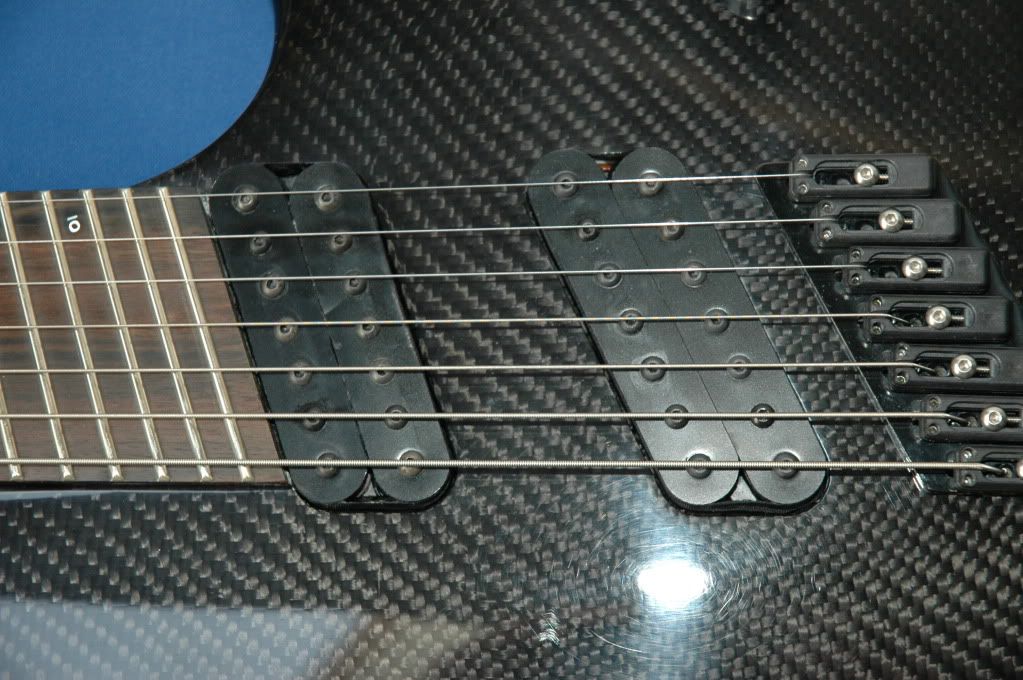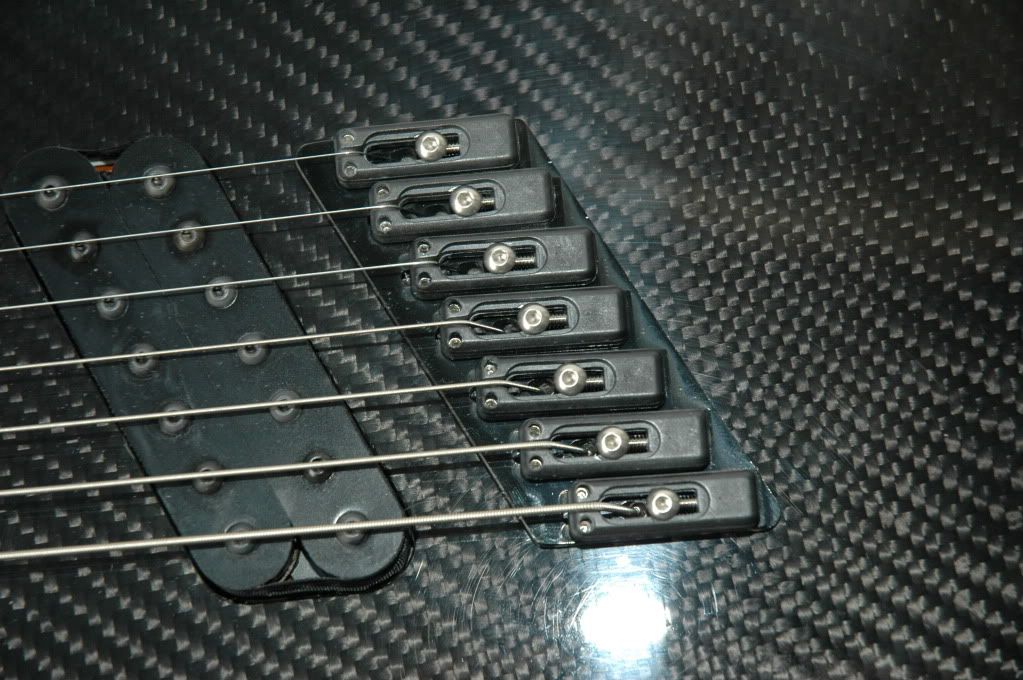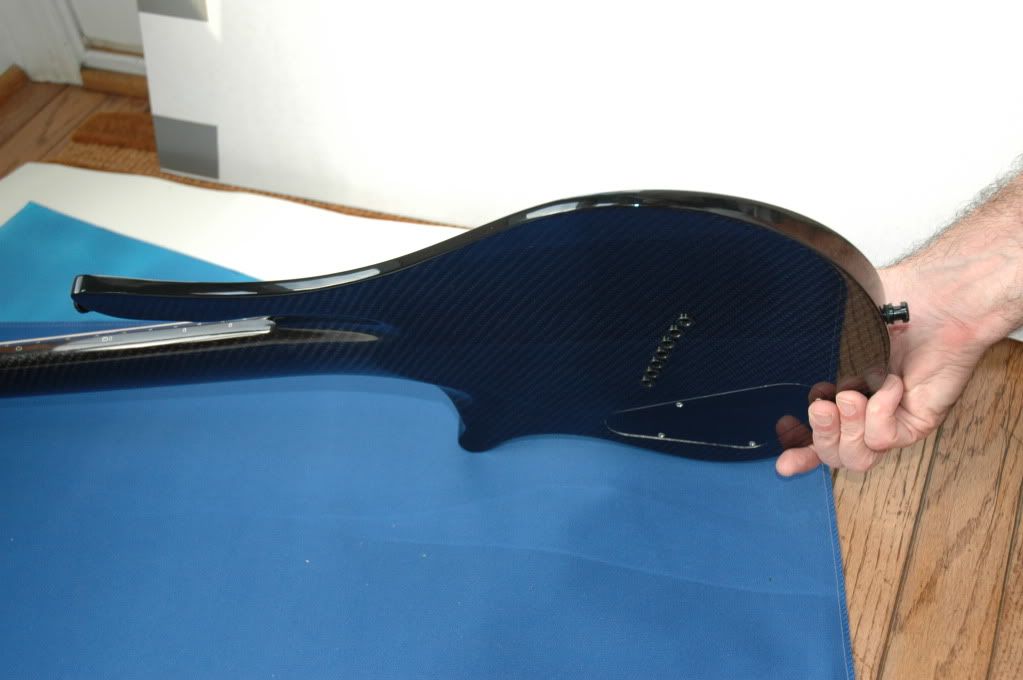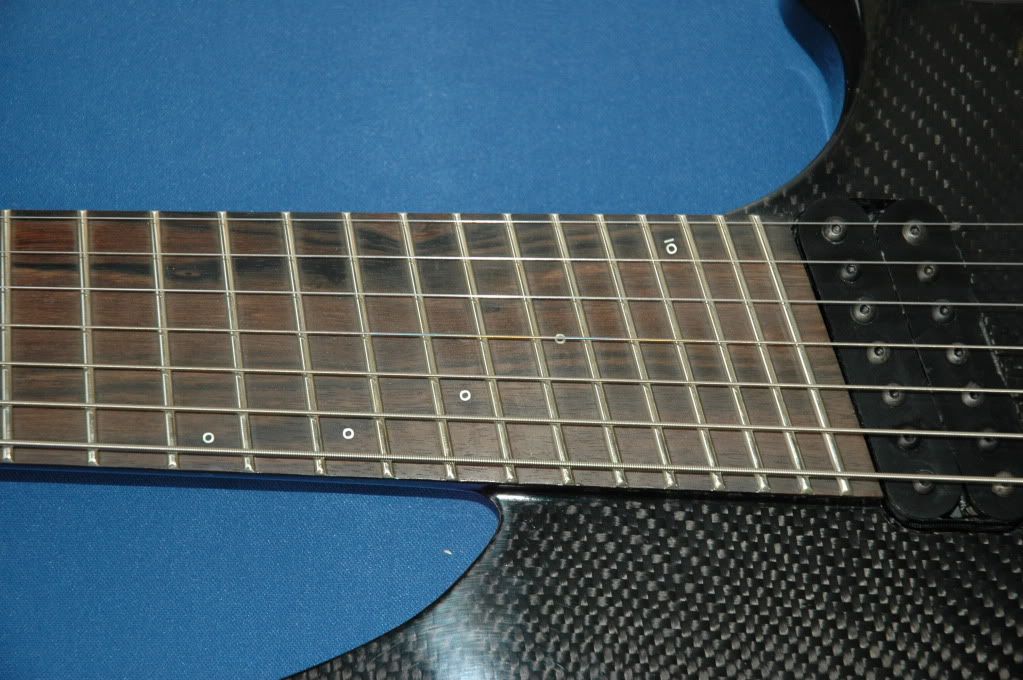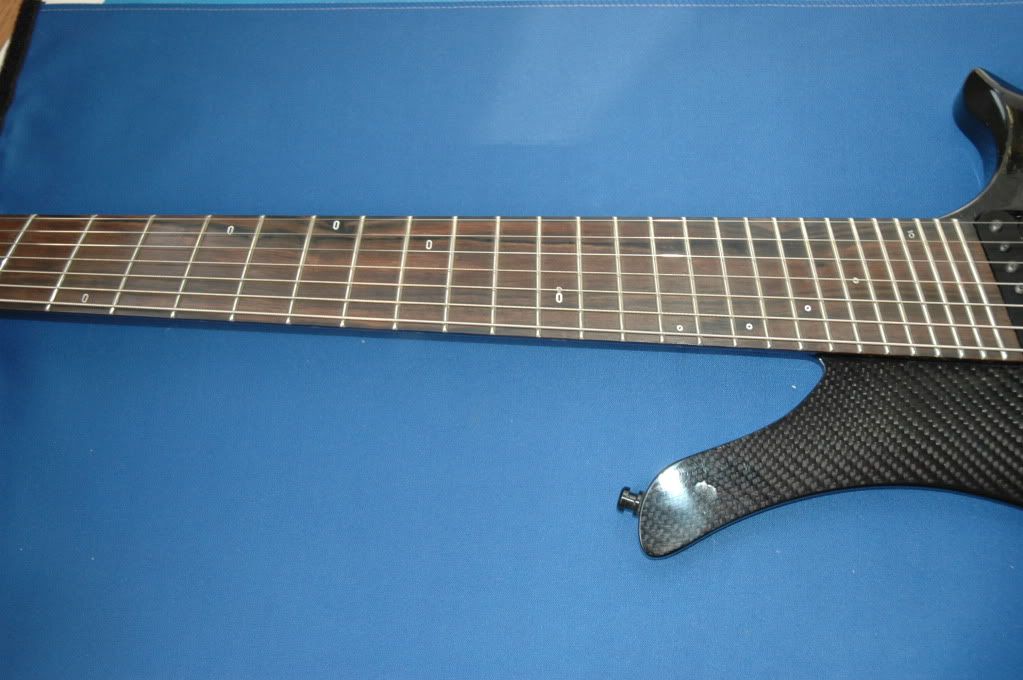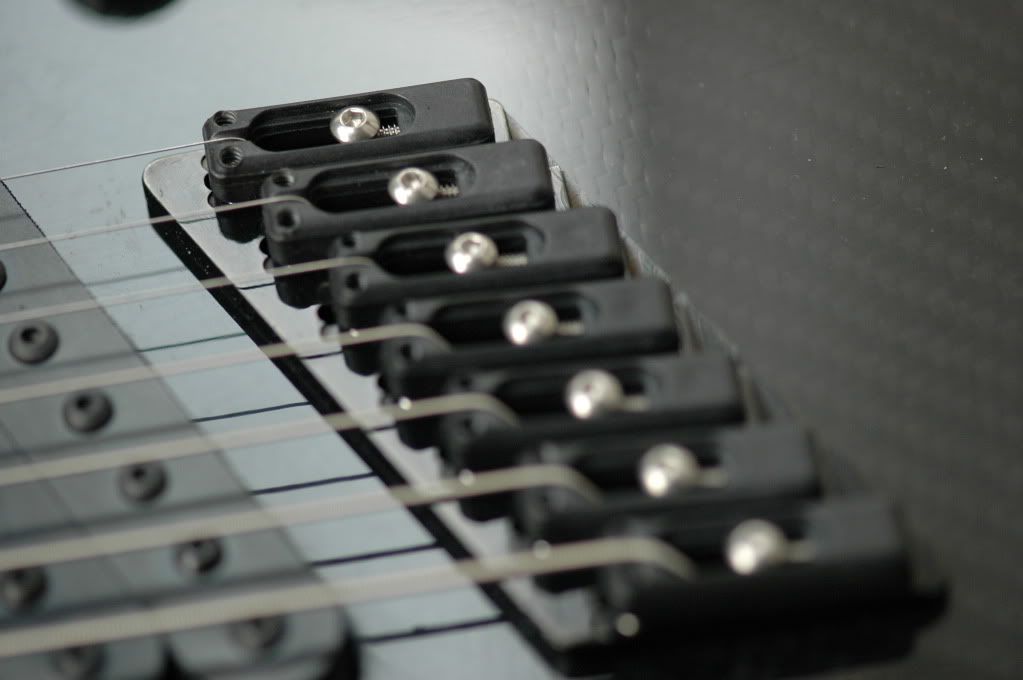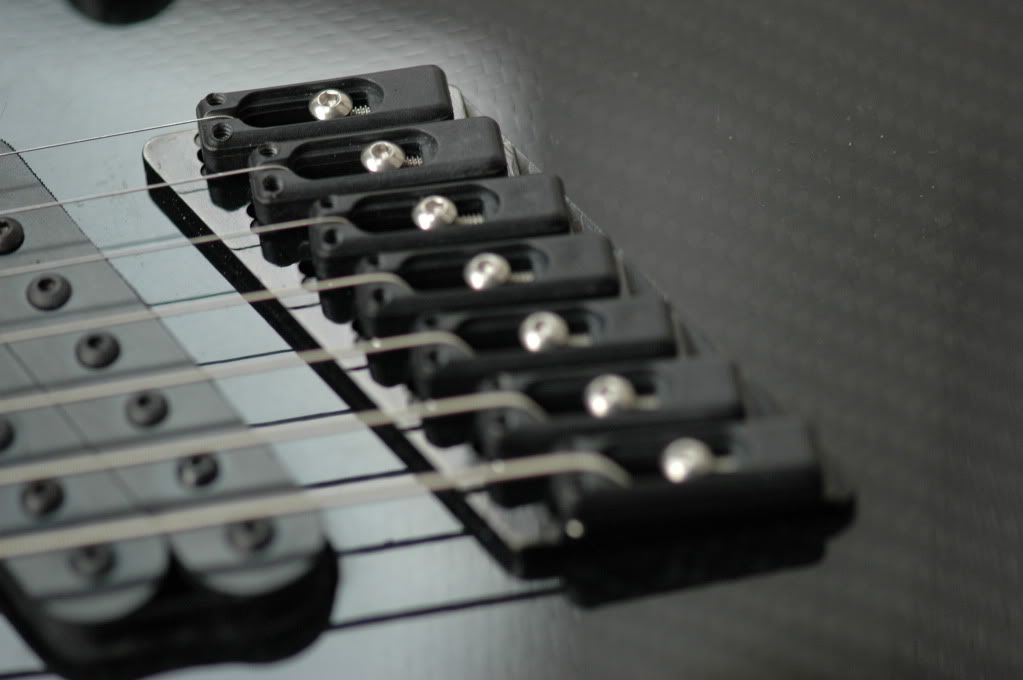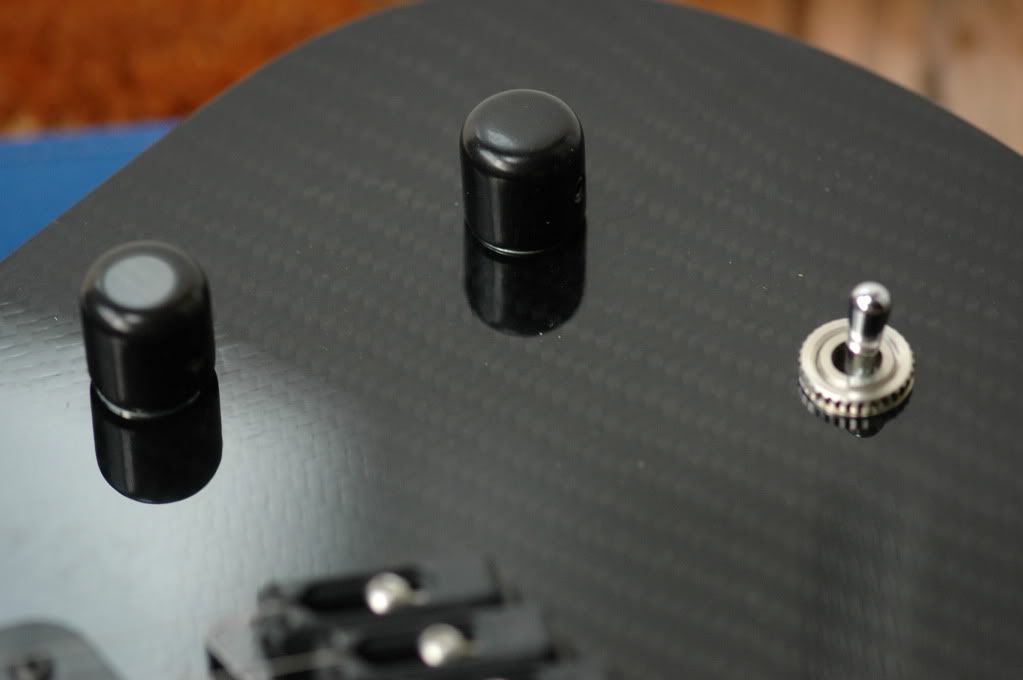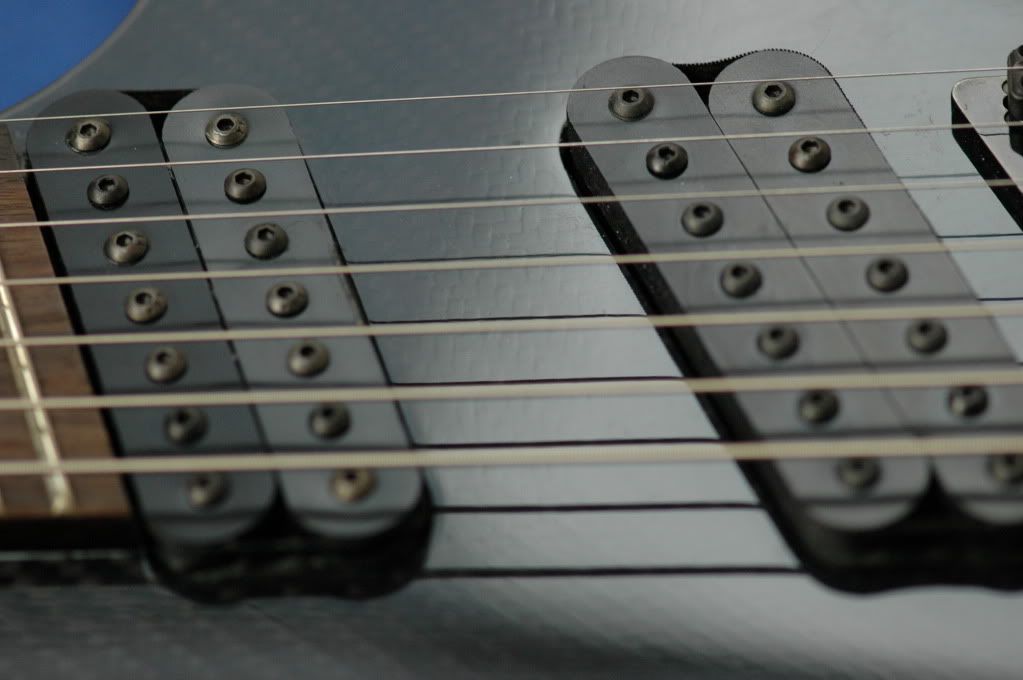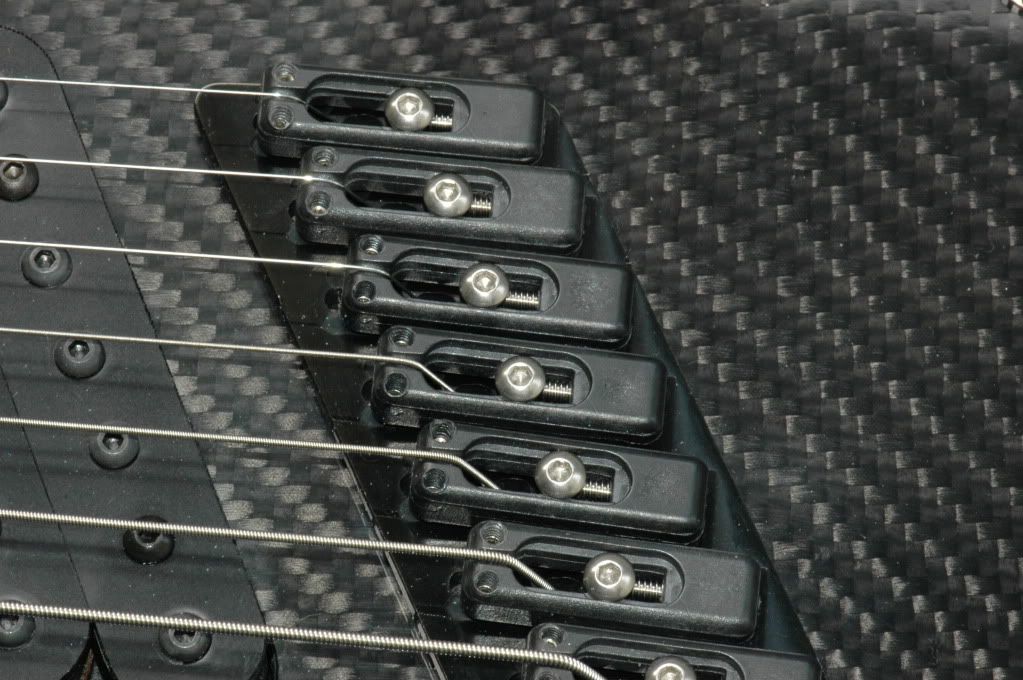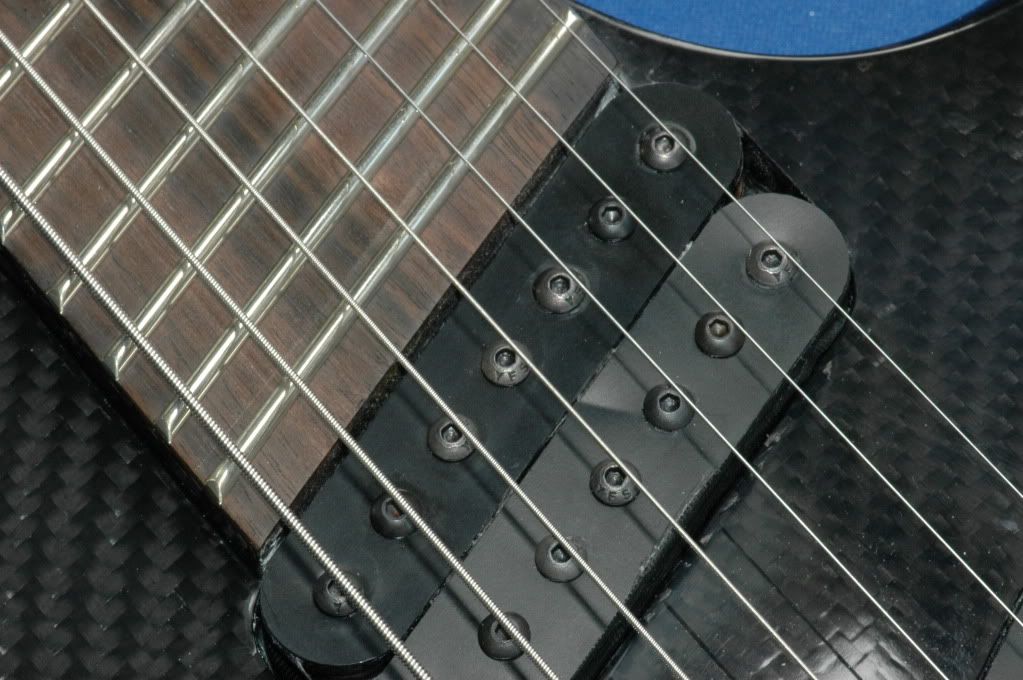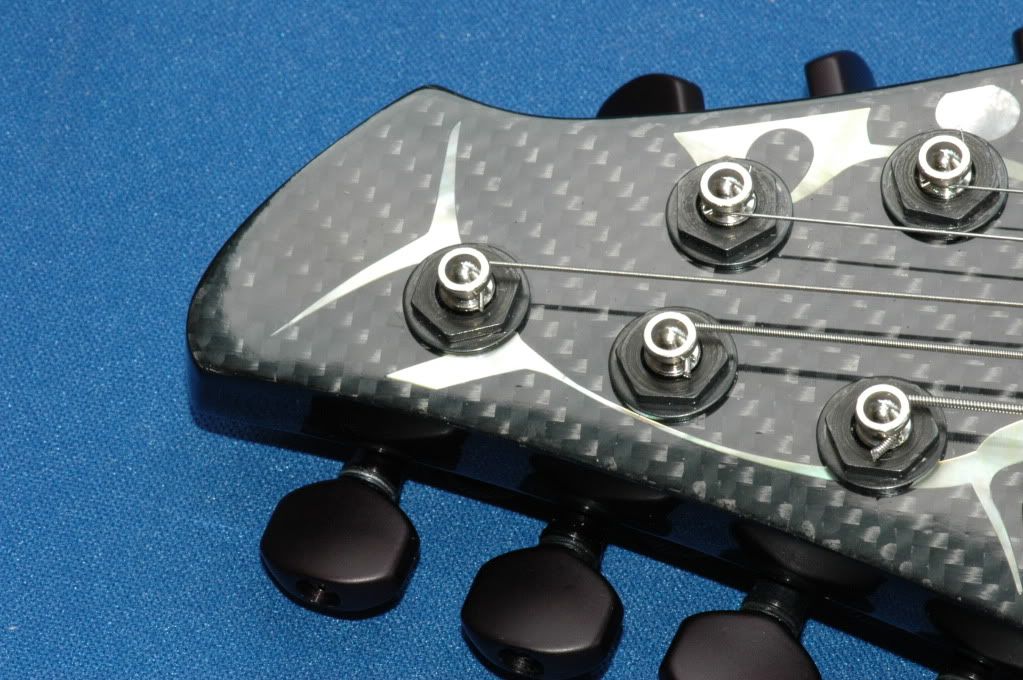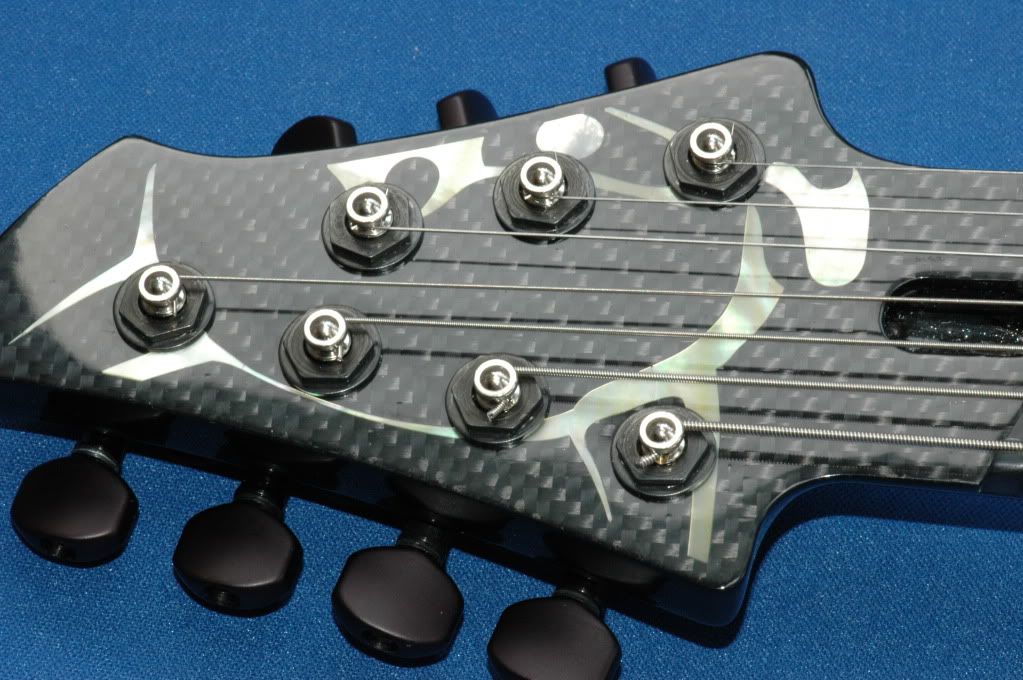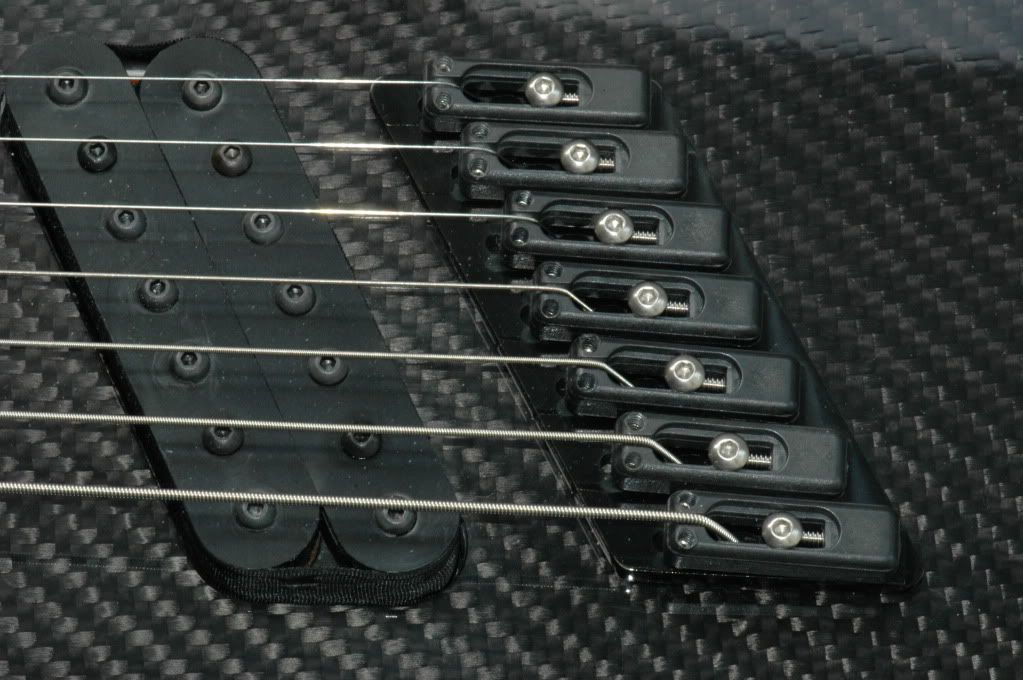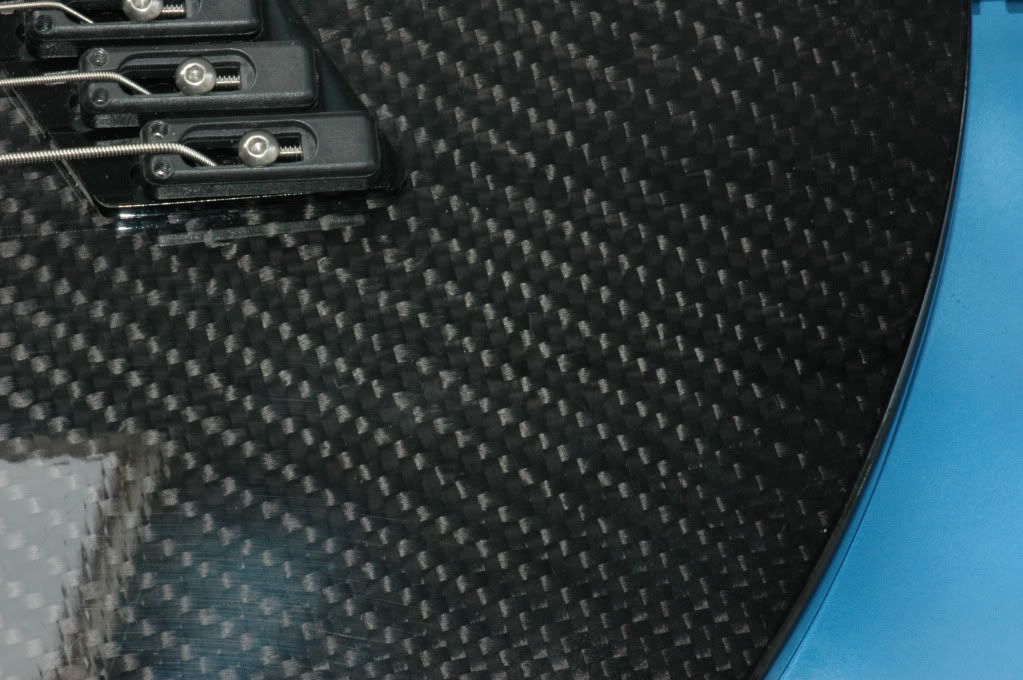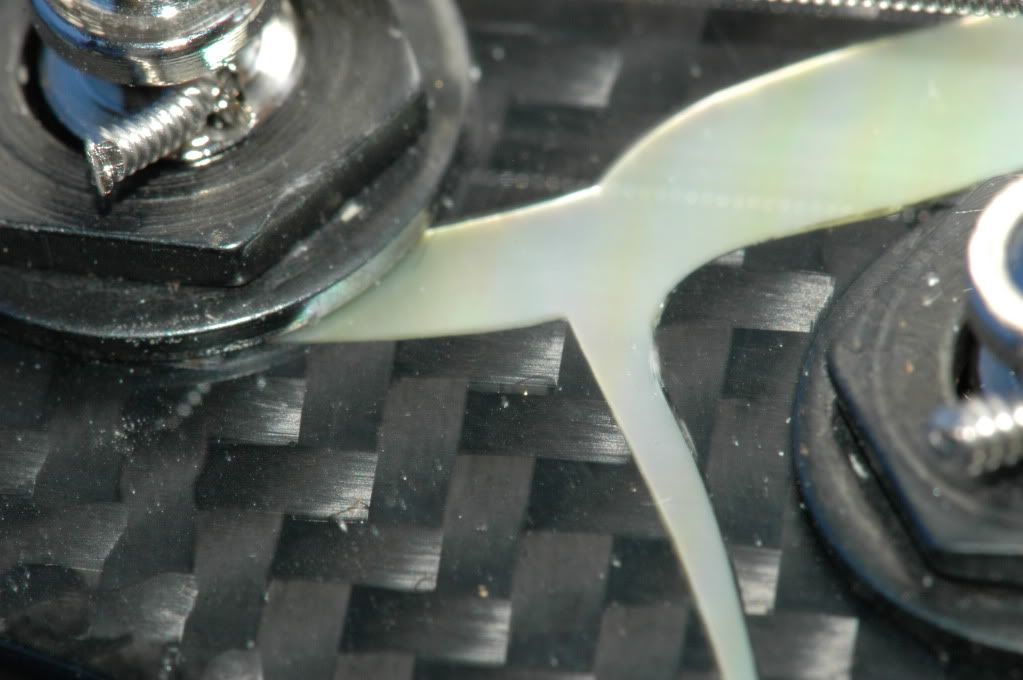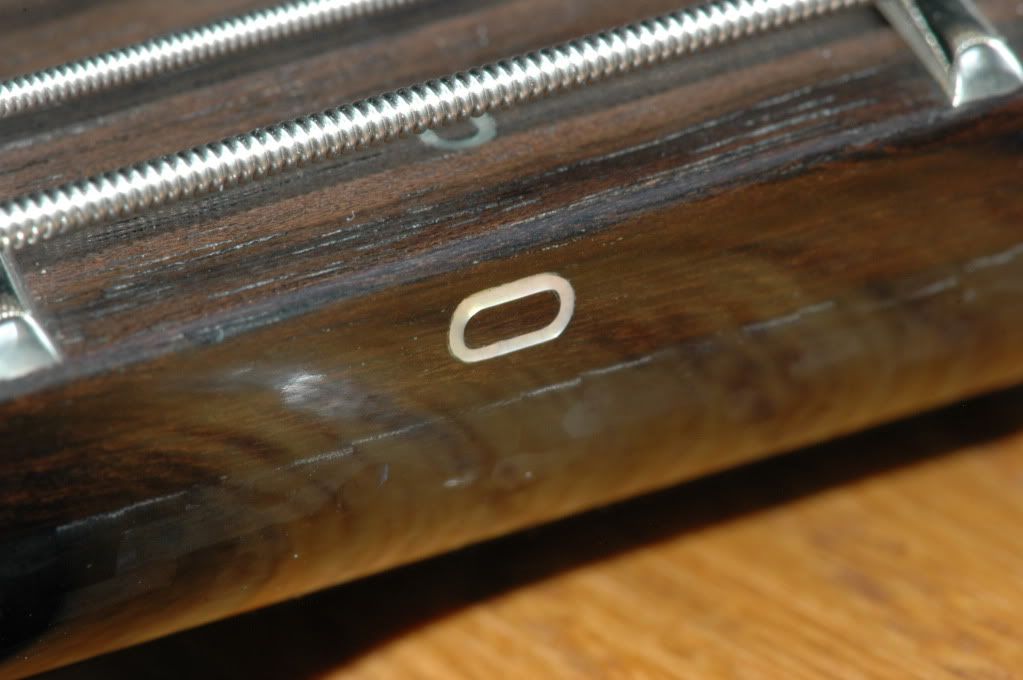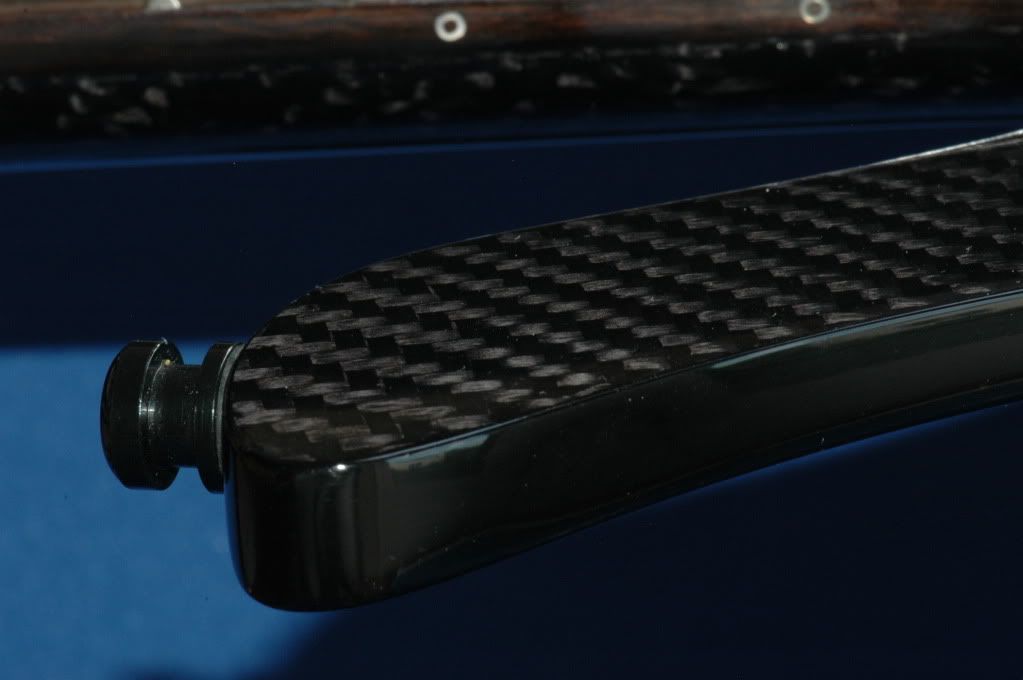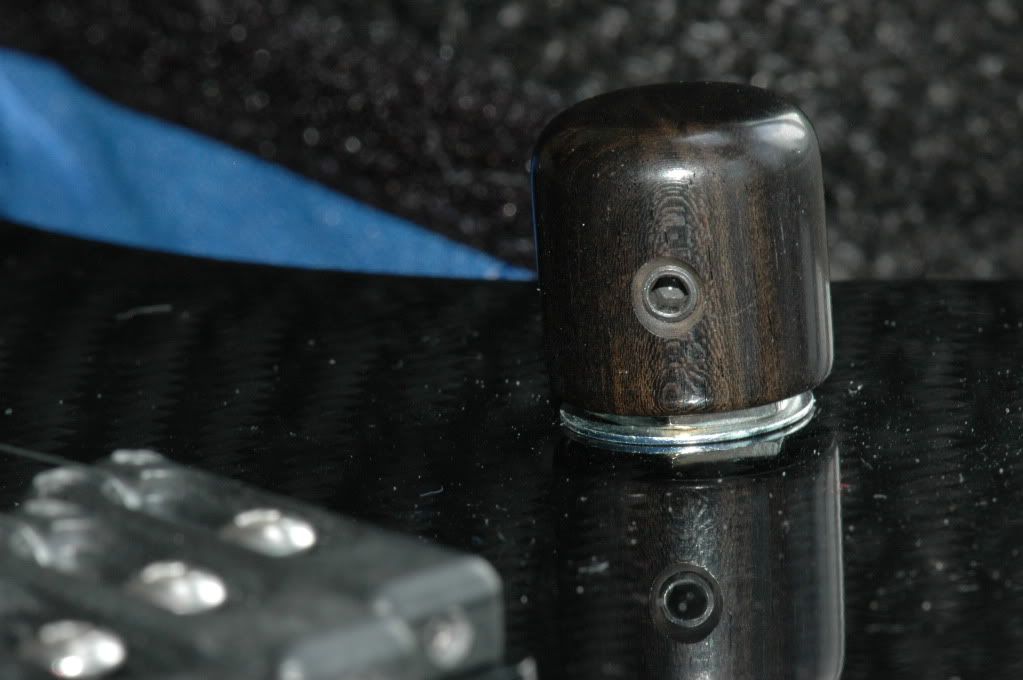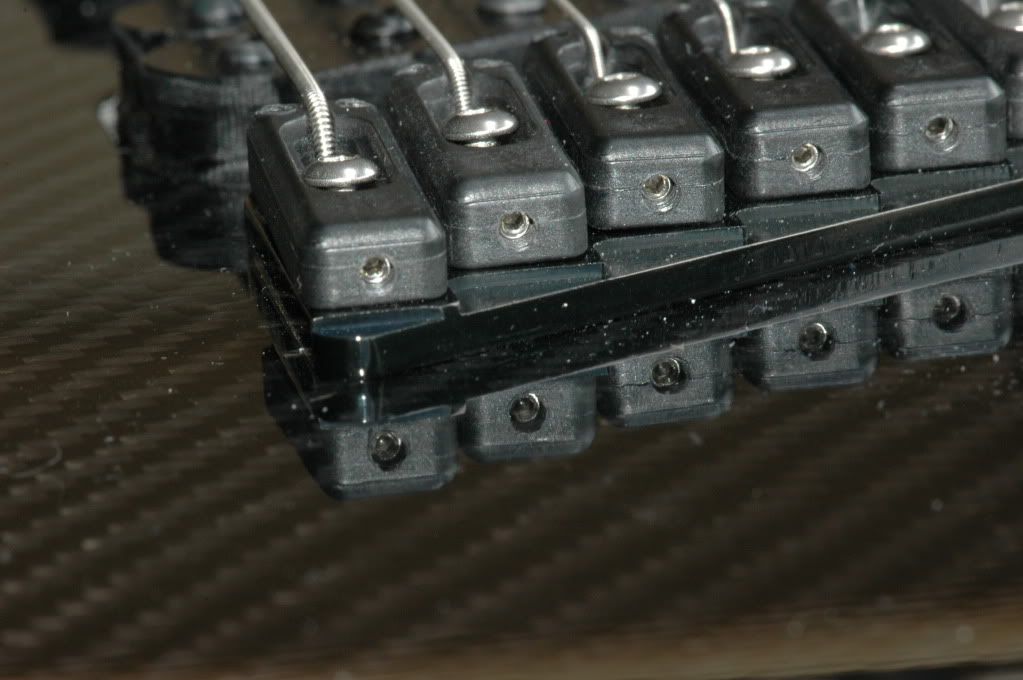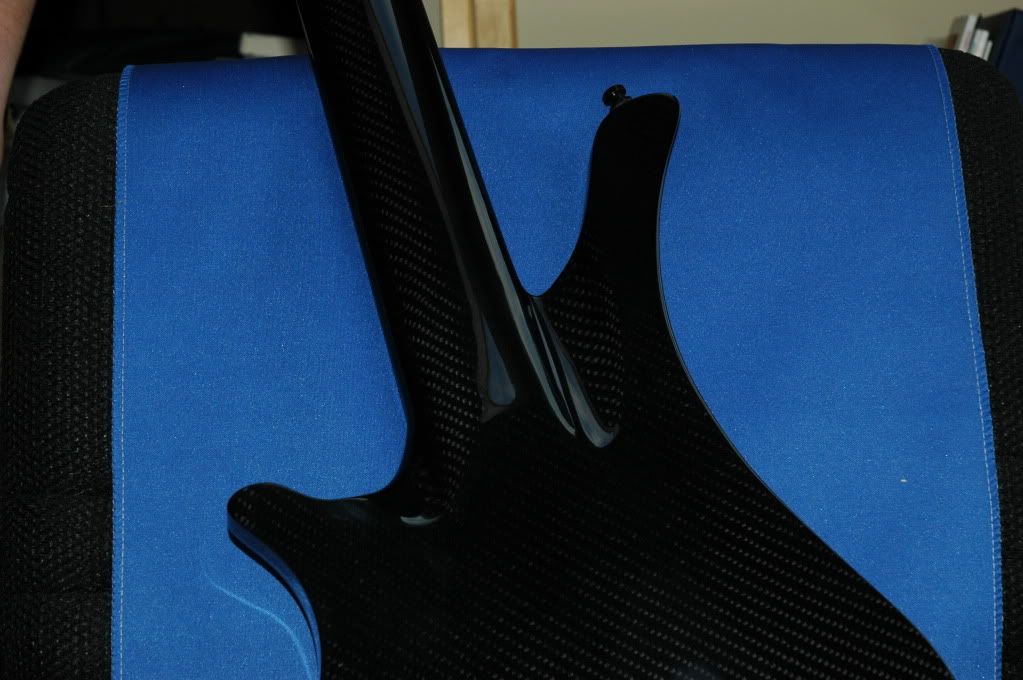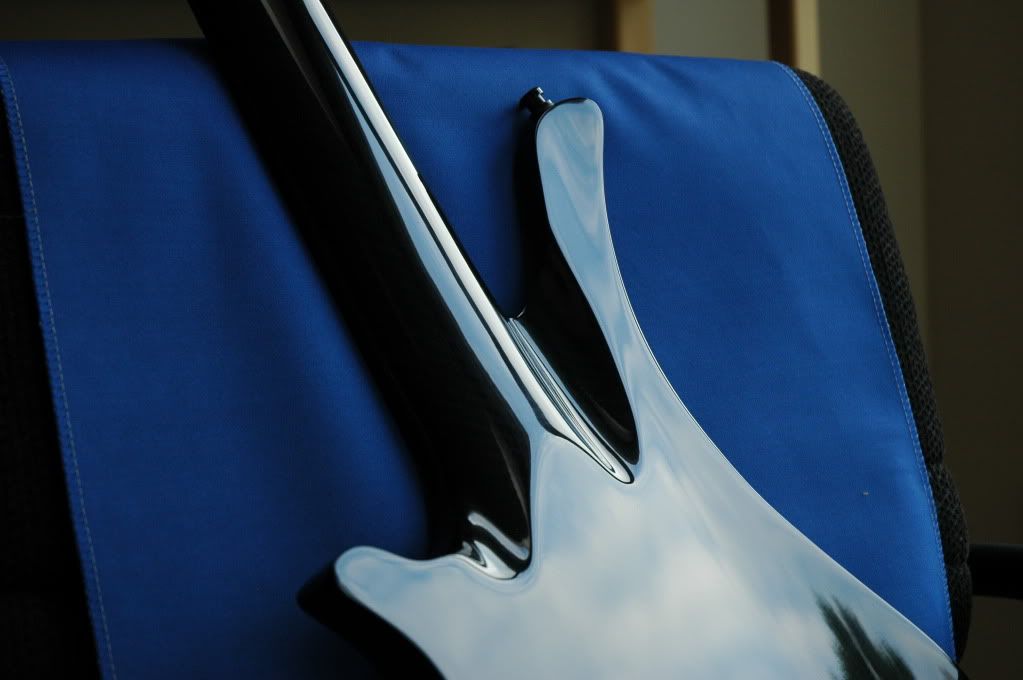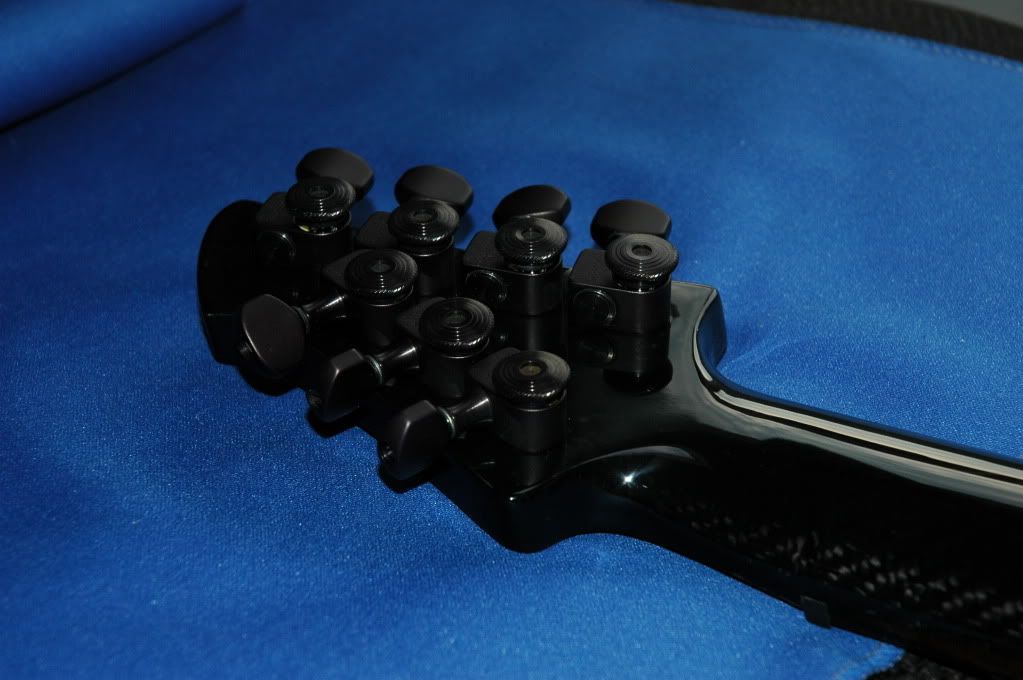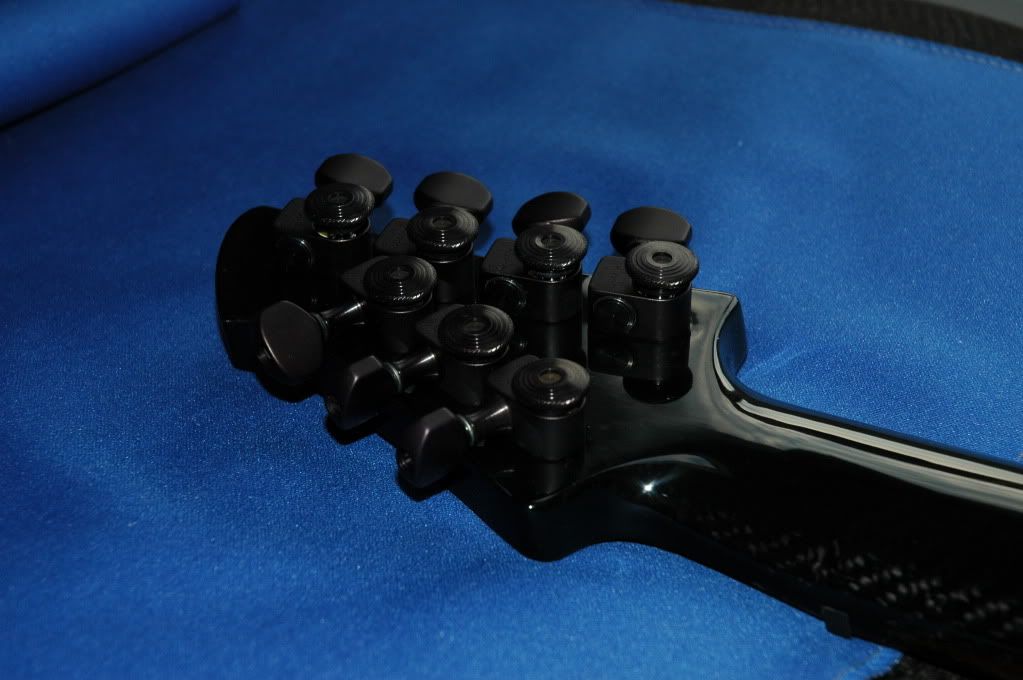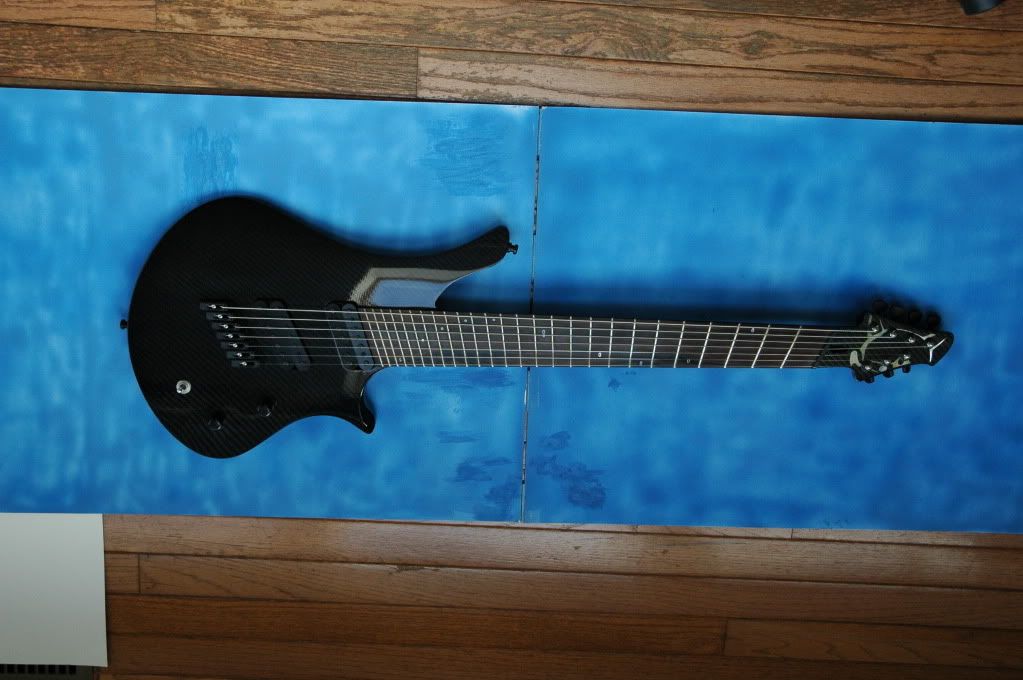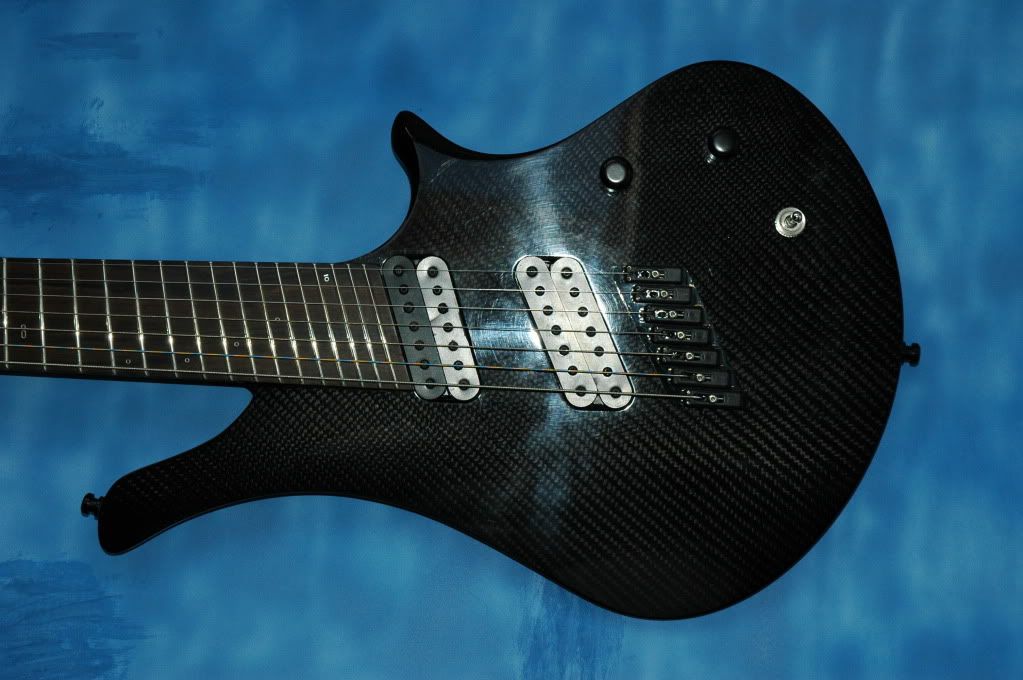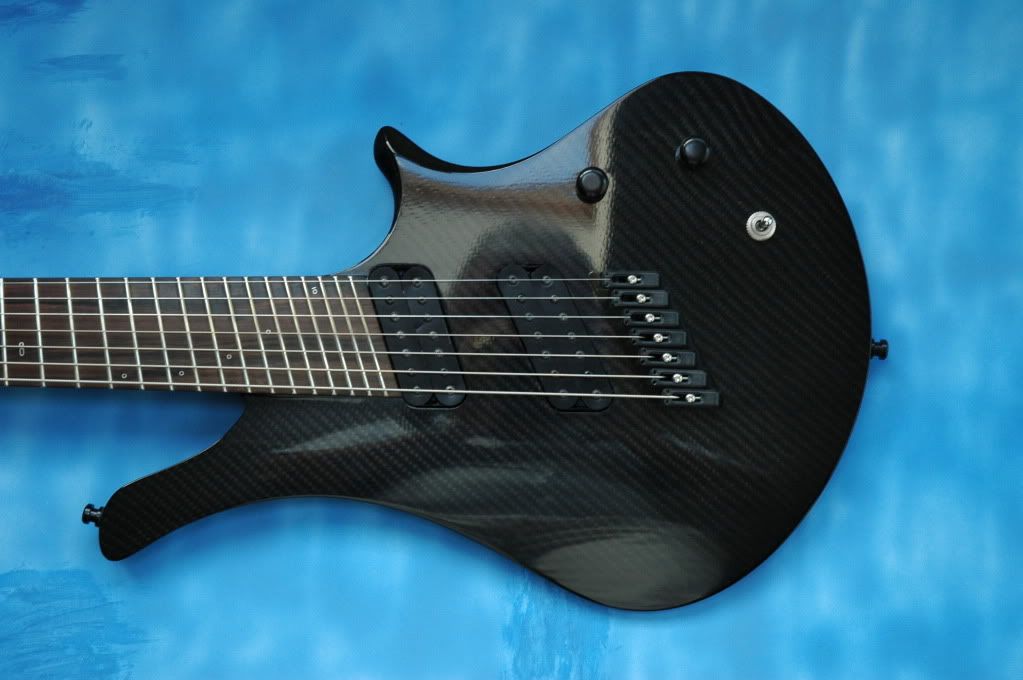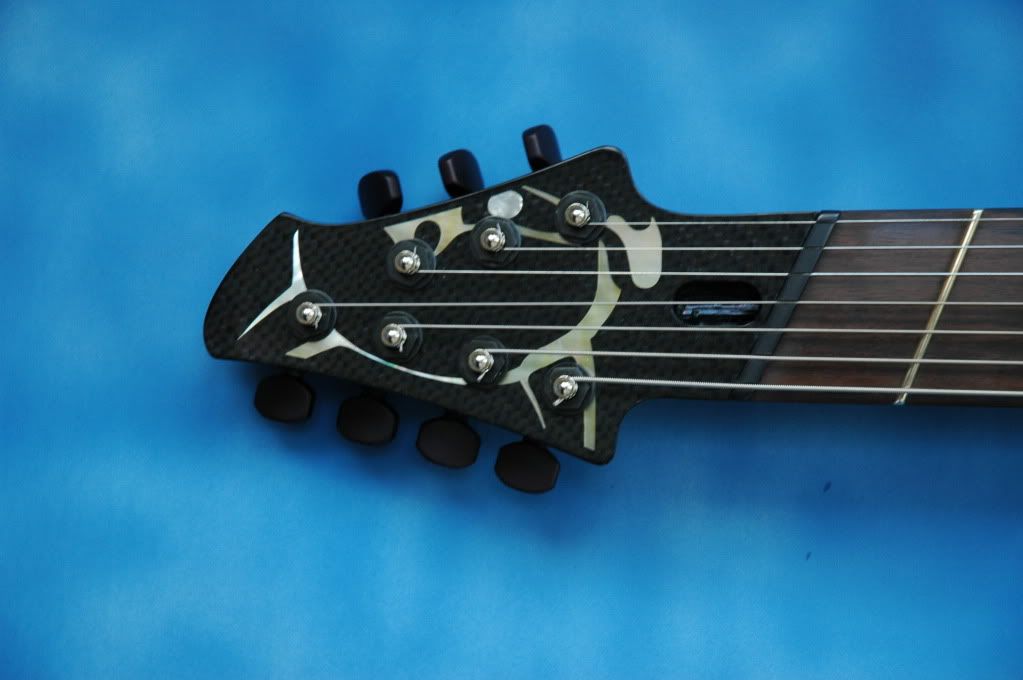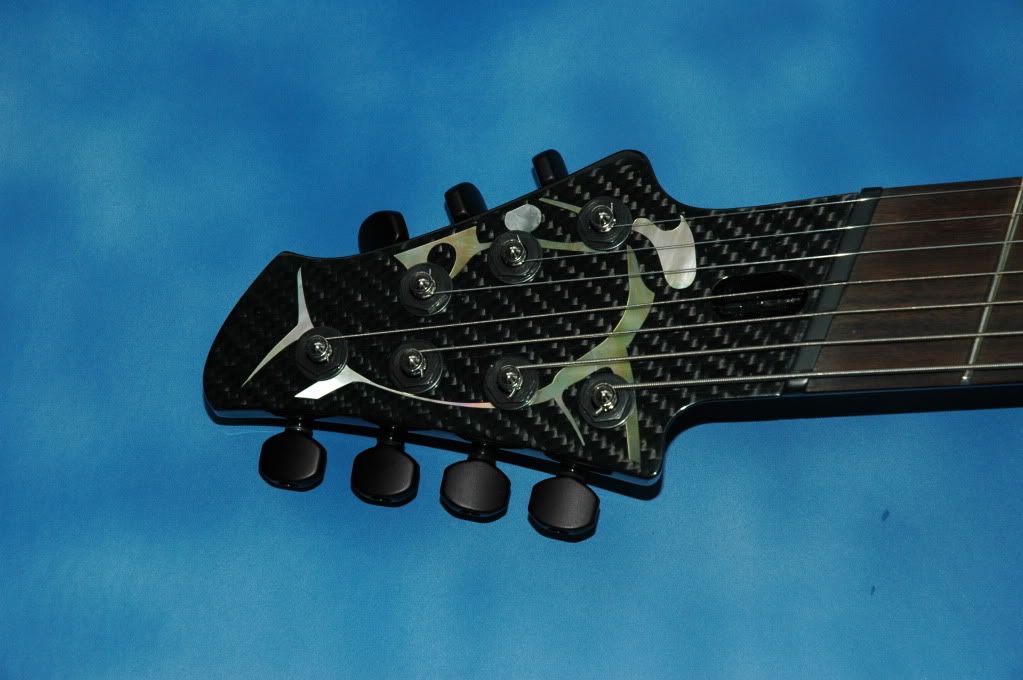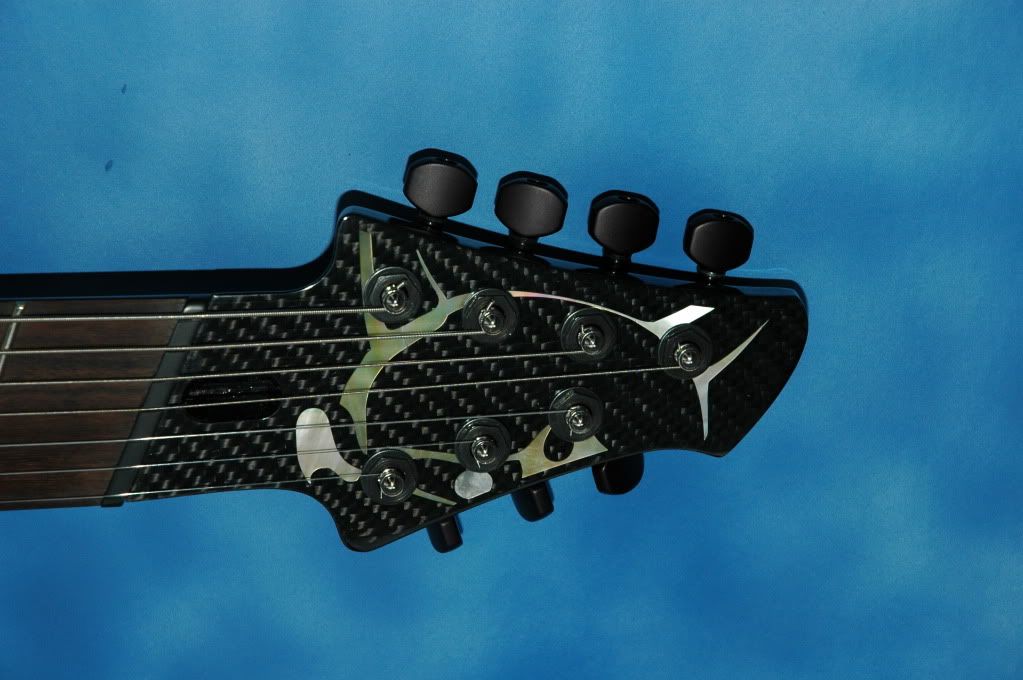 Hope you enjoyed the pics, the guitar is slick as hell between the design/execution and Dan did a stellar job with everything artistically on this guitar just as I knew he would!