Ron said a lot of people had been asking him about doing an offset model so he made one this year and called it the California Special: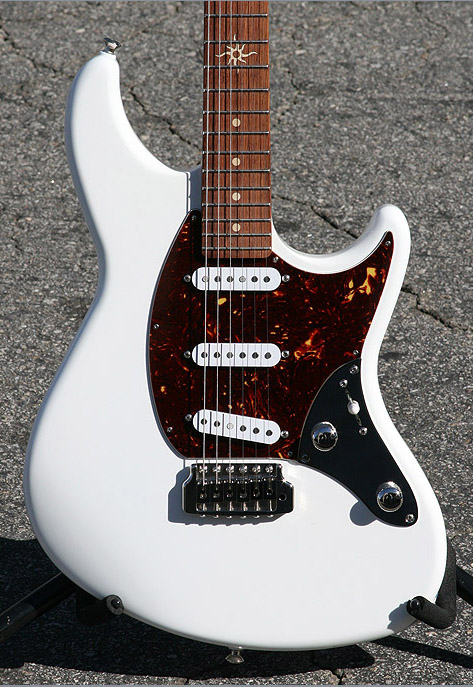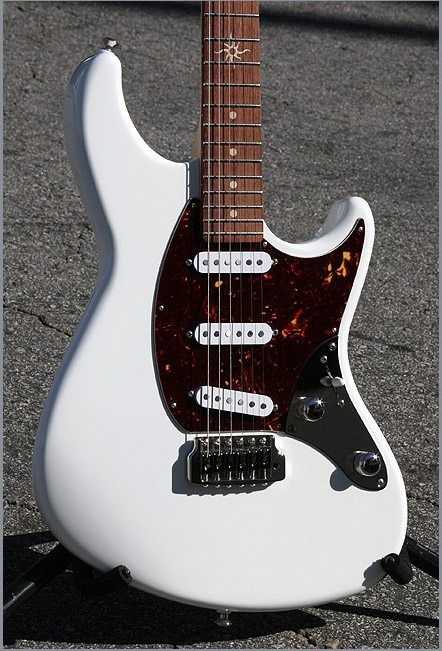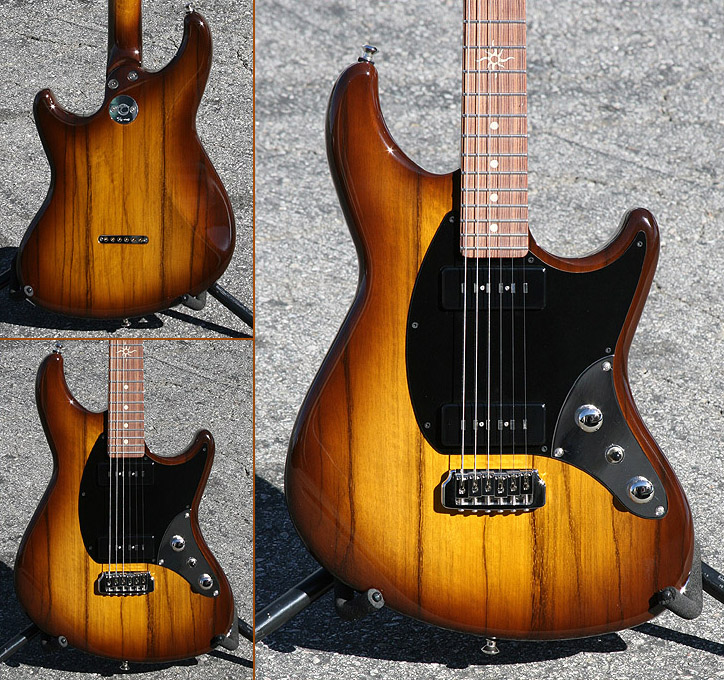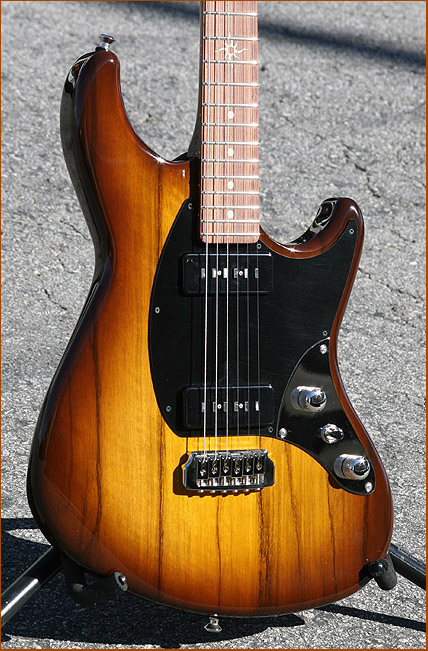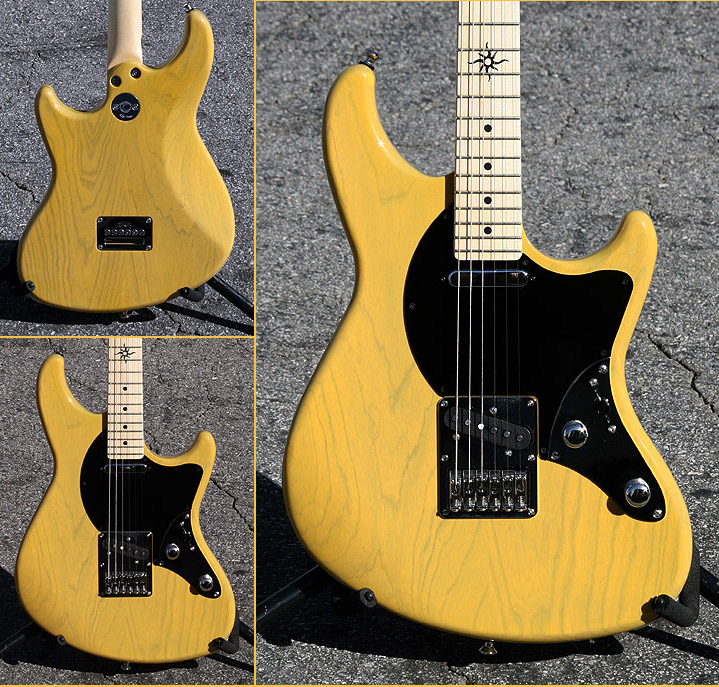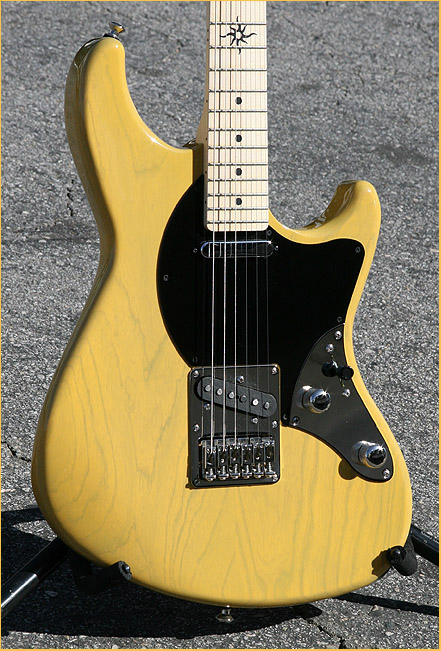 I'm sure it won't be everyone's cup of tea, I REALLY dig it personally!
I have that koa SoCal S/S on order but it's been put on hold for financial reasons for a while... almost tempted to see if Ron can do rear-routed controls with no pickguard and have the shape changed to the C/S model. I dig the offset shape a lot!