Hey all, I missed my old S7420BP that I sold about a couple years ago so I begged my buddy to sell me his.
The story - He bought this S brand new from Musician's Friend in 1999 and has played it very little in the past 12 years. All that time, i've hounded him to sell me it as he found himself going back to sixers (Strats and Teles). Finally he decided to sell it to me so he could buy himself an Agile Texan, so much for him going back to sixers, right?
This thing is MINT. I scored it for 400 bucks and couldn't be more happier!
Pics~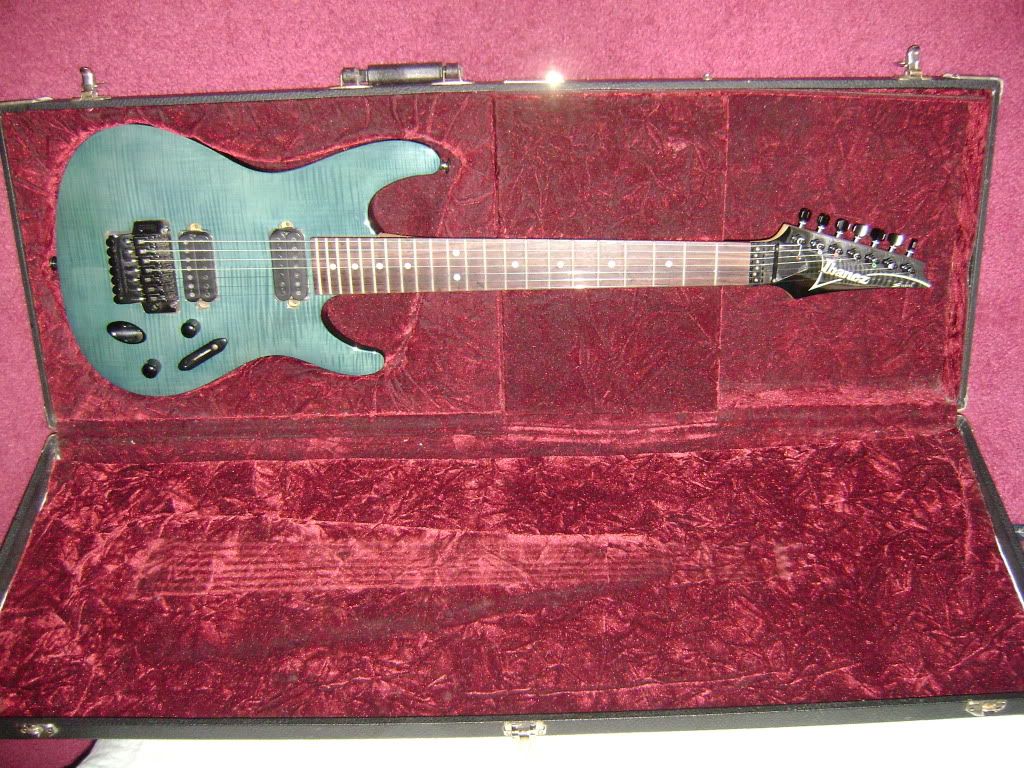 beautiful top~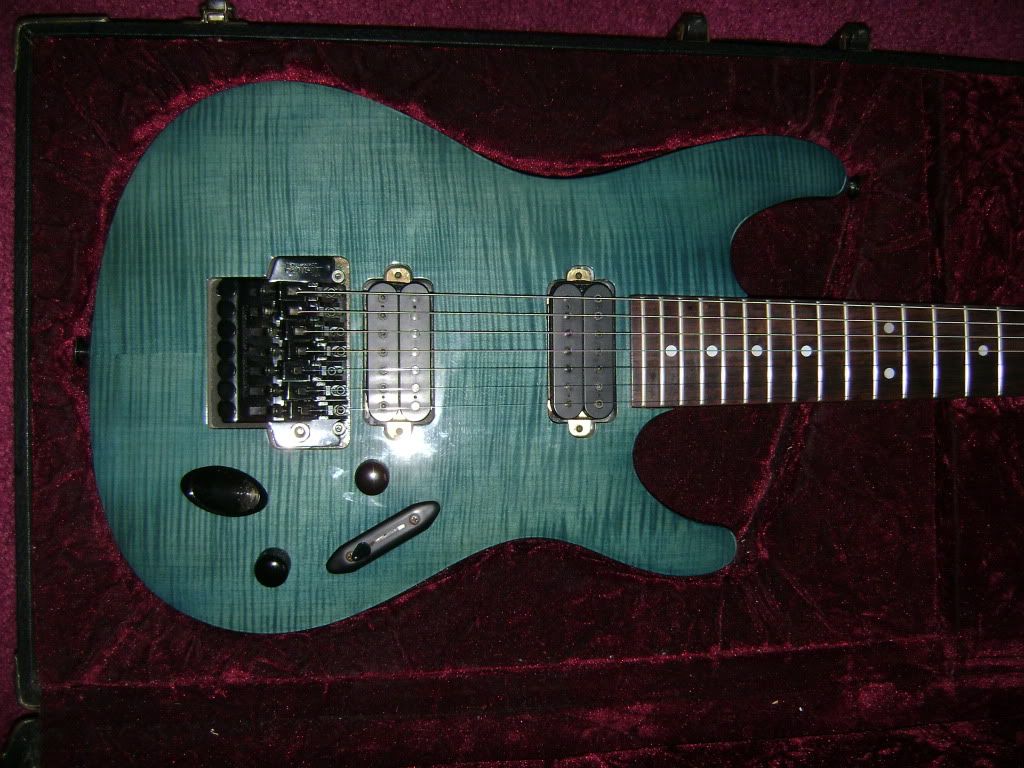 beautiful grain in the back~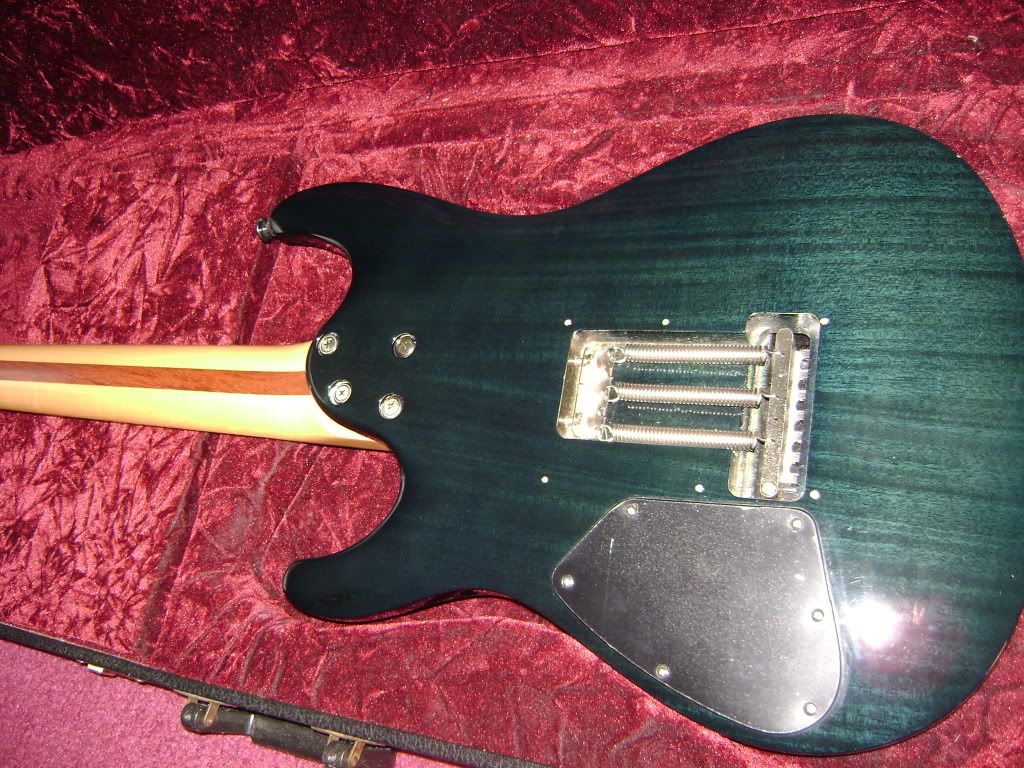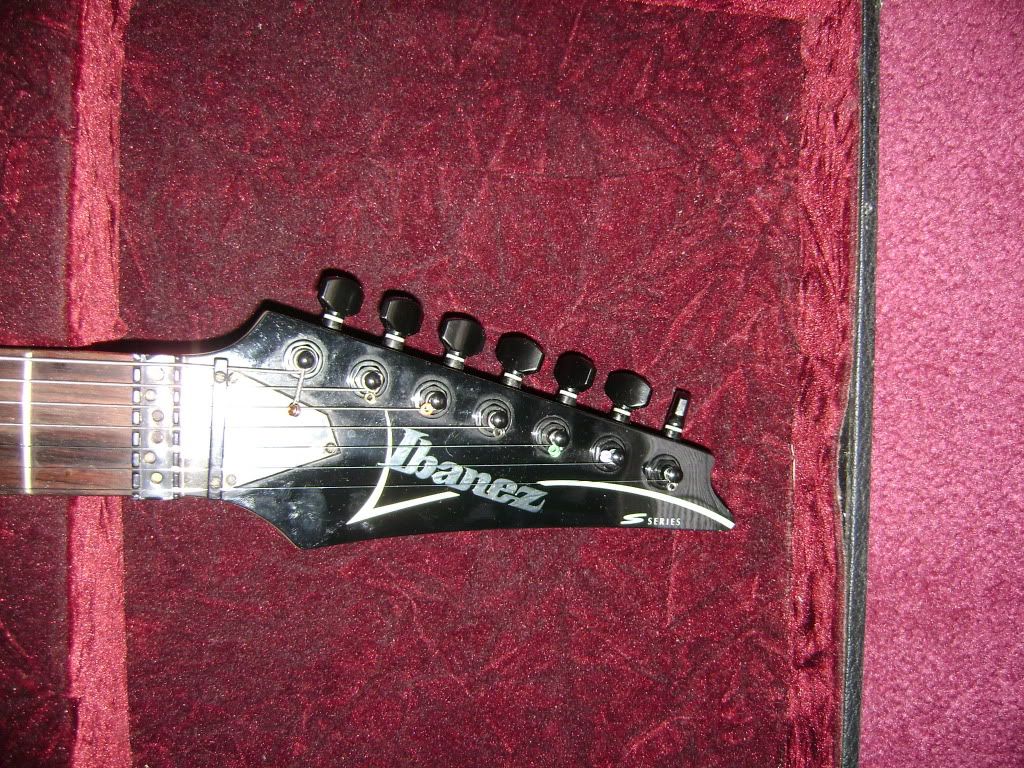 group shots~