My friend made me an offer I can't refuse, traded for this. We may end up trading back, but this goes quite nicely with my V.
The camera on my phone is freaking out for some reason so only a few shitty pics for now.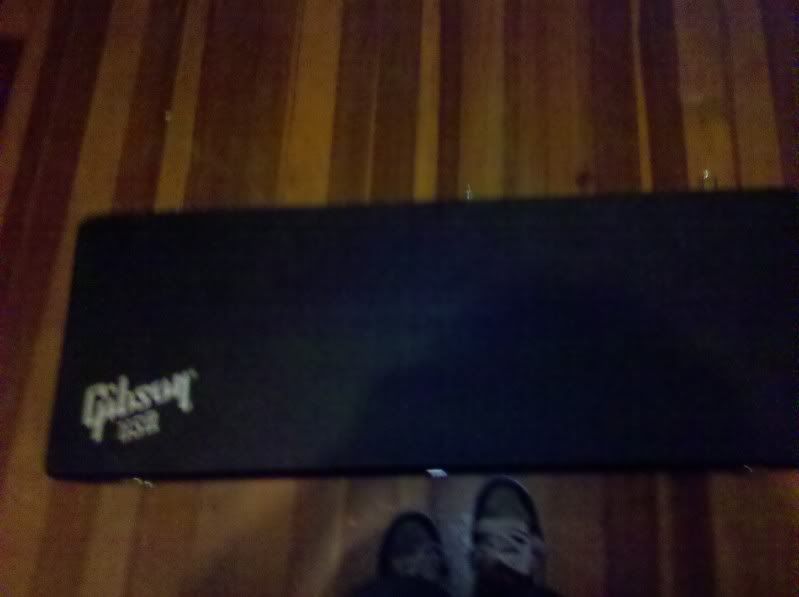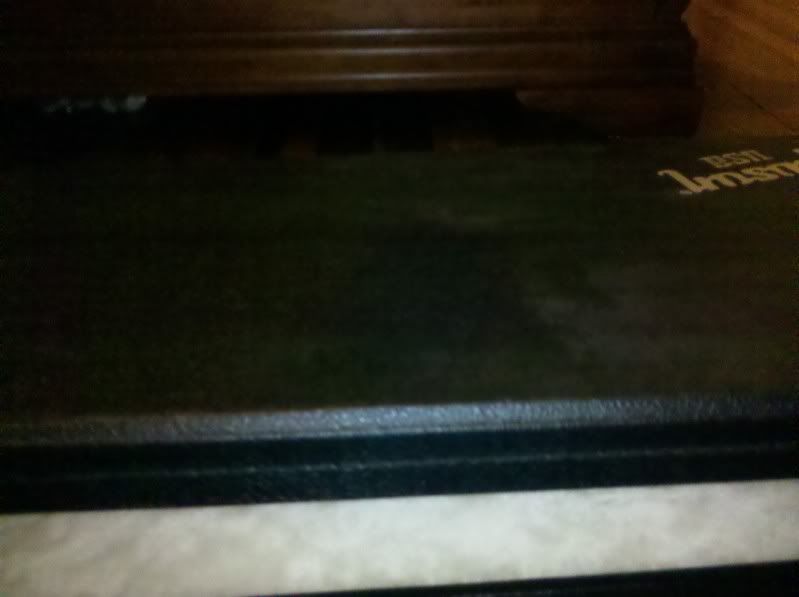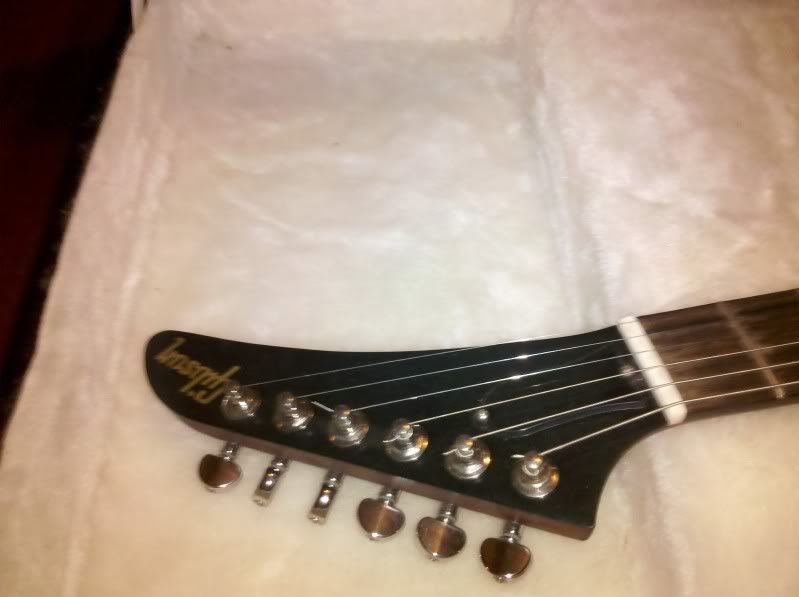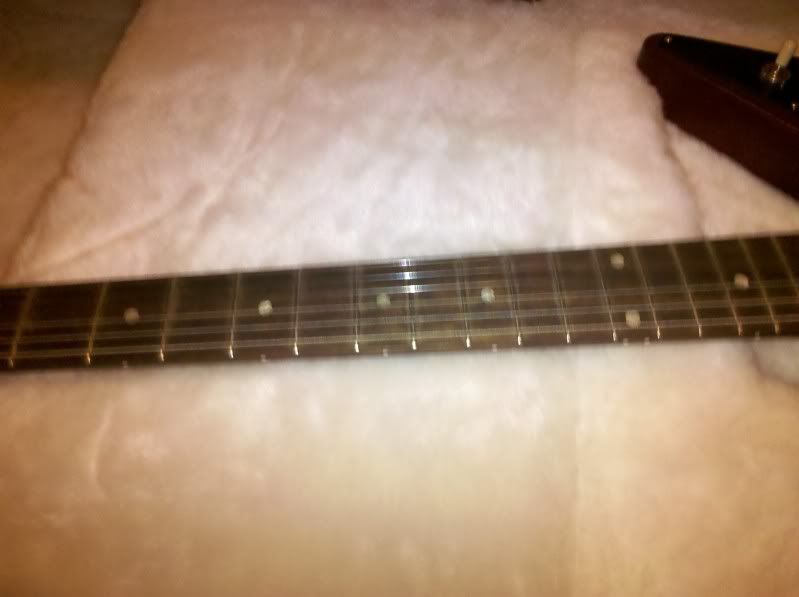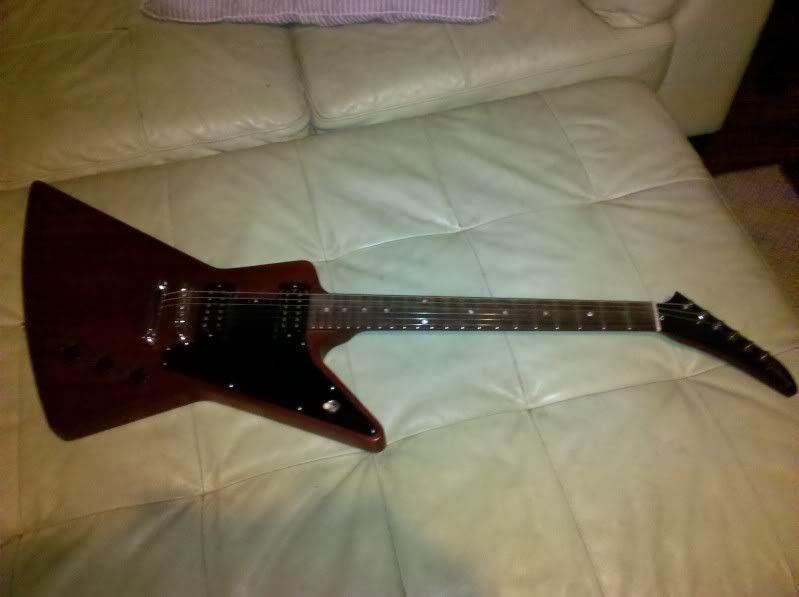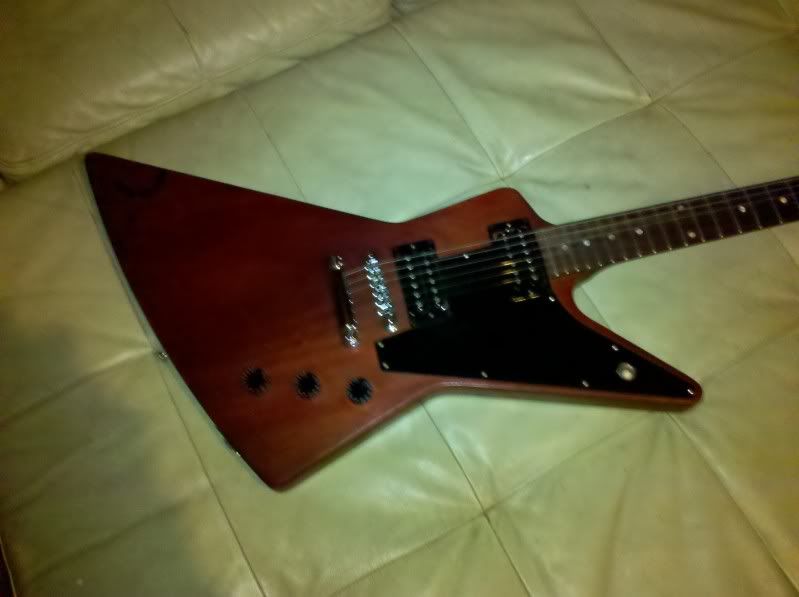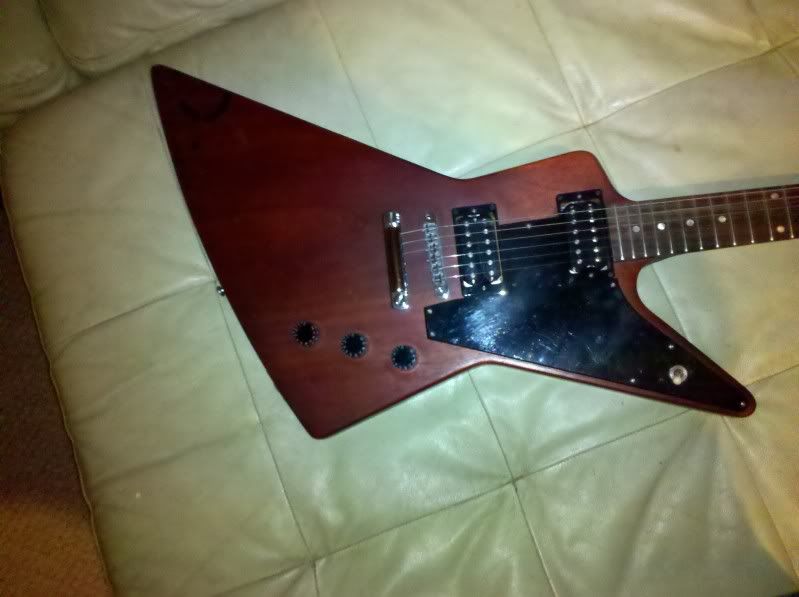 Needs a little TLC, but i'll nurse her back to badassed ness.