before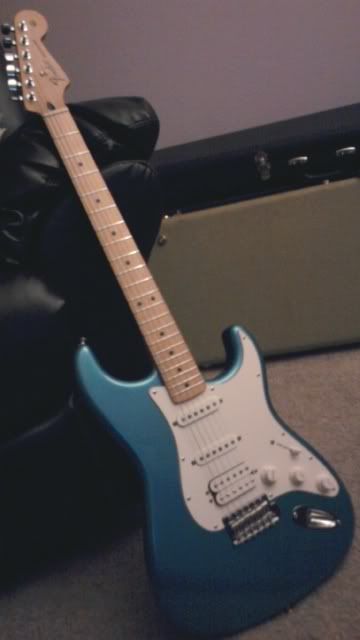 after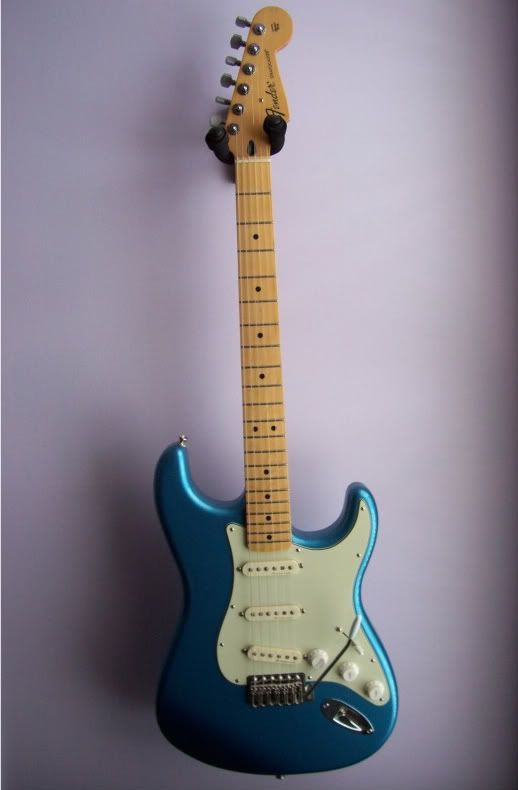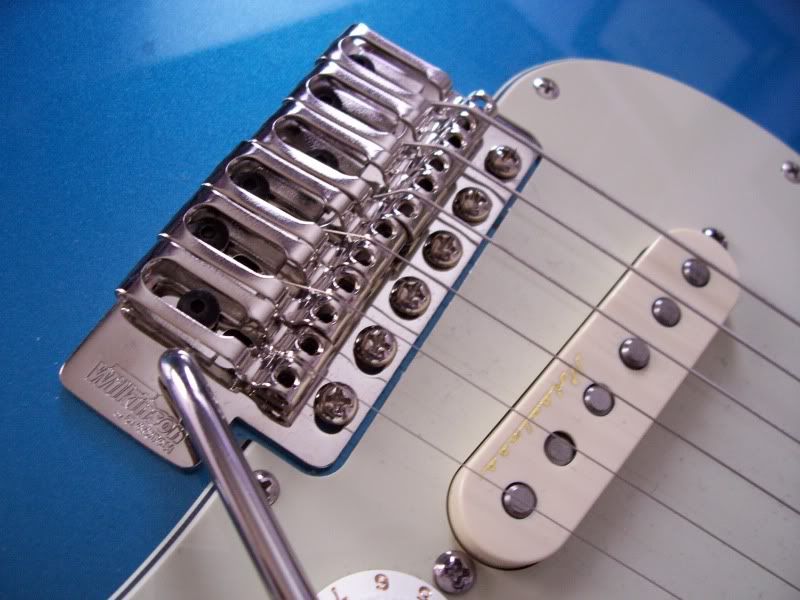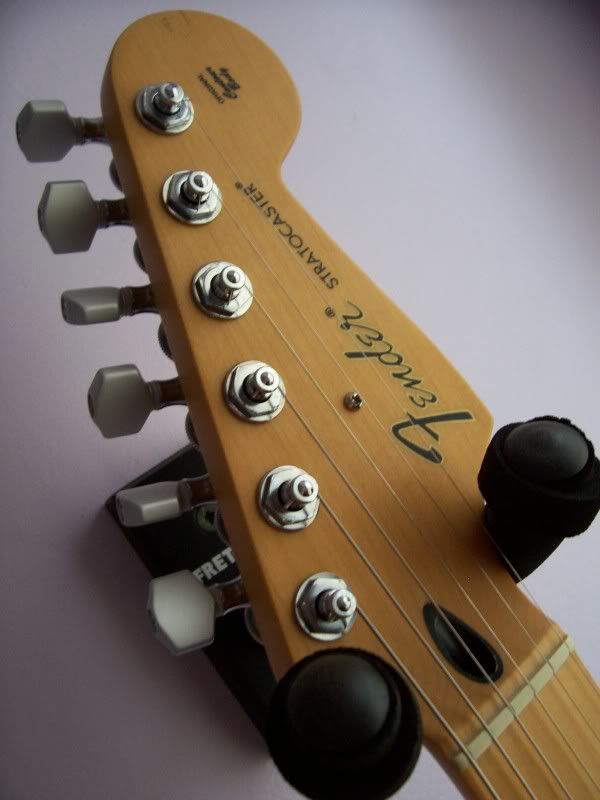 pretty much replaced every piece of hardware on this thing
.
sperzel tuners
fender vintage noiseless pickups
mint green pickguard
wilkinson VSG tremelo
schaller S model megaswitch
this guitar destroys now. and i also can't say enough good things about the wilkinson. any 6 point vintage style trem that can take the abuse i dish out and still stay in tune as well as it does is just incredible.