I wish I was making this up
Remember the Squier '51? The model no one bought until it was blown out for $99, and then became a cult classic? Well, Fender brought it back for $800! Along with a semi-hollow version and a 2-humbucker Mustang.
http://community.musiciansfriend.com...NL1D1&ZYXSEM=0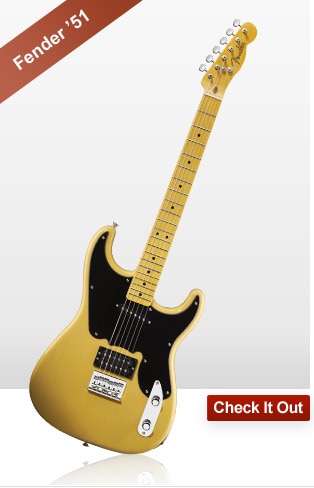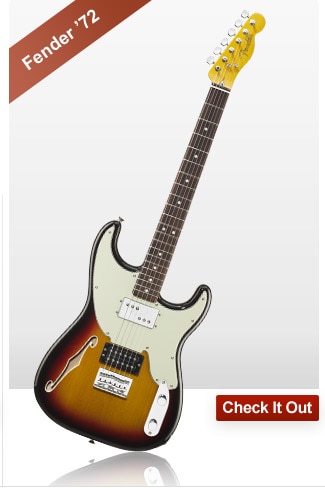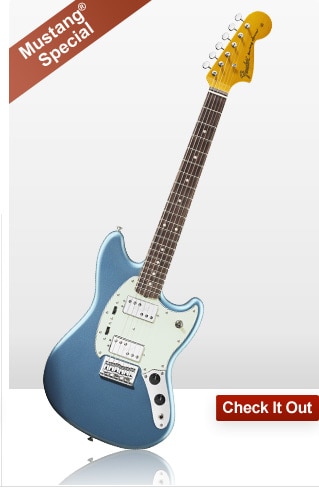 I mean, they actually look pretty cool, but they're kind of expensive for MIM Fenders and it's weird that they're copying Squier and not the other way around. Good business practice though, I guess; test a model out on the cheap and then make a more expensive version.
Glad I snagged one when they were still $99