Not even gonna explain what this is, just provide you guys with a picstory with shitty iPhone 4 pics. If the weather is good this weekend, I'll get some outside shots.
I wild package appeared!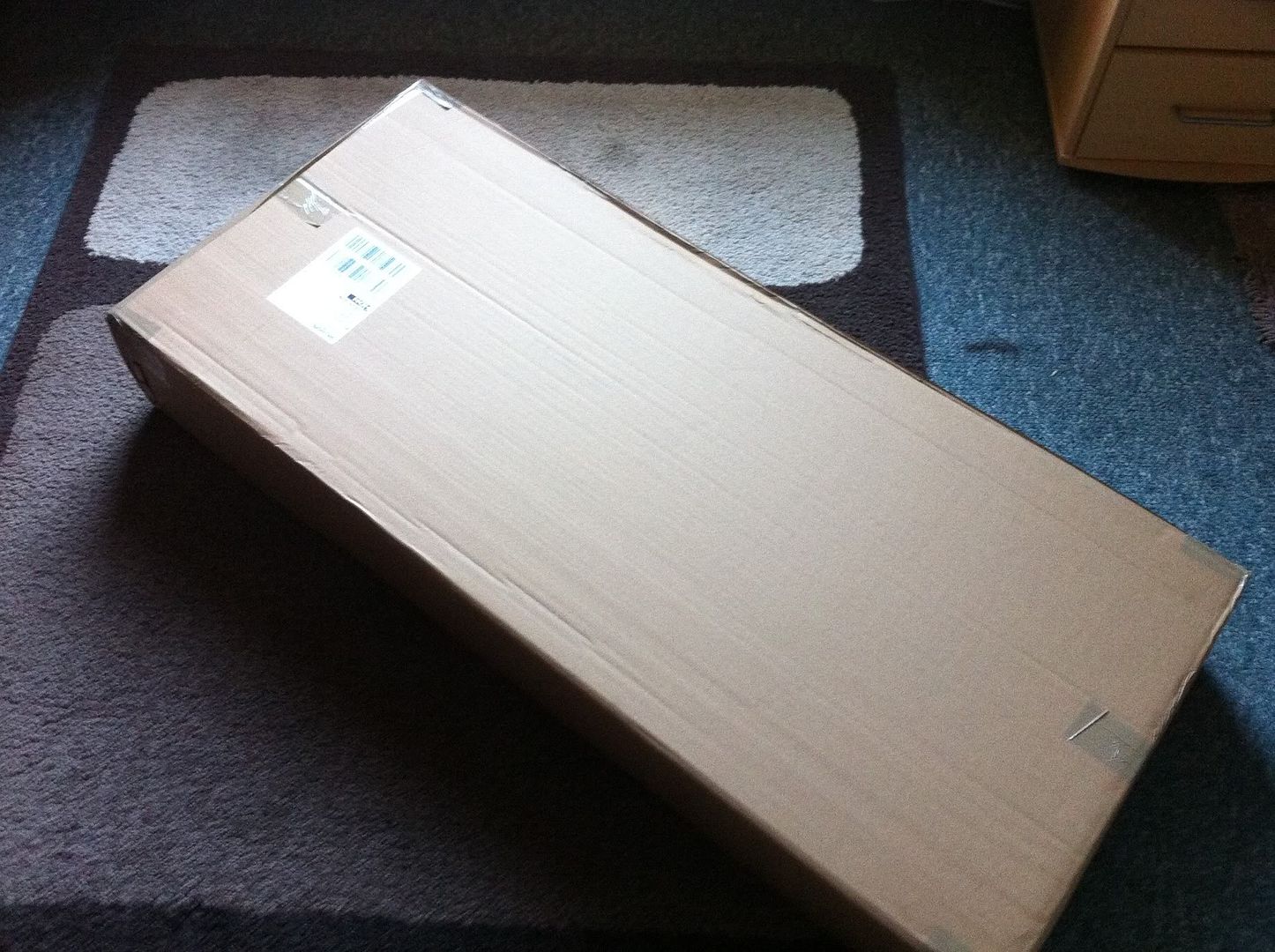 What the fudge to open it with?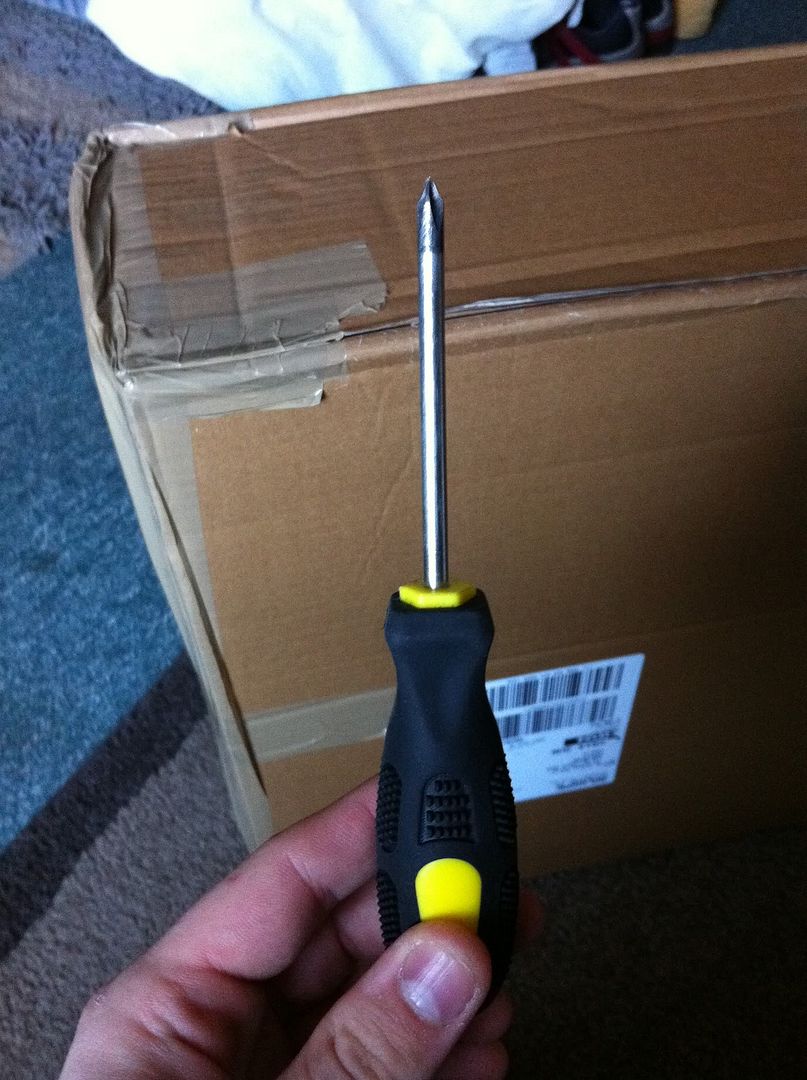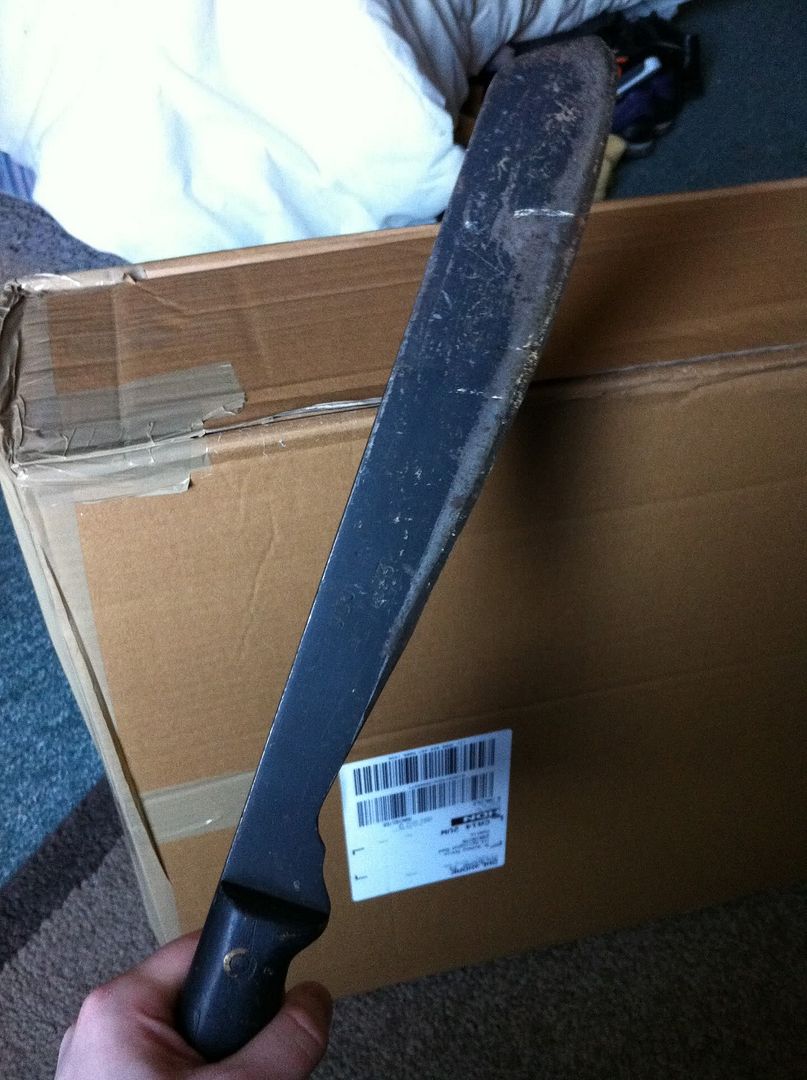 but no.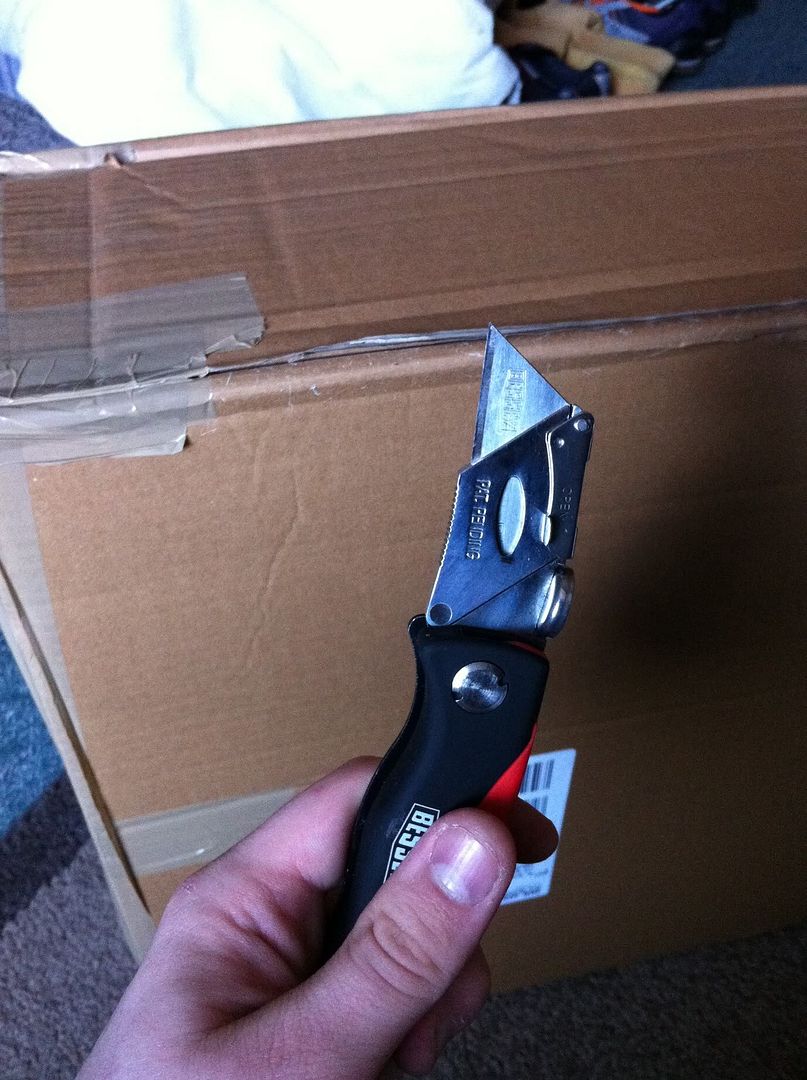 This oughta do the trick!
Stabby stabby McStab Stab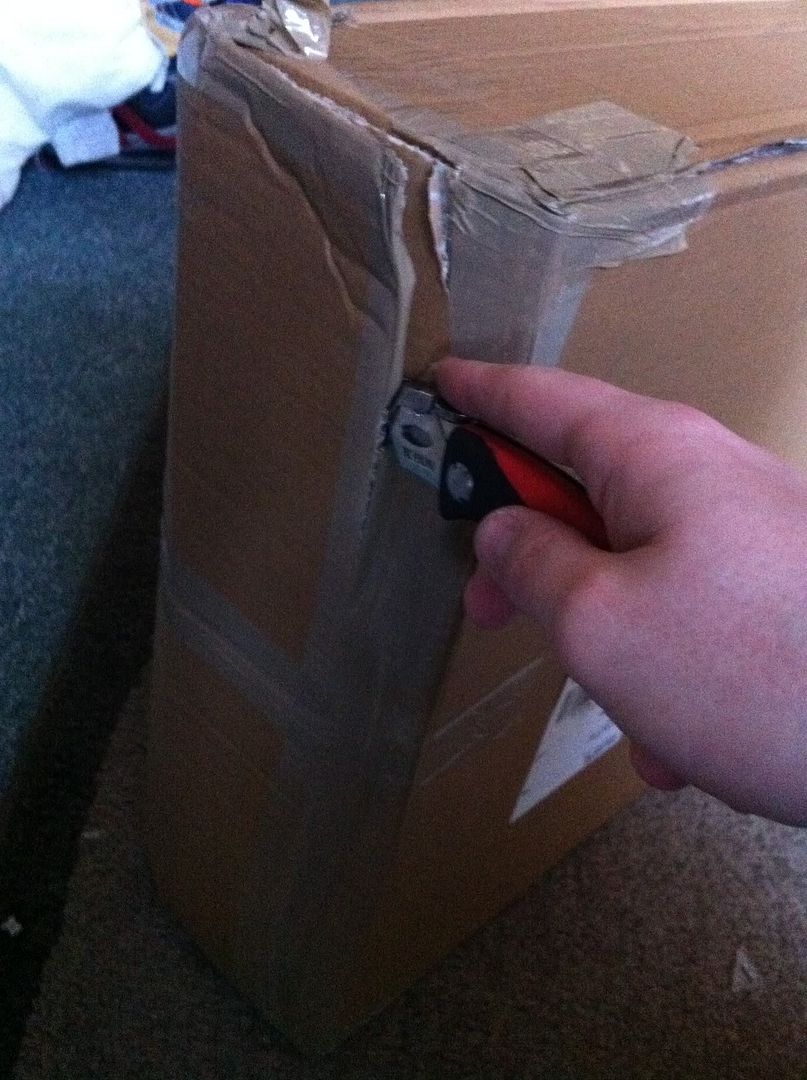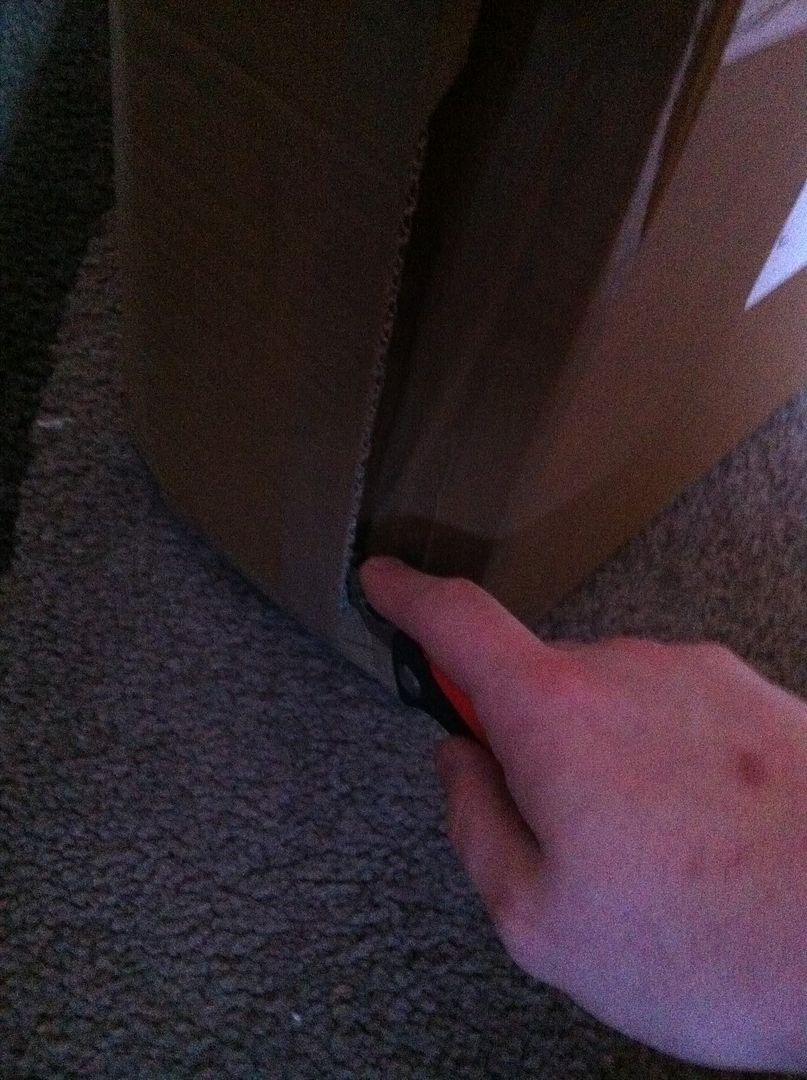 What on earth could it be?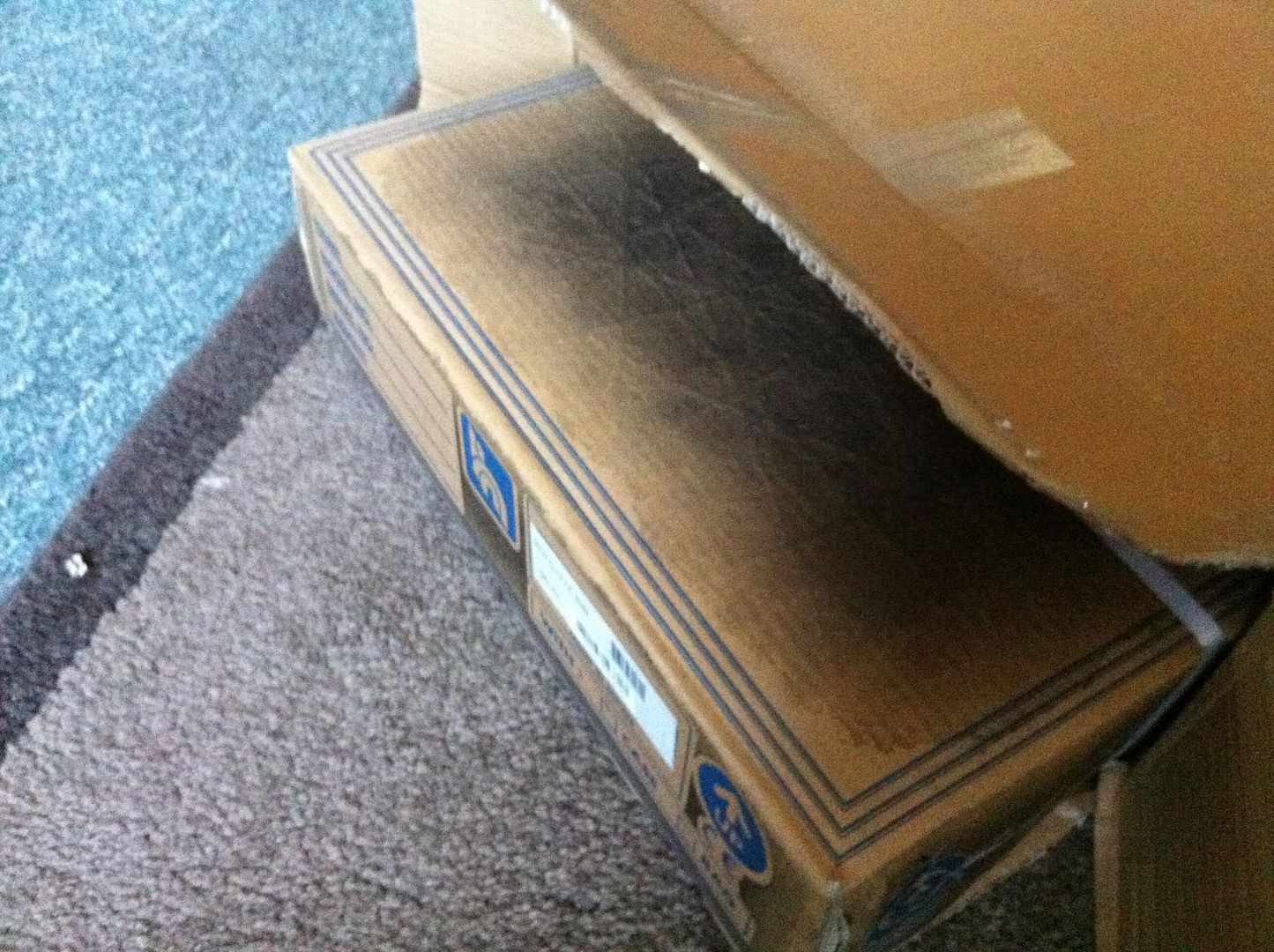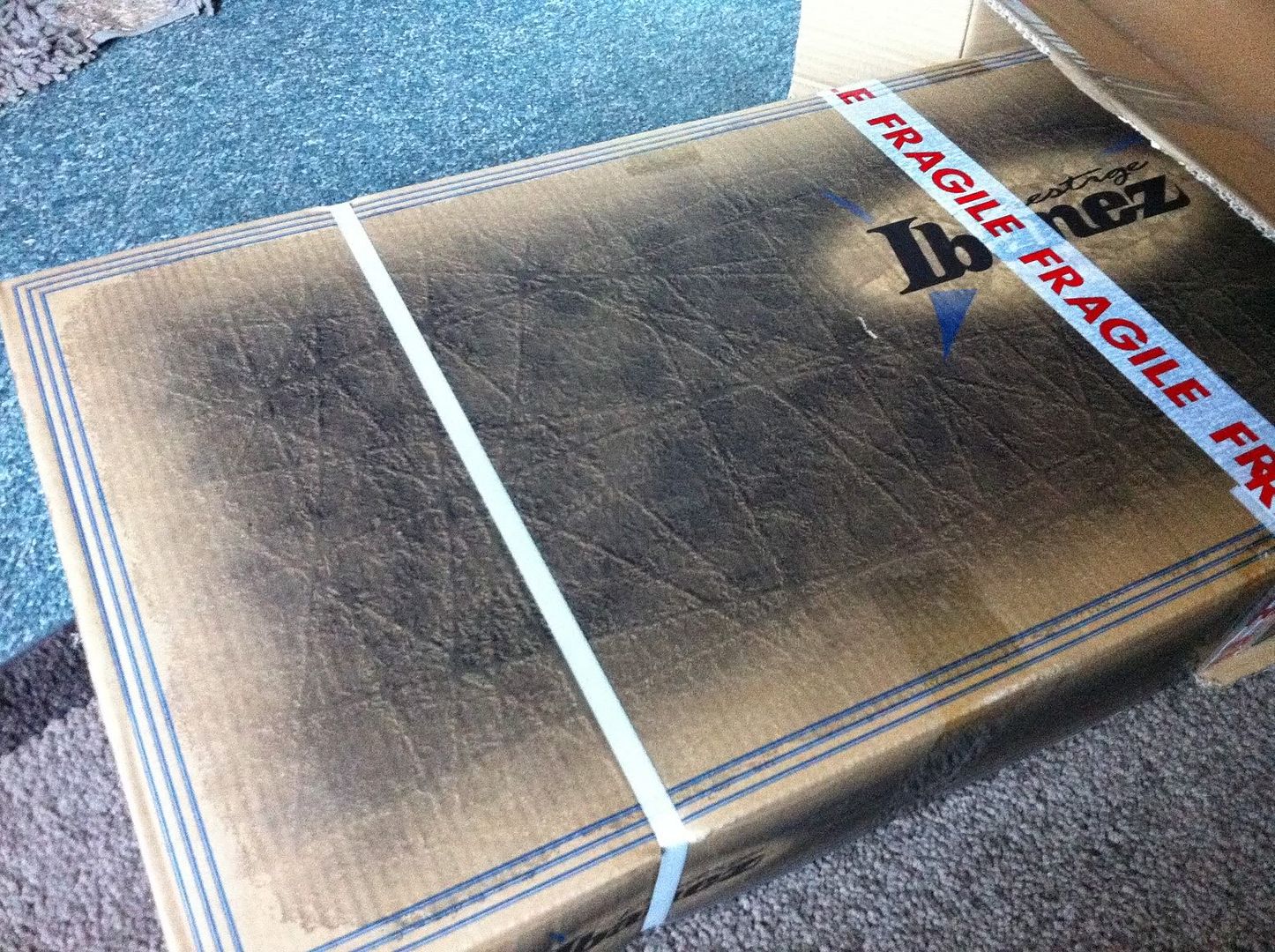 Surely not? We must inspect at once!
Snip 1!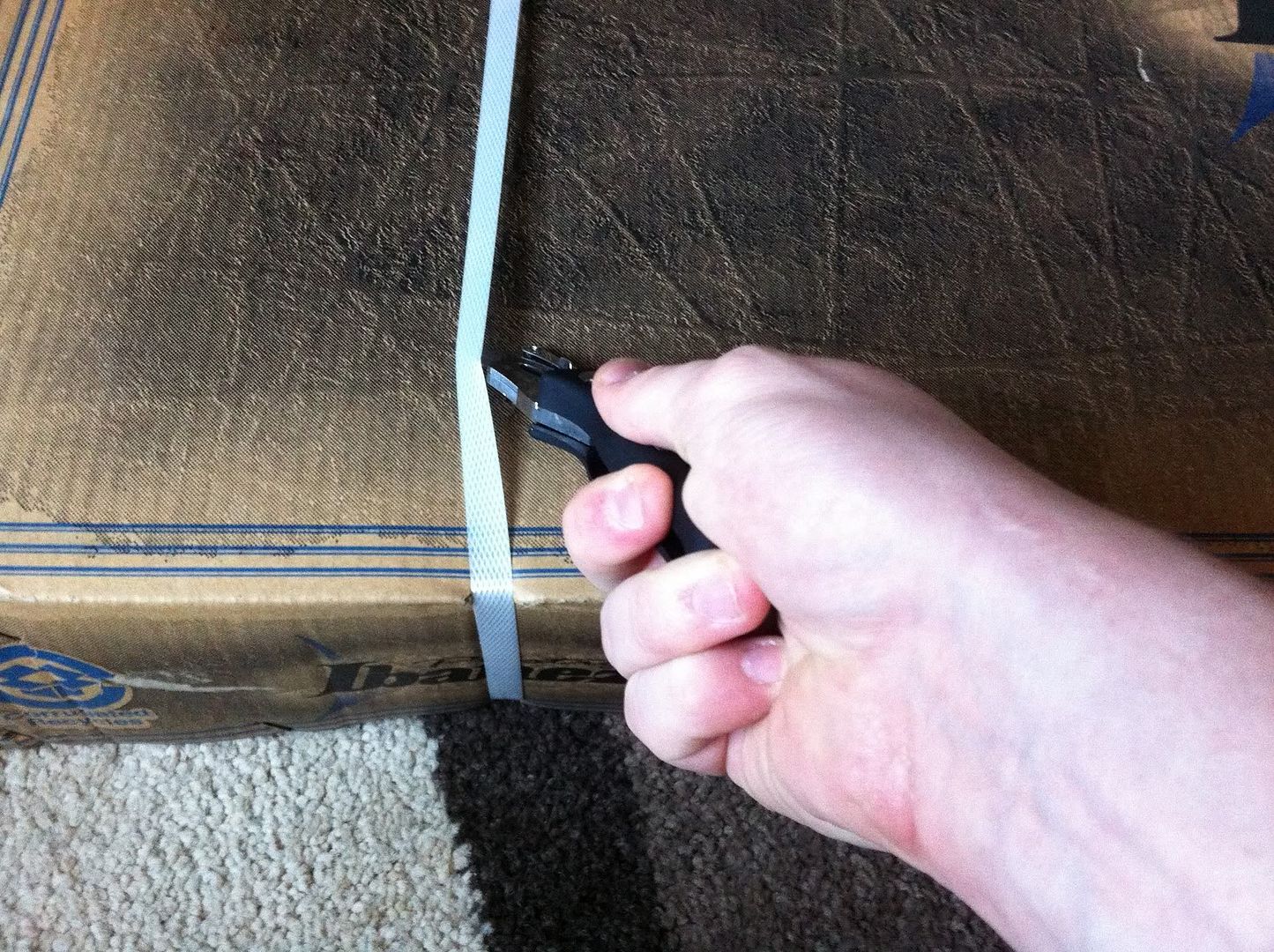 *PING*
Snip 2!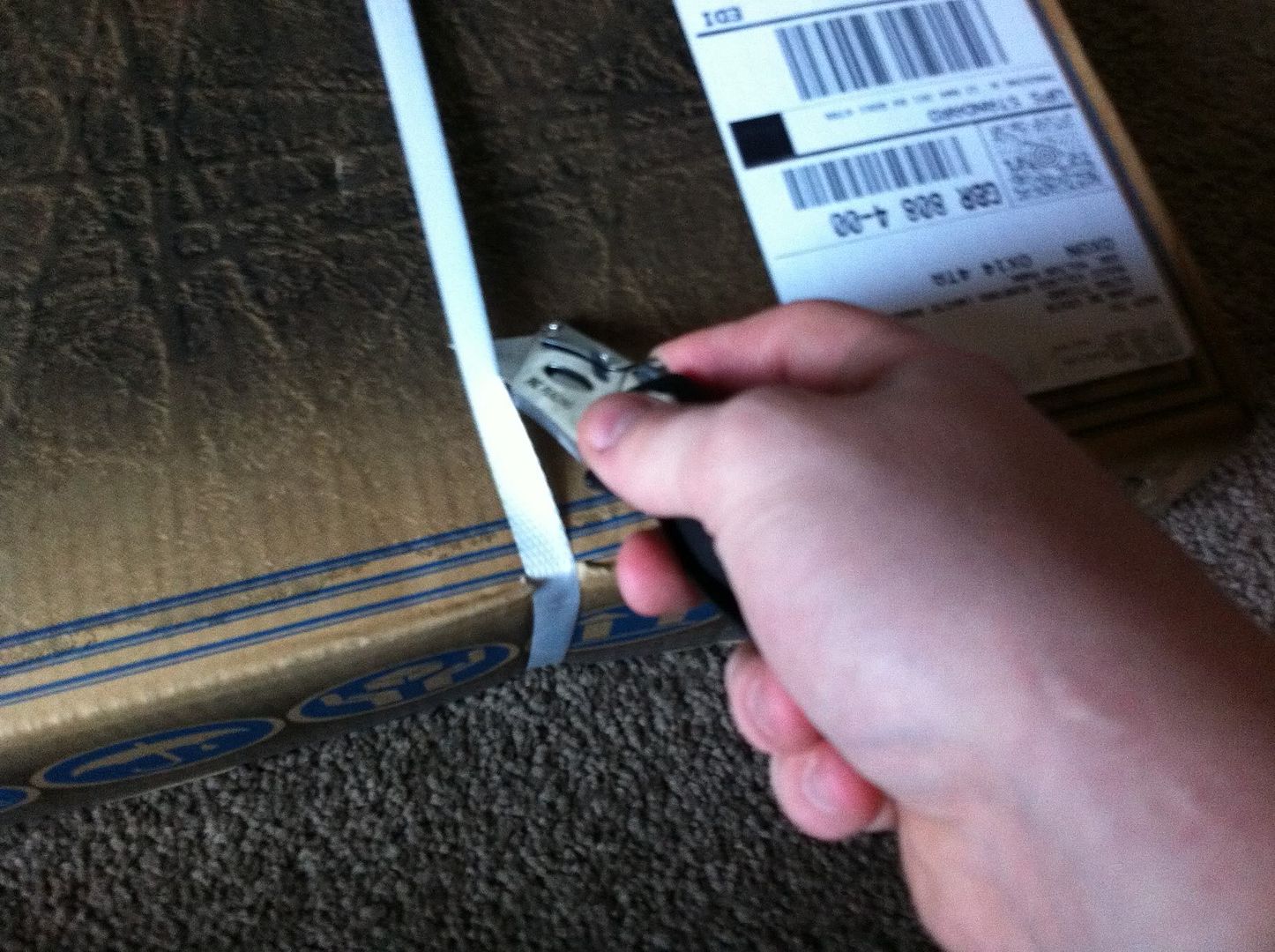 *PING*
THWARTED! DAMN YOU FRAGILE TAPE!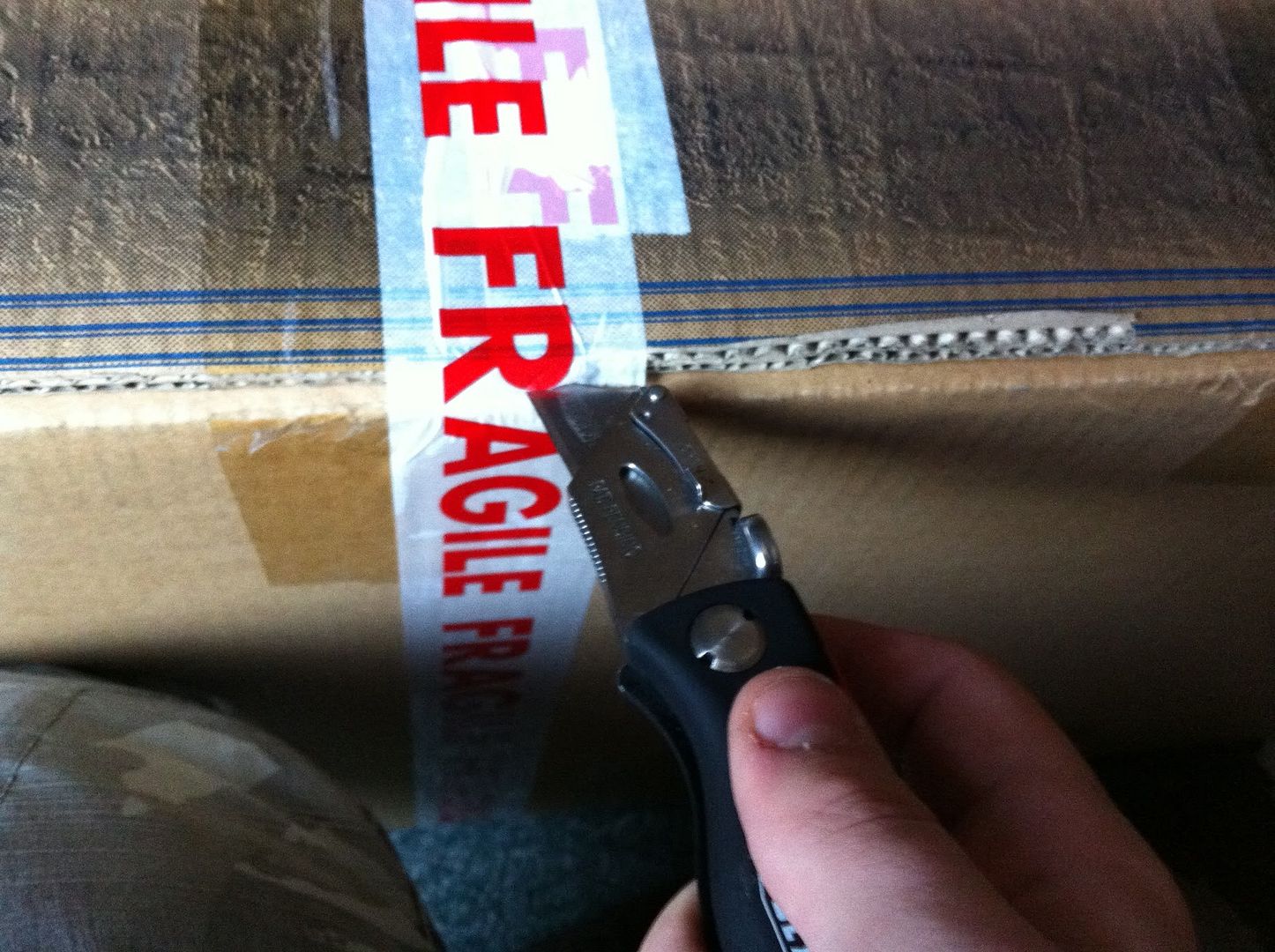 Fragile tape is fragile.
*BlankPlank used Cut. It was Super Effective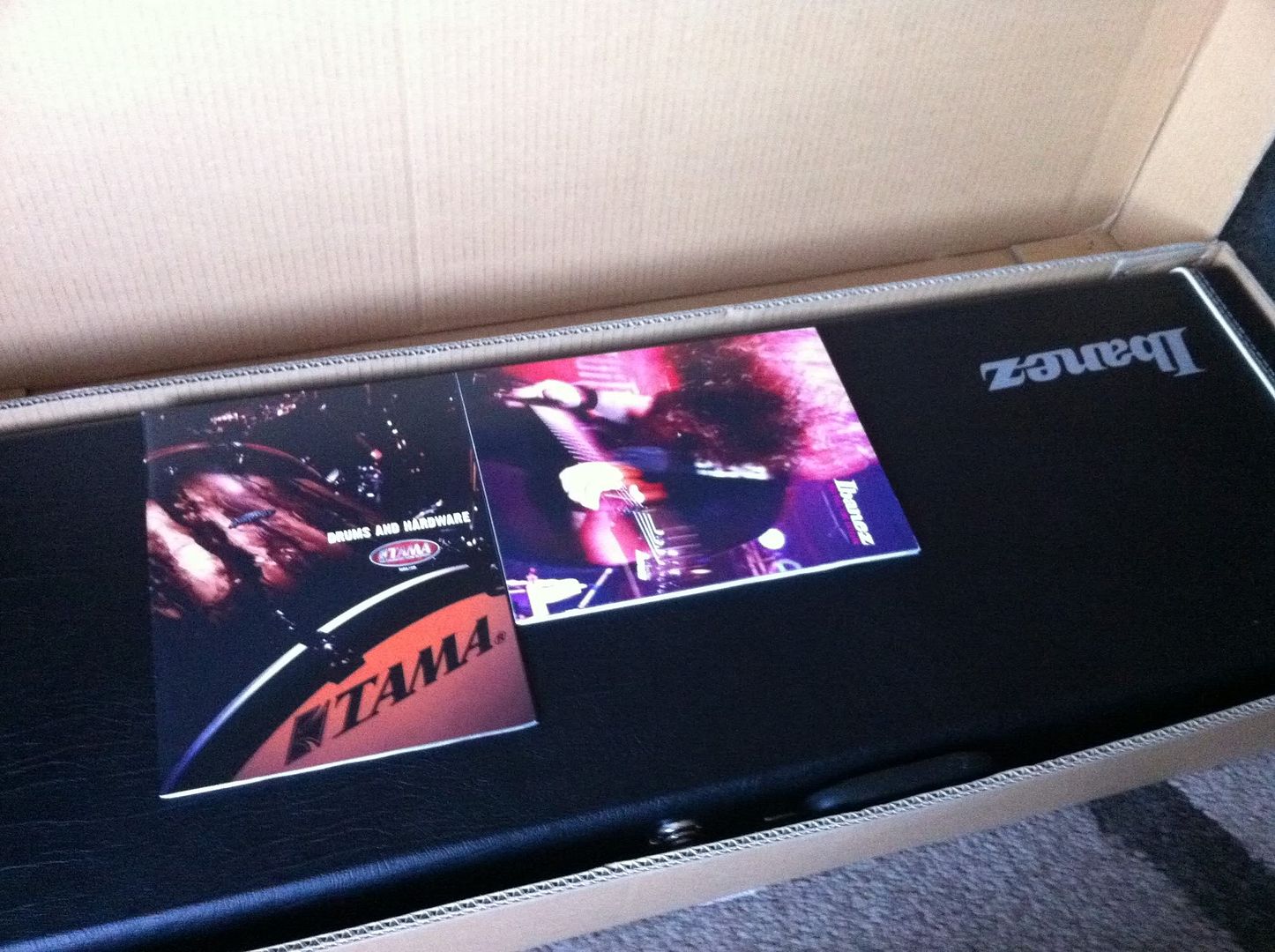 A hardcase and brochures you say? Let's get this bad boy open!
1......
2......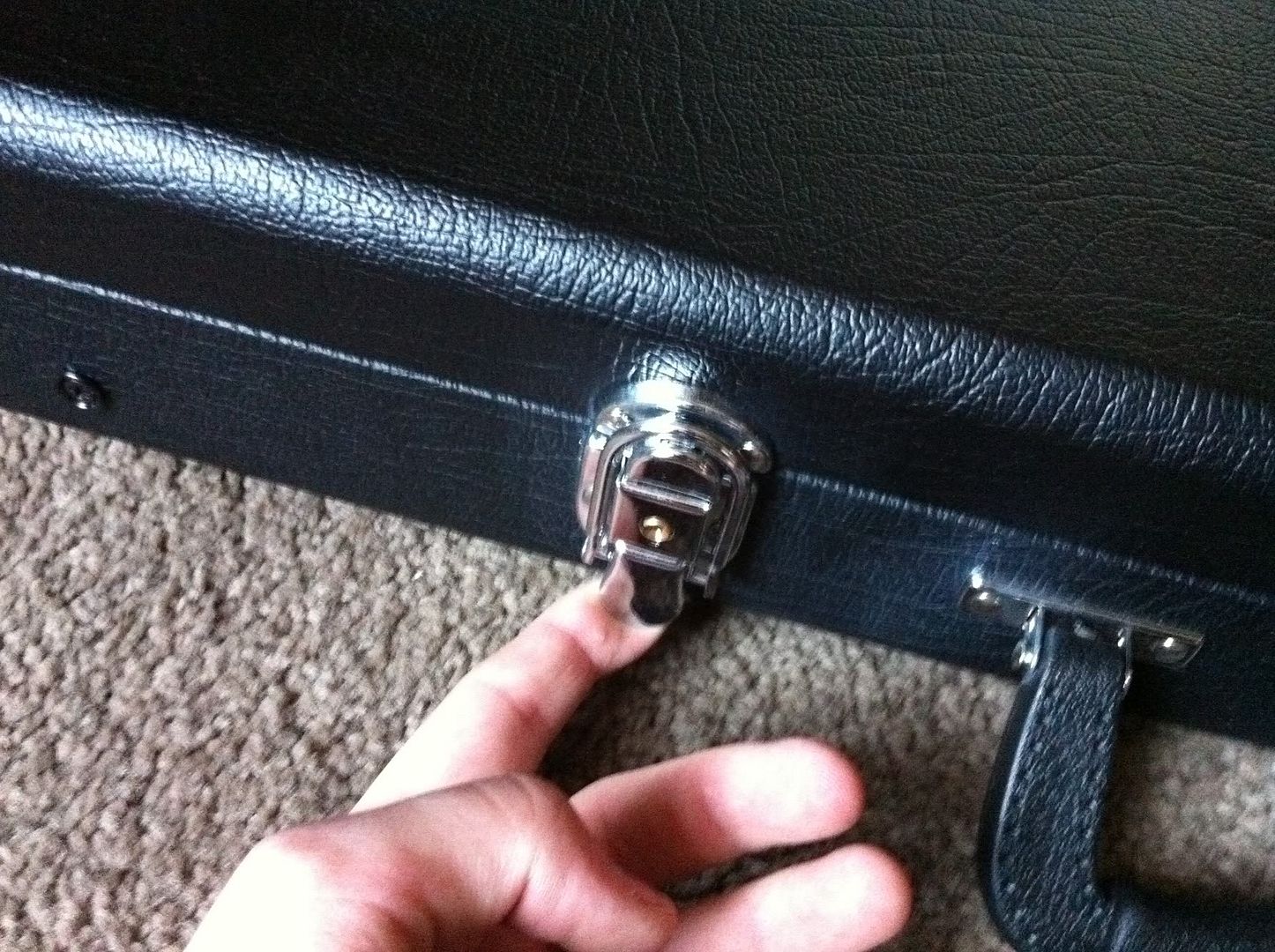 3......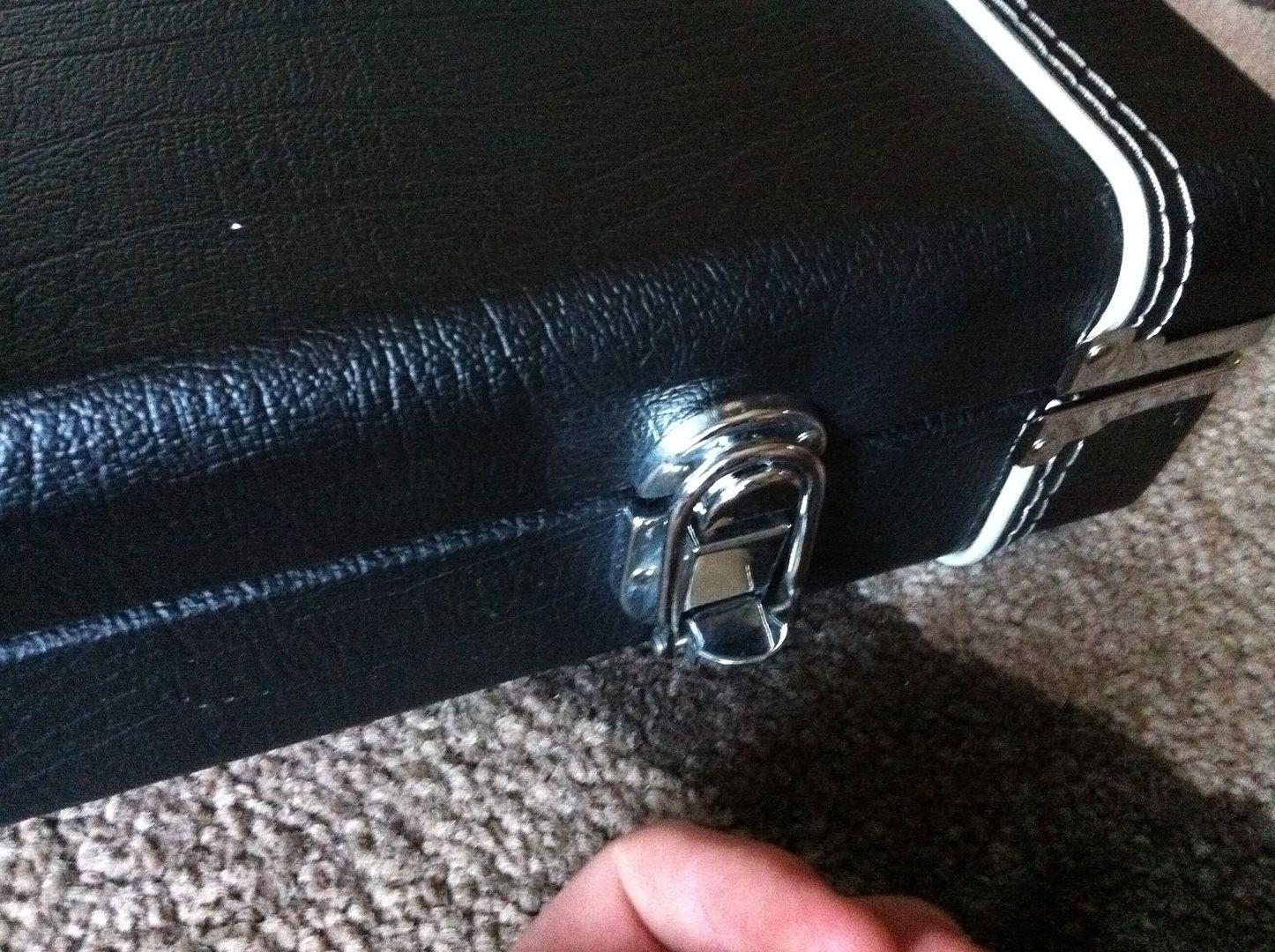 What's inside?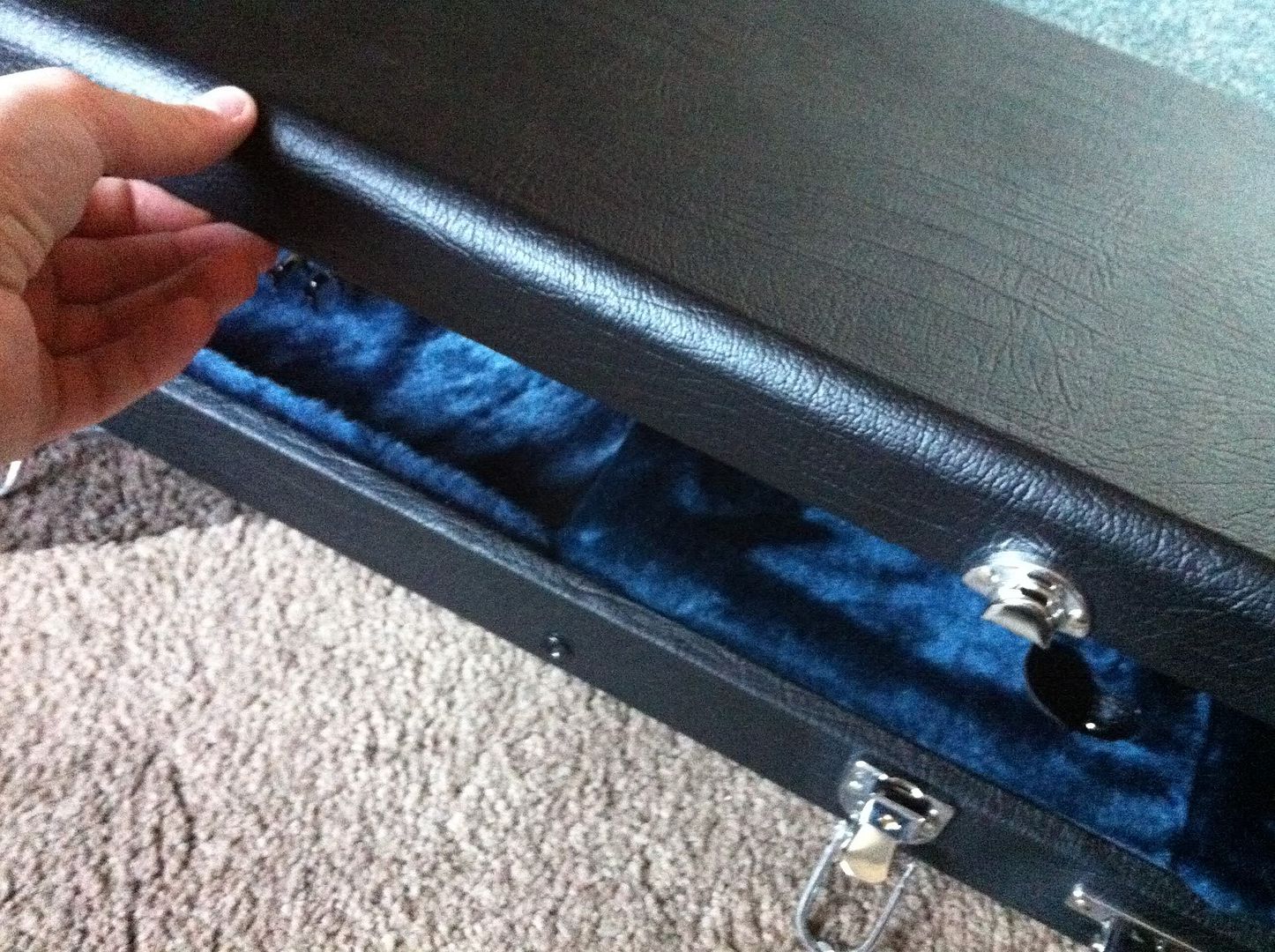 Don't walk into the long grass or else.....
I wild RGD appeared!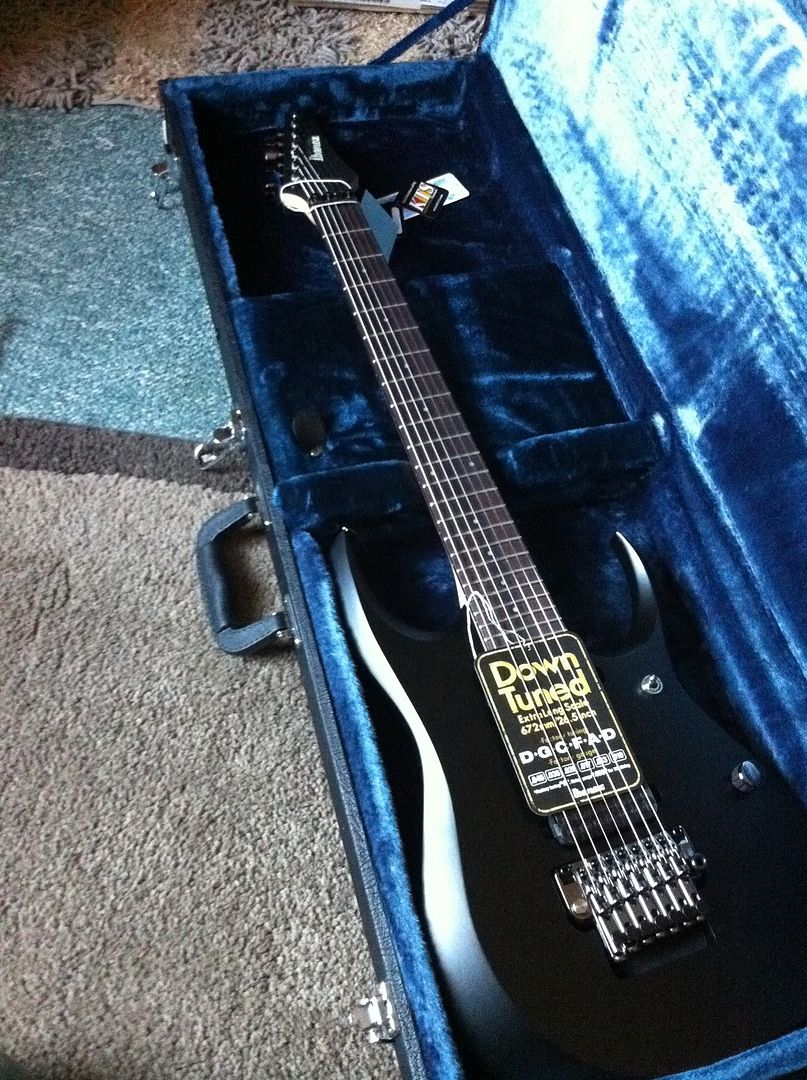 Fancy booklet and tools ahoy.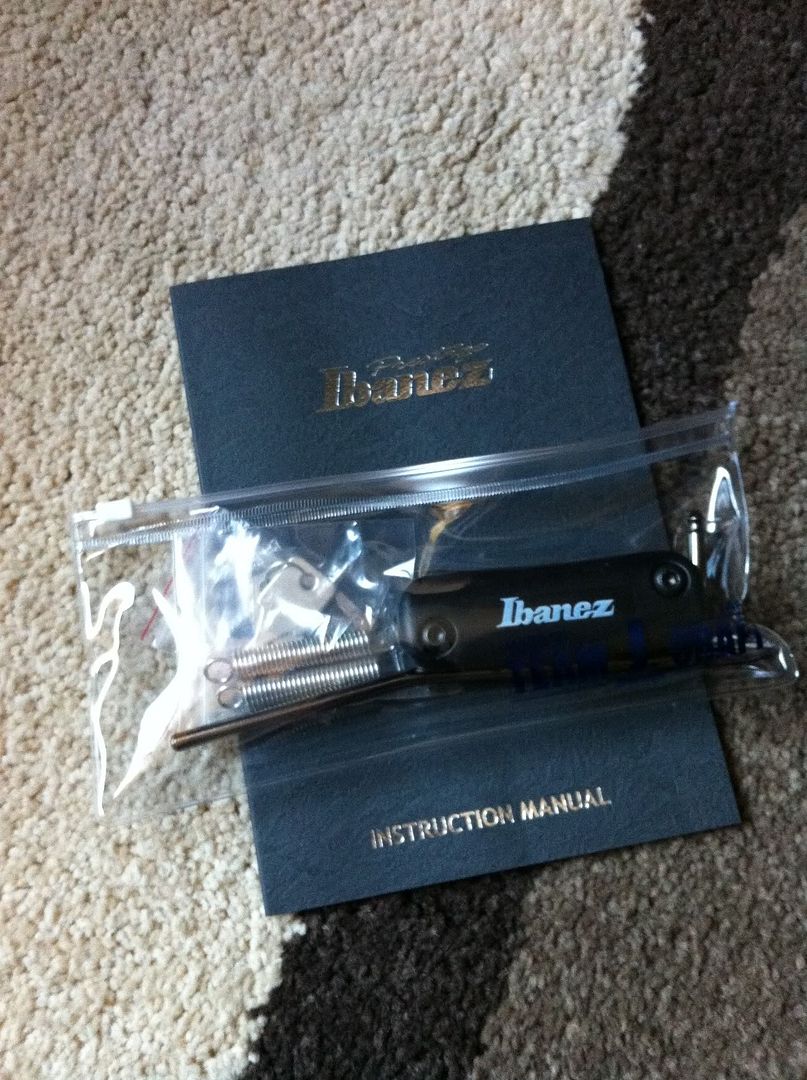 Old case + New case shot. This will be MUCH easier to get in the car.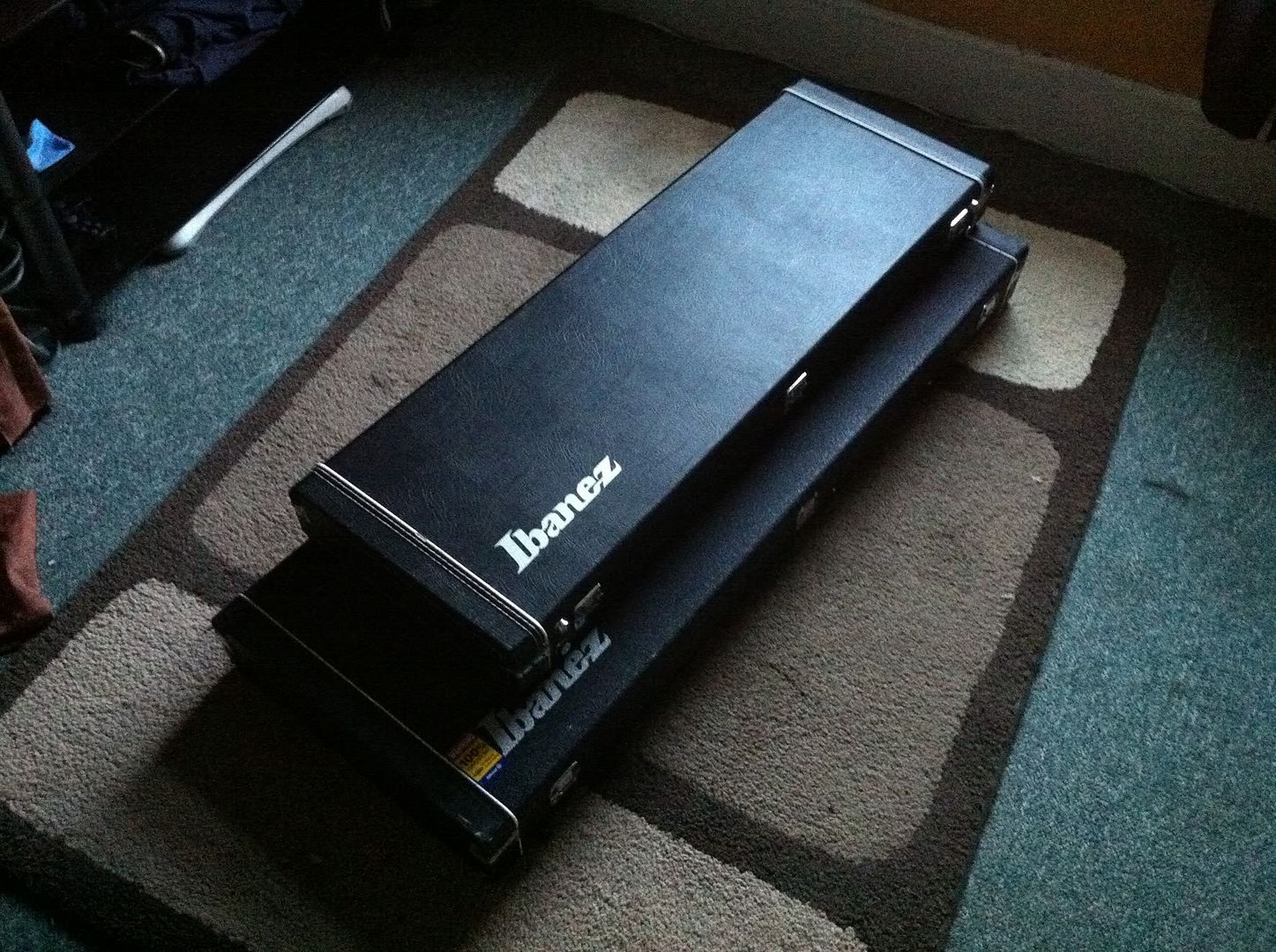 After a little play time, I fucking love this thing
Playing/owning a superstrat again feels like home. I have a BKP on the way tomorrow to go in the bridge too, so expect my wiring thread bumped
The neck is a little thinner than the Xiphos and is awesome. I didn't know it came stock with Gotoh tuners either. Also, all the cavity covers besides the trem are made of metal, and the side of the trussrod cover is chrome. The logo also looks like a matte MOP. Check out the rest of the pics below. I'll get some decent ones up soon enough.
RGD Pic Story pictures by BlankPlank - Photobucket