So I was getting a little bored with the looks of my Tele. It had the same color combo as my Strat so I thought I would change things up a bit.
Before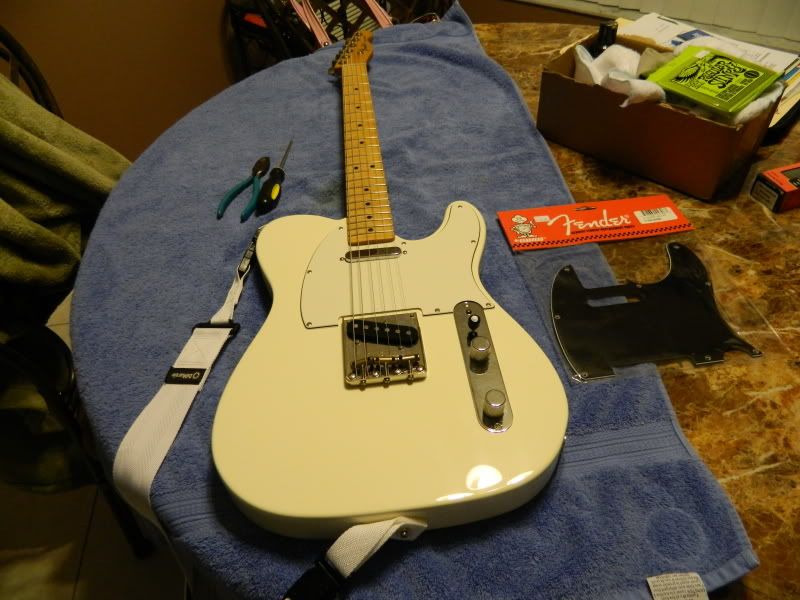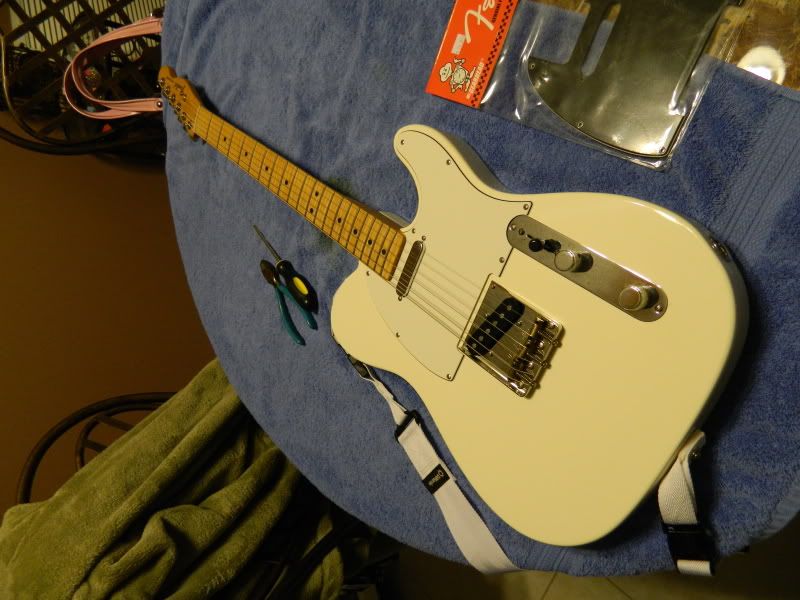 Hey Somethin's missin
Hmmm somethins different
Always have to show off the flamey neck and board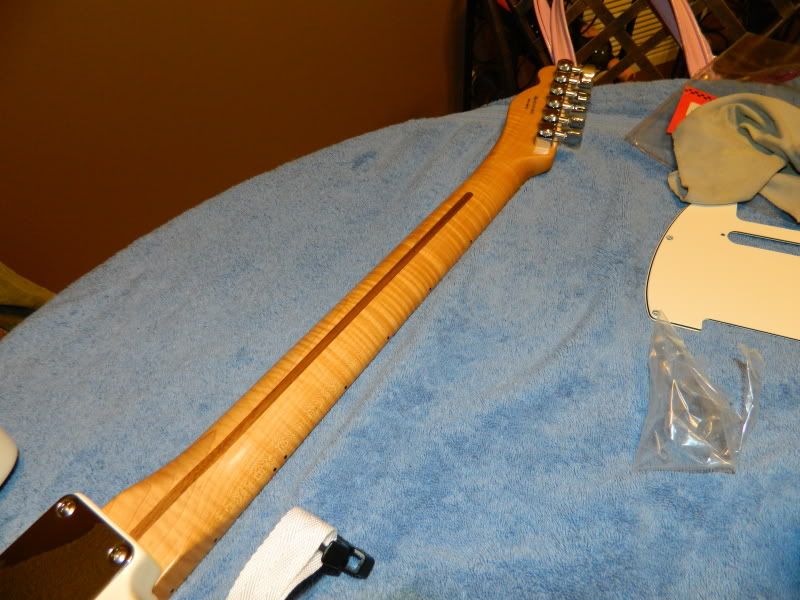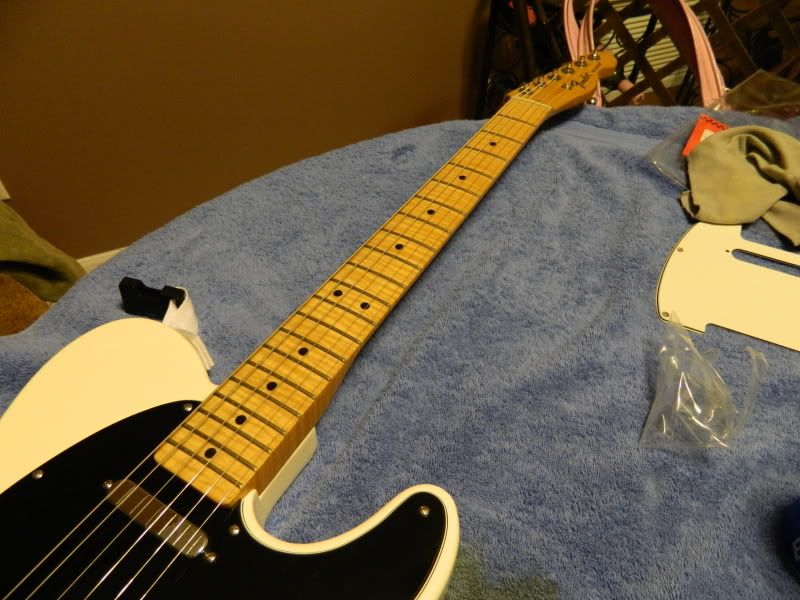 Final Product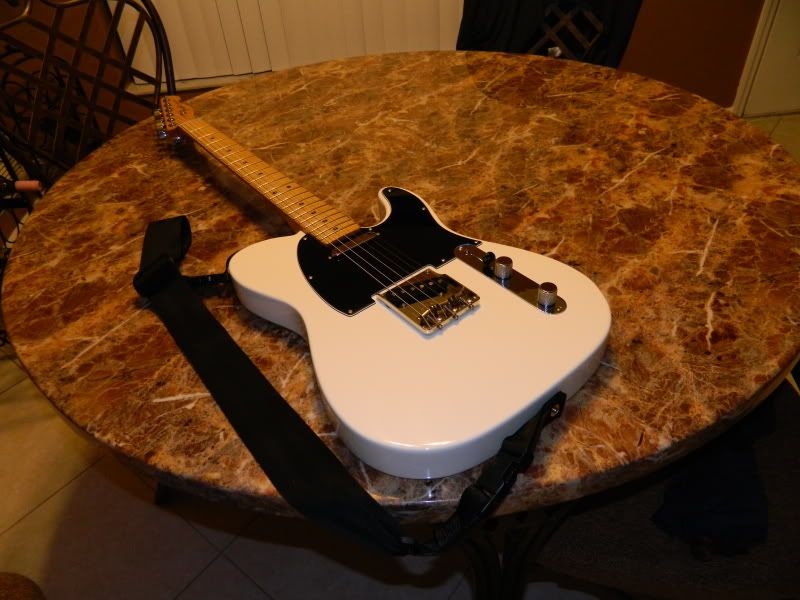 The 3 guitars every guitarist should own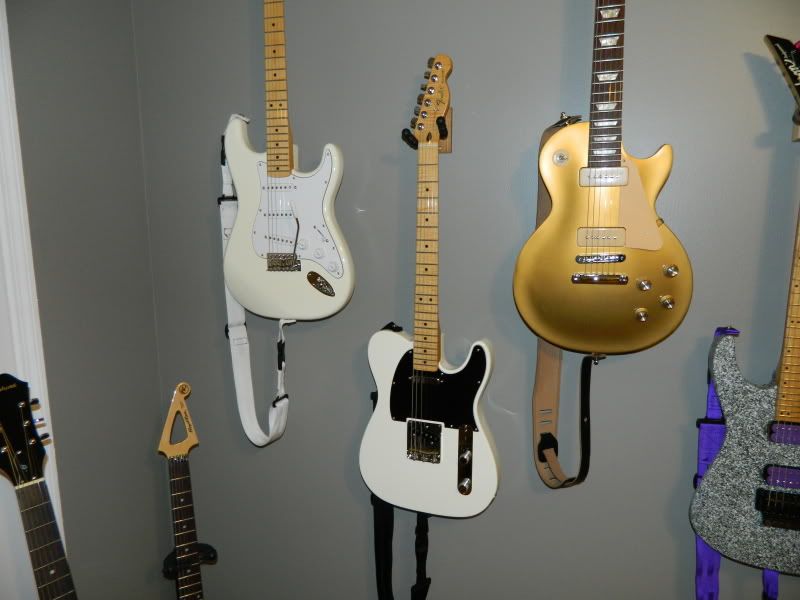 So far I love the new look. What do you guys think?