Check it out. I just received this killer axe a couple of days ago through a trade. I gave up my sweet RGA8 with Aftermaths for this sexy RG1527z. It turned out great for both of us and I'm really digging this guitar. I also just yanked the CL/LF combo out of my Agile and threw that pair in the new guitar today! Now it really shreds!
On to the Pics.
Before the pickup swap.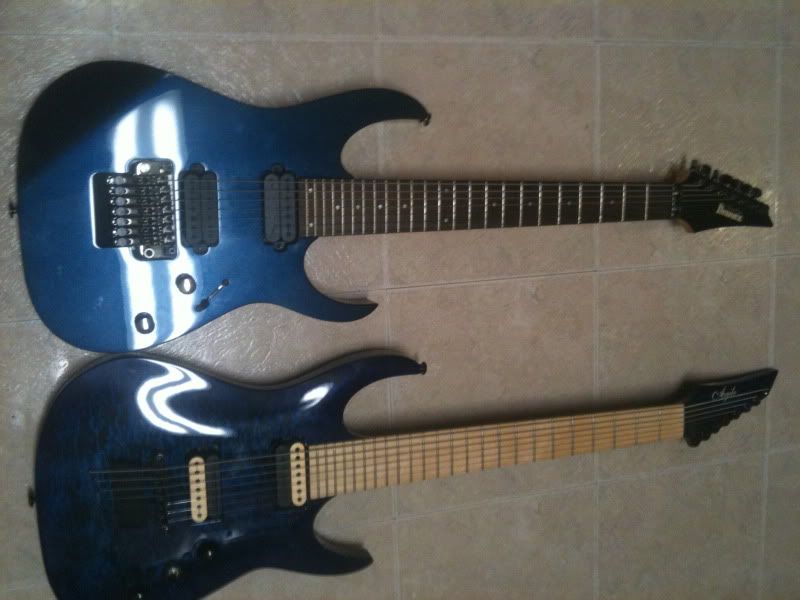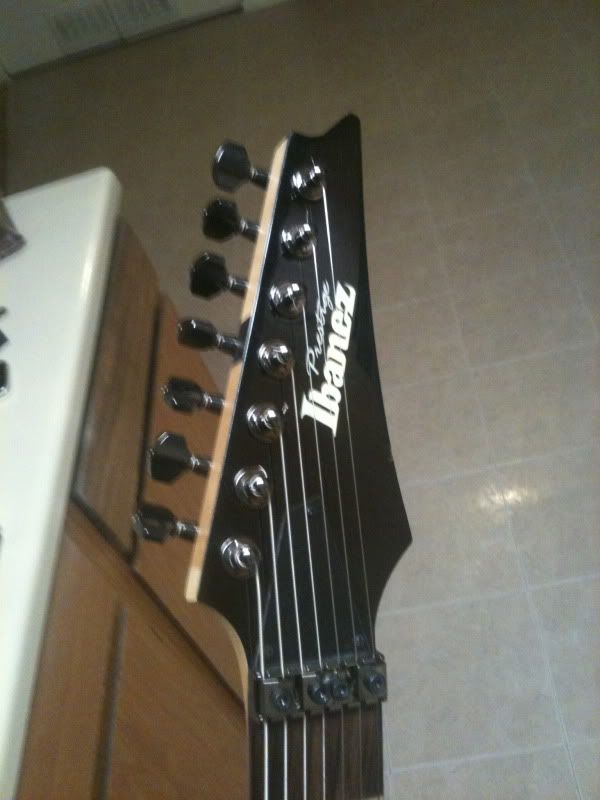 After the pickup swap.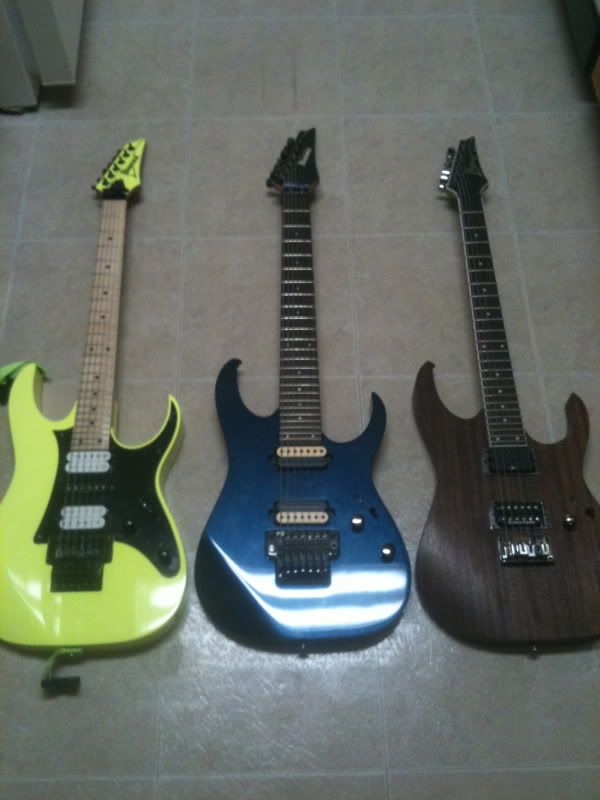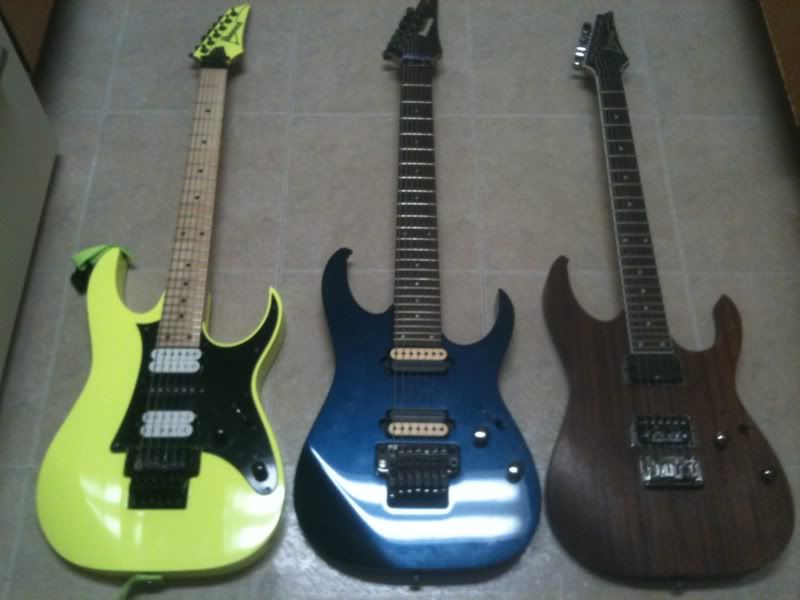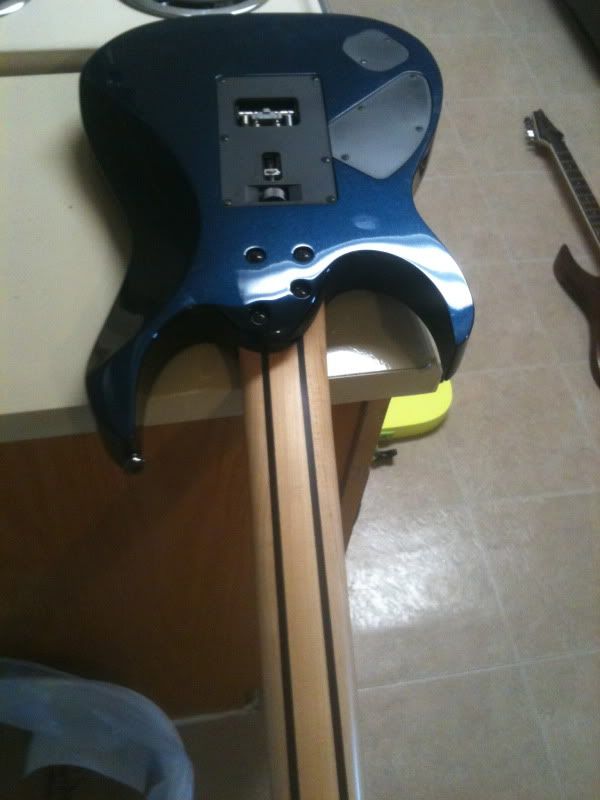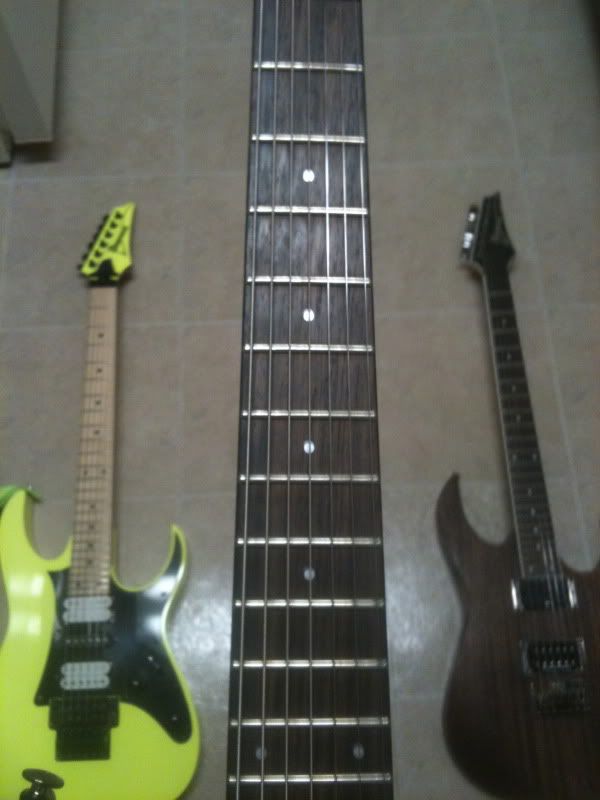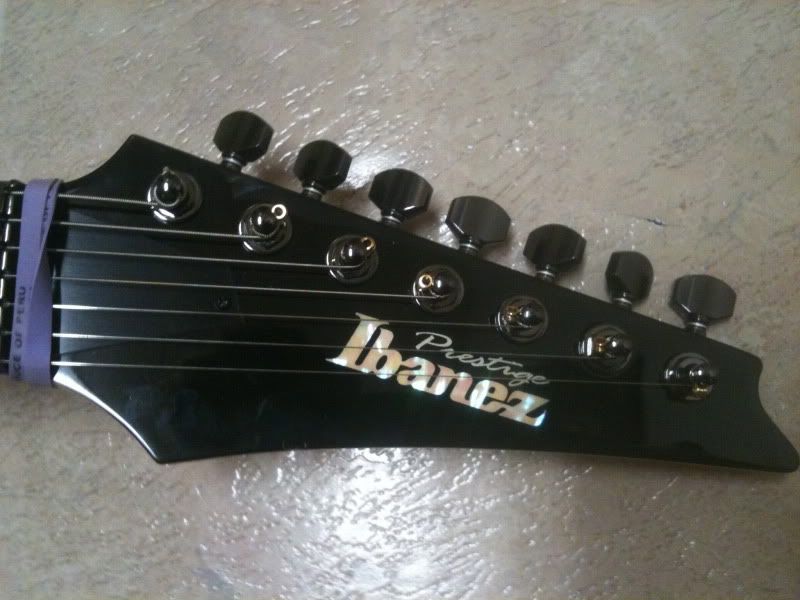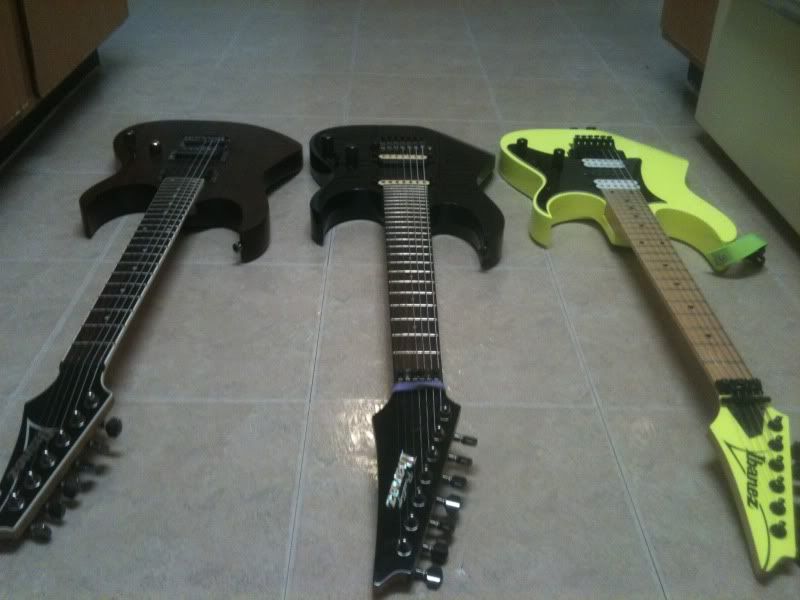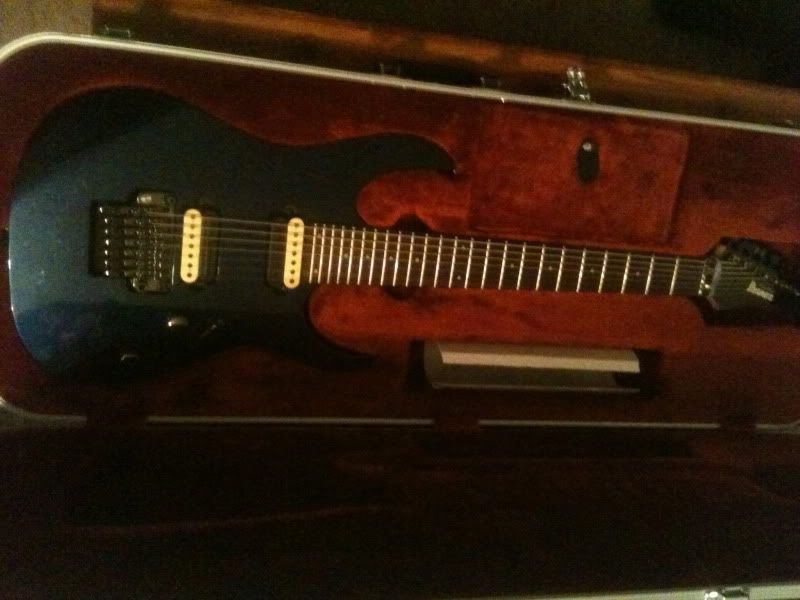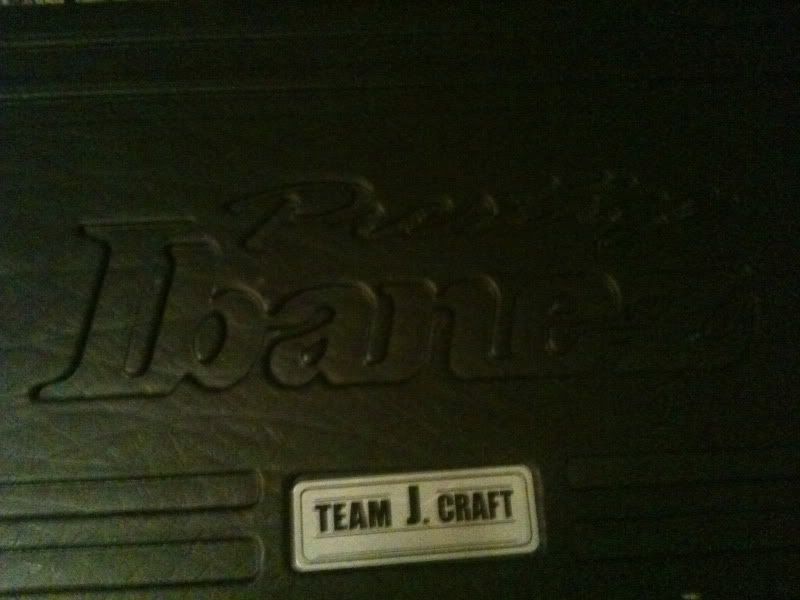 And a couple of my other Rg's.
Rg321mh with a duncan custom in the bridge. Killer guitar for the price. I'd say one of the best cheap guitars you can get.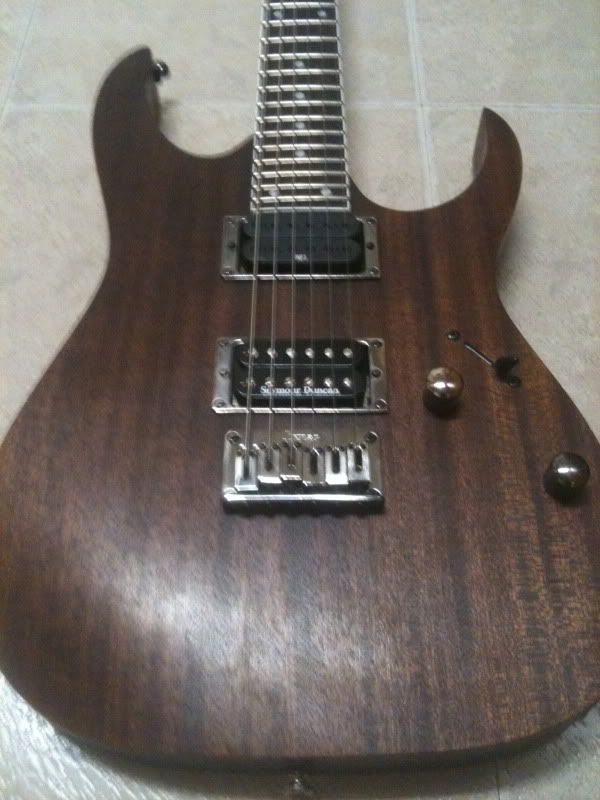 Rg550XX with BKP Painkillers.
And while we're here, that's me and Mark Holcomb!