well, after coming home from work, and being very disappointing by this:
and apparently they are taking their sometimes bad business practices and turning it into more money for themselves. before bothering to help me find my package the lady on my phone tried to sell me their new "my choice" package. $40 dollars a year and when they deliver your package between 8-5 and you can't pick it up; because you work, you get to pick where you get to drive to pick it up. yay.
UPS MY CHOICE
i made it my mission to pick up my guitar tonight, and here it is.
it is a warmoth strat and here are the body specs
chambed alder body
black korina/limba top
F hole
2 humbuckers (planning on using pafs)
and the neck:
birdseye maple (YUM!)
25.5' scale length
jumbo frets
wow is the neck wood pretty. and i'm a sucker for this black korina/limba, and i feel i got a really gorgeous top. the figure on it is great.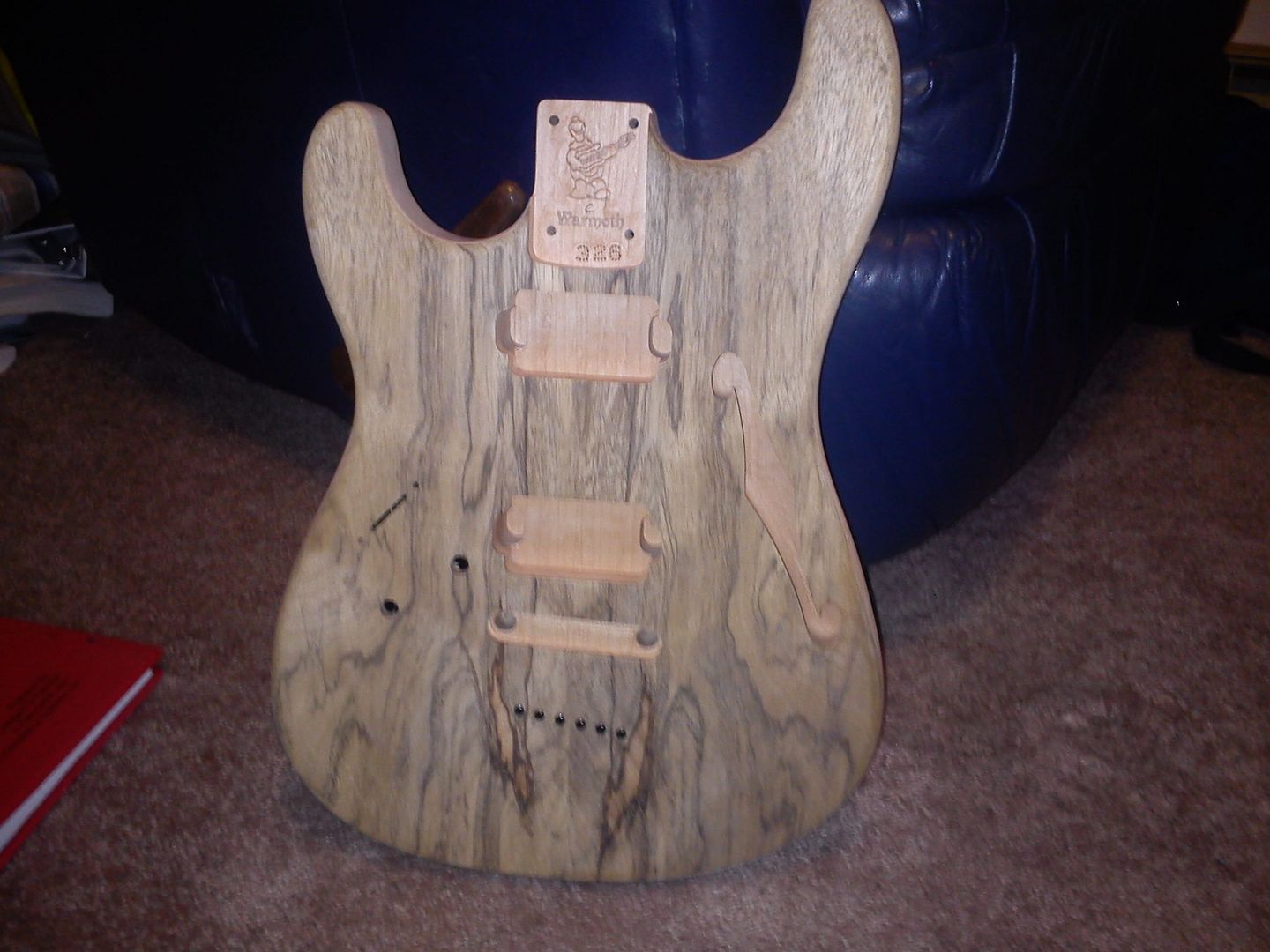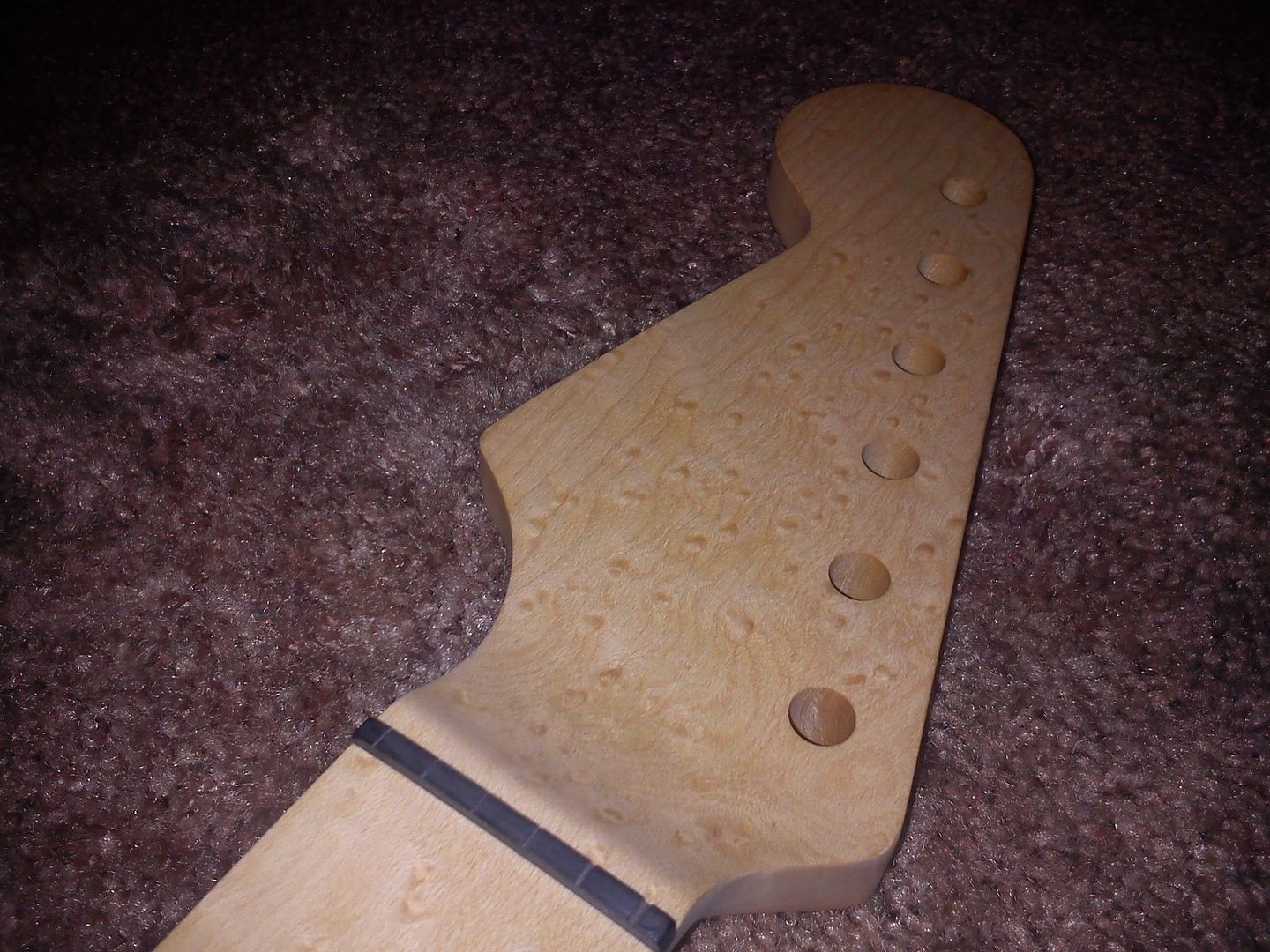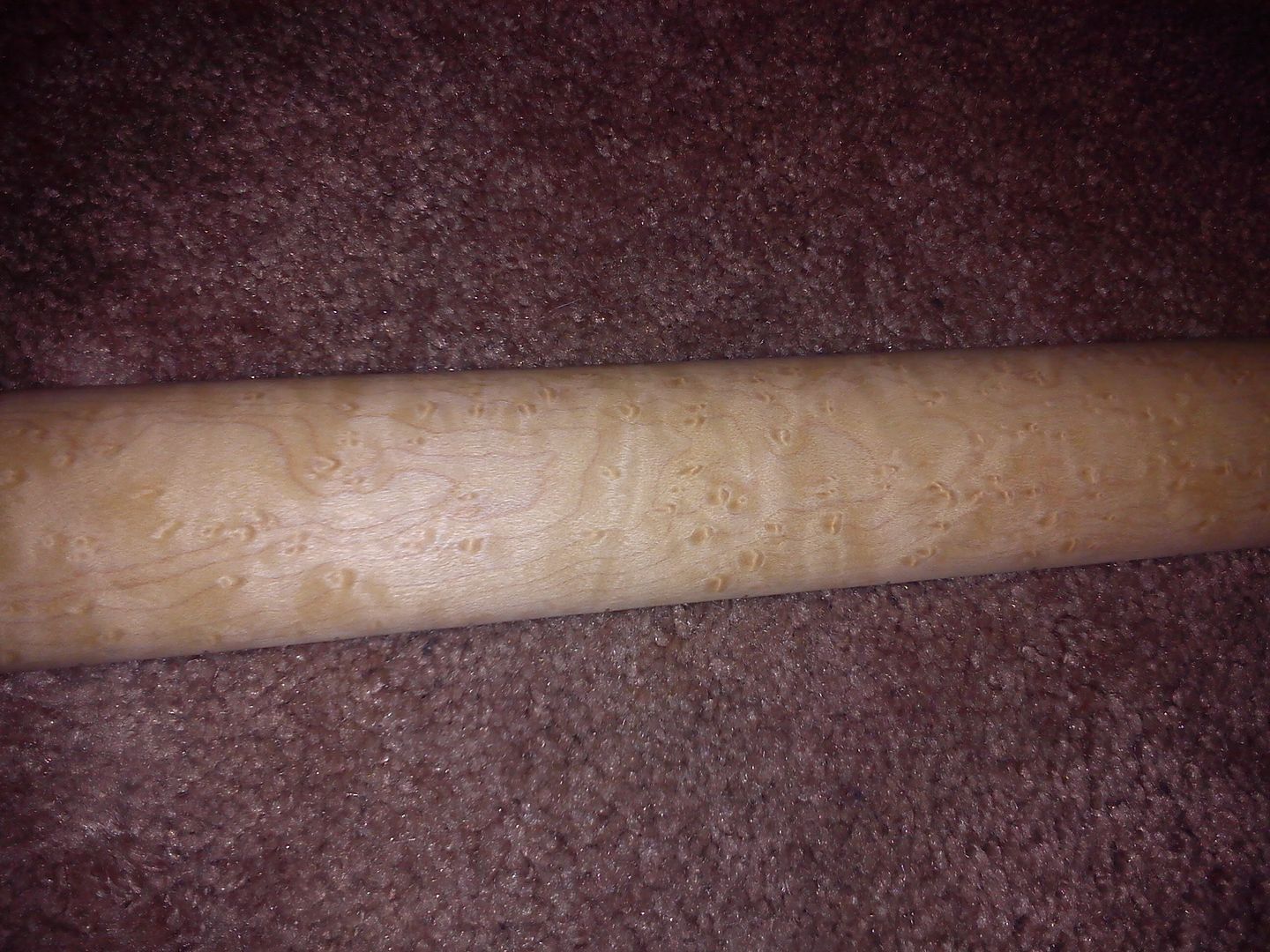 my plans are to tung oil and hard coat the body and neck. i'm a sucker for natural finishes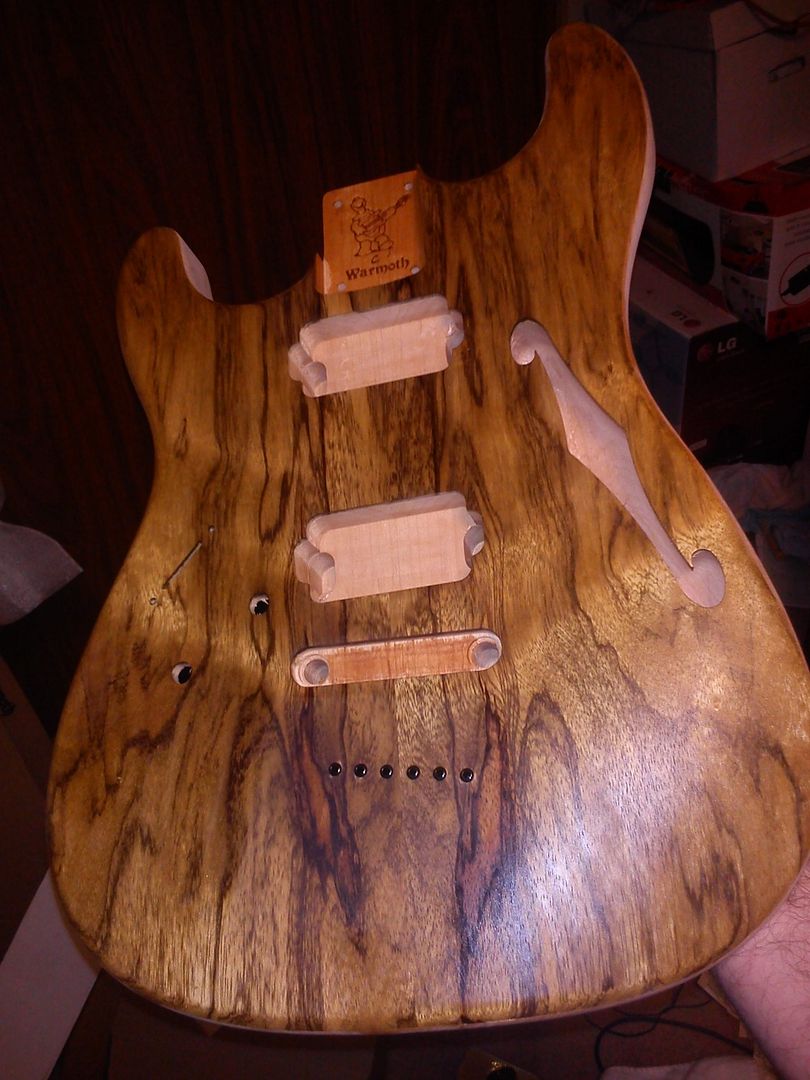 aand the neck