Lets talk about Yamaha SGs: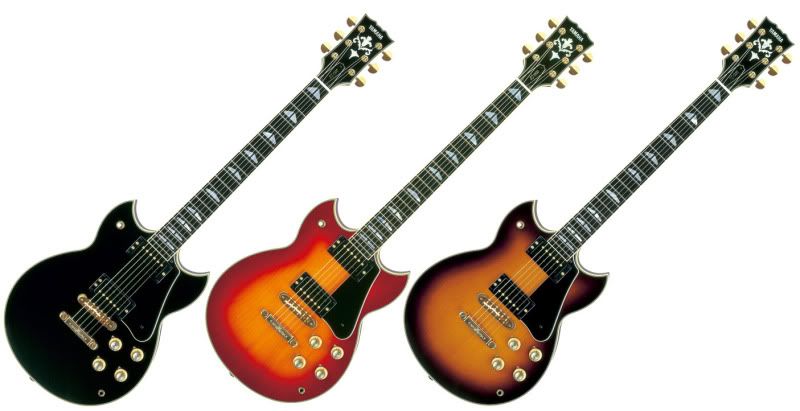 Got one in store recently and goddamn if they're not an absolute joy to play, I mean they look kinda ugly but they absolutely stomp Les Paul customs and are about half the price.
I blame the Ibanez Iceman I got, since I've brought that I seem to be veering towards shorter scale set neck guitars. Anyone got any opinions on these lovely guitars, also what the hell is with the "Initial Responce Acceleration" they're talking about? Snake oil?