So I guess I'm finally starting a new project guitar. I guess Budda's RG550mxxdy that he's got on the way got to me in a way that I did not anticipate. Besides that, I've wanted to do a project mutt for a while.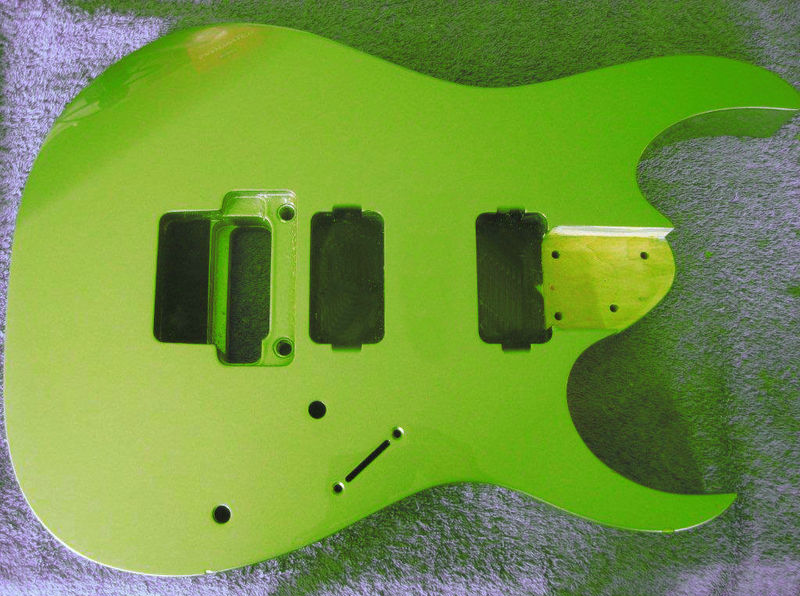 The pic on ebay has obviously been poorly photoshopped, so we'll see what color it actually turns out to be when it arrives, and how bad the refinish is. But I figured, what the hell. I haven't had anyone try to rip me off for a while.
If the color is even CLOSE to the pic, I can work with it.
Gonna try to whip up something like this!

For those who care, it also appears that Valdex's V-RG builder is down, and has been for some time. Kinda sucks, I really liked that site.